You got to be prepared for the sexy assets owning Kara Del Toro because she is no joke. Her body is incredible, slim with a pair of big boobs. Not your everyday fashion model, huh? Or at least not one of those super skinny, tits-free (read no breasts) models. The kind of a model that you will get to spend resting your eyes on for a good chunk of time.
But we like them all after all!
Yes, that is exactly what Kara is all about. And you better go and see what she is doing on Instagram. In brief, there is a lot going on over there that you will surely like. From bikini pics to delicious food eating photos, a selfie here and there and a ton of professional shots. But that is just a tiny amount of goodies Kara Del Toro treats her followers with. There is a whole lot more to it.
Spending working out quite a lot, no wonder why Kara's body is of such incredible physique. That is what you enjoy quite a lot if becoming one of her loyal followers. On her well over half a million followers large Insta account, Kara keeps posting photos of her frame from places all around the globe. You should also know that Kara loves her spare time spend on the beach.
Being a social media sensation and a successful model, there is work she needs to do at all times. In between, she manages to frequently update everyone with her pure sexiness. Did I already say that you will enjoy her a whole bunch?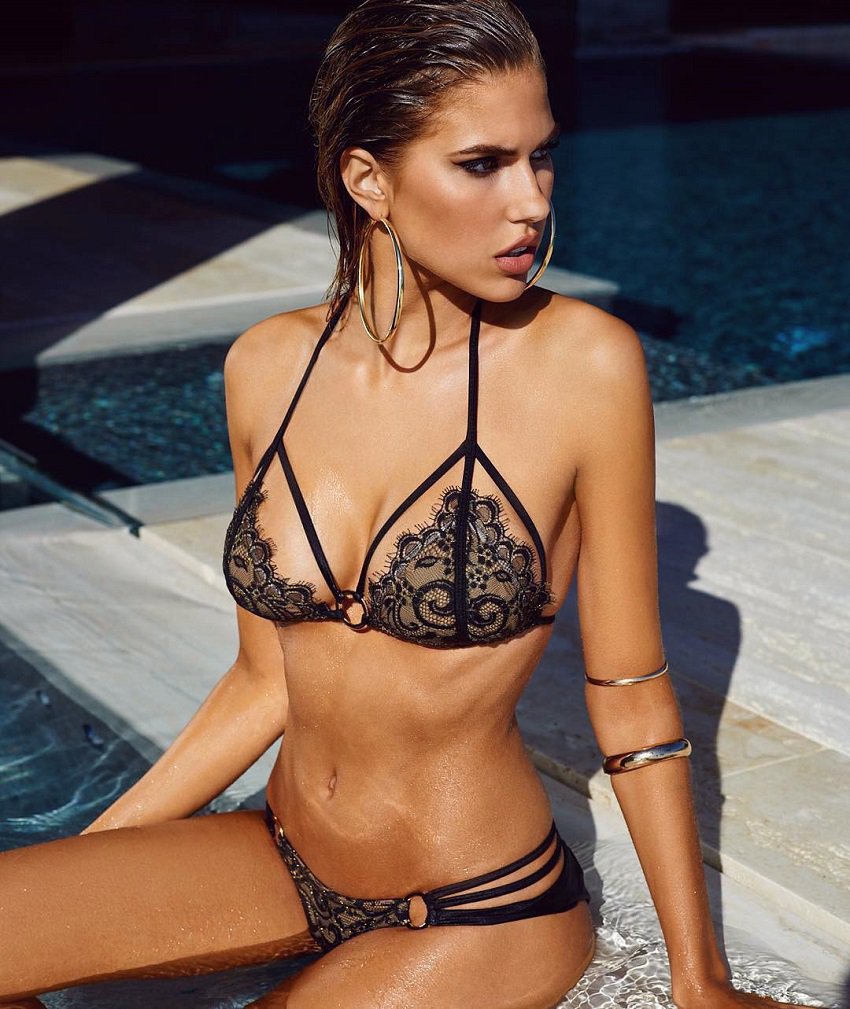 Kara was born on August 18, 1993 in a small town in Texas between Houston and Galveston Bay. Later, Kara moved to Los Angeles due to her modeling career. FYI, Kara played piano for 8 whopping years. Nowadays, you can see Kara Del Toro work with all the top fashion brands, like GUESS, and is signed to Elite Model Management.