The time has come to switch things up with gorgeous ebony Krystal Parks aka Wild B. Hey, have you thought that we will never make a sexy chocolate girl our hottie of the week? Well, if you did, you sure were wrong. Here at Vporn we like all the girls. It is just the way we role, simple as that. No need to go into details.
We especially adore all those women who don't mind to show some naked skin. Or all of it!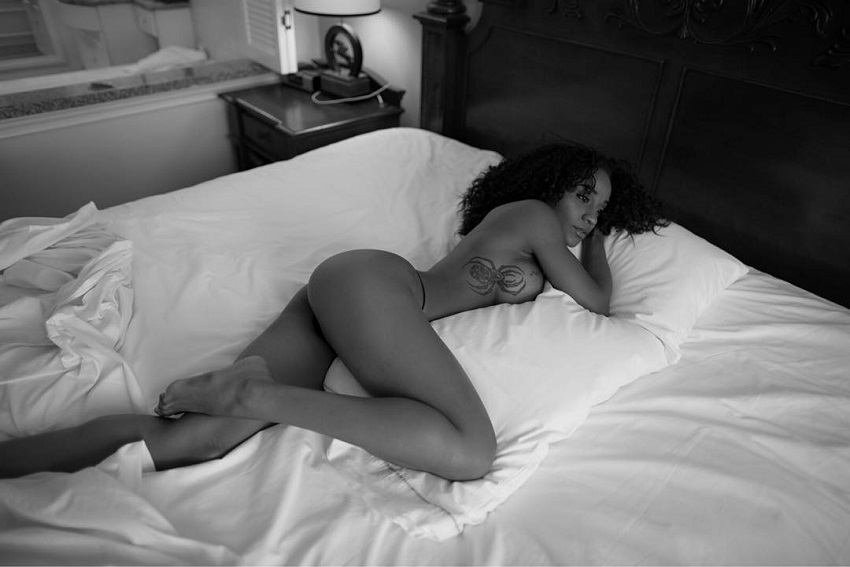 A mother, a model, a businesswoman, a fitness enthusiast and a brand ambassador, Wild B is a multi-talented babe who is always down for some naughty fun. People, get ready because she will take advantage of her insanely beautiful body and have you in control right away. No matter how strong of a character you are, you have no chance with Krystal. Instead of going against the grain, just let yourself loose and give her a chance to do to you whatever the hell she wants. Your imagination is already on full whack, picturing her doing some kinky stuff to you, right? By all means, just enjoy yourself and have the time of your life.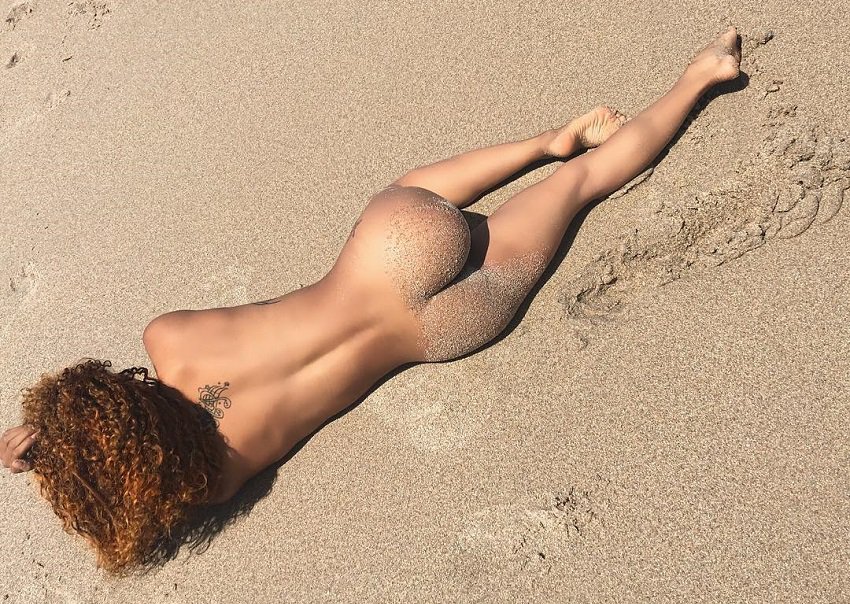 Sure, her incredible looks made my jaw drop, but what really took my breath away is probably that spider tattoo. Her side boob now looks just about 10 times better. I'd be lying if I would not say that her tits, in general, are my favorite part of Krystal Parks' body. Not that I have seen her nipples yet, however, I am sure they are strong as steel when you start to play with them with your tongue. Thanks for all the see-through shots, Wild B! These could not make things look prettier.
To be frank, I cannot finish this text without mentioning her juicy butt, too. Watching her playing Mario Kart in thongs bulges your eyes. Don't worry, you will see what I am talking about.
By the way, don't miss any of her published photos or videos and hit her up on Instagram.
Top pictures of piping hot chocolate skinned Krystal Parks

The Mario Kart thing I was telling you earlier. WOW.