If you are into bondage and rope play and all the rest that comes with it, "Light/Shadow/Color" book will definitely be of interest to you. The dude that goes by the name "The Dark Arts" spent his last five years heavily involved in the bondage photography. To celebrate his work, he decided to put together an outstanding 300+ words long hardcover book for all the fans. A Kickstarter campaign has been launched to help raise funds for a smoother book release. Wanna purchase? I mean, I do not want to sound too salesy or whatever, just, you know, it's adult entertainment and showing your support matters.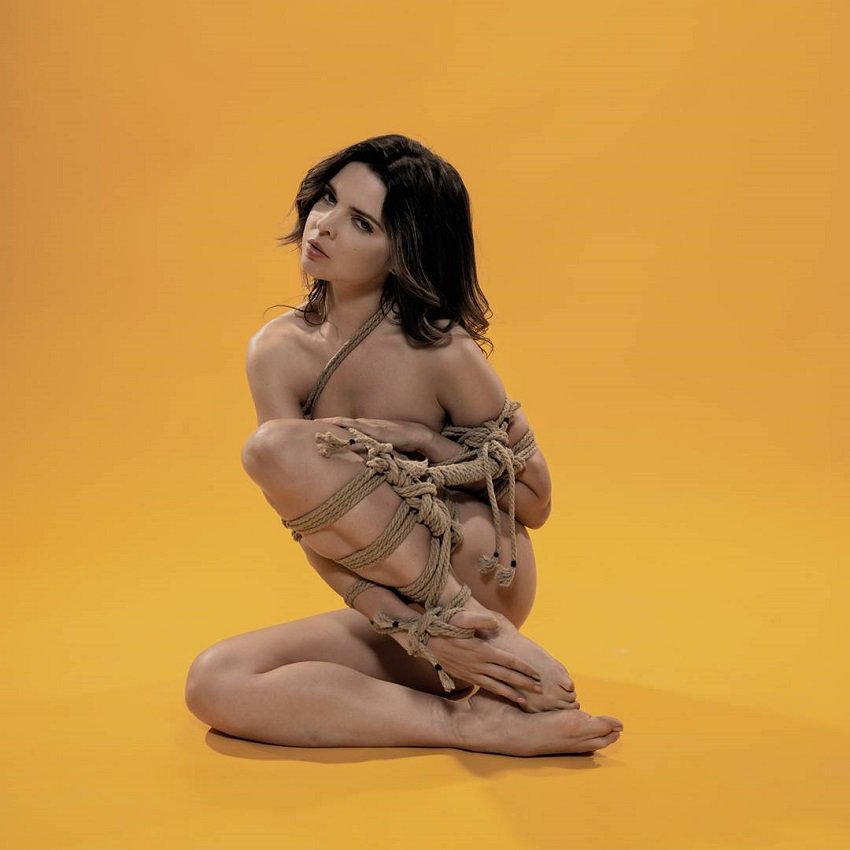 Who you will find in the book are models from all around the world. Male and female, world's famous performers, ebony queens, tattooed pornstars, you name it. More than 100 models will decorate pages of "Light/Shadow/Color." There are even random amateur folks featured in the book who have never before been tied up.
To name a few of the popular ones, there will be Joanna Angel, Kimberly Kane and Daisy Ducati, strategically tied up in an artistic way. Rope and sexy models? Sign me in!
Predominantly, you find bondage photography to be dark and grey with a touch of seriousness to it. This is where The Dark Arts decided to go completely against the grain with what is available on the market so far. Whoever the person behind the name is, decided from the get go to incorporate all the colors of the rainbow into his bondage photo creations. "I also love using bright colored backdrops and lighting to create images that nobody has seen before in bondage work." The book will definitely be an interesting work of art, covering a wide specter of models and methods.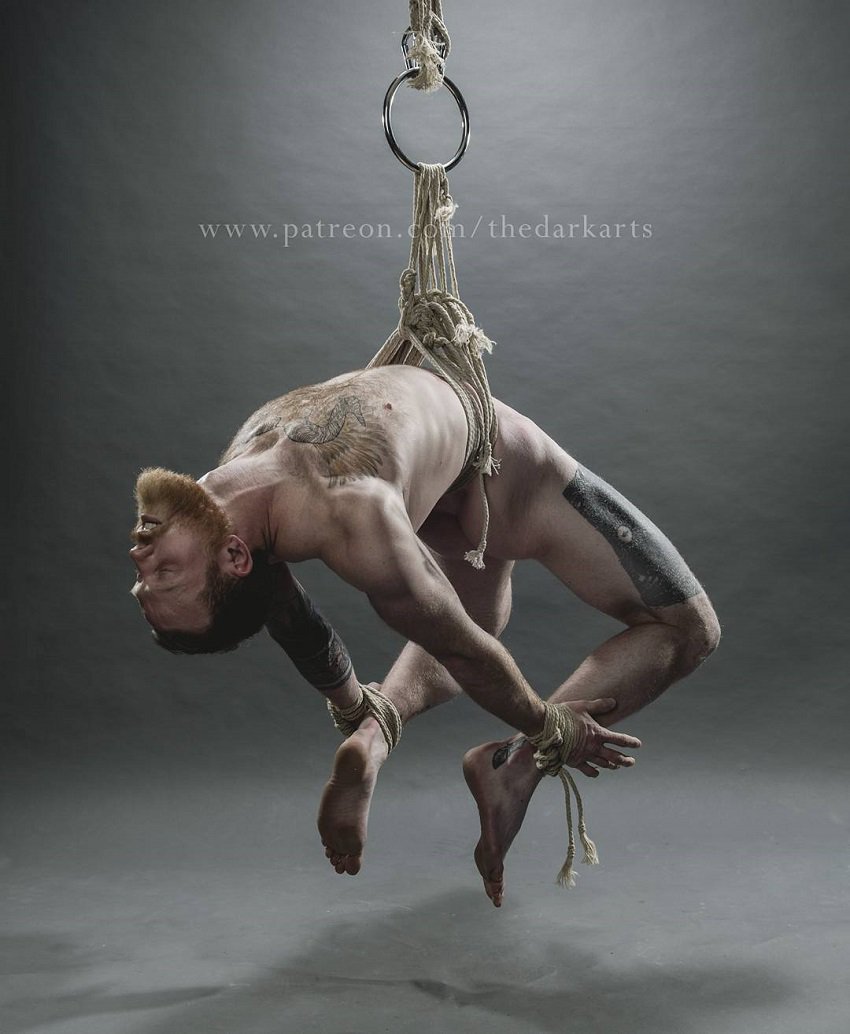 But there is more to "Light/Shadow/Color" than you may think. It will not be only about The Dark Arts and his (is he a he?) creations. Artists from all over the world used The Dark Arts' creations as inspiration and came up with their own outstanding work. That said, there will be a special section dedicated to contributing artists to celebrate their work.
Want to be part of the book? If so, everyone who backs the campaign can have his or her name in the special "Thank You" section at the back of the book. Of course, you do not have to use your real name but do what feels right to you. However, make sure you send the survey back once the campaign ends or you will not be listed.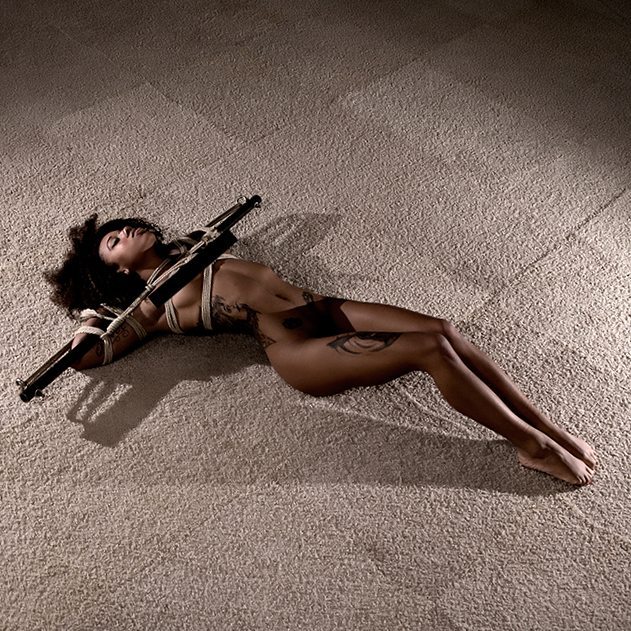 So far, you were able to see The Dark Arts' photos only on Instagram. Indeed, the censored version. Still, I believe there is enough nudity involved to get your creative mind racing (and the body juices flowing). I mean, aren't those images just hot? But for a small fee, you can see the uncensored version on Patreon.
But now, it finally happened. All the content you see on Instagram and a whole lot more exclusive material you will get to enjoy in the "Light/Shadow/Color," uncensored. "My photography aims to capture human bodies tied into shapes and poses that stimulate your entire brain." How amazing does that sound? Whenever you will flip through the book, go with the flow and have no limits regarding your imagination. Go wild and wicked, feed your kink and see where the limits are.