You might have not seen the gorgeous human being, Lily K, yet but that is something that is about to change. Are you ready to introduce a new hot girl to your life? I should not even be asking such questions since we all know the answer already.
If you do not know it yet, Monday is the best day of the week and we are here to prove it over and over again. Whoever feels a boost is needed to kick the new week off in the right way, do it with us and all the rest will feel magnificent. There is nothing that comes even close to a sexy woman. You could drink five cups of coffee, take whatever type of drug or get drunk, but a lady will still hype you up the most.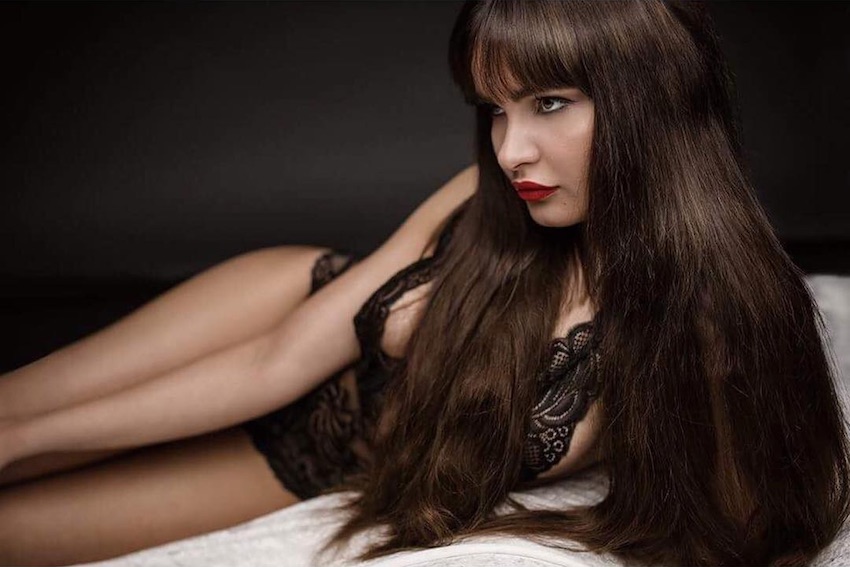 To do things the right way, make sure you never miss our Hottie of the week feature. This is where you will find the most spine-tingling girls this beautiful world has to offer. Sometimes, she has millions of followers while the other times she just broke the one thousand milestone. Whatever the case, the woman we feature will take your breaths away.
She is from Hamburg, Germany and she does some glamorous modeling. It is Lily K, the model who, on some pictures, looks quite similar to Emilia Clarke. Maybe that is just me, but I am sure some of you will relate.
While Lily sports some ridiculous looks, it is her lips what grabbed my attention. Whether with or without lipstick, they make my mind racing. What I am doing with those, I cannot tell you but it is quite the obvious. No, I am not kissing them!
Other than that, the time has come to stop the talking and let images do all the work. Shall we indulge in some sexy Lily K pictures from her Instagram? Do I hear a yes?