No matter the level of your experience, let's listen to pornstars, describing what does male and female cum taste like.
Needless to say, every human' flavor is different, that is for sure. But at the end of the day, it truly comes down to how healthy you are.
Do you take care of your body, eating good foods and drink lots of water? Or are you more of a soda and french fries kind of a person?
It is pretty obvious whose cum will taste better. What's more, if jizz does not have any real taste to it, it is almost a guarantee that the person is taking care of his or her body.
At least that is what pornstars' say about the cum without any distinct taste.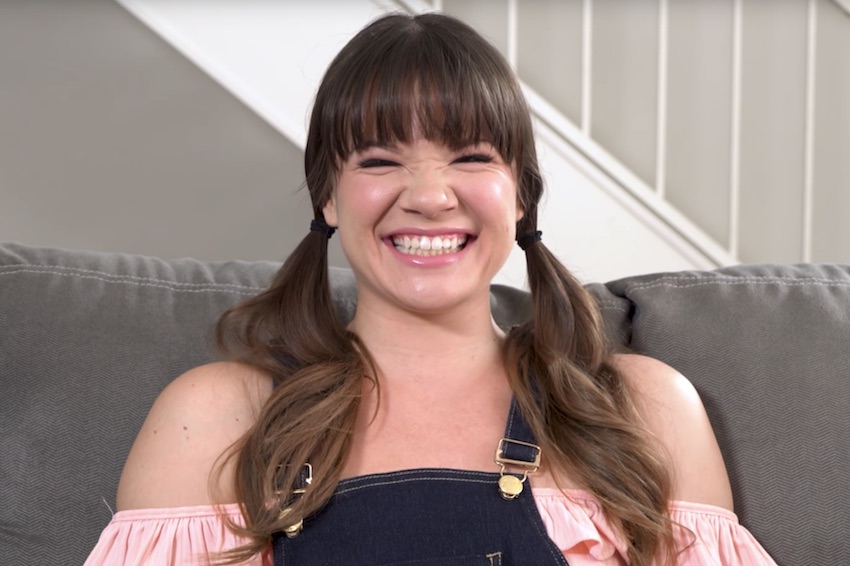 Sometimes cum is sweet, sometimes salty, bitter or even acidic. The other times, it tastes kinda bleachy according to Rizzo Ford and Cassandra Cain. Why in the world would you even want to taste bleach? Or how on earth do they know about the comparison?
If the lady says you taste disgusting, a quick fix would be to eat more pineapple. While on the other hand, avoid garlic. Besides the improved taste, fruit can also boost sex experience.
However, if she is anything like Jenna J. Ross, that do the garlic thing and avoid pineapple.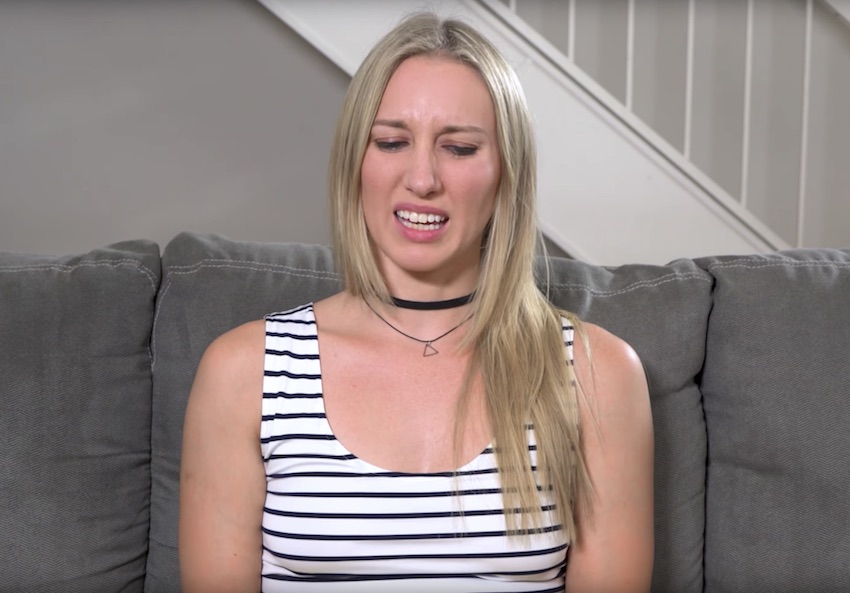 Before we continue learning more about what does male and female cum taste like, I need to mention one more thing. Isn't it the best sitting, relaxing and watching porn superstars saying the word "cum" over and over again?
Not only that, for whatever reason, some even get adorably embarrassed when they ask them to chat about the taste of cum and its structure.
Pornstars describe the taste of cum
For Rizzo Ford, spunk has an umami taste to it.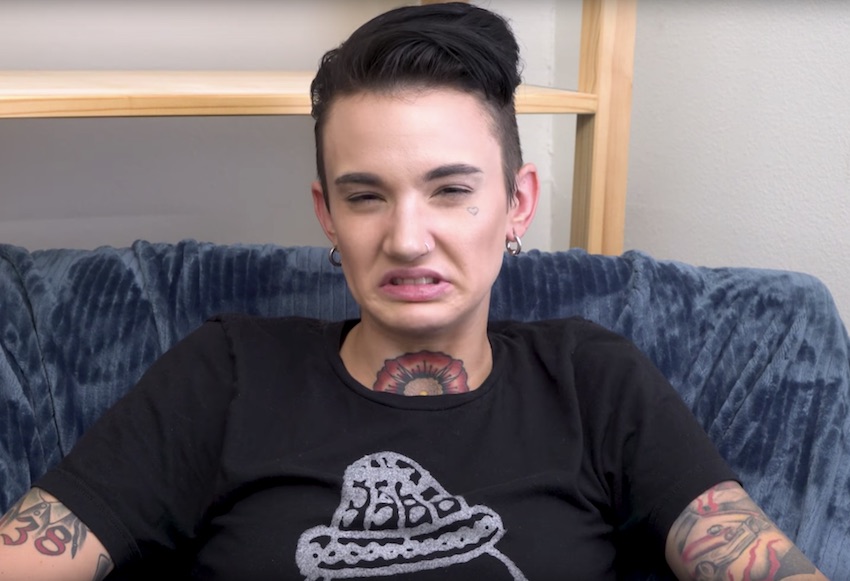 Charlotte Sartre says that cum tastes better if you have had a vasectomy. Ouch. Also, if the dude does a lot of cocaine, his semen cums chemically. Um, what?!
If there is one who really does like semen, it is no other than Lily Lane. Only thinking of jizz makes her horny and ready for some action.
Fallon West is speechless since there is nothing else to say about a good cum other than it is, well, good.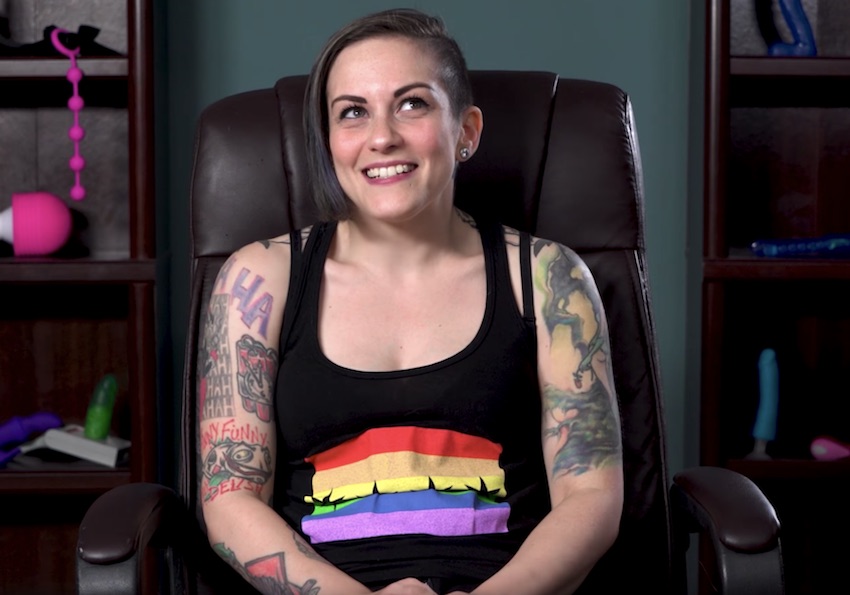 Jayden Cole describes cum as the least gnarly bodily fluid you could possibly put in your mouth.
Although Nikki Hearts likes a lot of filthy things, she is not really a fan of cum.
Adorable Alison Rey: "Like a warm salty slug."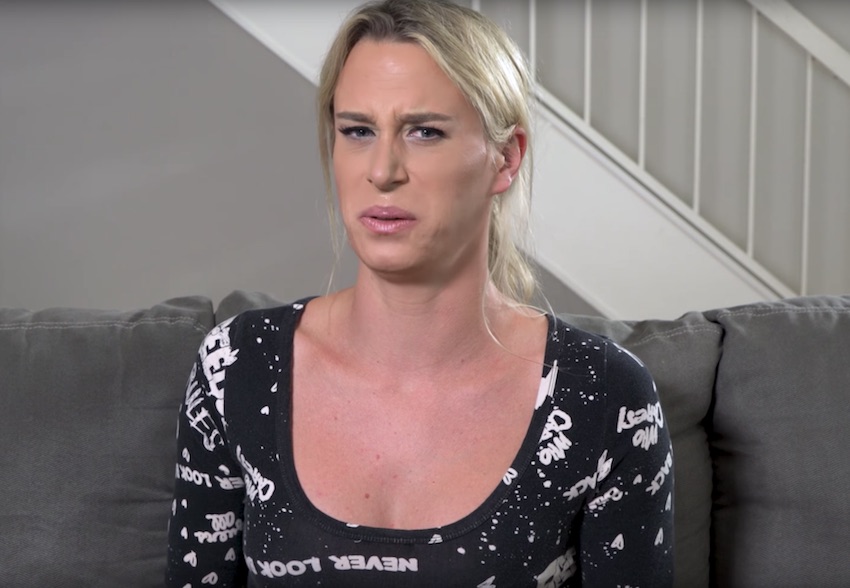 Jenna J. Ross goes a little more in-depth, mentioning that male and female cum taste differently. But it is Ela Darling who further describes the difference.
Girl cum happens to be a little tangier, sort of creamy. Moreover, Jenna says that some of the girls taste like garlic but that is good because Ross is a big fan of garlic. On the other hand, says Ela, that semen tastes like this certain flourishing trees' smell in the spring. Dude, what trees is she talking about? But if you smell them, "you will fucking know."
Riley Reyes finds men's cum tasting like watered down creamy mushroom soup with egg.
Dudes, you better listen to what Jessica Jaymes has to say. "If you have a shitty diet, honey, it's salty, it's nasty, the consistency is off. But if you take care of your body, it is a nice, liquidy, yummy, tasty, sweet."
Make sure you check out Wood Rocket's YouTube channel for more amazing Ask A Porn Star web episodes.