Some of the girls simply deserve extra shine from us and Marisa Papen sure is the one. As you may know, we feature sexy girls each Monday in our Hottie fo the week feature, still, every so often we create an article dedicated to a hot model separately. Marisa sure deserves the extra spot on our blog. Everyone who is familiar with her knows that she is a natural gorgeous who, pardon my French, doesn't really give much fucks. She is herself and she does not care what others are saying. My kind of a girl!
Lovely Belgian calls herself a free spirited and wild hearted expressionist who does not have a problem with going fully naked. As a matter of fact, Marisa Papen specialized in doing sexy photo shoots that water your mouth. Whether she is at the beach, in nature, on an elephant, you name it, she enjoys expressing her "naked form of freedom." Did I already mention that she is my type of a girl?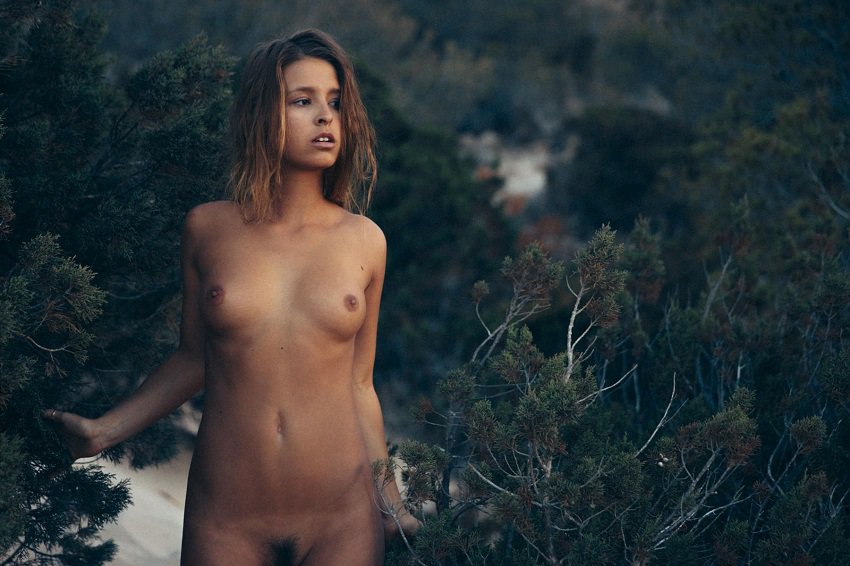 Call her crazy or whatever but it is Marisa's goal "to take you with her to her own world, the 'Island,'" as she is labeling it. This place is where all the natural happens. And being nude is, obviously, part of the experience. As she says, "It is a place where they shouldn't be afraid to express who they really are. Where they stay true to their instinct." Weren't you born to be yourself and not pretend to be someone else? And to achieve whichever goal you want? Be like Marisa is and don't bother what others say, do what feels right for you. If that means getting rid of your clothes for photo shoots and videos then be it that way. The majority of the world, myself included, sure won't complain!
I'll just let Marisa convince you: "You lead by example they say, so I want you to understand what it is I'm trying to accomplish. Finding the bigger picture and opening up. Because I believe you can make a difference if you really want it." Salute!
Sexy exhibitionistic model, Marisa Papen, was born on April 30, 1992, in Belgium. She is mostly recognized due posing at exotic locations around the globe for some of the major fashion and even non-fashion companies. What to say, she is leaving the dream life; traveling the world and taking photo shoots. However, she does not consider it modeling it all, more like expressing herself in a way we like it A LOT. In other words, "Channeling my emotions in front of a lens."
I don't know about you but Marisa looks remarkably cute and delightful, yet she is super naughty and open-minded. Pretty much a perfect combination. My girl!
Flipping through her pictures, you can learn more about her compared to reading an interview. The young lady really knows how to express herself and let us know what she is all about.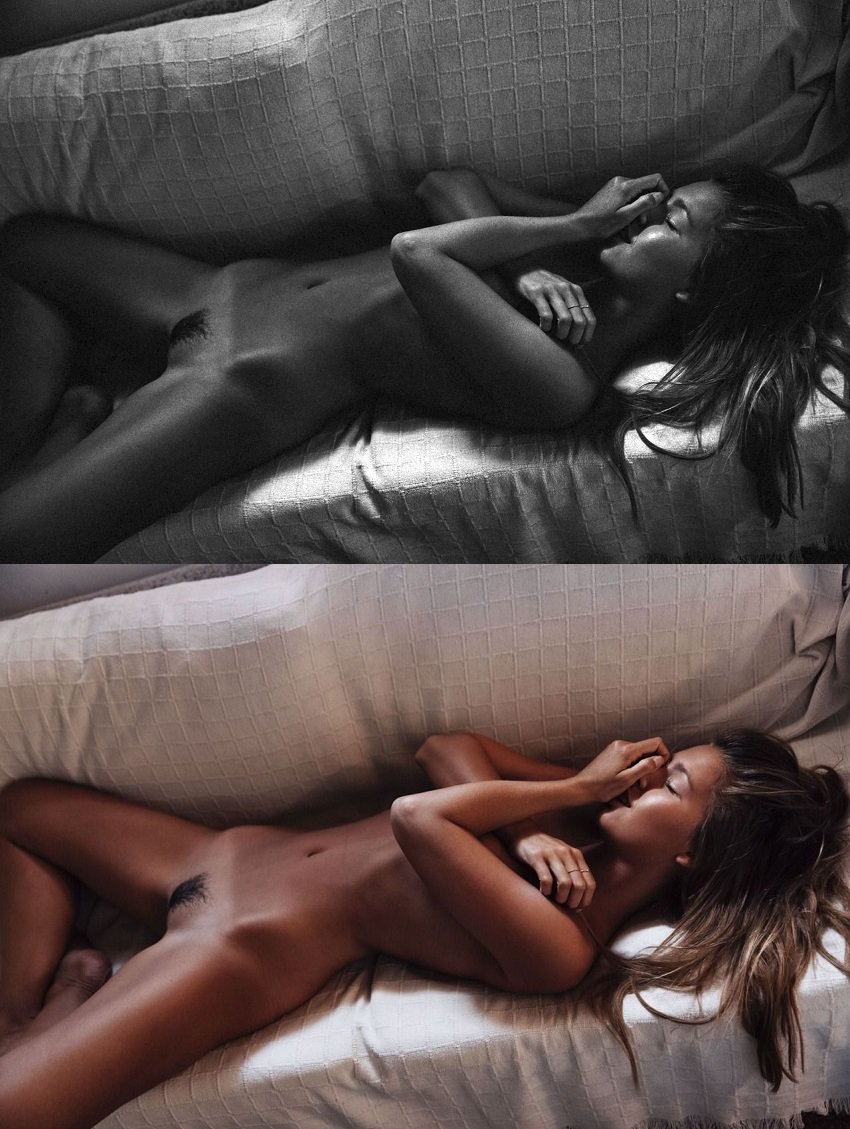 That said, we hand collected a bunch of naked and sexy Marisa Papen pictures that we know you will enjoy. I mean, there is no way you can not benefit from such a hottie. Isn't that bush adorable?
Being passionate about expressing herself through nudity got Marisa banned from Instagram a whole bunch of times. At the time of writing this article, Marisa does not have an Instagram account. Will she launch a new profile or just run her official website, that's something I truly do not know. But Insta sure was one of the major platforms that helped Marisa grow her popularity and become one of the world's top models.
No need to waste your time reading my words anymore, enjoy the tempting pics and do whatever you have to do.