This video starts off with a hot blonde mature hooker teasing you right in front of the camera. She is showcasing her nice ass for everyone to see by performing a little dance. While she may not be the youngest out there, she is still definitely a bombshell. This former escort is out to prove that she knows how to handle a cock like an experienced mature slut. She is ready to work that cock like only a really perverted whore can.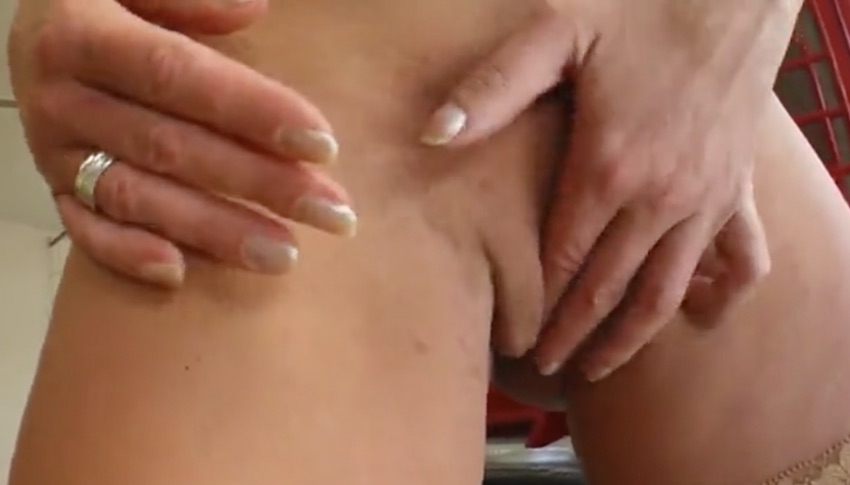 Hottie is in luck because there is a guy handy who can help her out. The guy starts out by feeling the ass of our blonde mature hooker. She does have a nice booty that is for sure. His strong hands make her start feeling horny right away. That comes automatically with a veteran slut like her. Just one touch on a sensitive spot of her body and her pussy gets wet right away.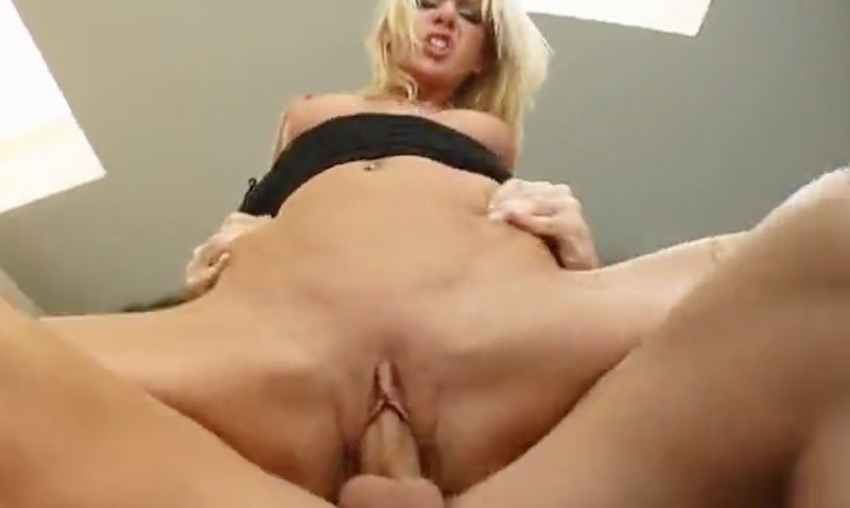 He starts lifting her skirt because he wants to see what is hiding down under. The dude is guessing that she is dripping wet already. He is right! She pulls out her breasts and it was a sight to see. She does not waste any more time, takes down her panties and reveals a shaved pussy. Her vagina still looks nice and tight, though a lot of cocks have gotten inside of it.
She starts playing with her pussy and her breasts. The guy can no longer hold himself back. He needs to taste her pussy desperately. Muscular man sits down on the sofa and makes her to climb on his stiff shaft.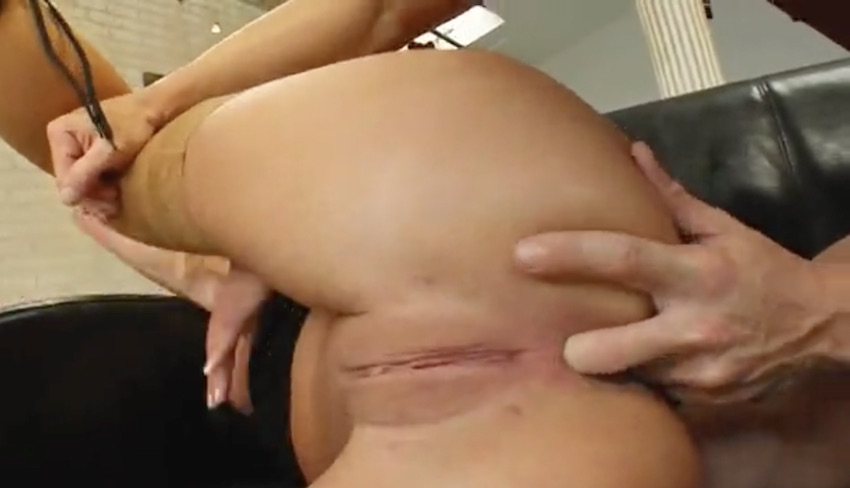 He starts fucking her fast and hard and it nearly drives her crazy. His dick is huge, and it feels so warm right inside her pussy. He knows how to make women go crazy when banging them. He plays with her clit as his phallus slides in and out of the moist cunt.
The stud pulls out his dick and then he stretches out her pussy. But he has something else in mind. He starts to lick her asshole. Even though our blonde miss is a veteran, mature hooker, it does not happen very often that she gets to fuck a guy who is willing and ready to lick her asshole.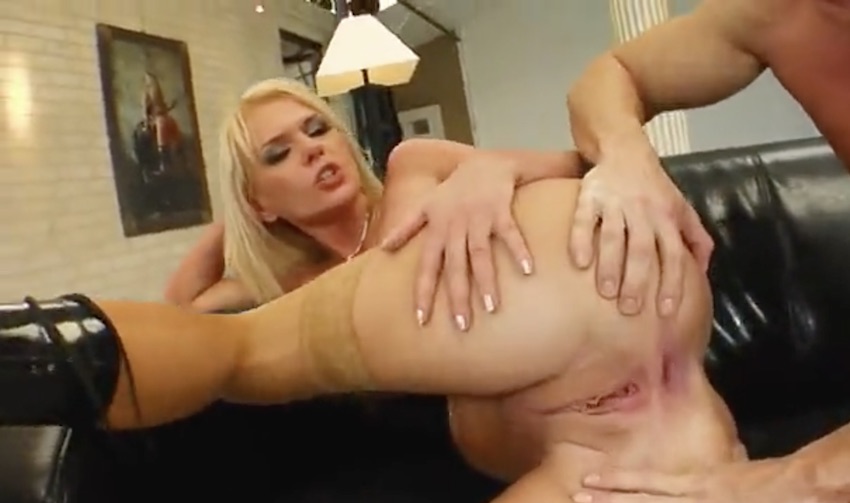 What a surprise!
He makes her spit on his fingers which he then rubs into her asshole. Later, he starts to finger her ass. She knew what he had in mind. He was stretching her ass, so he could fuck her there.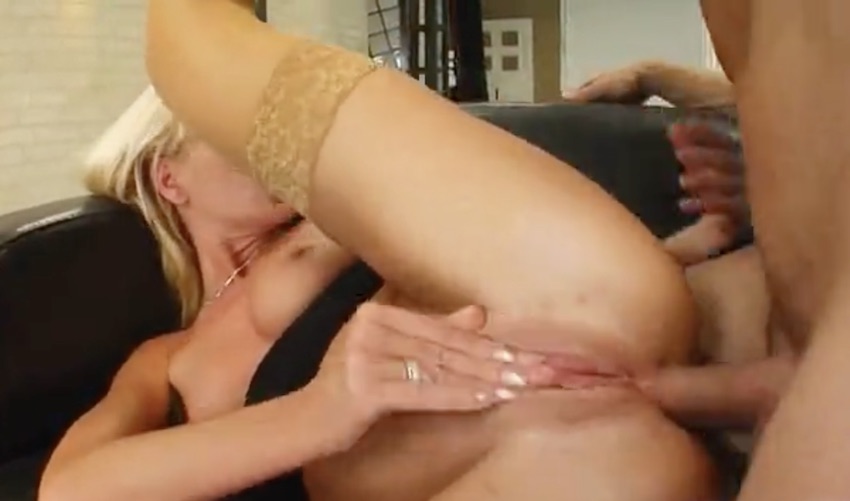 The anal gaping is just beautiful.
She got that part right. He begins fucking her right in the ass. Her butt is not as stretched out as her pussy, so it feels a bit painful at first, especially since he was fucking her hard and fast, but soon it starts feeling good. All she needs is to fully relax and then it is pleasure 100%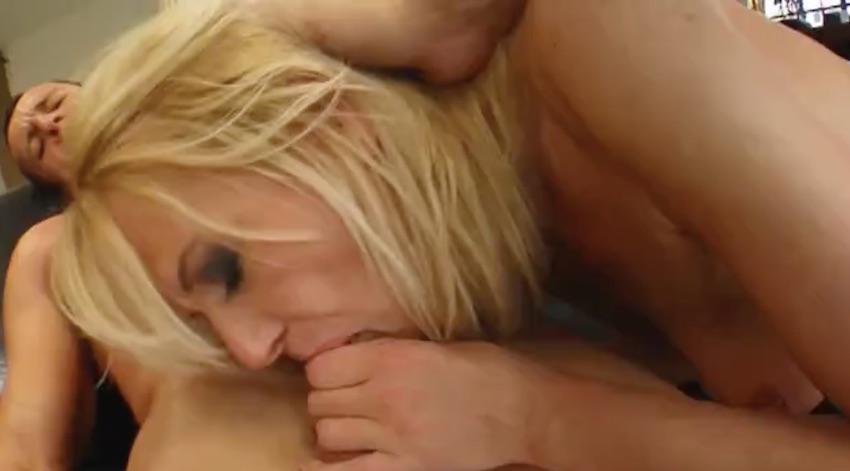 After a vivid anal sex, he makes her suck his cock, too. Yes, he made her suck him right after he pulled out his cock from her pussy. From ass to mouth if you will. They were both so horny that they were willing to do the most perverted stuff to fulfill their desires.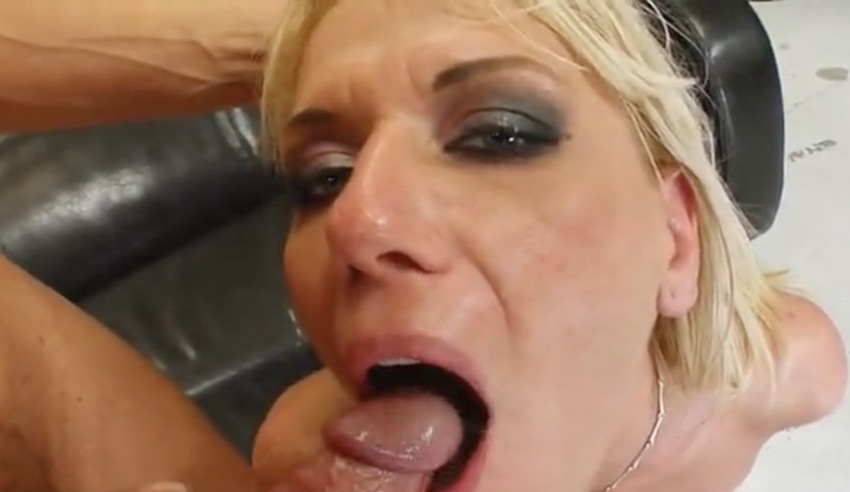 He comes right into the mouth of mature hooker and she swallowed it all. To the very last drip! This video is so hot, you are not going to be able to control yourself while watching it.
Just go ahead and enjoy the body and fucking skills of our hot mature MILF.