Smoking hot naughty blonde tenant take a stiff cock deep inside her pink
Hot and sexy, yet super naughty, blonde Ashlee Mae has been renting this beachfront apartment in San Diego for the past few months. She is one lucky gal since it is very hard to find something decent these days. Not to mention, her landlord is super nice and helpful. Mae is very glad that they made the deal.
The thing is, she finds her landlord, Charles, very attractive. She has been thinking about him a lot lately. A strong and good looking guy with a big heart – isn't that what every young chick wants? Well, his schlong, to be exact.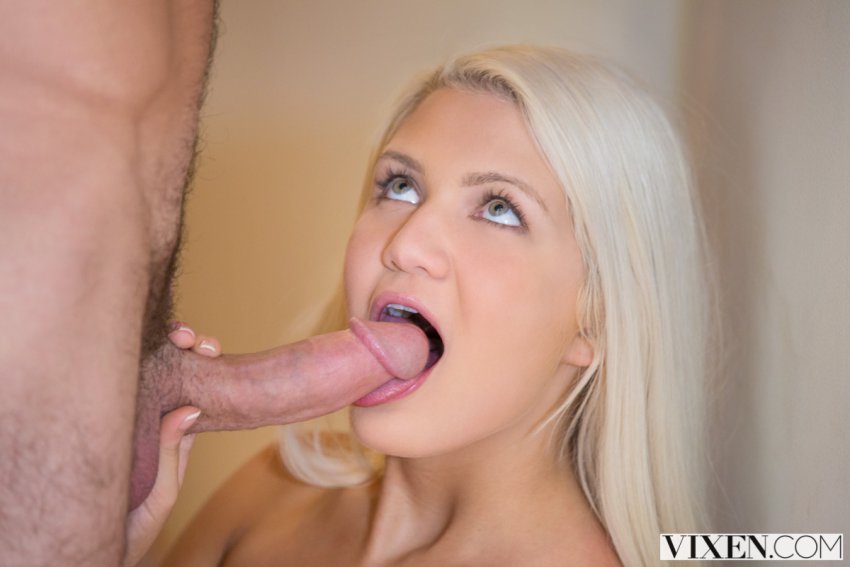 One day, when she is taking a shower and masturbating, thinking of him, Charles returns to the apartment to pick up his phone. And then something very special happens. He sees Ashlee taking a shower. Will he look away? Hell no. He just cannot help himself but stare at her natural and petite body. She is so beautiful. If only he could join her, he thinks. But then she spots him. Ashlee freaks out, wraps a white towel around her slim body and meets him.
Is she pissed at him? Not really, he just made her heart rate go through the roof. The opportunity is perfect for Ashlee to let Charles know that she has wet fantasies about him.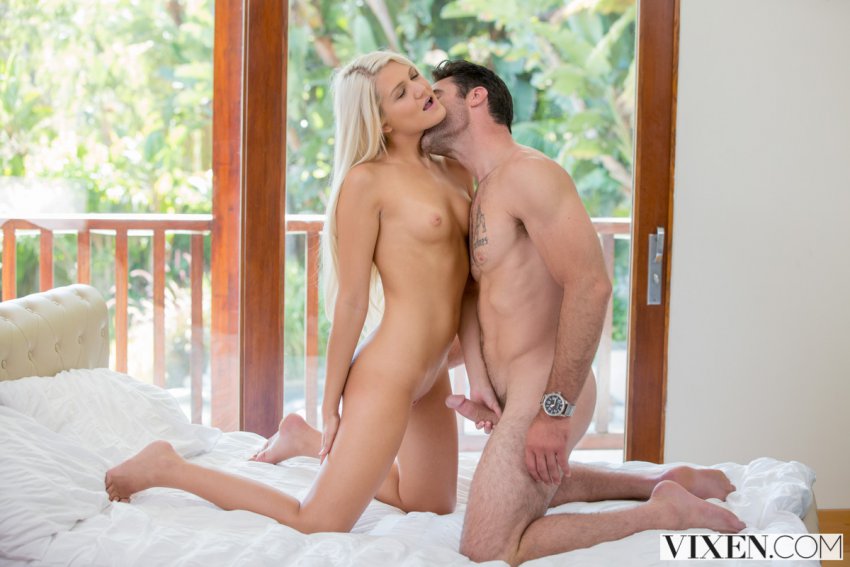 Without holding herself back, Ashlee lets him know that she was thinking of him. Yes, now, when she was rubbing one out, and he interrupted her. Will he help her finish?
When Charles is about to leave, naughty Ashlee drops the towel and once again shows him her hot body physique. What is he about to do? Of course he approaches her and attacks her with kisses. Doing business with her just got very unprofessional. But who even gives a fuck?
Still in the hallway, Charles kneels down and starts to munch on her twat. She gets as wet as she hasn't been in a while. Finger fucking her and licking her clit more than perfectly, Ashlee is ready to return the favor. It's her who kneels down and begins to work his strong cock deep inside her mouth. Face fucking him and deepthroating his woody like a true champ, she makes them both aroused as ever. It's time to bring things forward.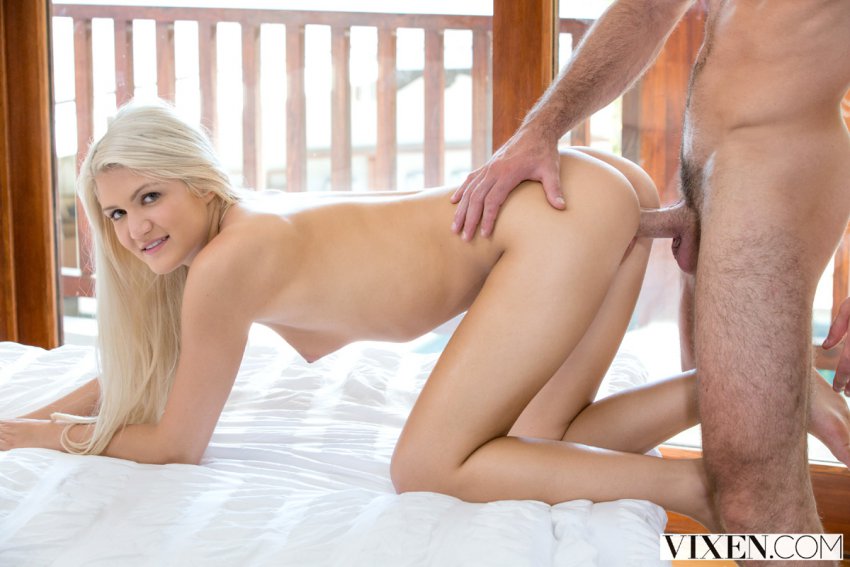 Finally moving to the bedroom, naughty blonde tenant, Ashlee, climbs on top and starts to ride his machete. Sliding her dripping wet pussy up and down his shaft cowgirl and reverse cowgirl style, Mae releases a ton of adorable love sounds. Her dirty fantasy just came to reality, and she cannot be more excited about it. It is just a matter of moments when her pussy juices will explode all over the place.
Bare in mind, they aren't in a hurry. From the enthusiastic ride, Ashlee goes on all her four so he can take her va-jay-jay doggy style. Stuffing her pink hard and passionately, his balls slowly start to fill with fresh cum.
His balls full and jizz just at the tip of his head, Charles quickly takes the dick out and unloads a portion of semen straight on her pretty face.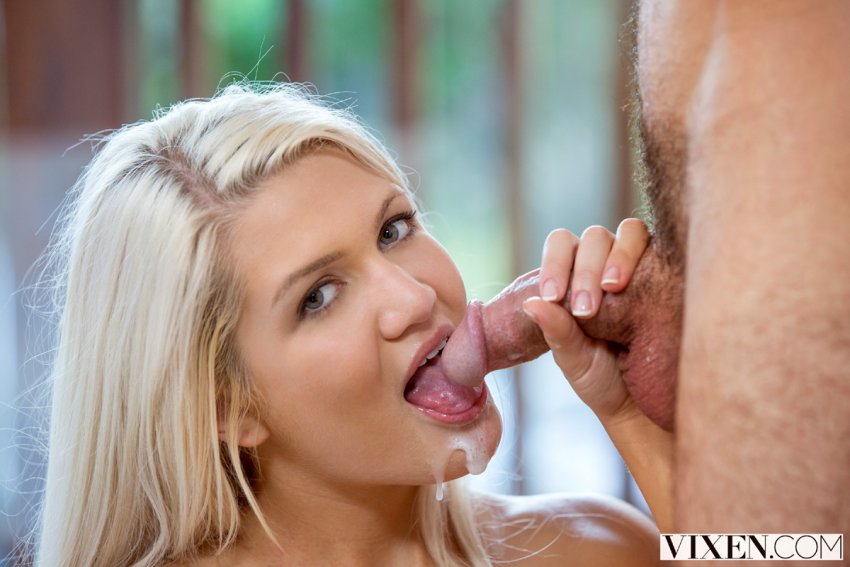 Will they experience sexual encounters more often from now on? Will Charles lower the rent in exchange for her pussy?