The moment I saw Milla Jovovich naked and topless, I knew I need to make a post about her.
Sure, it has nothing to do with porn; still, these are some really sexy and erotic photos we have here for you that will probably get you quite excited.
After all, we are talking about Milla. I don't know about you, but boy did I have a crush on her back in the Resident Evil times.
I would be lying if I would say I have never fapped to Milla. Needless to say, I SURE DID.
Anyone else?
Hot Milla Jovovich naked and topless photos for pure enjoyment
I could hardly watch the movies (I was just a kid!), however, I did it only for the Jovovich. No idea how many times I watched Resident Evil, but it sure was more than five times. Or at least those sexy moments, where she appears (nearly) naked.
I cannot believe how clearly I still remember those shots, and I haven't seen them in years.
You see, I really was a huge fan of Milla. Who wasn't, right?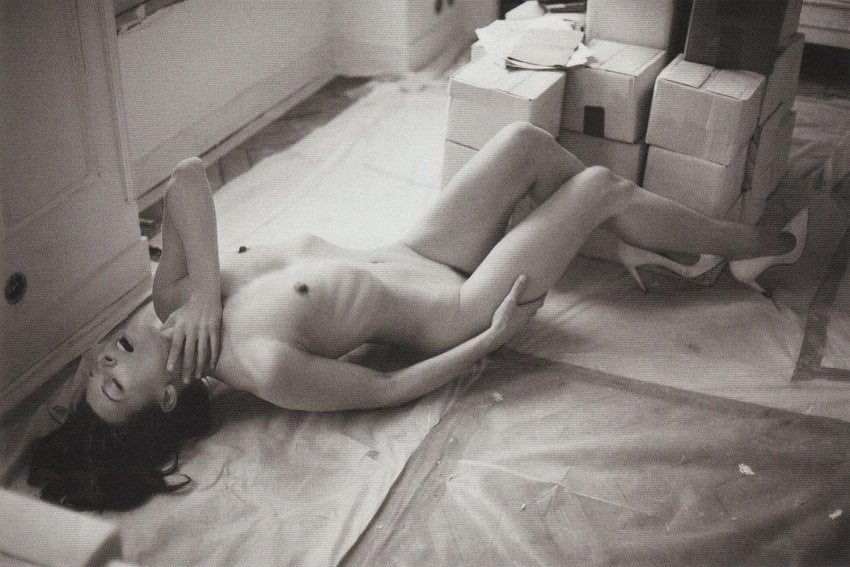 Back then, if someone asked me who is my celebrity crush, I'd fire it out, "Milla!"
Indeed, I did spend playing with myself watching sexy content of hers, too. I would probably go berserk if I would get my hands on these Milla Jovovich naked and topless pictures when in my teens.
My wiener would throb like mad. I would probably throw down several fap sessions straight away. Hey, I was as horny back then, just as I am now.
Once you go horny, you never go back, I guess.
I just recently stumbled across Milla's topless photos from the POP magazine and I could not get more excited about them. It kind of shocked me seeing her bald and with short hair.
However, I immediately changed my thinking and focused on her famous small boobs.
I could suck them nipples all day and all night long. Okay, I need to hold myself back and not lose control completely.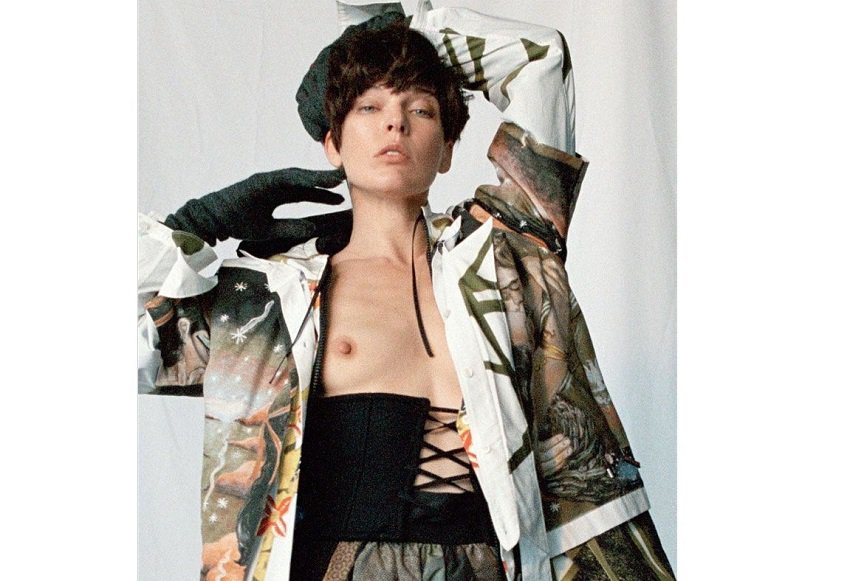 It probably passed quite some time before I finally realized how long I was actually staring at Milla Jovovich topless photos.
At the end of the day, I seriously don't mind dedicating extra minutes to this absolute beauty of a woman.
Bear in mind, Milla already gave birth to two children, and she still looks to die for. She must be really thankful for the genes she inherited from her parents.
Younger lasses must be really envious of her.
After seeing her POP photos, it made me remember about the completely naked black and white photos of Milla from Purple magazine.
And then I came out with a splendid idea.
Why not combine old and new Milla Jovovich hot sexy photos and create an article about her. You are welcome!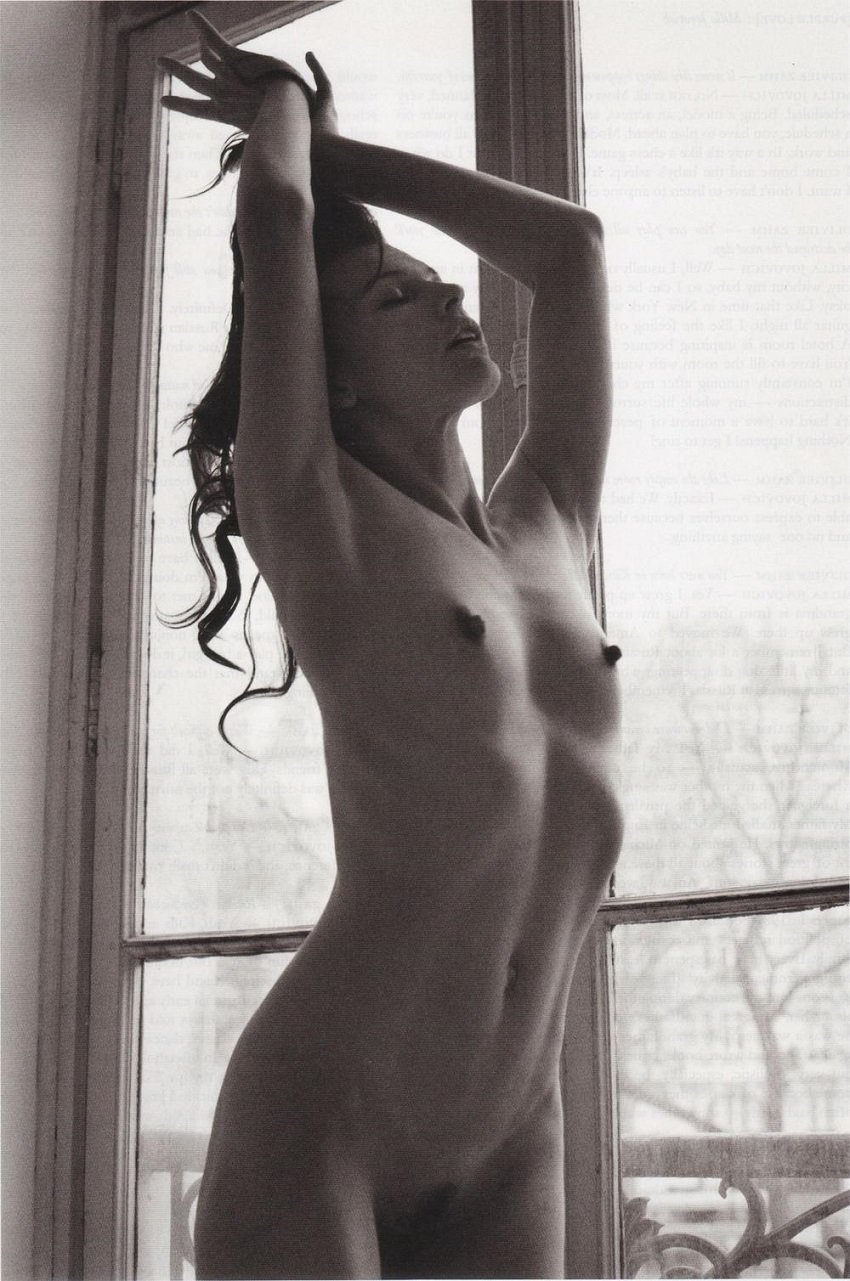 That said, here we have a collection of mouthwatering Jovovich pics that will give you an exhilarating, nostalgic experience. Being a fan of her or not, I am sure you will all benefit from these excellent visuals.
The black and white ones will especially get you fired up.
Whoever gets a bit too excited, by all means, visit the tube and get the action going. And if you need more small boobs in your life, we have you covered, too! Ain't we just the best?
Not to mention, follow the always stunning Milla on Instagram and see what she is up to.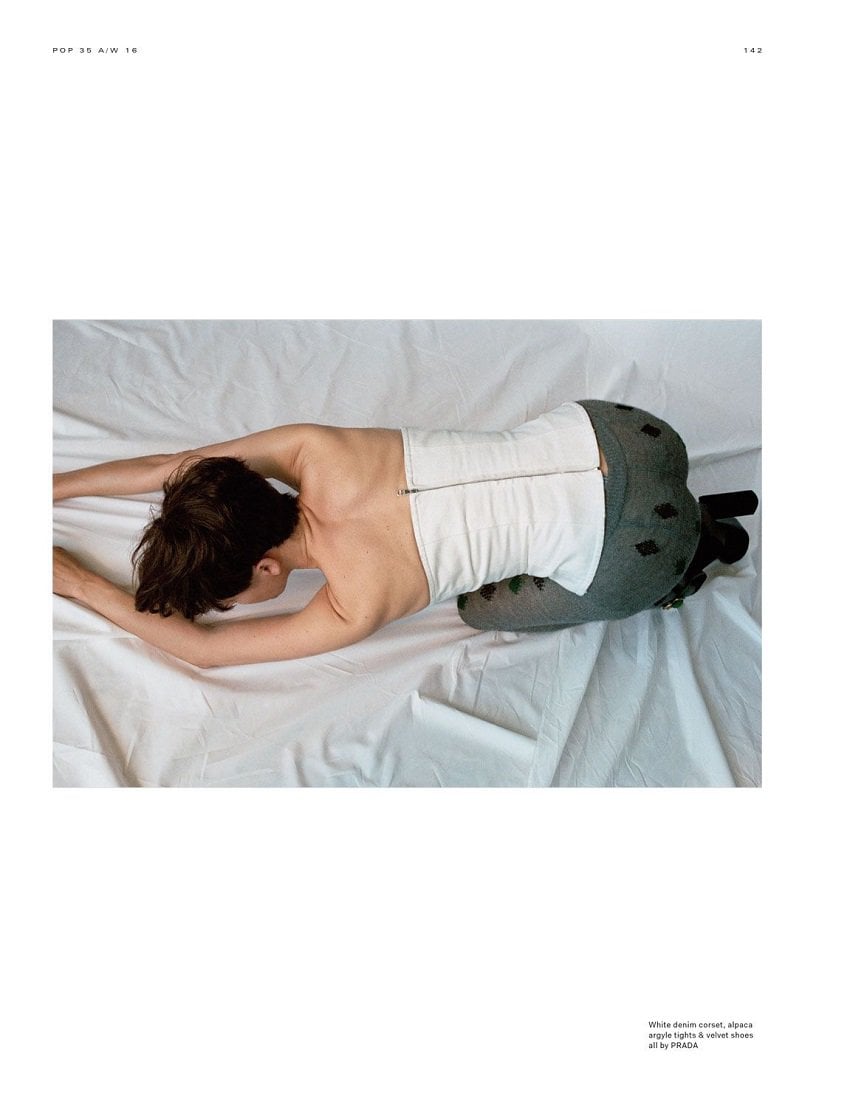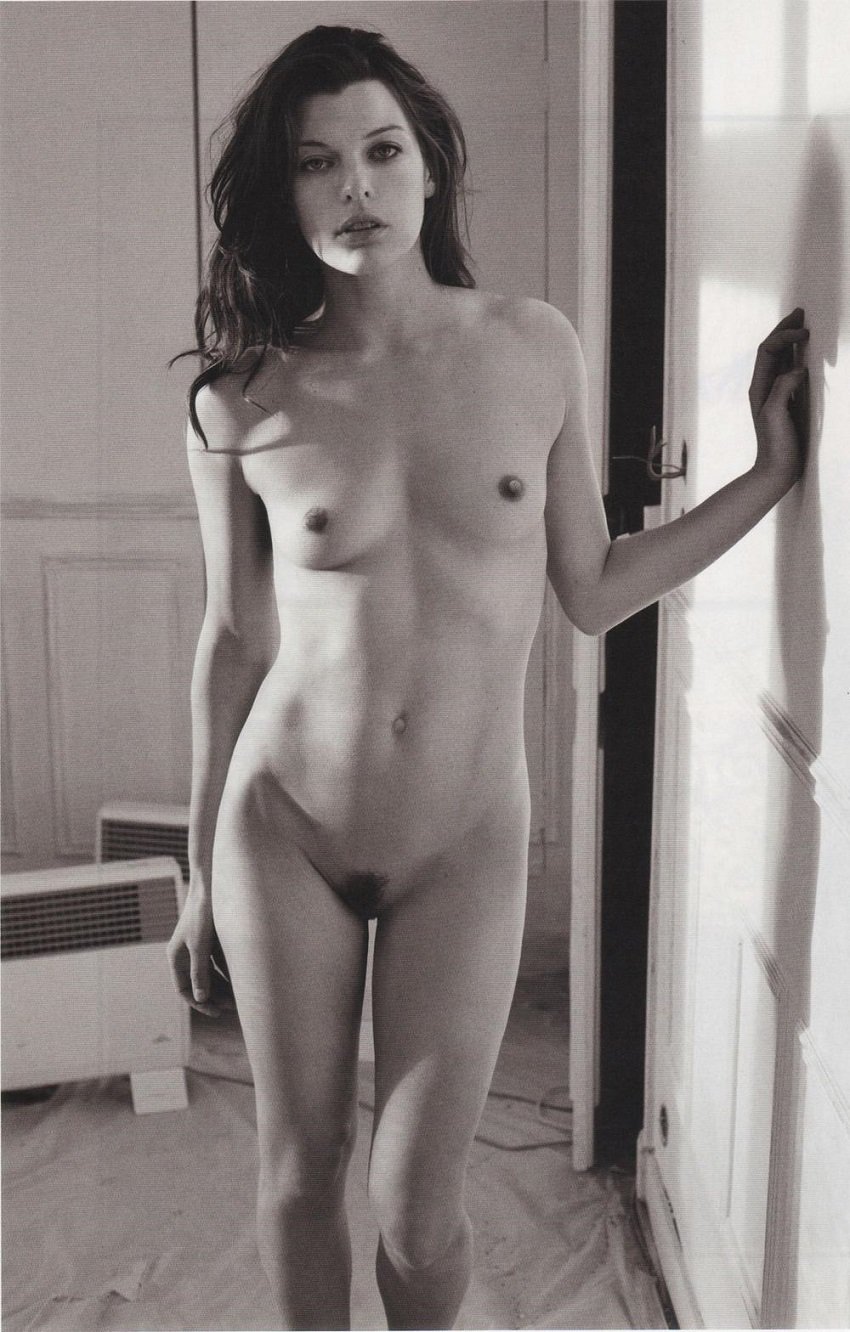 Milla is a complete pack of amazing assets. And that well-trimmed bushy pussy is extraordinary. What a view!