To please as many users as possible, a cam girl needs to have loads of things at hand in her room. Have you ever wondered what some of the most important things are?
A cam studio from Romania, Studio 20, came up with a list of all of the thing a webcam girl should have in her room while streaming. I am sure some of the objects will be a surprise to you while you will giggle when reading the others. We all know what the giggles are for.
We men have all sorts of requests and to fulfill as many of our desires as possible, a camgirl needs to be fully equipped and prepared for the unexpected. Girls with the biggest reach will keep their fans and get them return for more.
To find the one place with the hottest chicks in the world, check out best adult cam reviews and pick accordingly.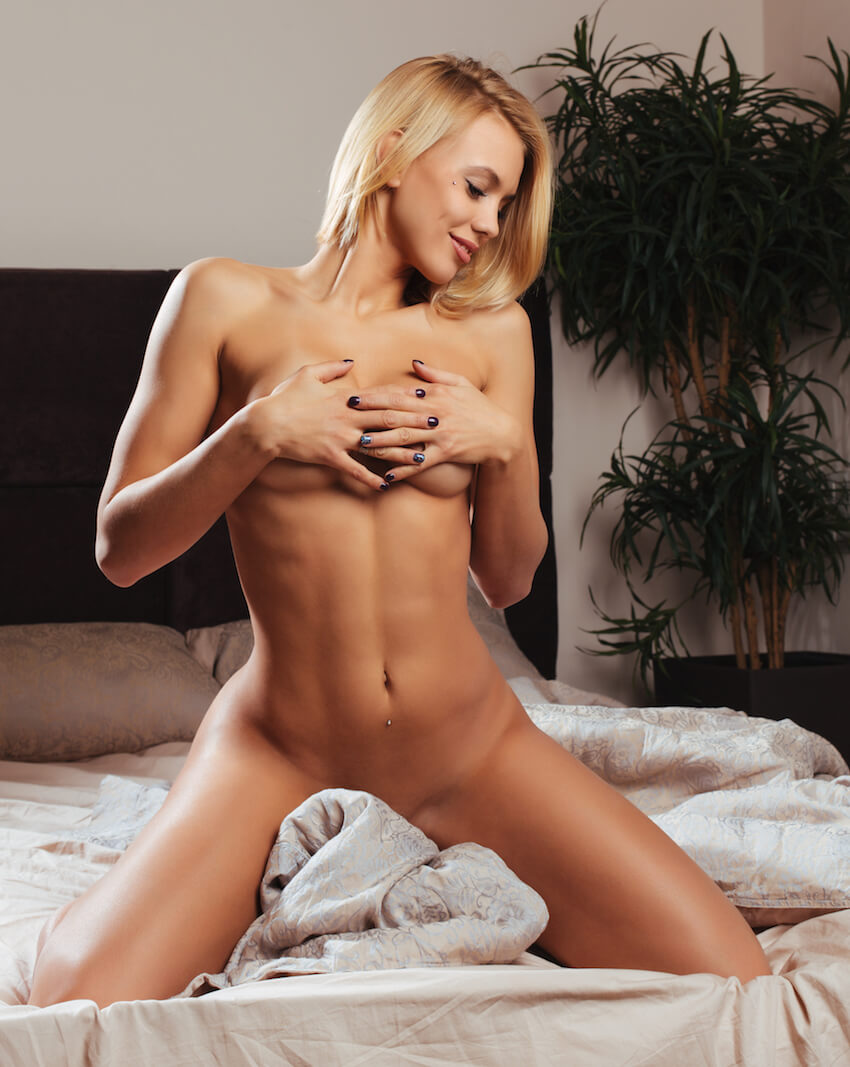 While Studio 20 actually listed over forty things, we picked only the top seventeen. Are these the most important ones overall? It is hard to say because we are all so different. Agree or disagree with the ones we chose, that is up to you. After all, you can always check the full list of things a camgirl needs in her room when live on camera.
The most important things a camgirl needs when on camera
1. Rope
Everyone loves some rope play, am I right?
2. Fur coat
Who does not like seeing a tempting lady naked or in erotic lingerie covered with a fur coat?
3. Cigarettes
Of course, I have an occasional cigarette, thrice a year or whatever, but I never really found it hot when a chick smokes and does kinky stuff. Oh well, to each their own.
4. Sex toys
I guess I should add female pleasure device on the top of the list. Everyone enjoys a camgirl fucking herself with a dildo live on camera.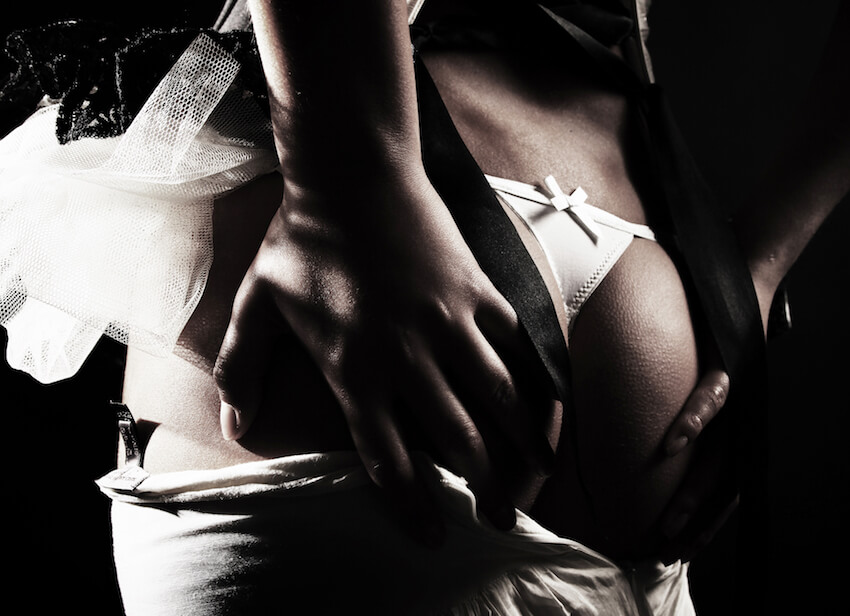 5. Great tunes
While watching her masturbate and moan can be more than enough, it is important for a babe to have a great and catchy playlist going on in the background. It only spices things up for her and the users.
6. Gloves
Like socks, every webcam model should have a pair of gloves in her room. People have all sorts of fetishes and a naked girl wearing nothing but gloves is one of them.
7. Coffee
A cup of joe is always a good thing. And a girl can even use it for coffee cheers. Let's face it, everyone likes to cheer with coffee because it makes us feel good.
8. Corset
Part of every girl's closet should be at least one corset. There is nothing sexier than a woman wearing a smutty corset.
9. Fishnets
Since we already mentioned a corset, what about a corset plus fishnet stockings? That is a combination that makes every man excited.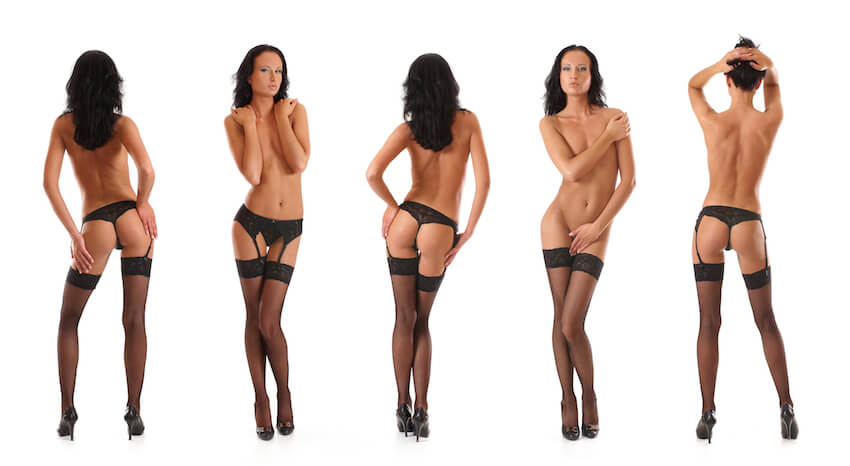 10. Red lipstick
Nothing feels better and more inviting than seeing a lady with full, red lips. It makes you start imagining things.
11. Over the knee boots and steampunk heels
It is all in the name of fetish. Even if that is not your thing, boy, it is so many else's.
12. Glasses
Geeky and nerdy look? Yes, please!
13. Body oil
Silky smooth and shiny skin of a slender or curvy camgirl is a real attention grabber.
14. Candles
Get the gist going and fill the room with great and romantic vibes by lightning up a few candles.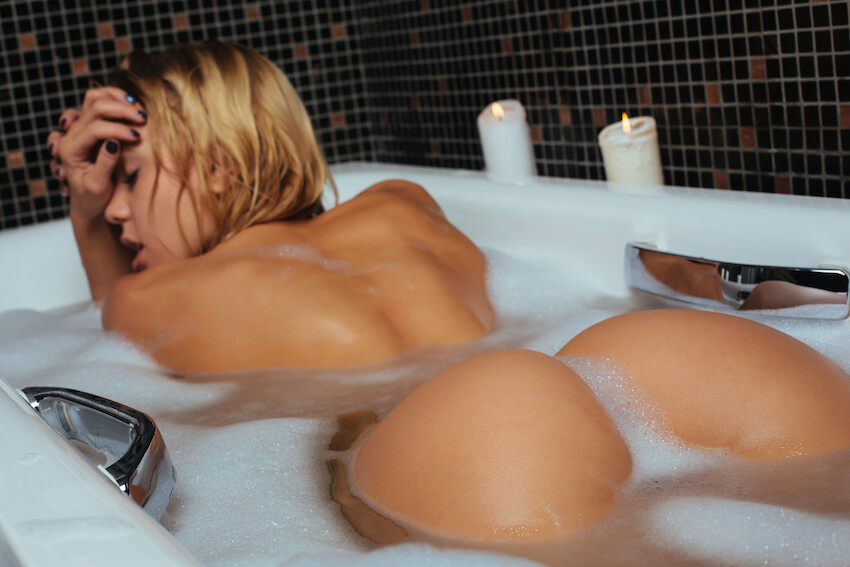 15. Clothes for role play
When a private webcam sex session is on, who knows what the viewer might want to see. It is always good to have some extra pieces of clothing for a doctor, police officer and even a businesswoman ready.
16. Faux piercings
Especially the septum one. For whatever reason, septum piercings, real or fake, became very popular.
17. Blindfolds
In combination with other fetish props, blindfolds can drive fetishists crazy.