By the popularity of live webcam sex in this day and age, it is hard to trust one that he is not watching the shows. To some extent, it almost exceeds the porn consumption. Sure, porn will definitely stay with us forever but watching all these ridiculously hot cam models doing it in the present moment is very intriguing, too. And you can easily bring things to an entirely different level by going private with the model or simply tipping her. Until staying away from spending money on the cam model, it is pretty similar to porn, right? But even for porn, you need to pay to get to that premium content. And with cam models, you need to pay to make her do something extra for you. While it might sound the same in theory, it is not really. Or is it?
Here comes to question, is watching live webcam sex actually cheating? There are many obvious factors which count as cheating. For instance, making out, having sex and for 22% of women even watching porn makes you a cheater, too. But what about things like going to a strip club or paying webcam models to go down on herself? Is it the same?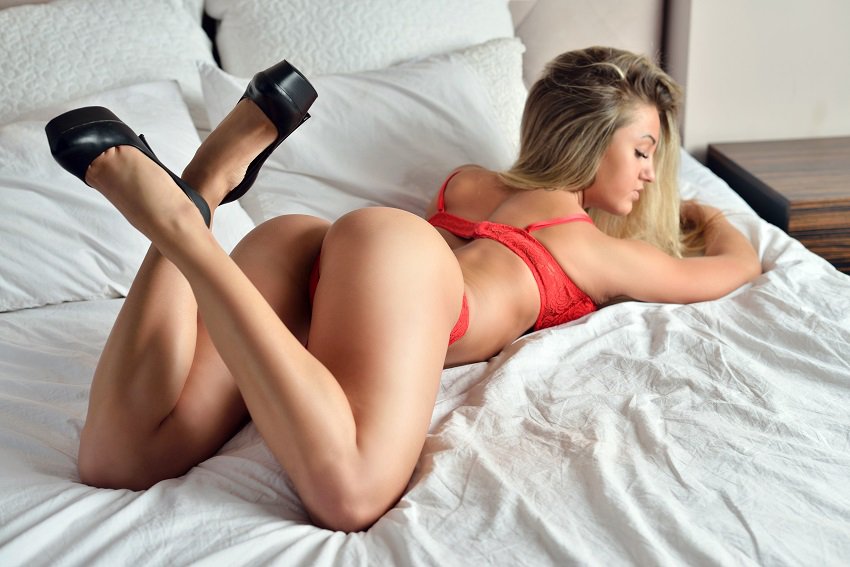 In an article posted on AVN, it all comes down to establishing certain boundaries between partners, what counts and what does not count as cheating. To add my two cents to it, it is also very important how open-minded or conservative one is. Are you lucky enough and met a person who is totally fine with you watching live webcam sex and going to strip clubs? Or you ruined your life completely with finding yourself a person who even thinks watching explicit videos is considered cheating? I truly hope the former is you.
In both cases, it is wise for you two to first chat about what acts are considered cheating. This way you will also know from the get go who you are dealing with. Notice: You might save yourself a ton of time.
Start the conversation slowly and ask about pornography. This will tell you more than enough. In case she is not really fond of you watching XXX content, then, she most definitely will not be accepting you watching live webcam sex. I don't know about you but if that would be my case, I would definitely turn around and run as far as possible.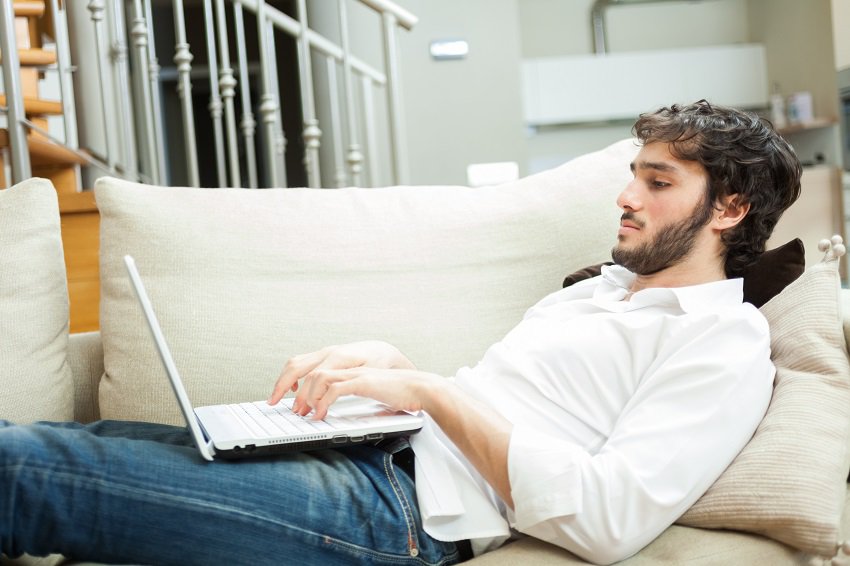 What about if one is watching live sex shows purely for pleasurable purposes? Can't we say it is the same as watching porn? For as long as there are no interactions and no "intimacy," you are good to go, isn' that correct?
However, once a connection forms between the webcam model and the viewer then we might have a problem. This dude will do all it takes to spend as much time (and money) as possible with the lady and even become addicted. Say what you want but this definitely is not OK. Truth be told, for a professional camgirl, performing is just a profession. "You just have steamy dates in front of the camera."
At the end of the day, do not wait months before discussing cheating with your partner. Once things go in the direction that you might become a boyfriend and a girlfriend, bring it up. Set some ground rules and follow them. If live things are a no (except you two having sex), then make sure you do not visit any of these highly popular cam sites. On the other hand, why don't you set such rules that you can watch live webcam sex only when together? Not only will this open your mind but spice things up between the sheets, too.
Would you say watching live webcam sex shows is cheating?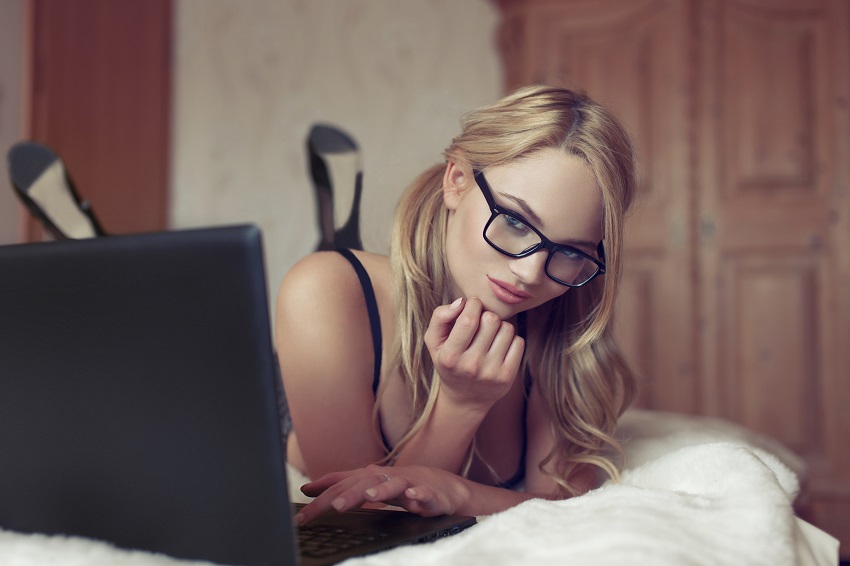 You should be always experimenting with sex. First and foremost, make sure you openly talk about your secret desires. Instead of finding a camgirl to bring things to reality, wouldn't it be the best thing ever to try it out with your girl? Surprisingly, all your girlfriends are way naughtier than you may think. Talk to her, share your desires, let her share hers and go down on each other like never before.
Still, when you need to bring things to another level, feel free to use porn or even live sex shows as a guide.