How's The Indian Pornstar Industry Going On
The porn industry is the most profitable one on Earth. It makes money out of everything possible. And different tastes vary from the most socially accepted sexual experience to the weirdest shit ever. This is why the scene of the x-rated entertainment is getting wider and changes day by day.
Ten years ago, if you see an Indian pornstars video uploaded on a website, the adequate reaction was that of rejection because of the 'low status' of this media, and now, in 2021, this is one of the most browsed categories. If I have to be honest, there is a reason! Have you seen these Indian pornstars? They are as exotic as the Latinas, but they are not such bitches! Submissiveness is the key when it comes to India porn! Here are my top girls in this category to die for!
1. Neela Sky Is My N1 Of All Indian Pornstars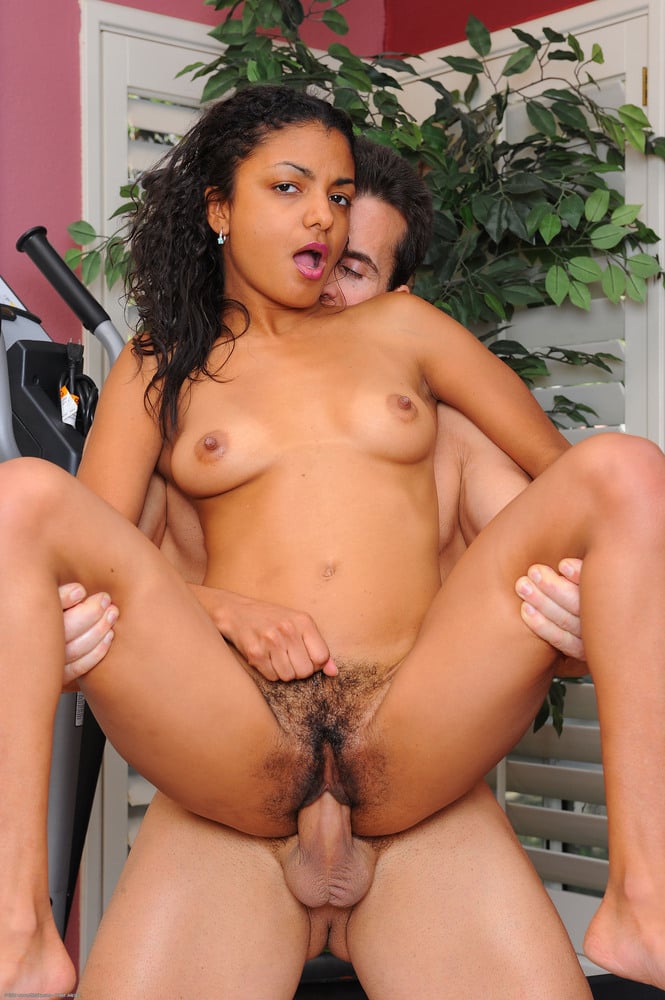 Now, this is a woman wearing the label 'pocket fuck'! She is such a little cutie. She is a native of her culture, and you can see it by her body and face. On the other hand, she is obviously almost as modern and contemporary as her colleagues in the industry. Almost… Keeping up the hairy pussy is her thing, preserving her nationality stamp and personal taste!
Although a small girlie, her pussy can handle massive cocks! Neela Sky is not the most popular actress from India for sure, but she goes on my list for her talent and openness. She is ready for so much more than just snowflaky experiences! She is really into foot plays and different fetishist practices! For her, the sky is the only limit of kinkiness!
2. Jenaveve Jolie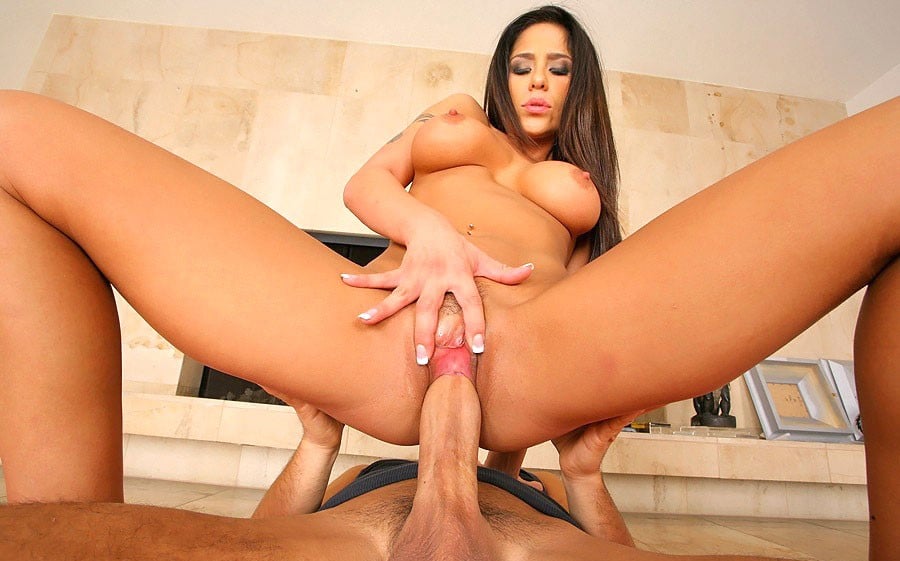 She is literally one of my favorites. Although a real native, she is definitely one of the new generations. Jenaveve Jolie has those exotic face traits and as she started her career in the industry, she started working with American producers and companies. This made her look like a Miami girl in just a few days! She got her tits done and added a few tattoos and a bottom piercing! Very atypical for her culture, but she went for waxing and VOILA! An American girl in a week!
She is really into lingerie and shows a dominant position in her production almost every time! What makes her perfect? She has a great ass, and her pussy and butthole are tight and shiny! What else would you ask for!
3. Leah Jaye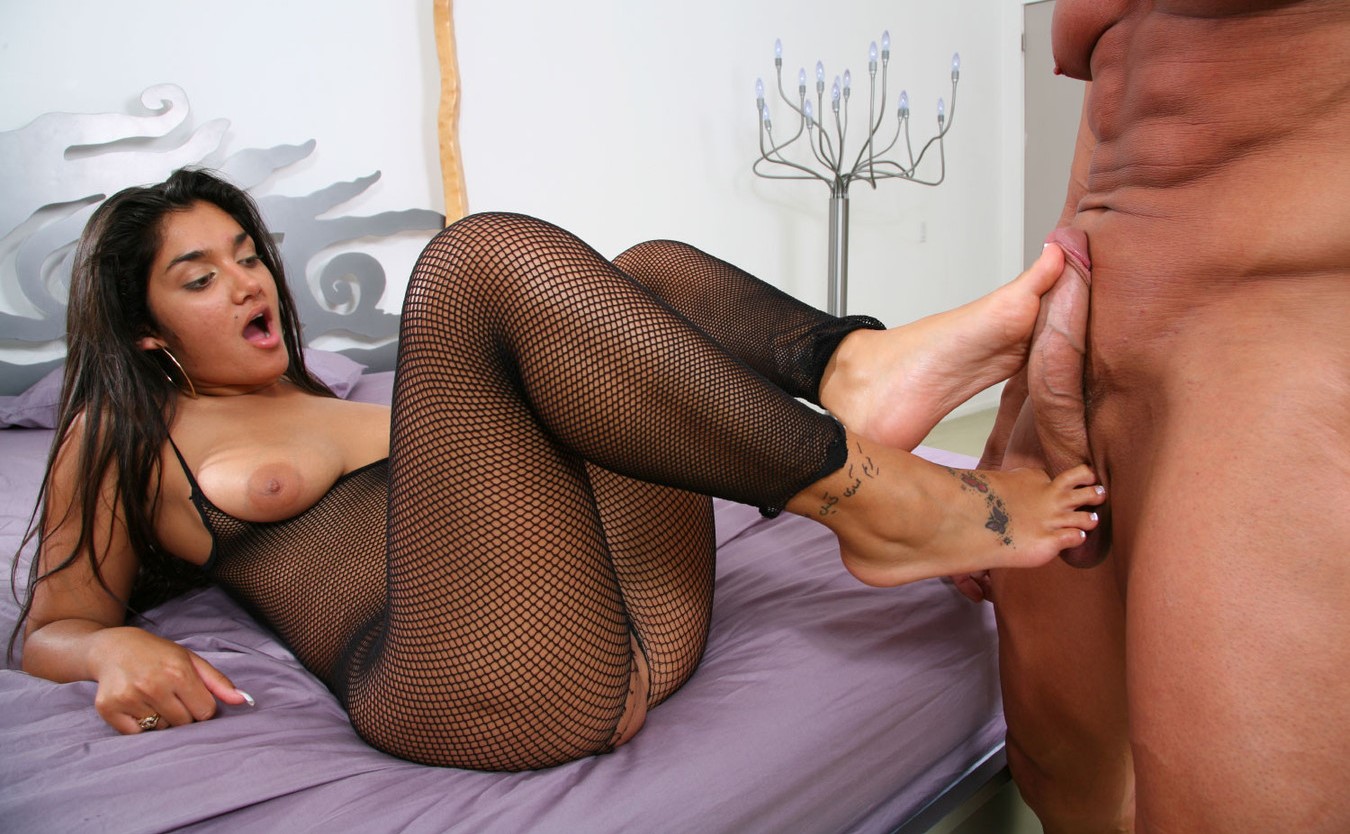 She is the Indian version of a slut from Queens! Not very related to her culture but no matter the fact that she is a proper native, she is one of the dirtiest women I know. She is one of the women extremely open to weird experiences. Leah Jaye has been on the scene for a while now, and in most interviews, she clearly states that she personally has a foot fetish, and this is her favorite practice to shoot for!
What shall I tell you about her appearance? She is just a low-class girl. Not to say even nothing special, but she is levels below that. Nothing you want to mess up with, but she can make you want it once and forever!
4. Saira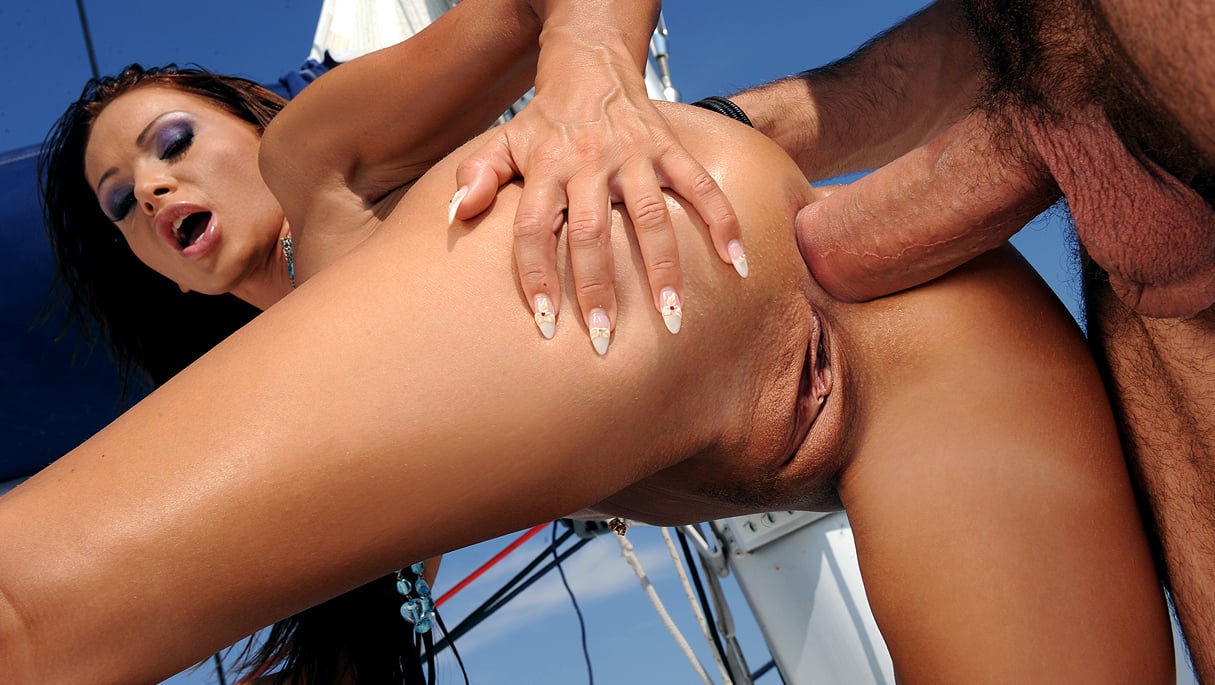 We are getting to the real high league of this category in the industry. To be honest, it is not much effort to get into that league… You just have to look decent. She is even better than this!
She takes great care of her body! Saira was not naturally gifted with beauty, just like most native girls. However, she was gifted with a tight pussy and small lips around it! She is looking great… for her cultural vibes, at least! Otherwise, she is just a Britney from ten years ago! And she is always screaming, 'Hit me, baby…One more time!' So she kind of got the whole thing together!
5. Karmen Bella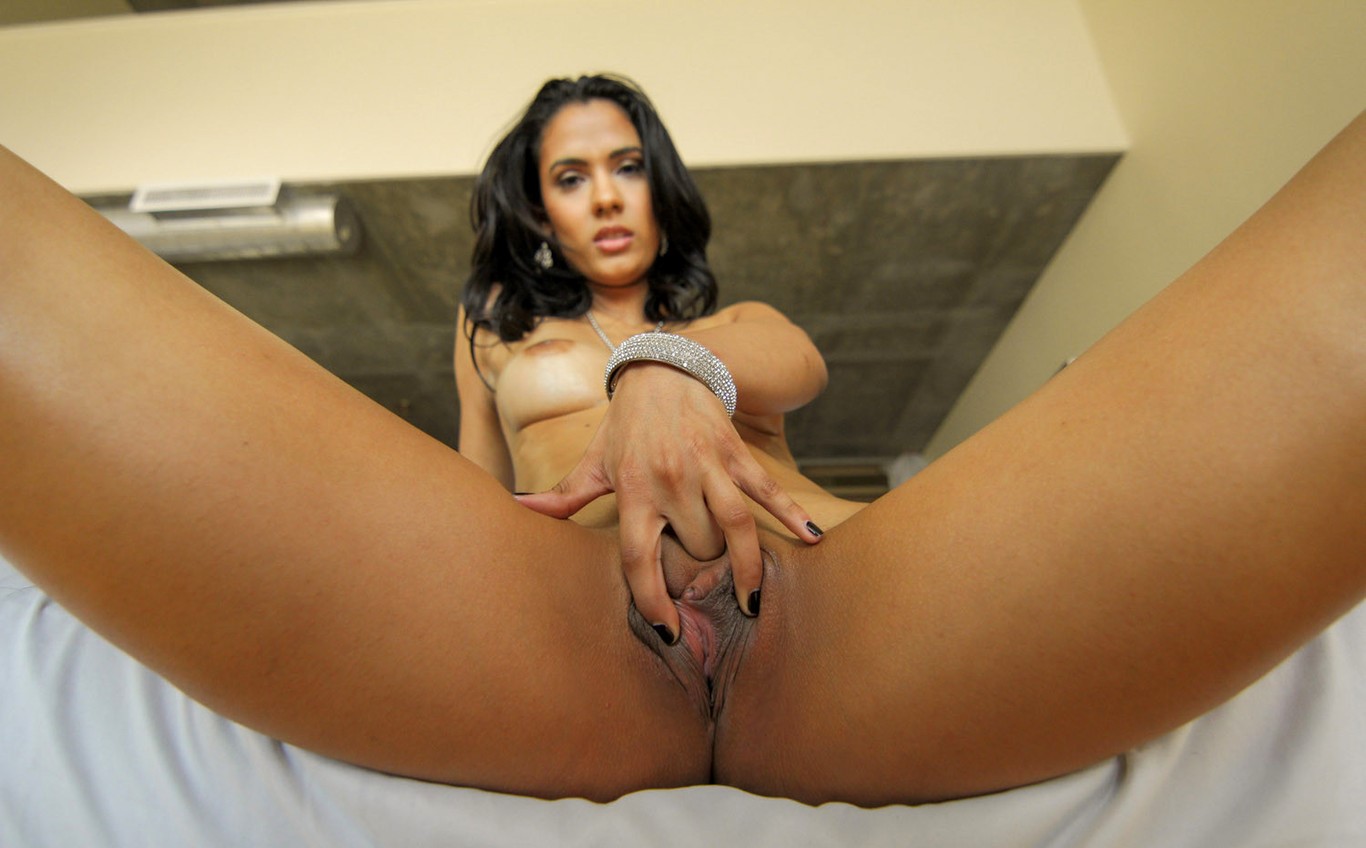 Karmen Bella is another one from the high league! We are talking about a real Nature's gift! She has a body to die for! A very high-maintenance girl, obviously!
On the other hand, although she is looking like a girl with a lot of kinkiness in her heart, I can clearly state that in all her productions, she pretends to be a good little angel! It is a perfect role mask for her as she is way too tight for most of her male colleague's cocks!
You might be a bit surprised, but her look of a whore clashes perfectly with reality. She is one of the soft porn actresses with a face of lust! She is into vanilla and sensual experiences!
6. Priya Anjali Rai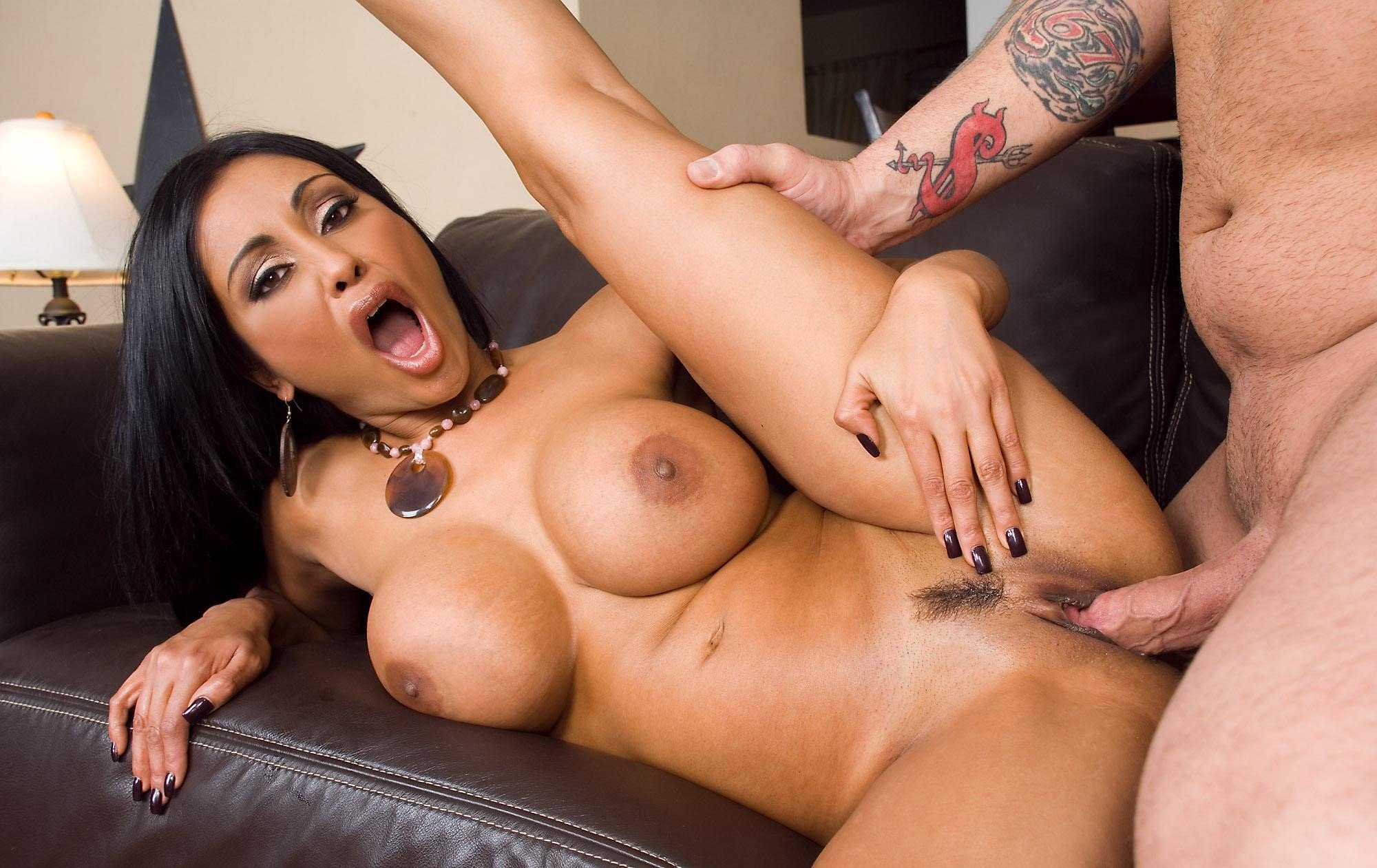 Indian porn has always been a bit underground, so if you are looking for something more legit and good as quality than the average third-world x-rated content, then Priya Anjali is your girl!
It is not like she is working with good producers because she is working with the best producers! I mean,  she is one of the top Brazzers' girls from her country! She is very high maintenance! I have always been a massive fan of great asses, but hers is out of this world! Other than that, she has always had nice thighs and legs, which is a part that I am usually not massively attracted to, but hell yeah, her thighs are fire!

7. Kali Sudhra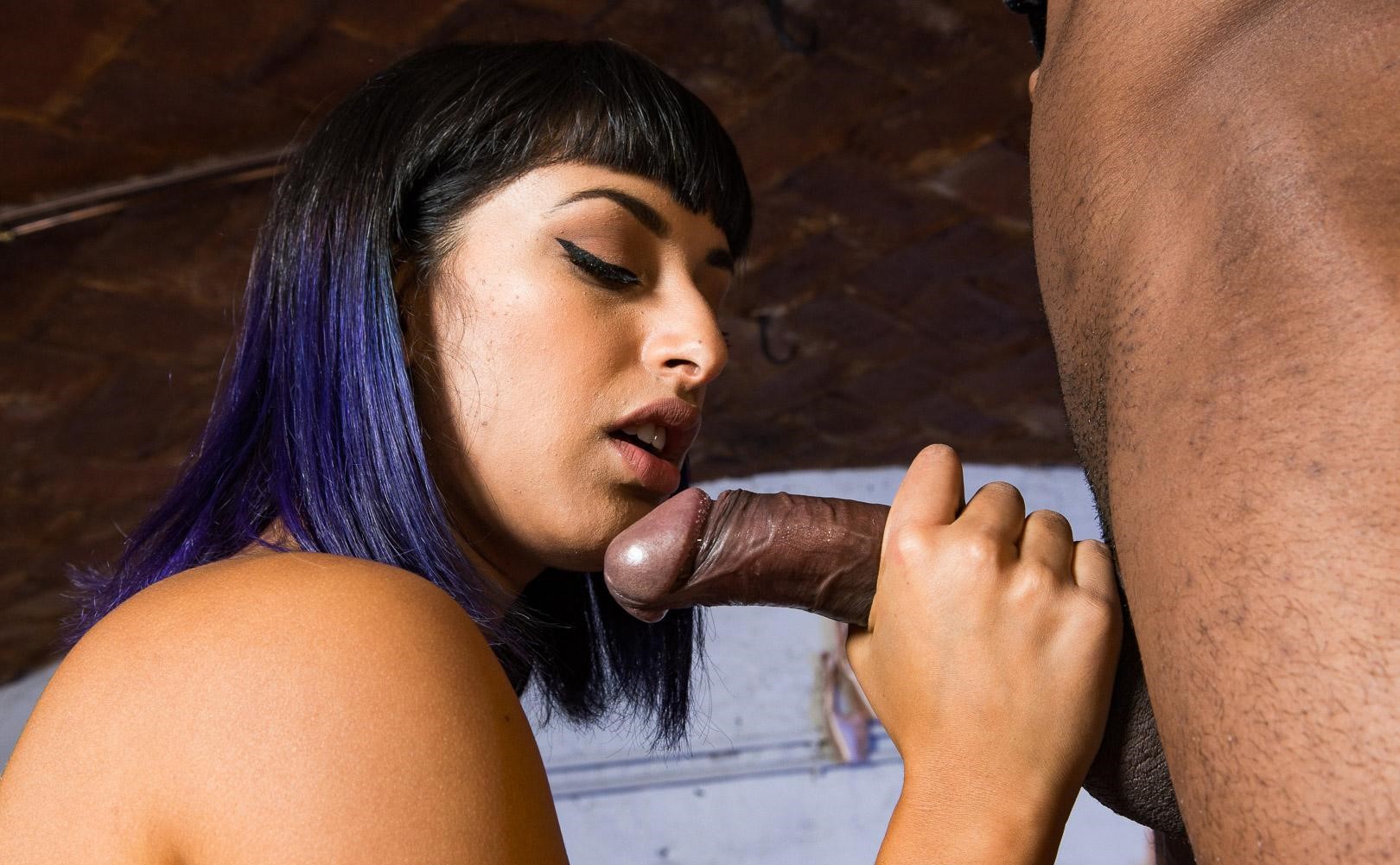 It is not very typical for the Indian culture to be a colorful person… I mean, this whole thing with the tattoos, colored hair, and piercings is not very socially and culturally accepted. However, Kali Sudhra is one of the not that many girls with this origin to have dyed hair! She went through all possible colors, but the purple one fits her the best, I think! What an alternative bitch is that, huh?!
What is not my cup of tea is her skinny butt. I mean…Girl, eat something! Otherwise, she is a slutty as a chick I would get from time to time! A little pussy never killed nobody!
8. Shazia Sahari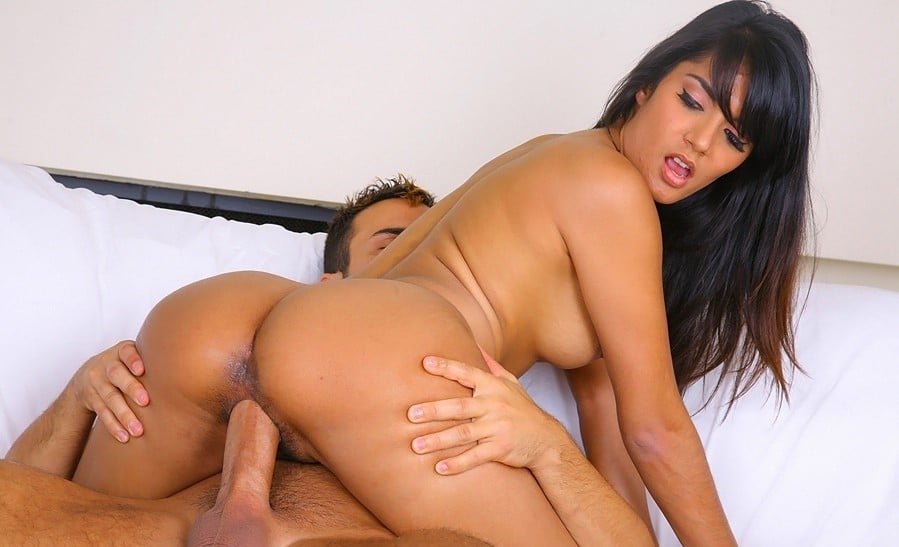 There are some specific scenes where angles make her look like a proper man. Trust me on that one: she does not always look like one! Shazia Sahari actually has some very feminine scenes for you to explore.
She is currently based in LA, which gives her a great chance to work with good produces. But she does not. What a surprise is that! What would you expect from an Indian actress who got into the industry as a teen not charging anybody for their fuck?!
9. Nadia Nyce Is The Hairiest Of All Indian Pornstars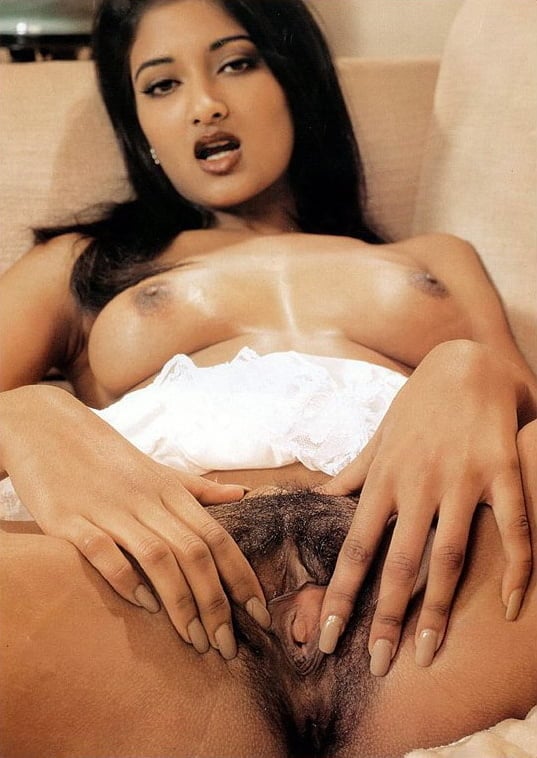 She is one of the most famous ex-stars. And we miss her a lot! She was known in the world for her love of cum and swallowing under the name of 'Cream princess'. It goes with her look, right!
She actually has her Indian genes, but she is not really such one! She was born in England and spent most of her fabulous time there. Nadia Nyce did not start her age as a teen, so her best category to compete in was the MILF category. A little fact that is not that well-known about her is that she is not very willing to show off her breast for some reason, but in the very rare moments when you can catch up on it, it is a great natural pair!
10. Destiny Deville Is Among The Indian Pornstars With Big Future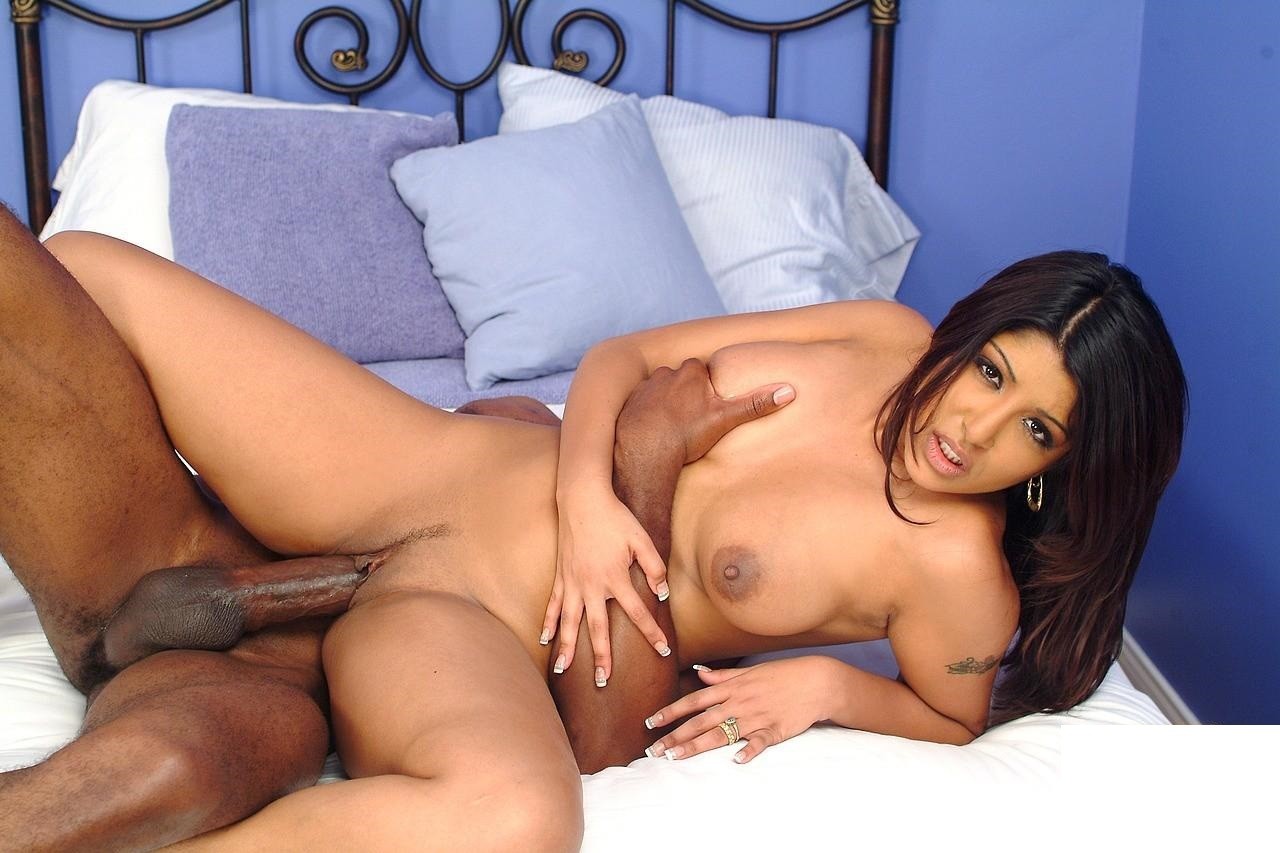 If you go to her native country, you probably go for the spiritual moment of truth, to get enlightened. If you want to get a good fuck or if you want to become your dirtiest version as a woman, you just go to Destiny Deville's content, and you get enlightened in a different way! You can literally learn a lot! She is really the guru of this naughty world!
Final Thaughts On Indian Pornstars
Indian pornstars may be a bit underground and not very attractive little sluts. They may be slightly marginal, but trust me, their work is worth a hundred times cumming on your screen! Go check them out today!