Have you ever wondered what the nicest dick is, according to pornstars? Wonder no more as we have the answer right here.
Maybe this video will ruin some folks' lives, but hey, that's just the way it is. Still, you can always remember Rocky Emerson and how she absolutely likes all types of cocks.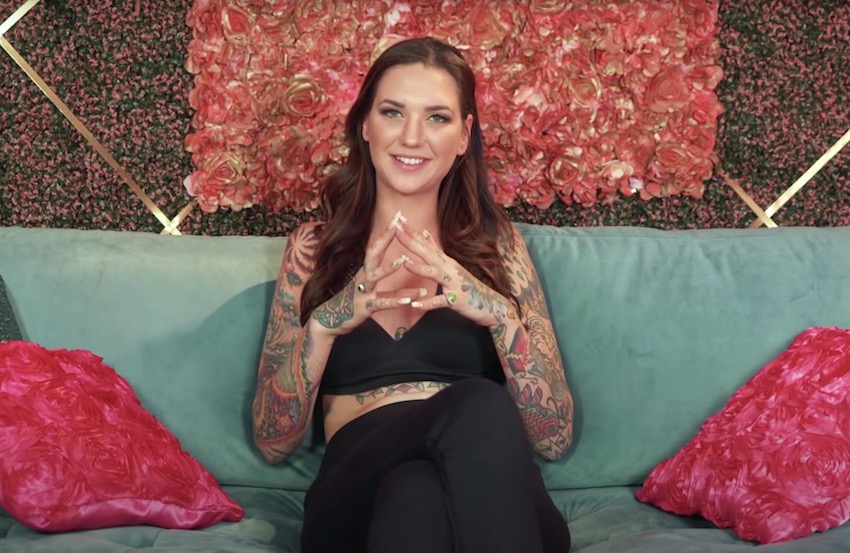 Who better to ask about the nicest dicks than pornstars, right? These girls have seen a ton of meat in their life, so you know they know exactly what they want.
You might be that ginger guy from St. Luis whose cock is still running through Kira Noir's mind or just a random dude who meets pornstars' dick expectations precisely.
On the other hand, you only came here because you love watching hot women talk about the nicest dick they have ever seen.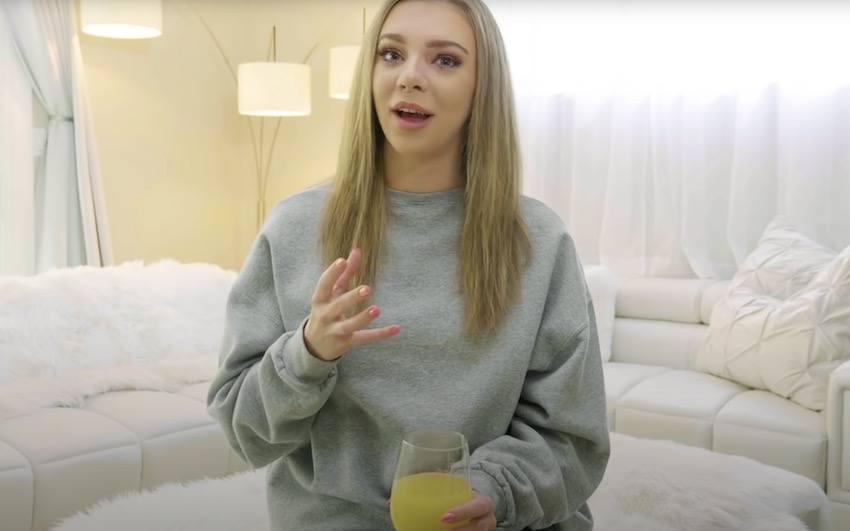 What do you think? Is a penis that is super large? Or maybe such that is extra thick? Curved or straight? Or maybe it must be circumcised?
Which is the nicest?
There are many different parameters that define the most beautiful dick.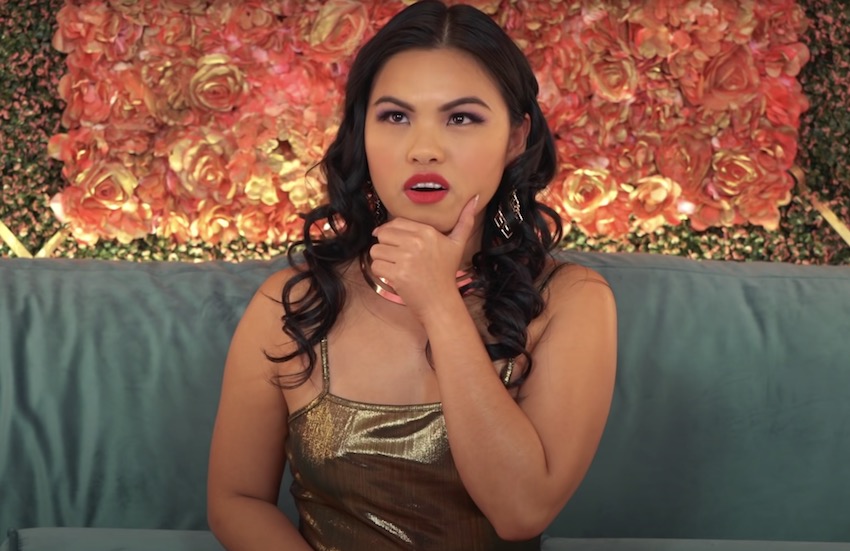 One thing that definitely stands out pretty much amongst all the pornstars in this Wood Rocket video is girth. It looks like the length is way less important compared to the girth.
I have read that many times in the past, heard from other women and now adult actresses only confirm it.
Still, if your cock does not fall in the exact description of pornstars' perfect penis, you only need to know how to use it right, and you win the game.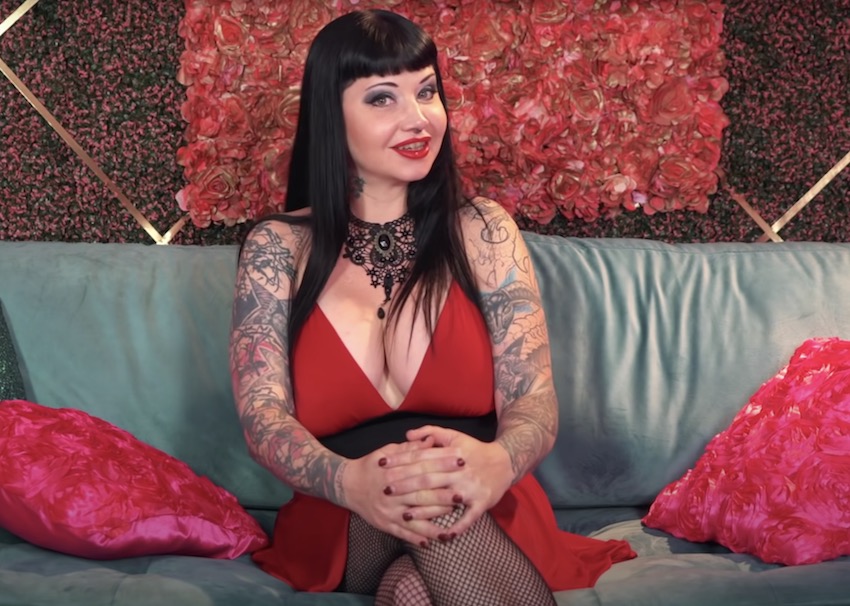 Not to mention, there are all sorts of different sex positions that are better for guys with large and guys with small shafts.
Never stop experimenting.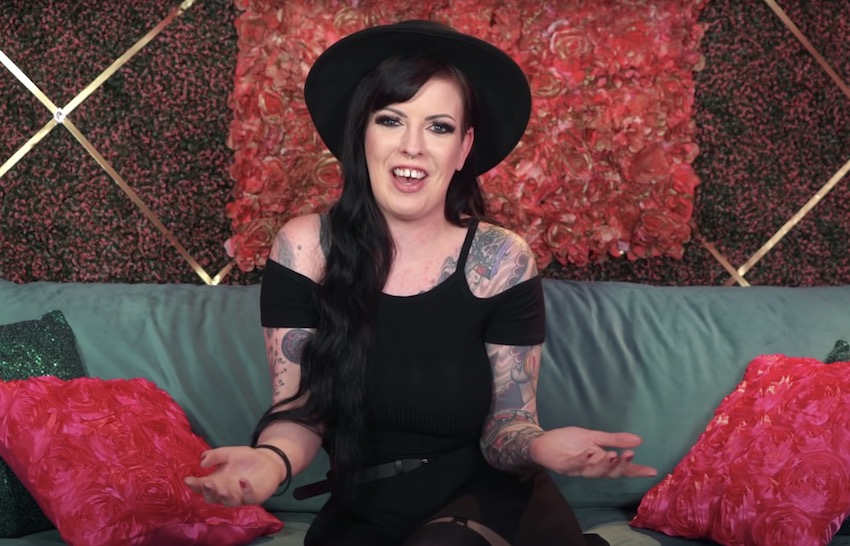 Moreover, if you meet Charlotte Sartre and your cock is the nicest, you better run away as fast as possible. She might cut your balls off and store them in a container. Yikes. I guess that's what goth girls do with lovely phalluses' ballsack.
Anyhow, in the video above, you will see different porn superstars, like, Lily Lane, Gorgeous Aphro, Valentia Jewels, Lotus Lain, Penny Poison, Avery Black, Tiffany Watson and many more speak about the nicest dicks.
Some of them talk of those which they actually saw in real-life while the others chat of their dream fantasy cock. By the way, names like Manuel Ferrara, Mick Blue, Xander Corvus and Johnny Sins come up when it comes to male pornstars with superior cocks.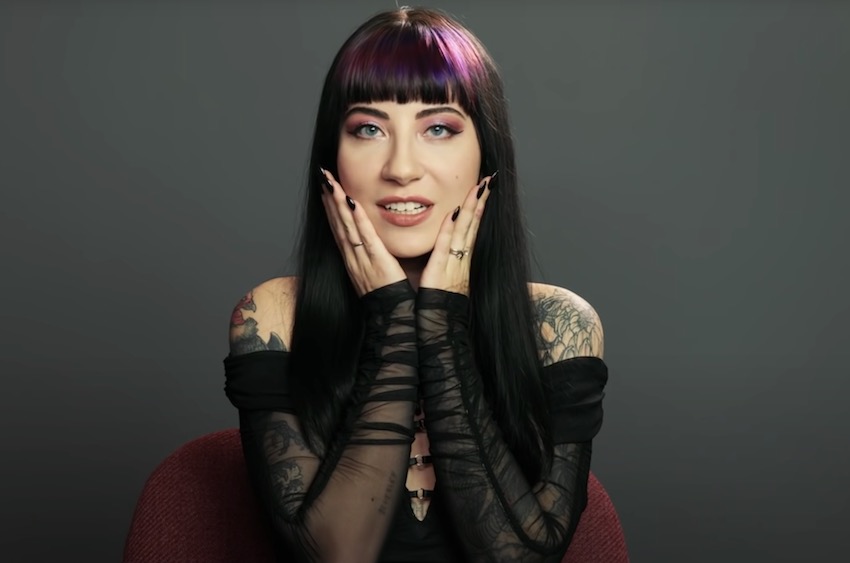 Anyhow, I truly do hope that this video does not kill your self-esteem. After all, we are speaking about the adult entertainment industry, the world of the perfect.
Still, if you take a peek at 50+ successful male pornstars, you will notice that they are not all massive down under. In fact, some are pretty average – they even say it themselves.
For as long as you like yourself, nothing can hurt you. You are the best of the best anyway – treat yourself like that. But first, watch this hottest pornstar talk about what's in their opinion the nicest dick. It definitely does look pretty.