I believe you do not need much introduction when it comes to Japanese pornstar, Marica Hase. But you sure will learn some stuff about Marica that you, I am sure, did not know before.
Reading interviews with pornstars is always a time well spent. We get to educate ourselves about our favorite adult film stars, and learning new things is always beneficial.
Today, we bring you an exciting interview with none other than Tokyo's finest, Marica Hase.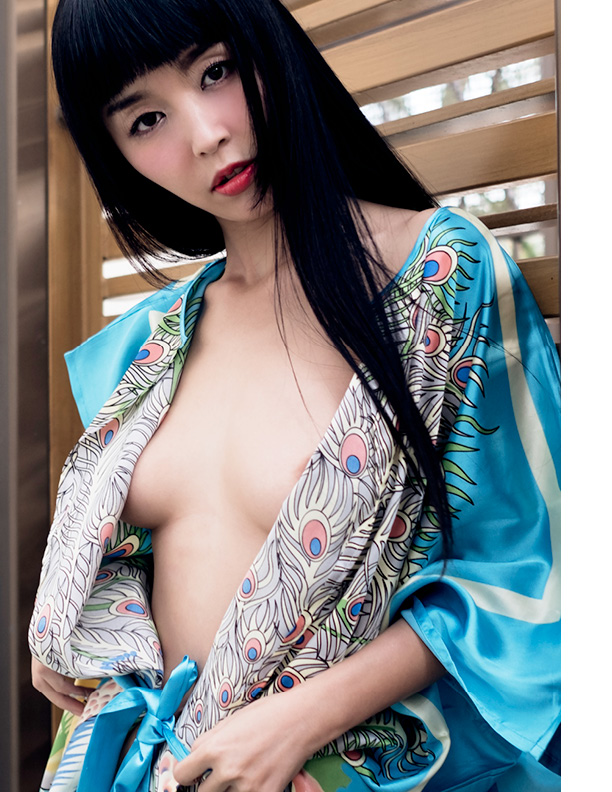 Hase was born on September 26, 1981, and is only 5 foot and 2 inches tall. Call her, tiny international pornstar if you will.
Moreover, back in 2013, Marica was the first ever Japanese pornstar who was announced as Penthouse Pet of USA. Hase made history! Read below how she was experiencing it.
There is more.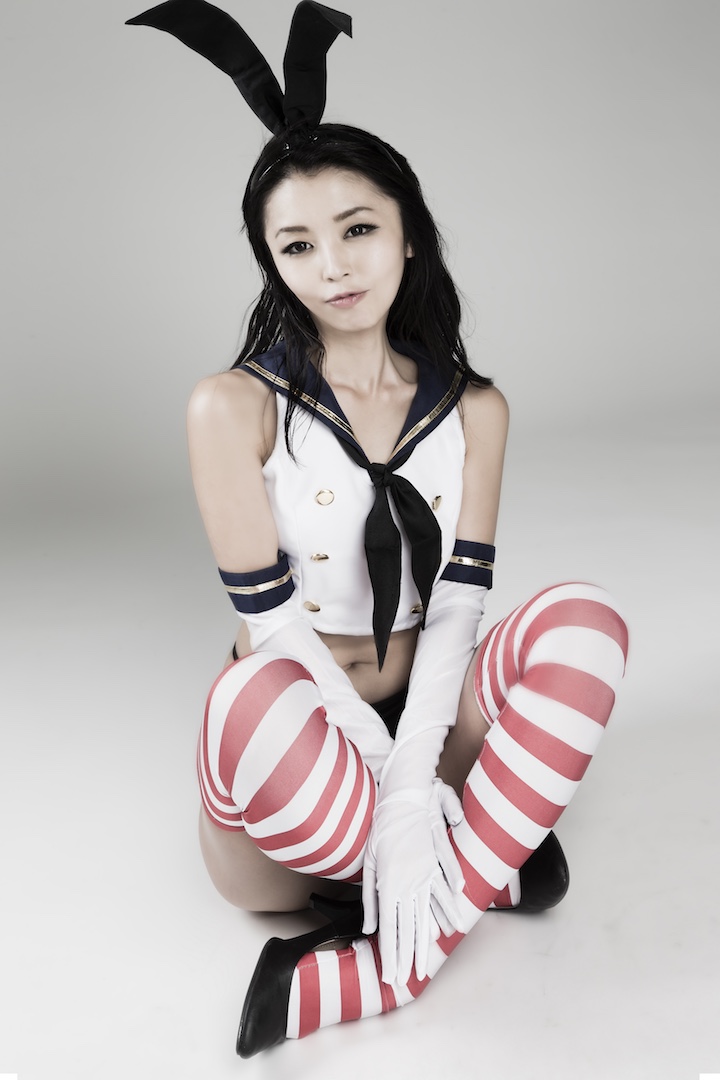 Lovely and adorable Marica Hase owns two cats and, when not in front of the camera, shooting porn, is a very shy girl.
Marica likes to have sex in a missionary position with a bit of choking and absolutely adores black guys. But in general, she likes to pass time on her bed, cuddling with her cats.
Let's move forward and read Marica's interview. Enjoy!
1. Please introduce yourself; how old are you, what is your name, where do you come from, what were you like growing up?
My name is Marica Hase. I come from Tokyo in Japan. My age depends on the shoot. Sometimes I am a school girl, and sometimes I can be a sexy MILF.
2. Why did you decide to get into porn?
I was a mainstream actress which included being naked for TV shows and magazines at times. I love acting, so I wanted to get more acting gigs. Then I found an audition to become a contract star with SOD, one of the biggest porn studios in Japan. At that point, I was not interested in sex.
3. How has your life changed ever since joining the adult entertainment industry?
I've had so many great experiences and met so many wonderful people all over the world. These experiences are my irreplaceable treasure trove of memories.
But, the biggest change when I became a porn star, was from the people who know/recognize me. People start to say, "OMG! You're Marica Hase!". Being recognized is sometimes good, but sometimes bad.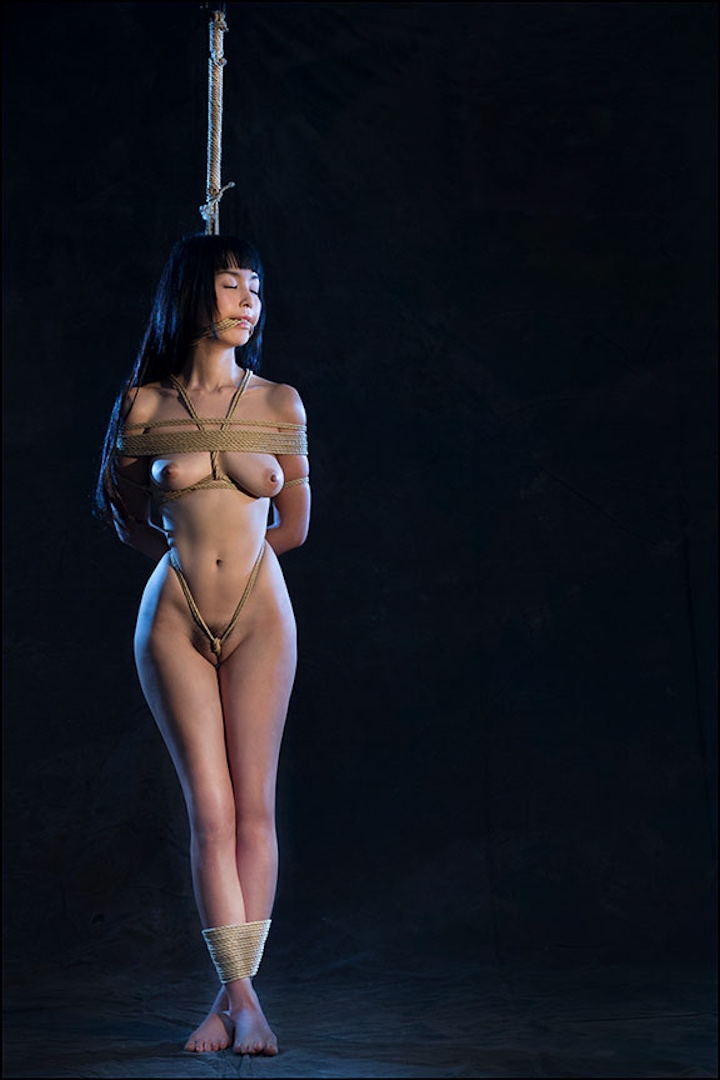 4. How did you come up with your stage name?
It is a secret how I chose Marica Hase. I can tell you, my stage name was already Marica when I was in Japan. Then, when I talked with Mark Spiegler, he told me "You should pick the last name if you want to become the top star in the USA. It sounds more real! So, I added the last name.
5. What do you think makes a good porn?
Definitely chemistry and having fun. The scene will come out best when you keep the mood lite and playful. And, of course, a lot of hot sex!
6. What was it like to be announced as the first Japanese Penthouse Pet?
I didn't know what to think. I had just come to the USA when I became a Penthouse Pet. We don't have Penthouse magazines in Japan so, I didn't know how much of a big deal it is. Now that I know it's such a big deal, and if I could do it ever again, I would have celebrated myself the whole month! I really love being a part of the Penthouse family and I really respect them.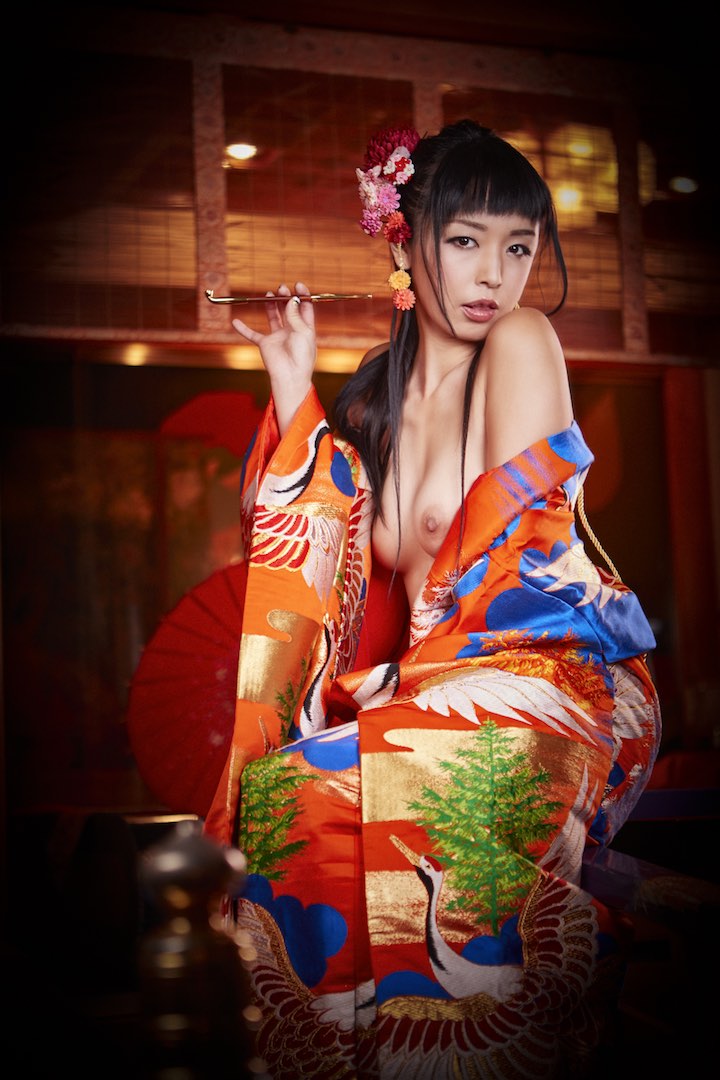 7. What would be your fantasy fuck?
I really like the show "Orange is the New Black". So, I want to be in a parody of the show and fuck Nicky. I love her.
8. What do you wish you had known about porn business before becoming part of it?
I was a mainstream model before I got into the porn industry. I really loved to be in the front of the camera. I just wanted to get more opportunities to put me on camera. Learning everything as I go, has been the best. Every shoot is a new experience for me.
9. What was the weirdest thing you have done in porn that you would never want to do again?
Put eels and fireworks in my ass.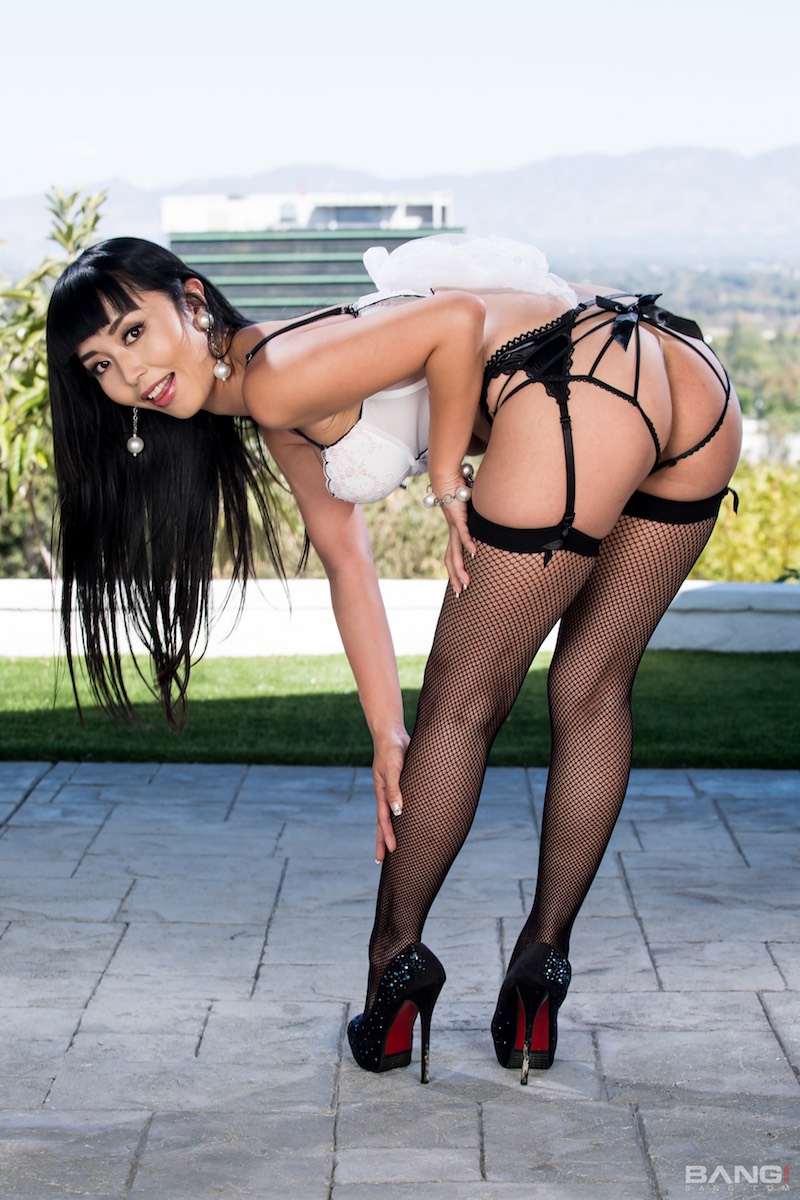 10. What would you take to a deserted island?
My cats Tenn and Taro and my doll Buusan. I need them and I believe they need me, too!
11. Do you have any quotes that you live your life by or think of often?
I can be anything I want when I became an adult. So, do not be lazy do not forget to put in the effort.
"[They] put eels and fireworks in my ass."
12. What's your superpower or spirit animal?
I have a strong spirit, more than anybody, so probably lioness.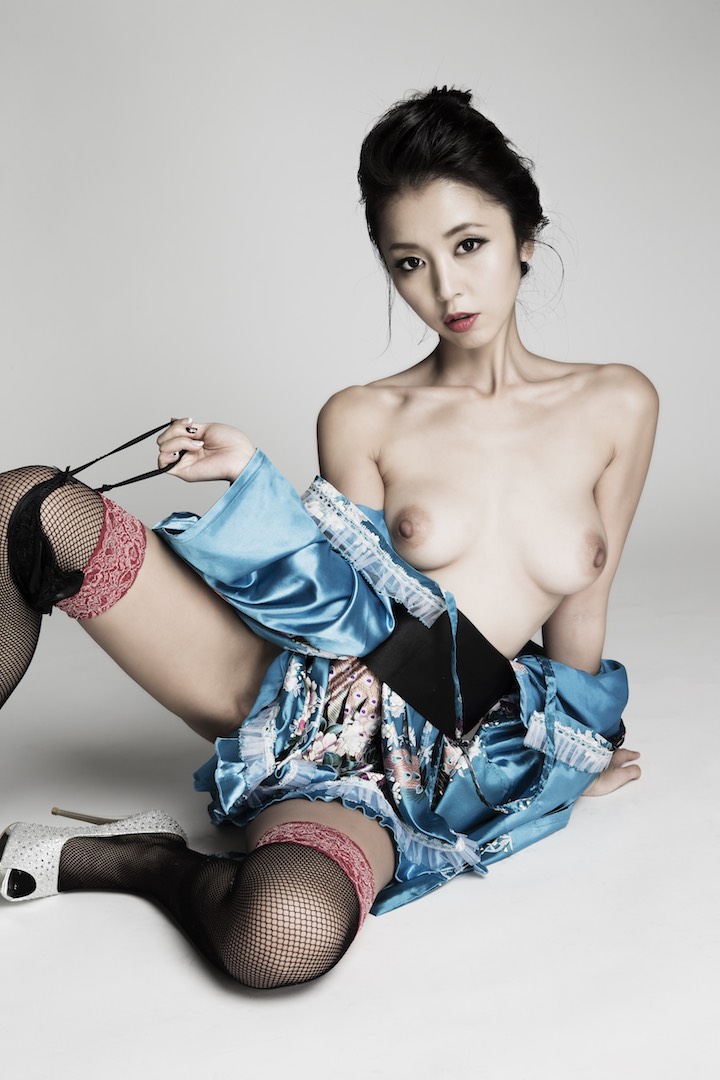 13. What do Japanese people eat for breakfast?
Natto, rice, eggs, Miso soup and some other healthy dishes. We eat so many kinds of food every day.
I think USA people eat such big portions. Japanese people eat small portions, but so many different kinds of food. We think this way is better for our body.
14. What was your most embarrassing moment in porn?
Every time I take off my street clothes to change into costume for a shoot. I'm a shy girl. I don't want to be naked in the front of people. It's so embarrassing. People think that because we're about to shoot porn, nobody should have to leave the room when I change. Once I get in front of the camera, I become the porn star, but until then I'm just a normal, shy girl.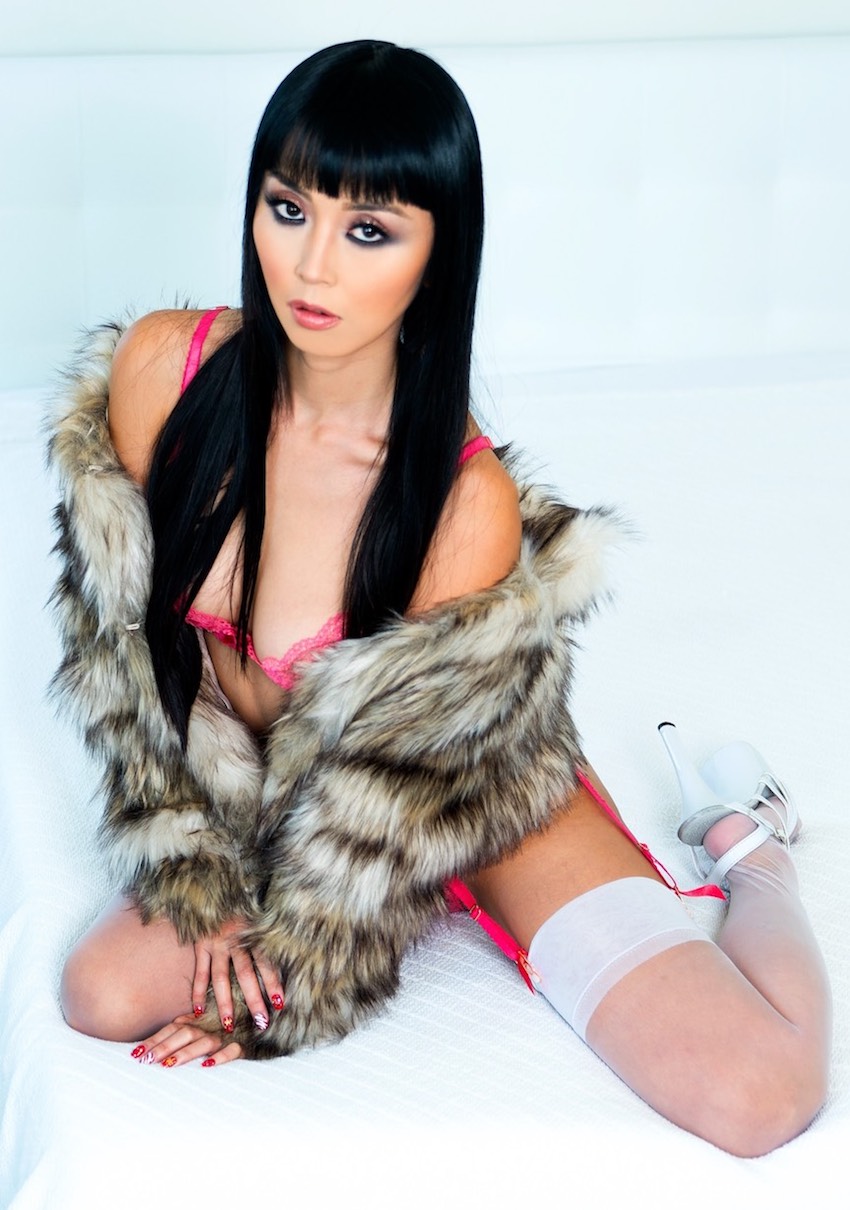 15. What are your daily habits?
Playing with my cats, daydreaming about my future, and editing my YouTube videos. I am definitely an indoor type of girl.
::
Go ahead and follow stunning Japenese pornstar, Marica Hase, on Instagram and Twitter.