Would you marry retired Japanese pornstar for fun?
Japan, being known for its weirdness, it keeps on surprising us with new, it is safe to say, bizarreness. This time, retired Japanese pornstar, Asuka Hoshino, plans on marrying not one but three of her fans. You read that correct, 3. If you want to be one of them, you first need to be willing to spend $3,100. It might not be cheap for some, however, for Asuka's loyal fans, that sure is cheap.
Marrying your favorite adult performer of all time? I mean, how amazing and unrealistic does that sound? I know, it sure is not something that happens on a regular basis. Or more likely, almost never. But in Japan, well, that is the part of the world where everything is possible. Even to wed a pornstar that you were fapping to days and nights for years straight.
It looks like retired Japan pornstar, Asuka Hoshino, ran out of money or is just one of the most ingenious girls out there. Not only ingenious, but a businesswoman at heart.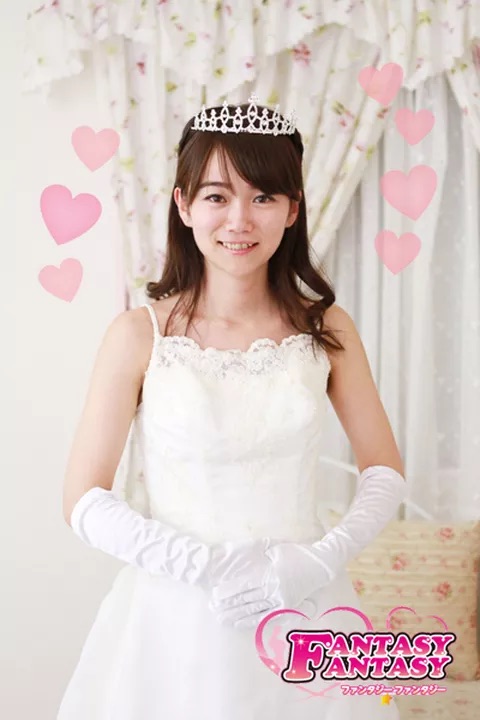 According to IAFD, Asuka was active in the Japan aka "AV" adult entertainment industry from years 2011 to 2013. But another resource says she was active a bit longer, from 2010 to 2014. Although in the Smut business for about two (or four) years, Asuka still did quite some pornos for you to indulge yourself in.
Asuka is known for staring in "Innocent Idol," "Sex with a Big Man" and "Embarrassing in Home Town." But today, we are mentioning her for another reason. After all, Hoshino is not even doing porn anymore.
Looks like being in the center of attention is something pornography though Asuka and that is something she missed a whole lot.
Instead of coming out with a fresh XXX scene, Asuka Hoshino went entirely against the grain, starting a new business venture. Marrying her porn fans!
Could that become a thing? Is that something other adult film performers are into doing, too? Imagine you could marry Asa Akira or Briana Banks or even Nikki Benz herself. That is something hard to even dream about but who knows, it might happen sometime in the future.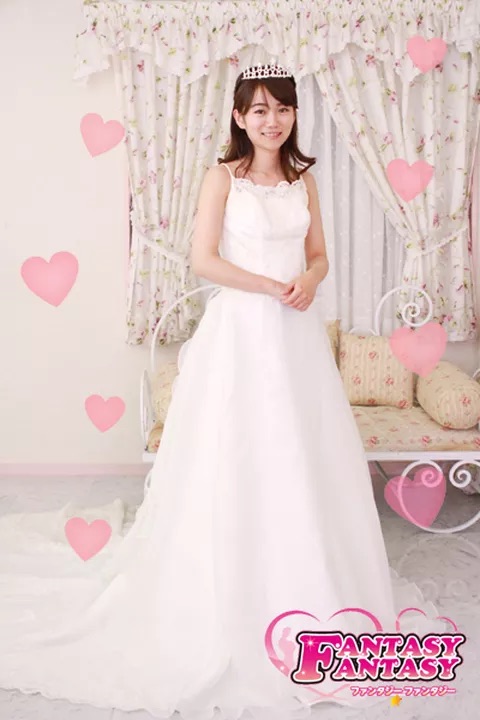 All of you who thought that retired Japan pornstar, Asuka, will actually marry her fans, let's make a few things clear. Sure, there will be outfit shopping, rehearsal dinner and an actual ceremony with kissing the bride included.
Will there be rings? Only if the "groom" brings them otherwise, there will be no wedding rings. Are they required? Not really. On top of that, the "groom" will get to take home six professional wedding pictures. Will those be framed?
However, will any of this be official? Of course not! The whole experience will be genuine except for the legal bindings. The porn wedding is more or less for pure fun.
By the way, there might be security so you won't run away with her.
Marrying a retired Japan pornstar is surely a unique opportunity for any of her loyal fans. If you are one of them, do not miss on this.
But here comes the question: would you marry your favorite pornstar? Would you pay for it even if at the end nothing would be official? Is this the new business opportunity for the pornstars? Only time will tell.