Ask me five years ago, I would never in my life thought I would get a chance to interview the man himself, Ryan Driller.
Times change.
When doing things consistently, with a lot of dedication involved, you might come far. It still is a might, but your chance is a tad greater compared to doing nothing. I read that somewhere.
Anyhow, it is mid-2018 and I am here, posting a pornstar interview with Ryan. I am excited and speechless.
Up until this time, I only managed to "connect" with Ryan through all of the amazing porn videos and scenes he did so far.
Today, all has changed.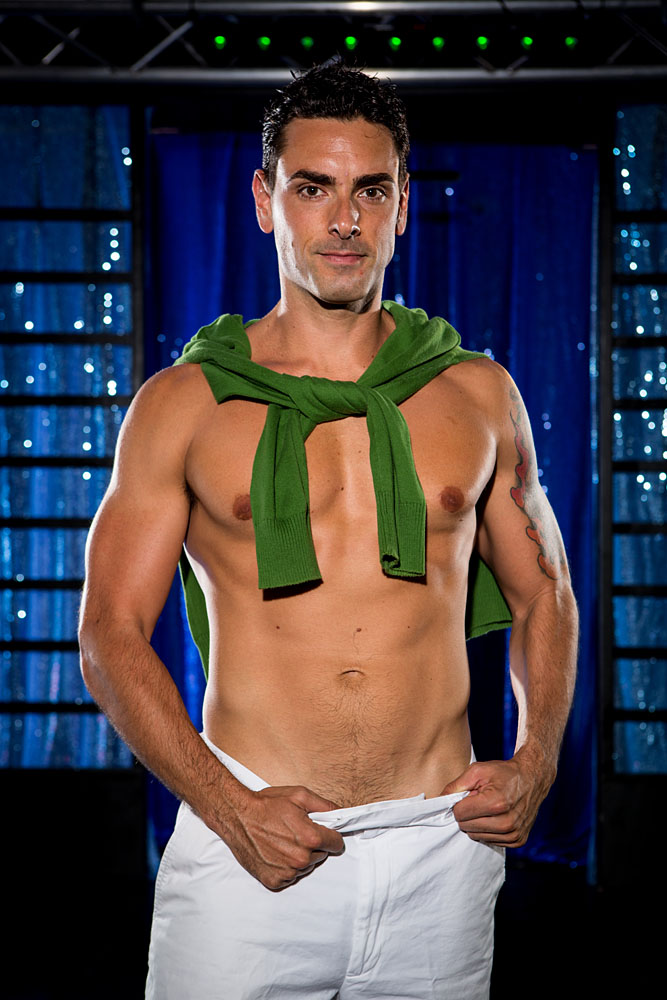 I interviewed Ryan Driller!
The pornstar, the home cook, the future restaurant owner, the ex-lifeguard and the newest Fleshlight Men, look no further and take the opportunity to get to know Ryan even better. There are some hot topics we went through.
1. Please introduce yourself; how old are you, what is your name, where do you come from, what were you like growing up?
Hello, I'm Ryan Driller. I'm 35. I was raised in Littleton, CO, but really grew up in Key West, FL.
I can't and won't ever deny that I was the upper middle class white suburban kid growing up. I mean, Mom, Dad, brother and sister all in a house with our own bedrooms. Dog in the backyard. That kind of thing. I was very outgoing and kind of a class clown for a while. I always got in trouble for flirting with the girls in my classes. I was on the swim team, and in the Boy Scouts. So, that was kind of my upbringing.
I moved to FL when I was 18, to work at a camp in the Keys. There, I was exposed to thousands of tourists every day, from all over the country, who shed all inhibitions on the mainland. When I say that I grew up in the Keys, I mean that I finally had a better understanding of the world and the people, and I was able to flourish a bit more. Being the island fantasy for the bachelorette party, or girls weekend was much more my speed, than the Johnny Boyscout/Ward Cleaver persona I had to enact in CO.
2. Why did you decide to get into porn? When did you watch porn for the first time?
I wanted to get into porn. I had always wanted to. Ever since I saw my first Hustler and Penthouse Magazines. Granted, I didn't really understand at the time that was a feasible option or that was an actual career. But, I knew I wanted to do that. After I retired in 2007, I was looking for things to fill my days with, and after a few bar hookups, porn was back on the front runner for what I should check out.
3. How has your life changed ever since joining the adult entertainment industry?
I'm more me than I was before. I get to do what I love, and without hiding or shying away from it. I came from a very conservative background. Luckily, I didn't lose any friends going into porn, but there was a while there where people had to make sure I was ok, and I got judged by them for a while. Most of them already knew me to be more sexually active, and promiscuous than the average guy. I was the one getting caught fucking on the balcony or on the dance floor with someone I'd just met and picked up. So, it made sense to them.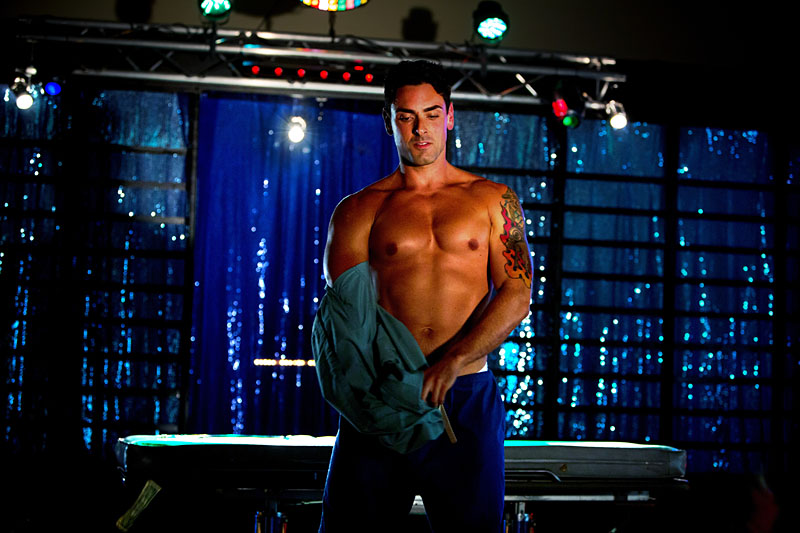 4. What do you think makes a good porn?
I think that chemistry, a desire to be there, and to be having sex makes for the best porn. You can tell when someone is going through the motions and just getting by.
5. What would be your fantasy fuck?
I have an exotic location fantasy fuck. Like, I'd love to be in one of those bungalows in the Maldives, or a tree house in the jungle, with a group of girls naked at all times; and all we do is fuck and play. I also still want and need to join the Mile High Club.
6. What was the weirdest thing you have done in porn that you would never want to do again?
I hate this question. Questions like these ruin the fantasy for so many fans, when you peel back the curtain. But, I am actually going to be honest with this one. Thing is, I haven't really done that many weird things in porn. I mean, I fucked a girl with a vagina-mouth, but it felt good. I've had more sex than I can count… in full costume.
There are 2 things that I just won't do:
BDSM; I can't separate the sex and pleasure from the aggression and pain infliction.
Doggy-style pussy eating. I got pink eye from it. I hate it, you can't actually do any good pussy eating in that position. While I'll fuck and play with your ass all day, I just don't want to shove my face up your asshole.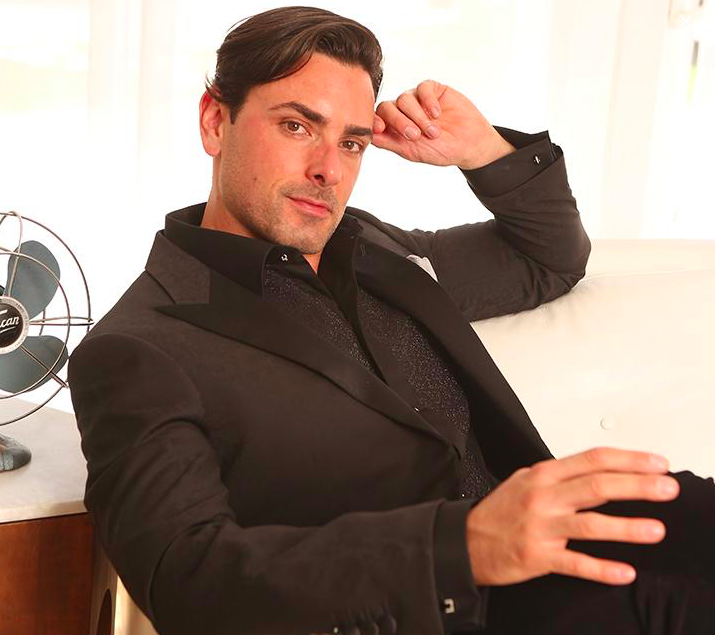 7. Tell us more about the excitement, working with Fleshlight and having your own toy after ten years in the biz?
I'm still at a loss for words with how exciting it is partnering with Fleshlight. I've had fans and friends ask if I'd do toy lines, and I've always said yes. I know girls who have been partnered with them. I know guys who have been partnered with them on the FleshJack line. Everyone has always expressed such amazing response and respect from Fleshlight. Meeting them last year, I was blown away by their care, hospitality and friendliness. Now that my toy is out, it's even more exciting. I was asking fans yesterday if any of them had bought one, and what they thought. I'm curious to hear and find out.
8. Which was your favorite porn parody you did? Why? Which is still on your to-do list that you would personally like to make happen?
I cannot and will not ever deny that I've always loved playing Superman. I mean, that's a lifelong fantasy and goal, so having done so, I've loved every time.
For parodies, I'm not sure what I'd want to do. I'd love to do Deadpool, because I enjoy the movies. I love the comedy and those types of parodies are always fun.
I think that I'd really love to do a "parody" or adaptation of The Picture of Dorian Grey, and explore most of what that character delves into; the gluttony, the darkness, the comedy of it. I mean, I know that we'd have to alter some of the storyline, omitting some of the scenes and acts, but I think that it could be a highly provocative and stimulating movie and production to do. I've always thought there'd be bit of fun, to do a Memento type porn, too. Though, I did kind of do a similar one recently for Wicked called Insomnia.
9. If you could relive one porn moment over and over again, which would it be?
Honestly, I think I'd try to relive all of them. There's too many to count.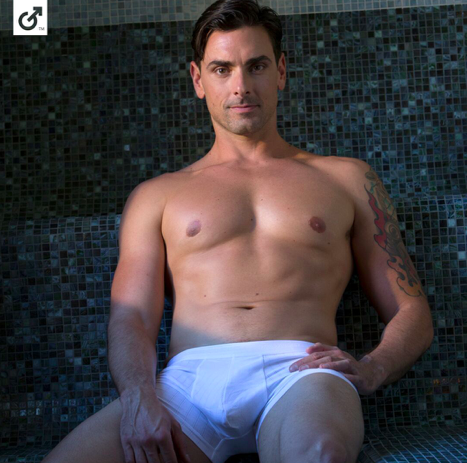 10. What was the craziest thing that had happened to you during the lifeguard times? (Any kinky stories?)
My Lifeguarding days were also my first job days. So, take some of that into consideration. There were a lot of firsts while I was there. I was one of 10 guys, amongst 140 girls, lifeguarding for those group of pools. I was privy to a lot of "insider" information. For example, "Listen up, when a girl tells you 'DON'T STOP' you don't fucking stop. Learn to hold your breath longer, start working on your endurance and stamina. Do not change a fucking thing when she tells you that, got it?!"
I'm also very naive when it comes to people flirting with me, so it took a long while for me to realize when one of the guards was flirting with me, and we finally started dating. If any of the trophy wife mom's at the pool were hitting on me, when I was teaching their kids to swim, it probably just went over my head.
11. What was your most embarrassing moment in porn?
For a week straight I wore the original Superman Costume; the one with the red underwear on the outside. There was one scene I couldn't hold back and ended up popping too early. It worked, and the director gave me the go-ahead, knowing I could pop again. I fan-crushed over my scene partner so much, that I had a terrible time trying to get and stay hard.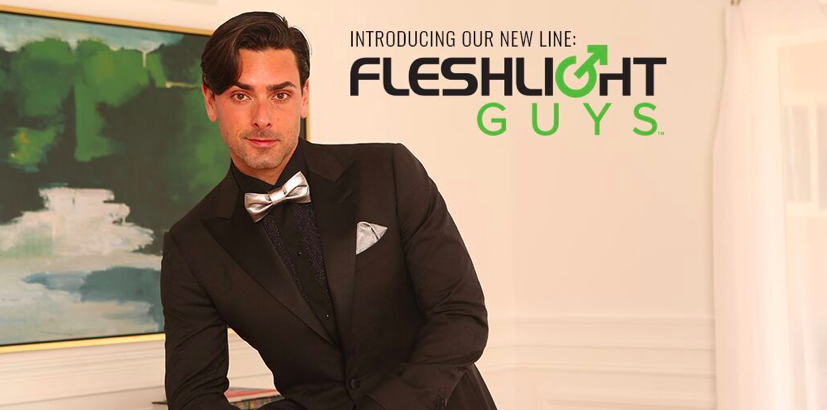 12. The craziest/strangest place you have ever eaten a pussy out?
Crazy is in the eye of the beholder. At this point, I'd say a bed, because that never happens, right? However, for the reader; Duval Street during Fantasy Fest in Key West. By Duval Street, I mean the middle of the street, with about 80,000 people bar hopping and partying together. I had just met the girl about 30 seconds beforehand. She introduced herself grabbing my dick through (I was in body paint only).
The absolute craziest part of it was, the next day, the girl showed up at my camp I was running. She was part of the permit agency for South Florida investigating my camp to approve us for a dredging permit for our marina. My co-workers and employees who were with me the previous night and witnessed the whole experience were with me when we walked up to greet her. The expression on her face and the faces of my co-workers was priceless. She approved the permit on the spot, turned on her heels and left without even looking at the grounds. My bosses jaws dropped. We'd been applying for 5 years for that permit.
13. One questions you would like to be asked more often?
Definitely not questions about my personal life. I keep that secret for an air of mystery. I always enjoy unique questions, like the one you just asked about craziest place I've eaten pussy. Those kind of questions are always great.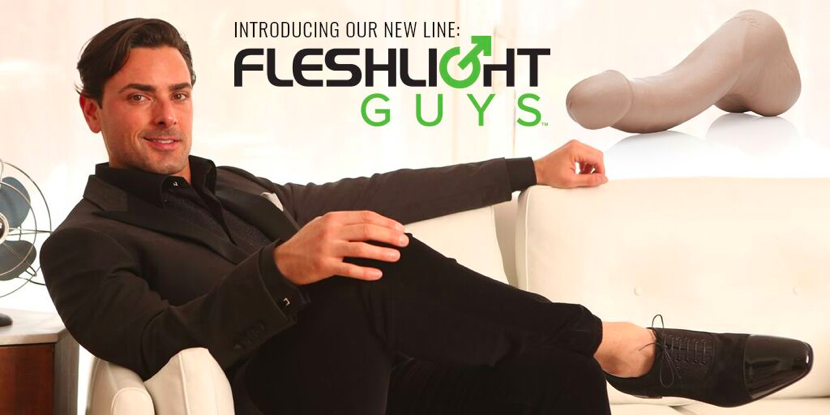 14. I see you like to bake. When did you discover the talent? Plus, what do you like to bake for 4th of July?
First thing I learned was an omelet. Then it was cookies, waffles, and pancakes with my grandmother and parents. For the 4th of July, I usually don't really bake. That's not really a baking holiday. I grill. I like to make Alligator Cheese Steak Sandwiches, Burgers, the usual outdoor fanfare. If I'm camping, I'll bake a cobbler for everyone.
15. Where do you see yourself 20 years from now?
I know wherever I'll be, I'll be happy. Maybe with my restaurants up and running. Maybe not. I'm a simple man, so I know that I'll be happy wherever I may be.
::
Make sure you are constantly up to date with what is going on over at Ryan Driller's place by following his Instagram and Twitter accounts