We are back with a hot new interview, this time featuring sexy Indian pornstar, Sahara Knite. In case you have not come across Sahara yet, you are in luck. Today, you will get familiar with this lady, why she got into the adult entertainment industry and all these other juicy contents.
But first, let's chat a little more about who actually is Sahara.
This hot mama hails all the way from the UK. She is 44-years old and looking better than ever. If you would like to rest your eyes, we have a bunch of sexy images here for your viewing pleasure.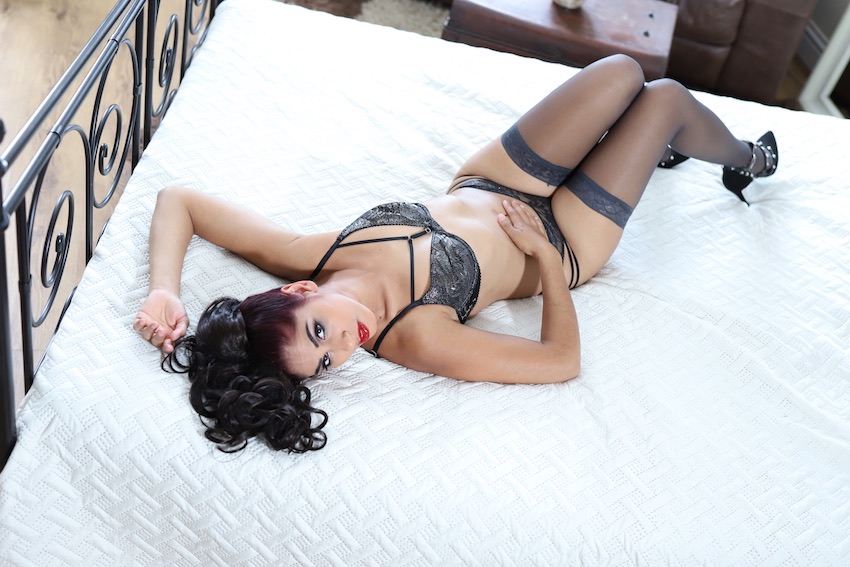 Moreover, Sahara Knite started in the adult business back in 2004. She kept evolving slowly with XXX TV channel content first before she moved to girl-girl and, eventually, boy-girl scenes.
At one point, Sahara also took a short hiatus from shooting adult content and landed a role in Game of Thrones.
Do you still remember Armeca, one of Littlefinger's prostitutes? If not, you now have one good reason to watch the episode again. Hint: you should watch season 1, episode 7, where you can enjoy yourself in some mouthwatering lesbian action.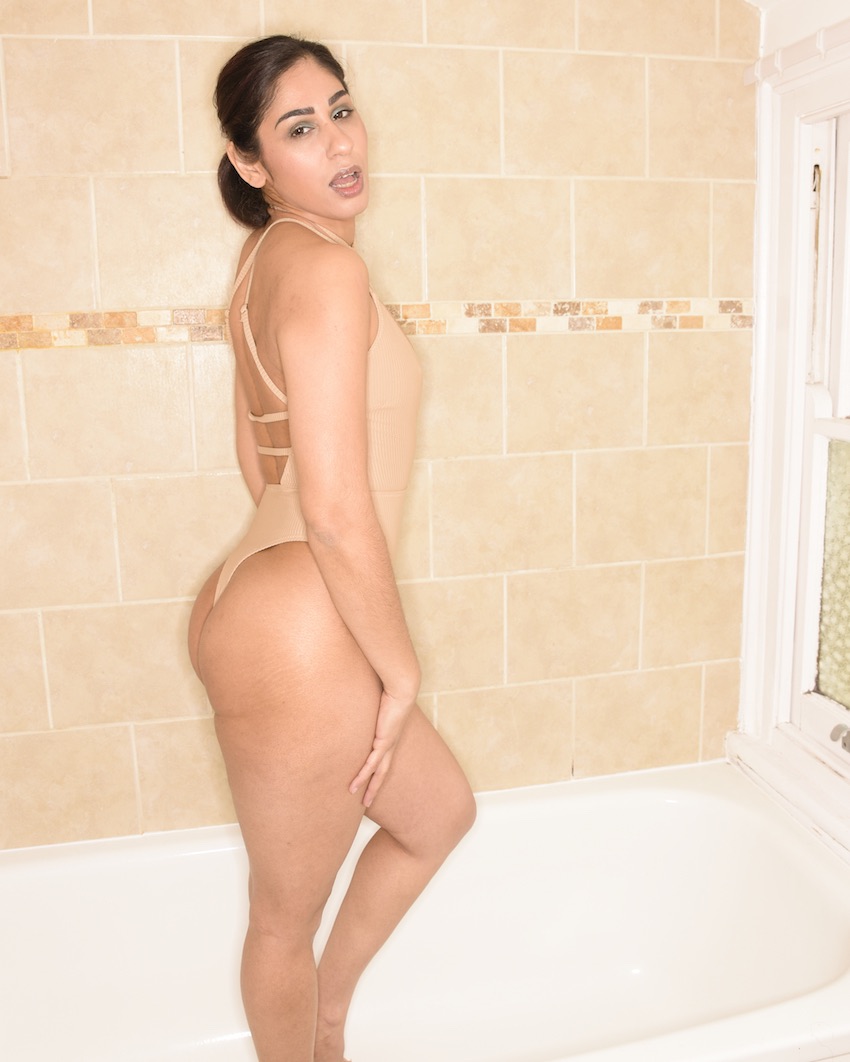 In 2018, Sahara Knite decided to make a comeback and began shooting porn full-tilt.
Without further ado, let's hear it from Sahara herself.
1. Please introduce yourself; what is your name, where do you come from, what were you like growing up?
Hi. My name's Sahara Knite. I'm from Lancashire, which is a county in the Northwest of England. I currently live in the Southeast of England.
I'm 44 the "MILF" age, but with no actual kids.
Growing up, I was pretty shy, introverted, and raised in a strict Muslim family. I spent a lot of my time reading.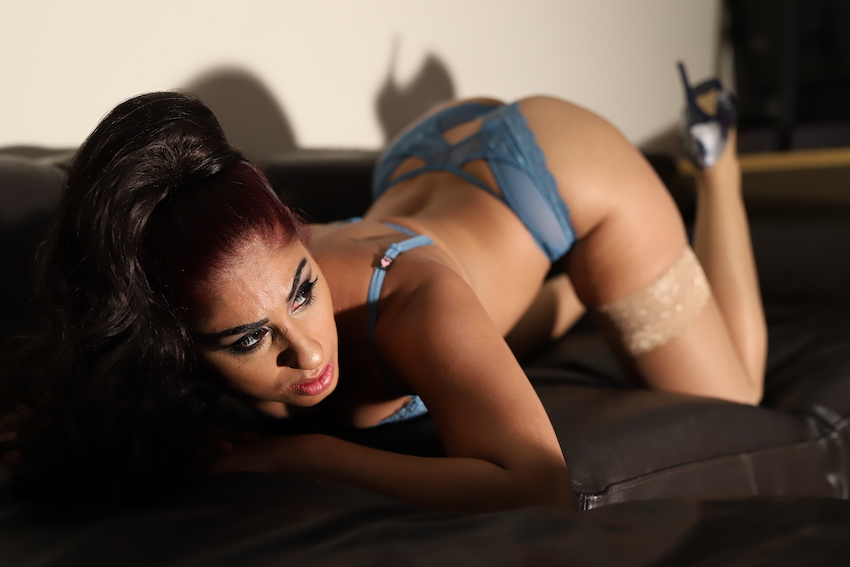 2. Why did you decide to start shooting porn?
I was a bit of a late starter to the industry at 28 years old. I got into it to make extra money. I had no illusions of fame or glamour. I started out shooting solo girl and doing adult TV channel work, before moving into girl/girl and boy/girl, as it just seemed like the logical next step.
3. How has your life changed ever since joining the adult entertainment industry?
Honestly, I'm not really sure. What I can say is that I definitely have more freedom than I did, when I had a regular job. I get to make and keep my own schedule and can come and go as I want.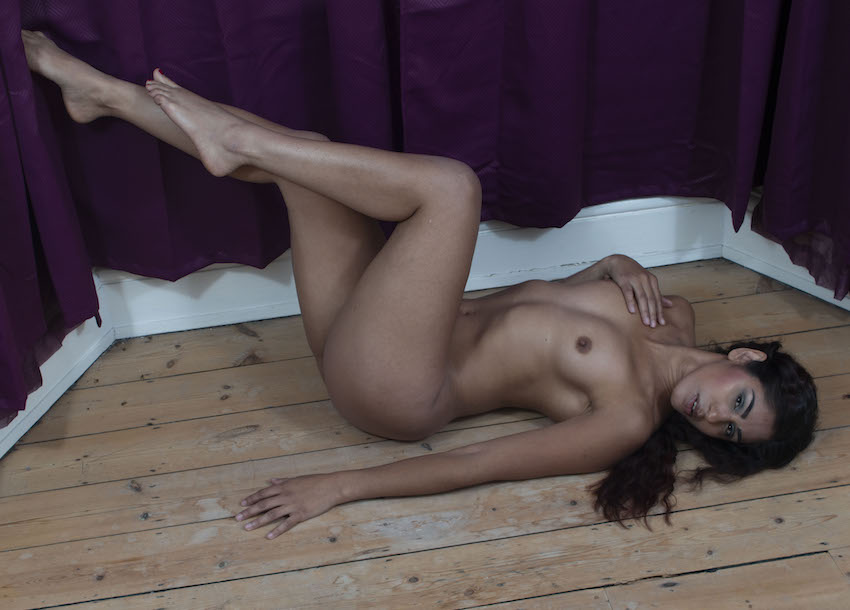 4. How did you come up with your stage name?
The 1st producer I shot a solo girl for came up with it for me, and I went with it.
5. G/G or B/G orgasm – which wins?
No wins. They are both as good.
6. When do you feel the sexiest? What do you think is your most attractive physical quality?
I feel the sexiest either when I'm 100% done up, hair, makeup, and everything, or when I'm just at home in my leggings. Sexy is a state of mind.
I think my eyes are my most attractive quality. I have been told they are quite seductive.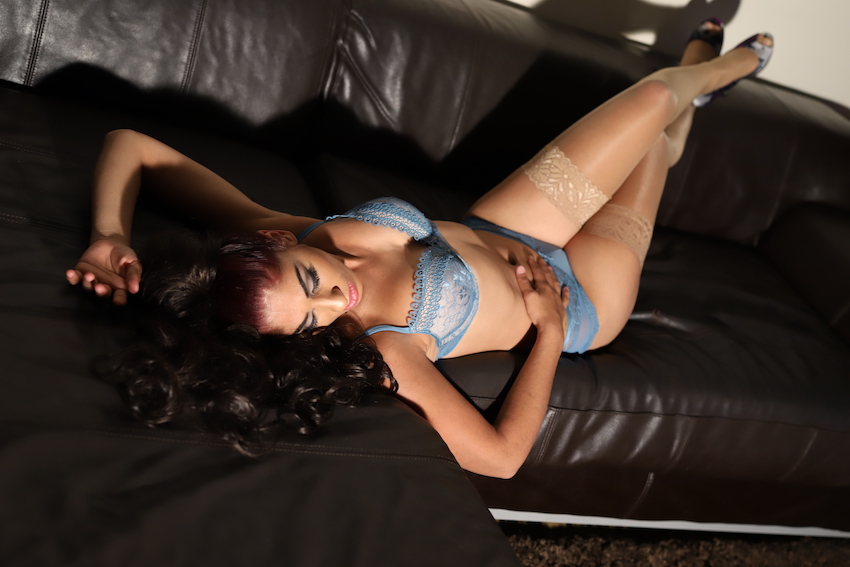 7. What would be your fantasy fuck?
There are just far too many options. I do get to live out my fantasies every time I shoot.
8. What is the craziest porn experience you have ever been a part of?
I haven't been part of any crazy porn experiences to date.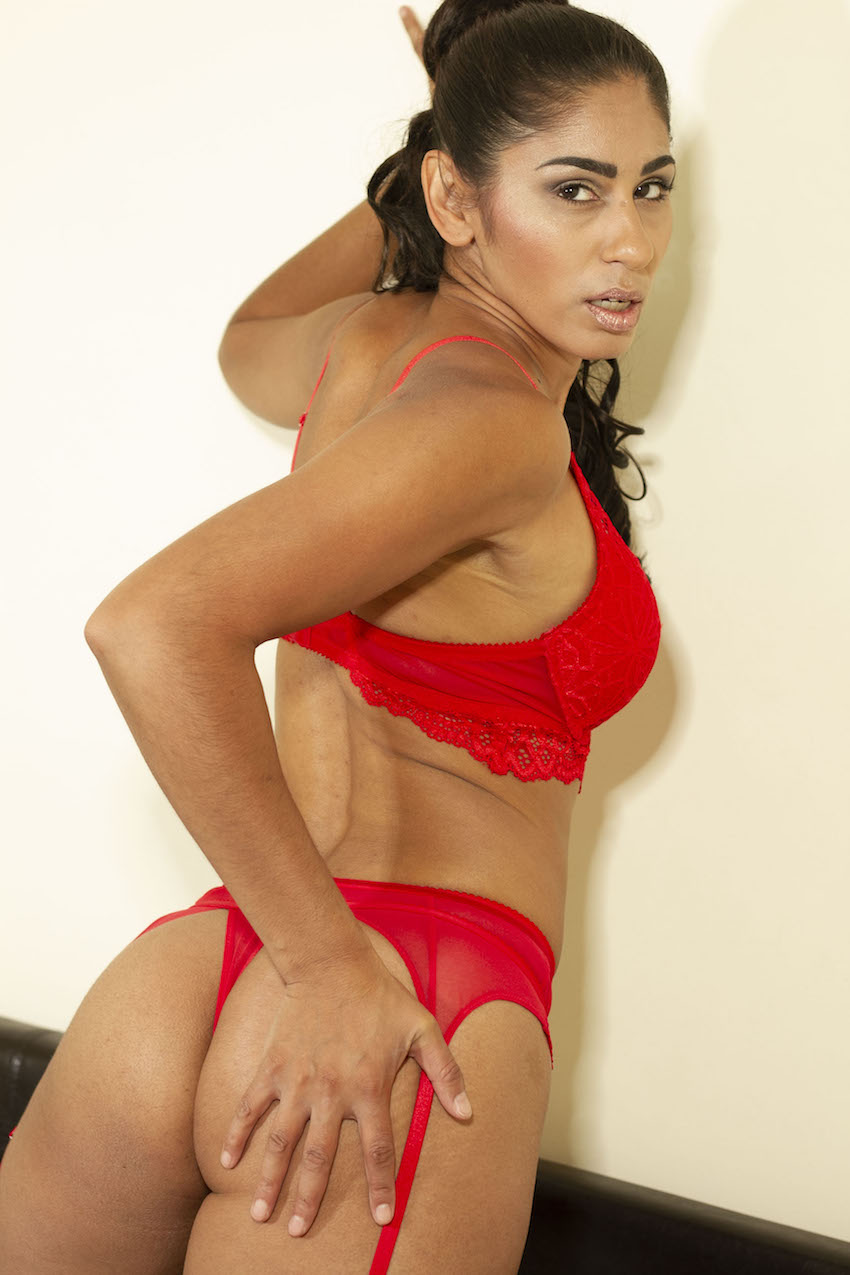 9. Which one word would describe your life? Why?
Adventurous and low-key at the same time. I'm a homebody, but I'm also really into my fitness and go to the gym regularly. I like also to travel and have new adventures.
10. What was the weirdest thing someone asked you to do during a live webcam show?
I don't get asked to do weird things on cam. I might get some of the more submissive guys to do weird things, though.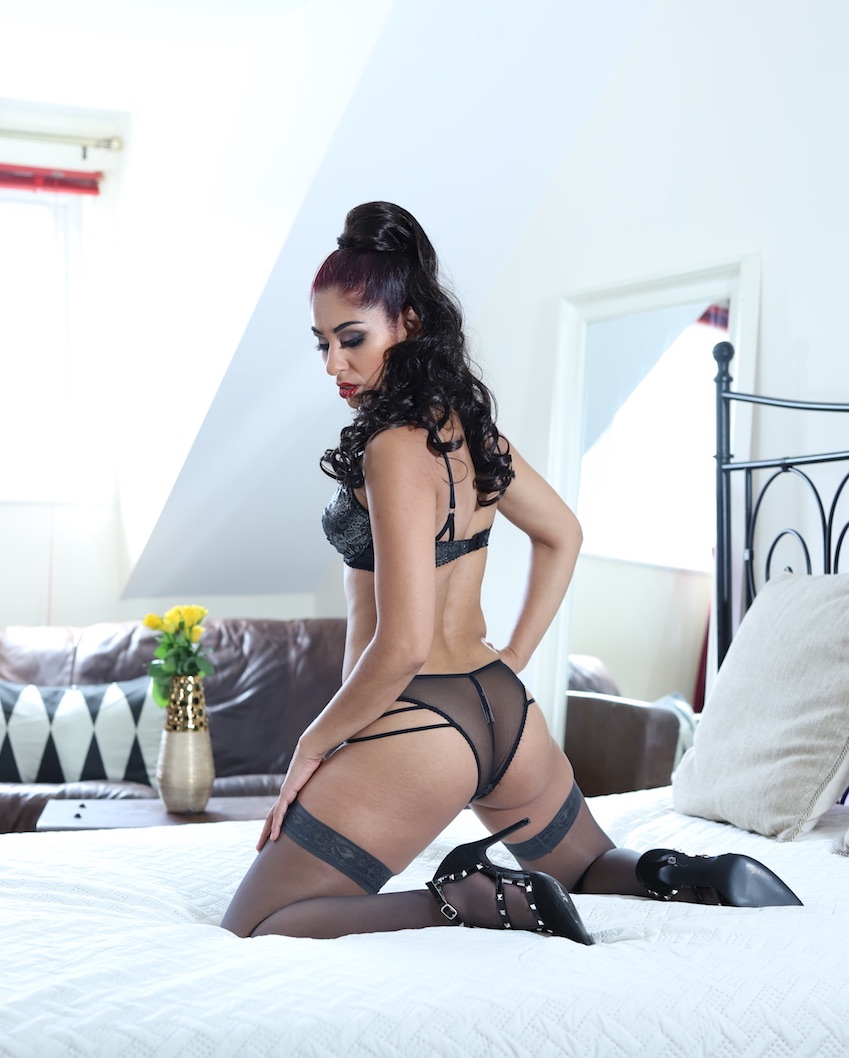 11. What's the best smell in the world?
I love the smell of rain and cakes baking.
12. What does it feel like to have a part in GoT? Who is your favorite GoT character and why?
It was great to be casted in GoT, as it was so much fun. No favorite character as I haven't actually seen any of the series. I'm not an avid series watcher.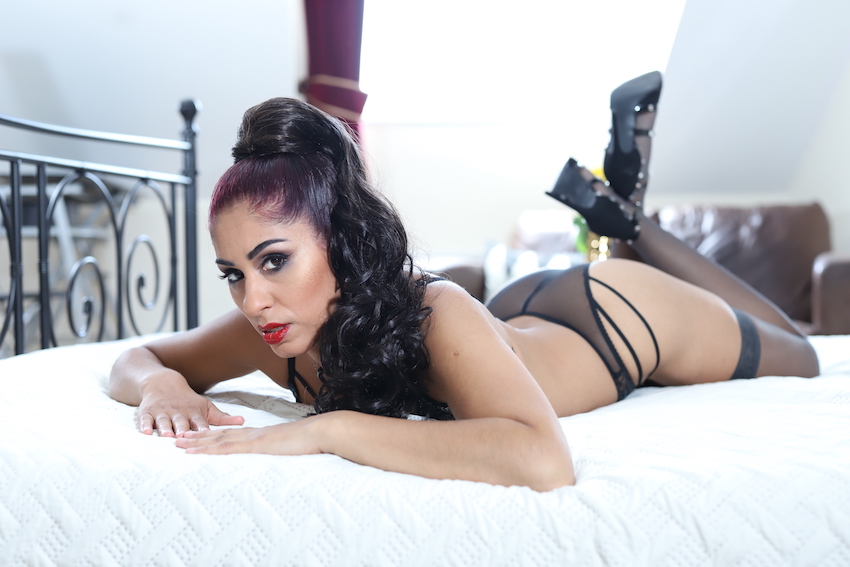 13. What makes you roll your eyes every time you hear it?
Not a word, but a phrase. "Are you free?" or constant begging for entertainment they aren't willing to pay for.
14. If you could relive any moment in your life, what would it be?
I don't have any moments that I would like to relive.
15. Where do you see yourself 20 years from now?
Just living life for now. Outlooks can change a lot in a short space of time, and hopefully, I'll be retired by then.
::
Do not forget to keep yourself up to date with what is hot over at Sahara Knite's side by following her on Twitter and checking out her official website.