We finally get to hear it from pornstars themselves and their anal sex poop accidents. This absoultely needed to happen!
It is not always fun and games especially not when it comes to butt play. After all, we are dealing with the shit hole and, of course, shit can happen.
How can you even think that it will always be as clean as a whistle? The girl might have something going on with her digestion or it is the vacuum that forms when fucking that may cause an unpleasant situation.
When banging it the ass, be prepared for pretty much everything and anything to happen. But if it is your first butt time, make sure you first gain some anal sex tips before you proceed. It does not have to be nasty after all.
Even if a girl does an enema, there might still be some dirty liquid hiding somewhere inside of her. No biggie, always have a tissue paper alongside to quickly clean it off and continue like nothing happened.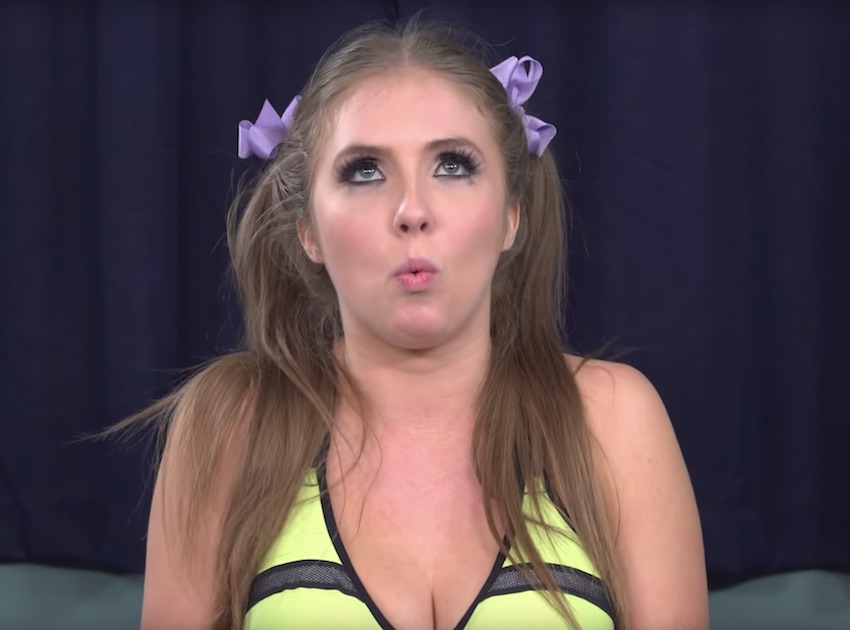 Now let's enjoy, or whatever, ourselves in world's top porn performers speaking about their shitty accidents during anal sex.
Jessica Jaymes always makes sure everything is clean, tidy and definitely tight. And nope, she had never pooped during anal.
It only happened one time for the tattooed star, Lily Lane. However, she did not necessarily poop on a dick. Lily thought she was clean but, unfortunately, she was not. Luckily, they figured this out during preparation so no nasty accidents. "And I've been so paranoid ever since. It was like the most traumatic thing I've ever experienced."
Alexis Texas is such a control freak that, indeed, she had never shat during anal sex.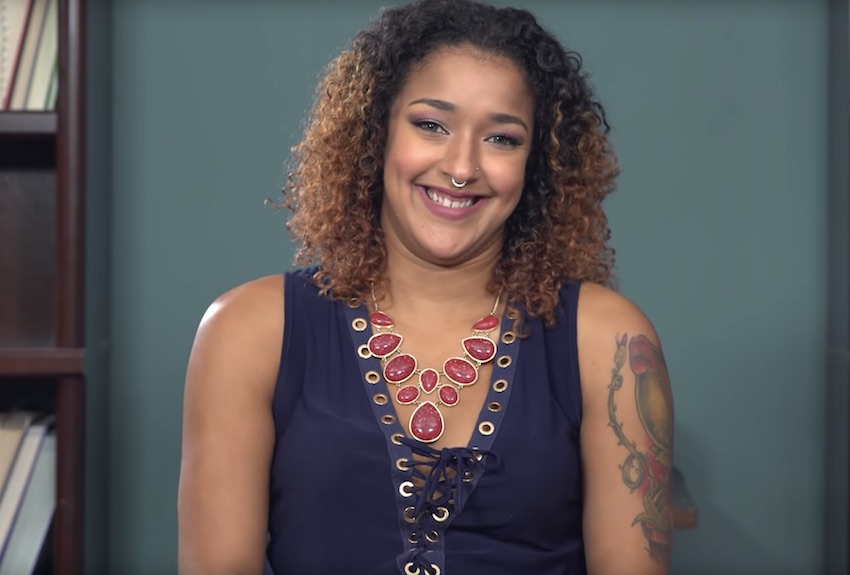 To her luck, Lena Paul's butthole has been really kind to her. But, yes, there is always the but part. The first ever DP scene Lena shot sure did not go very well for her. The taking photos and intro section were great, all until the point when the second dick went into her asshole.
From the on, they needed to take several breaks in between shooting for Lena to go to the toilet and get cleaned up. At the end of shooting, when the vagina penis went out, Lena Paul though it is finally over. Wrong. When the time came to get the ass phallus out, she popped again. It was little, but she shat. And when Lena needed to get her mouth on that cock, guess what, she sure did not shy away. Long story short, Lena now knows how shit tastes.
During shooting the Scooby Doo porn parody, Michael Vegas was fucking this girl in the ass who pooped on his cock. He was ramming her asshole when she decides to turn around and suck his cock but quickly changed her mind. Michale instantly knew what had happened.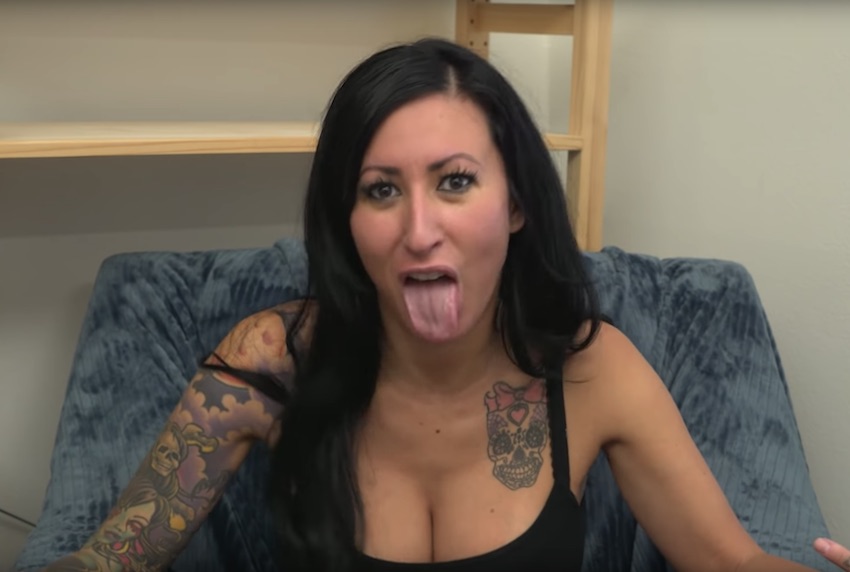 This one time in her personal life, Alex More got fucked in the ass and there was a tiny bit of brown showing. Of course he wanted to continue but Alex asked him to go home.
Jenna J. Ross says, "That is honestly one of my biggest fears, is like shitting on someone in the middle of it. But not even just shitting on someone in the middle of it but like the lube mixing with the shit and causing like that horrific like mudslide sort of situation." That is also one of the reasons why Jenna cannot fully relax during butt sex.
Leya Falcon goes, "Of course, what the fuck." And she adds, "It is a shit hole after all." According to Leya, the body sometimes just wants to throw some shit at you.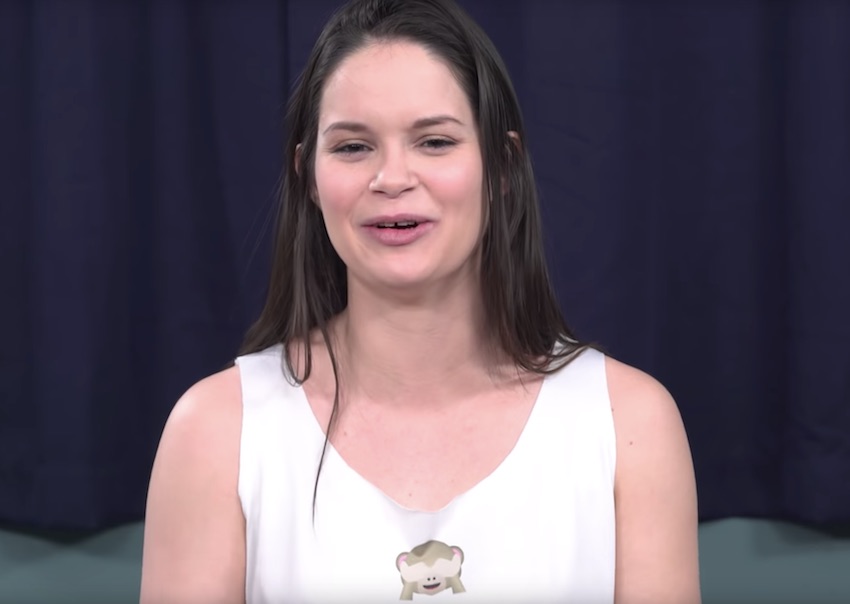 Nikki Hearts did anal for only three times and there was never any poop coming out of her.
Daisy Ducati hasn't full on pooped on someone, however, she got pooped on. It happened during this strap-on scene she was shooting and the other lady just shat on her full-tilt.
Charlotte Sartre goes all in saying, "Oh, I've pooped so much during anal." Not only that, she even got poop by someone else right into her mouth. Well, Charlotte sure is no stranger to shit.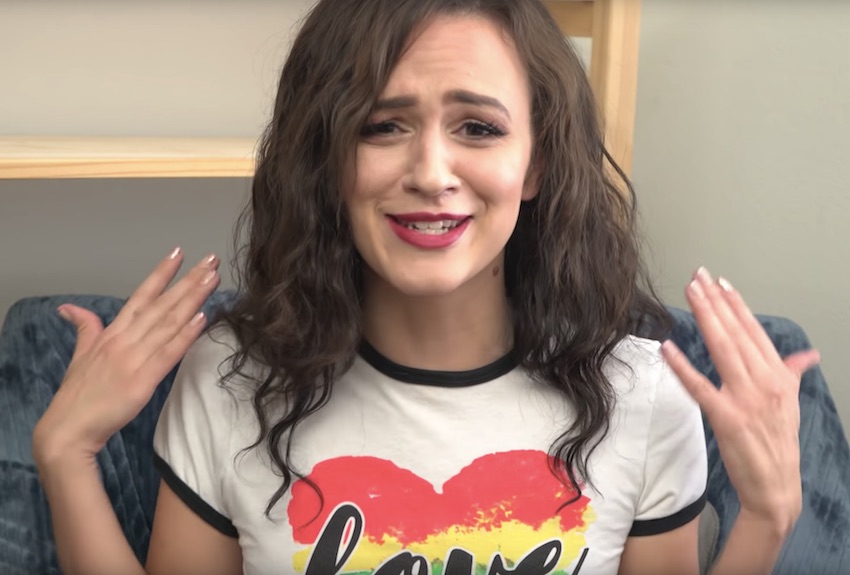 The accident happened for Chanel Santini during her first scene. Unfortunately, Chanel did not really know what an enema is and it happened to be a very messy situation. "But what can you say, shit happens."
By the way, guys over at Wood Rocket have loads more videos of your favorite pornstars like the one above.