Pussies are just like cocks, they are of all shapes and sizes. Tiny, fat, puffy, with big lips, cute, pretty, bushy, you name it. Some look like a flower while the others are smooth and clean, the kind where everything is on the inside aka inny. Have you ever heard of an inny? Not? Well, now you know.
Good folks over at Wood Rocket sat down with your favorite pornstars for a fresh new episode of "Ask A Porn Star" web series. They let them describe their vaginas, and the outcome is, expectedly, golden.
At first, they all laughed. Some even admitted that nobody has ever asked them this question. Up until this point. The camera is pointed at them, and they need to talk about their sex part. Some go all in, describing their pink tacos in detail while the other's are holding back.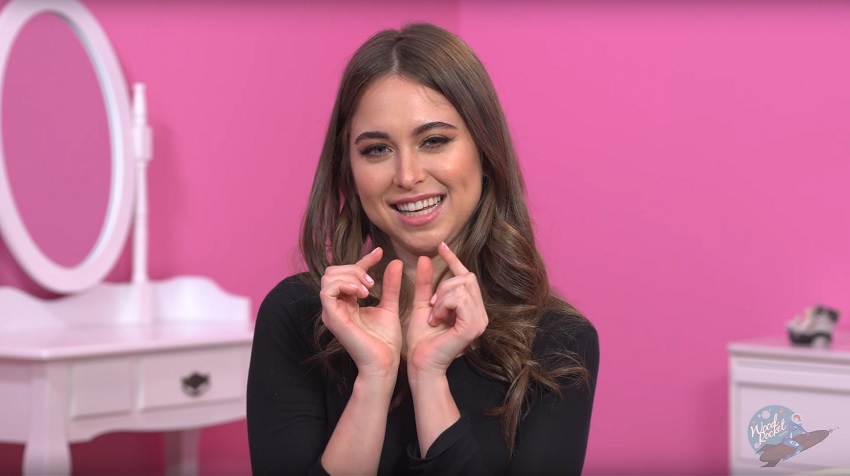 Do you want to know how adult actresses see their pink muffins and what they think about their va-jay-jays?
Several describe that their muffs looking like a flower or a rose. Some find them pretty and cute. The third ones are proud of their puffy and meaty pinks.
No matter how picky you are about vaginas, there are hundreds if not thousands of love tunnels out there in the wild that will meet your needs. Go on a hunt and find the one that is of the exact shape and form that you fantasize about.
Before we continue let's make something clear: All pussies are beautiful! Especially when your cock is balls deep inside it. When pounding her, you won't even give a fuck how her pink looks. The only thing your will be thinking about is how tightly it wraps around you and how much fulfillment you are getting from the sexual intercourse. Plus, if you are a gentleman, you will do your best to make the girl orgasm.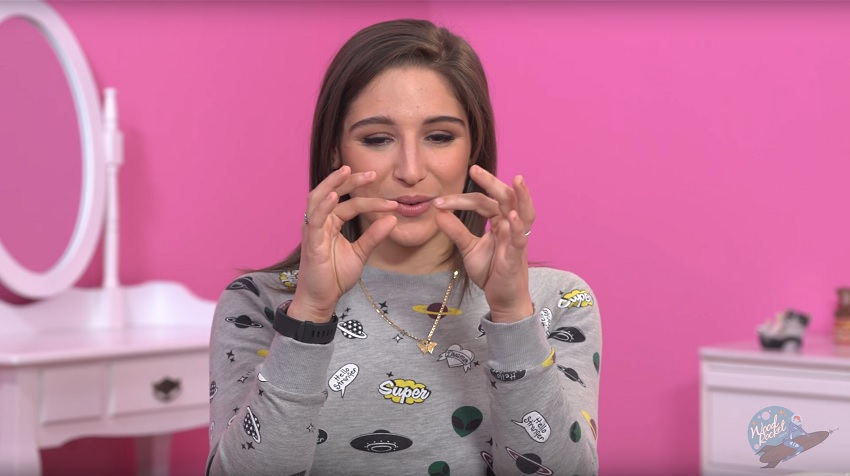 Some of the hottest pornstars describe their vaginas
Brooklyn Chase's vagina looks like Homer Simpson's mouth. The hottest pornstar says: "It has a weird indent on the around the lips and big puffy outer lips.
Mocha Menage XXX, "I have one of those pussies where everything is pretty much on the inside." This kind of vagina we call an "inny."
Jasmine Webb, "She's chocolate, she's pink in the middle. Just close your eyes and imagine a strawberry covered in chocolate."
Cassandra Cain says that her snatch is, "Warm and squishy, and it can be nice and tight. It's like a flower."
Lily Lane's vagina is pretty cool, kinda like Disney Land. Dude, I would not mind to spend extra hours at that kind of a Disney Land. "My vagina is nice and fat and meaty and fun."
Leya Falcon's puss is a black hole. "Literally and figuratively."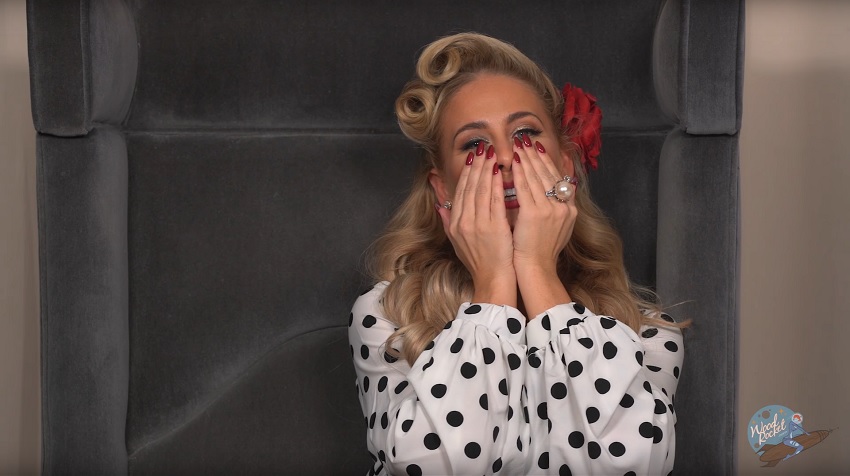 Piper Perri's muff is like a "turkey sandwich." Who's hungry? Do you mind adding the mayo?
Amarna Miller goes all in. She describes her love button as being tiny with one of the lips a bit longer than the other. "So it's like a little taco."
Charlotte Sartre, "It can fit less than my butt can." She continues, "It can only fit one dick, it does not fit a fist." Since when do you describe a puss by how much it fits compared to your asshole? All I can say is, Salute, Charlotte.
Abella Danger, "It is like an inny and it has a bush on the top. My lips are really small and pink and two inches under my butthole."
Riley Reid's vagina is probably the prettiest vagina that you have ever seen. "It is so cute and tiny and my lips are also really fat and puffy."
Harmony Cage's twat is, simply said, small and tight.
Do your own research. You know, for science. Go watch their porn videos and pay close attention to their juicy pussies. However, I am absolutely certain you are already very well familiar with all of their vulvas. Still, it does not hurt if you refresh your memory every once in a while.