It is something very satisfying and fulfilling what makes pornstars love facials so much. If they would not, then they would probably not be doing them so often, right?
Well, not really.
While the majority of adult film stars are fine with receiving a cumshot onto their face, they are not all fans of it.
Some of them are pure facial queens while the others are more like doing it because they have to. But if the dude is to their likings, pretty much every adult film star cannot wait to get his cum all over her face.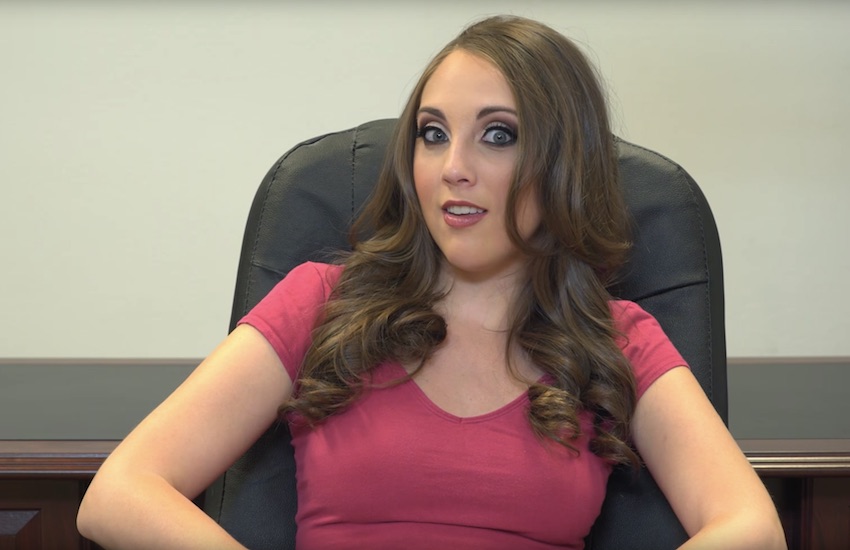 It's girls like Amber Ivy, Trillium, Dixie Comet, Cindy Starfall and Sophia Grace who all absolutely love facials. It is in their blood. Whereas others, well, let's look at their reactions more closely. It is not like they will shoot it out in an instant, "I love facials!" Does it get complicated? Sometimes.
In Katie Morgan's case, she sort of like it but does not dislike it in general. What matters most to her is how much her partner seems to enjoy it. As a huge people pleaser as Katie is, of course, she will do anything to make them happy. "I like making people happy." But what if someone likes shooting spunk straight into your eye, Katie? Does that make you feel good, too, knowing it is the number one thing he loves the most?
Nickey Huntsman and April O'Neil are one of those girls who love facials but only from the guys who they connect with. If there is a chemical reaction going on between the two of them, then facial every day. However, if they are not attracted to the guy, they will do it anyway but not enjoy receiving it. Hey, business is business.
When Maxine X is horny as fuck, you can do almost whatever you would like to her. Just do not go too crazy about it although she might be open to it. By the way, she does water sports.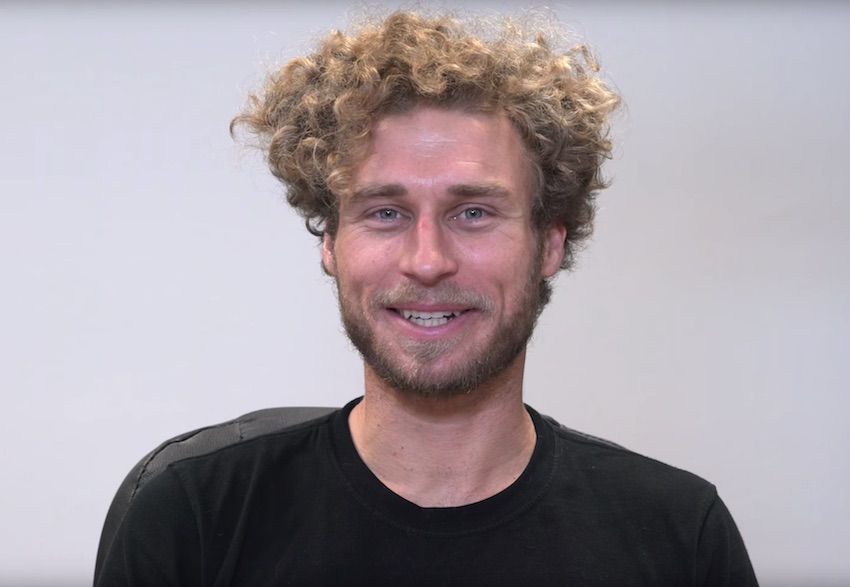 Marley Brinx and Harley Jade are not into facials for one specific reason. It ruins their makeup. Dude, the makeup artist spends over an hour on their faces, there is no way a load would ruin it all. They want to go out like that later in the evening, cum-less.
For Kasey Warner, she will do facial under one condition, if she will be able to wash her face within five minutes after the shoot. There is no way she will sit there with a dry cum crust on her face.
Michael Vegas and Tommy Pistol feel pleasure when they see cum on someone's face. Plus, it is a practice they do not experience very often in their normal lives. On the other hand, when Ryan Mclane started out, he was not really into facializing girls. Maybe he would miss or maybe he would shoot her in the eye. Ryan just wants to be nice to the girls, damn it!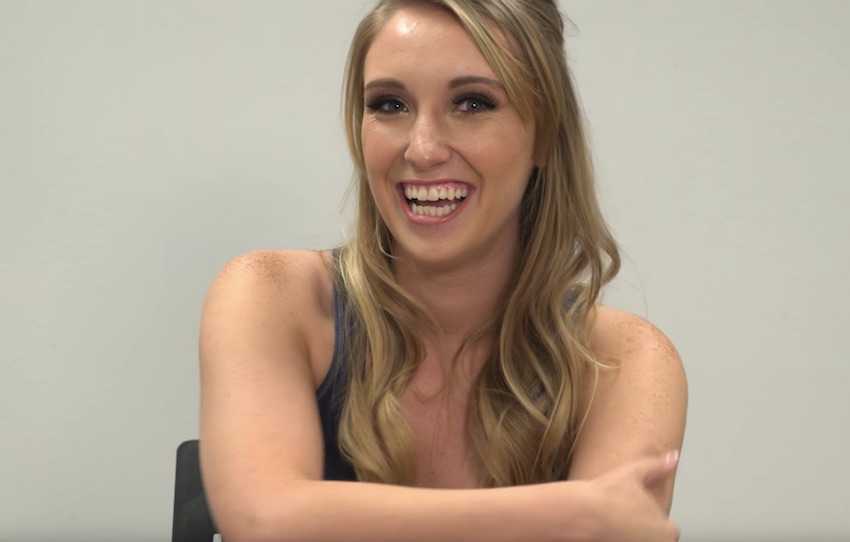 One last story and then we are out.
It is always pure enjoyment listening to Kassondra Raine's stories. Sometimes they are absurdly gross but rarely any story is average. When she was younger, Kassondra was not a fan of jizz at all. It all happened after she split with this girl she was dating. For your information, their relationship simply sucked. After that, Kassondra went through this heterosexual-only period which was on a whole new level. She somehow became obsessed with cum. It became her fetish. Okay?
::
For more epic videos like this one, make sure you visit Wood Rocket's YouTube channel and enjoy all the fun they serve you with.