You are in luck because we are back with another hottie, Savanna Rehm. No week will pass by without us posting our hottie of the week. We need this in our lives and so do you. Just as much as we enjoy browsing the good old friend, Instagram, for sexy girls, so do you. But to make your life a whole lot simpler, we find new stunning babes, so you don't have to. All the hard work is on us. All you have to do is sit back, relax, grab a cold one and enjoy the inviting visuals. Sure, some scrolling skills are needed to get the most out of it. And that is what you are especially good at, right?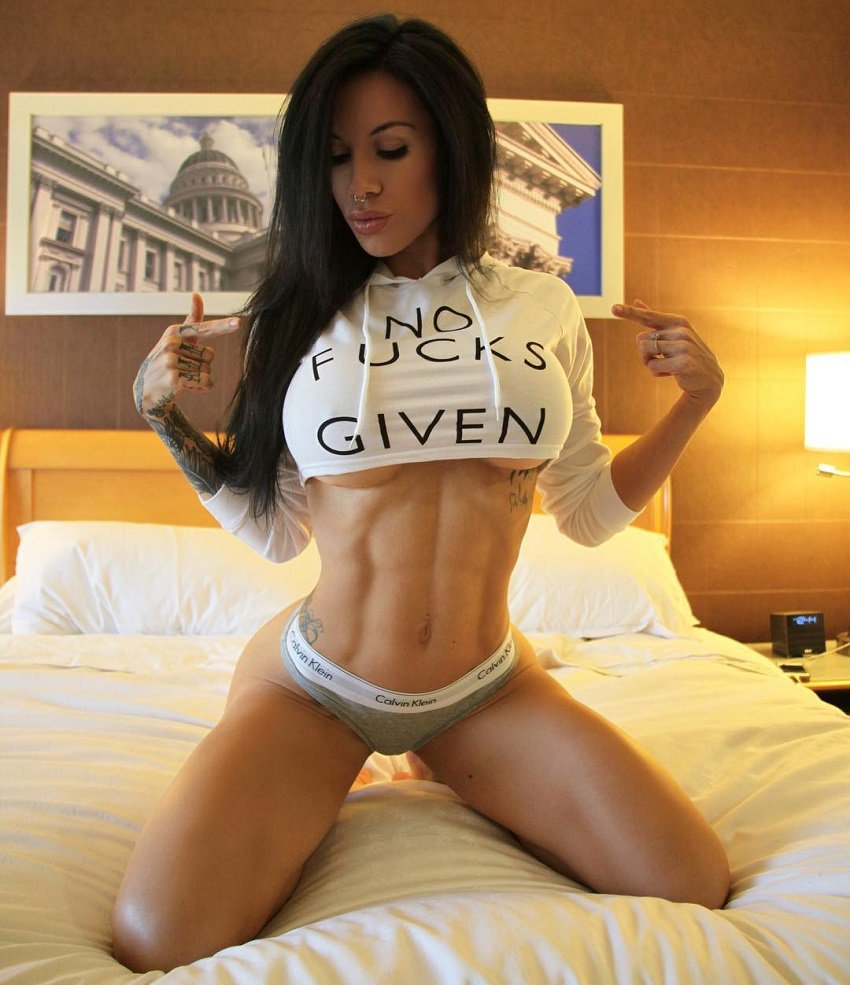 If I were you, I would check back each and every single Monday since we will always have a tempting treat for you. Not only tempting, seductive, teasing, alluring, you name it. We make sure that each and every girl we post will water your mouth. I know, it is hard to serve all tastes with one girl. That said, follow our blog on a daily basis. We make sure to post something for everyone.

This time around, Detroit-born Savanna Rehm will hook you up with her tight and athletic body physique. From tattoos and piercings to massive boobs and round ass, Savanna is one hell of a woman who makes people around the world happy with her sexiness. To date, all those 181k followers on Instagram are the luckiest folks on the planet. Rehm makes sure she keeps on entertaining her squad with selfies, workout videos and other professional photographies. Some of them we handpicked and created an awesome collection of the best Savanna pics and vids for you. Take a peek below and get blessed.
Everyone who is not already, make sure you give this beautiful chick a follow. Just as you may be, I am also new to Savanna. That said, I already became one of her supporters. Join us!
Enjoy the hottest collection of Savanna Rehm sexy pictures