If tattooed and very rebellious girls are your thing, then you will going to love Romanian model, Simona Mihiela. This chick is on another level. I know, I say that every girl is the best and the hottest, but hey, what am I to do. I am just a simple man, not too picky, who loves women. They are all the sexiest and the prettiest for me. Join me peeps on this incredible journey of extraordinary women and your lives will instantly become full of joy and happiness.
Now let's get back to mouthwatering Simona. To be completely candid with you, I am relatively fresh to this stunner. No idea how I did not come across her earlier. She seems like the perfect girl for me; she loves tattoos, piercings and she enjoys heavy metal music. Boy, I think I just fell in love. In case you are anything like myself, you will give her Instagram profile a follow immediately. You will be treated with plenty sexy content that she posts on a regular basis.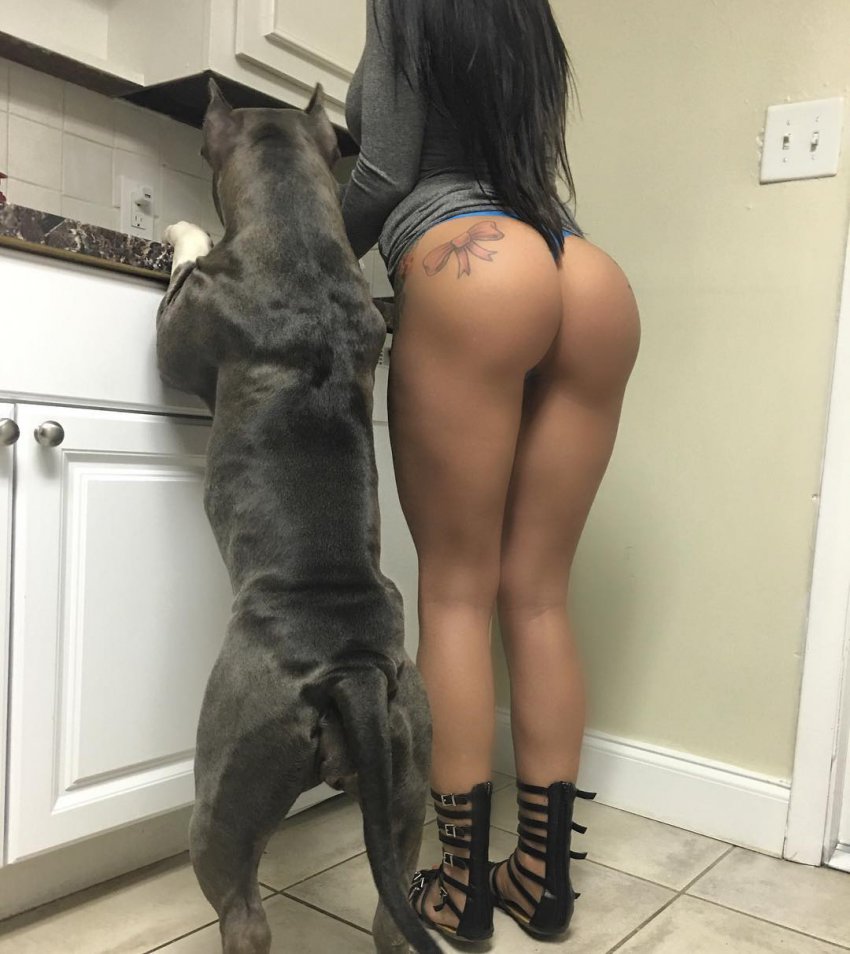 Moreover, your new favorite tattooed model and this week's Vporn Hottie of the week, Simona Mihiela, is full of surprises. First thing's first, she is a massive fan of pit bulls. I tried to figure it out how many does she own but ended up calculating wrong. Always! My guess: two? And secondly, she has a thing for expensive cars. Girls and cars, that's what I like.
As far as her professional career goes, Mihiela is a hair stylist, makeup artist, go-go dancer, convention spokesmodel and fashion model. In short, a multitalented girl who knows a thing or two about all bunch of stuff.
Putting her massive Insta profile and what she does for a living aside, Simona Mihiela loves sushi, coffee, horror movies and she easily gets cold. Plus, as she stated on her Facebook fan page, she has "a sick sense of humor."
Though she may sound a lady who you don't want to get in trouble with, she's a very kind and open-hearted. Seh loves the idea of falling in love and enjoys cuddling what makes her super sweet.
On the other hand, she just does not give a fuck about anything. She does what she wants, needs her adrenaline rush and is a huge believer. Tell her she cannot achieve something and she will do her best to prove you wrong. She always succeeds!
Whether you are just about to become her new fan or you follow this lass for a while, let's together enjoy her hot pictures. Take as much time as you want because each photo releases a ton of hot vibes.
Top Simona Mihiela sexy pictures for the rebellious ones