If you are following us, you know that vPorn Girls contests are a real thing and we hold them every month. Not to mention, you probably saw all the hot girls who submitted their pictures already, and you can enjoy them for as much as you want. Like, all the time! Of course, you should not miss coming back, to enjoy some more since we add new on a regular basis.
Anyhow, for the month of August 2019, we decided to pick on one, not three, but ten winners! Yes, you read that right, 10 winners of the vPorn Girls contest.
The main rule to get yourself part of the competition is to write vPorn (girls) on your body or even a piece of paper and shot a raunchy photo of yourself. Or if you are a couple, even better! Now, how wild and wicked you want to go, that is entirely up to you, the limits are close to none.
Without further ado, let's just go to the point and not waste anyone's time anymore.
One more thing, since we do not play by the rules, instead of the standard, three winners, we picked five. How cool are we? And yes, it's the prize money that we give away to the winners what increases the hype even more.
Winners of vPorn Girls contest
1st place – Daria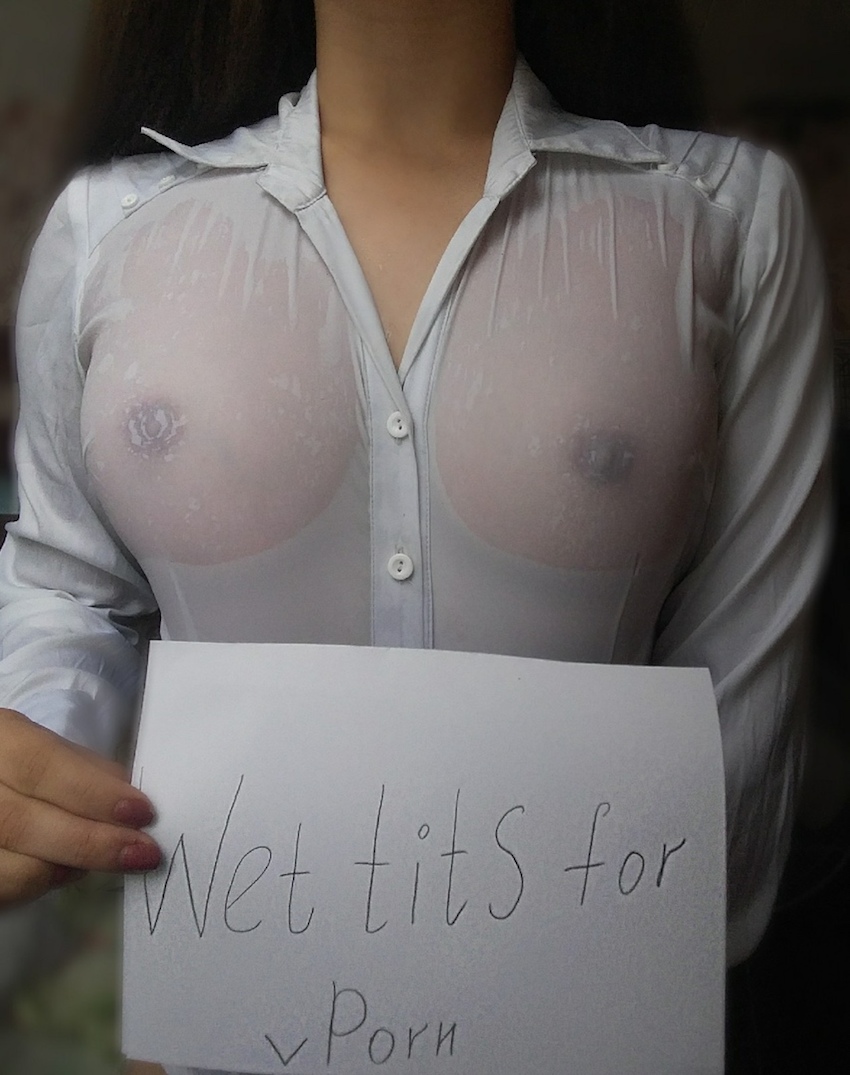 Who does not like a good see-through, right? Thank you Daria and we congratulate you winning the competition.
2nd place – Natalia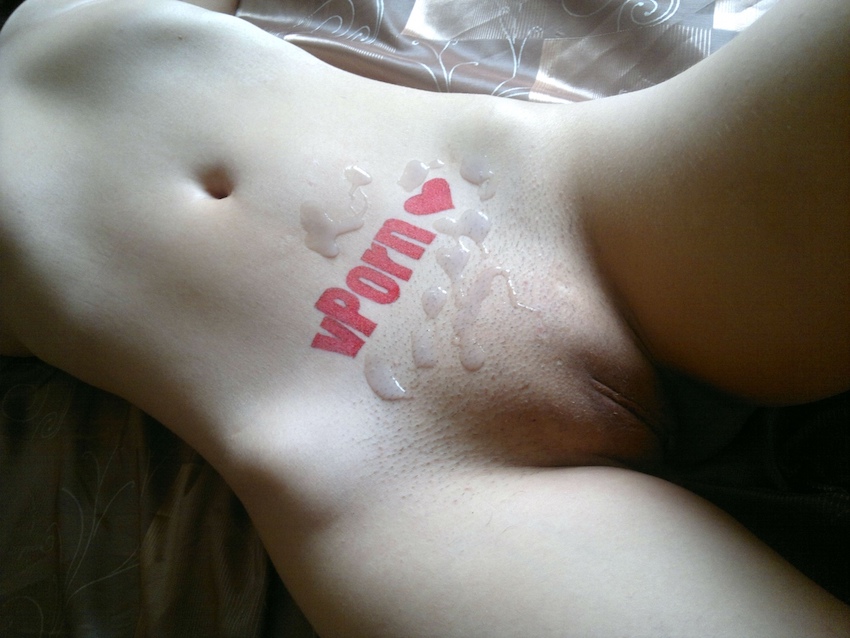 Natalia decided to take things a step furher and mixed jizz with a beautifully writtent vPorn logo.
3rd place – Elizabeth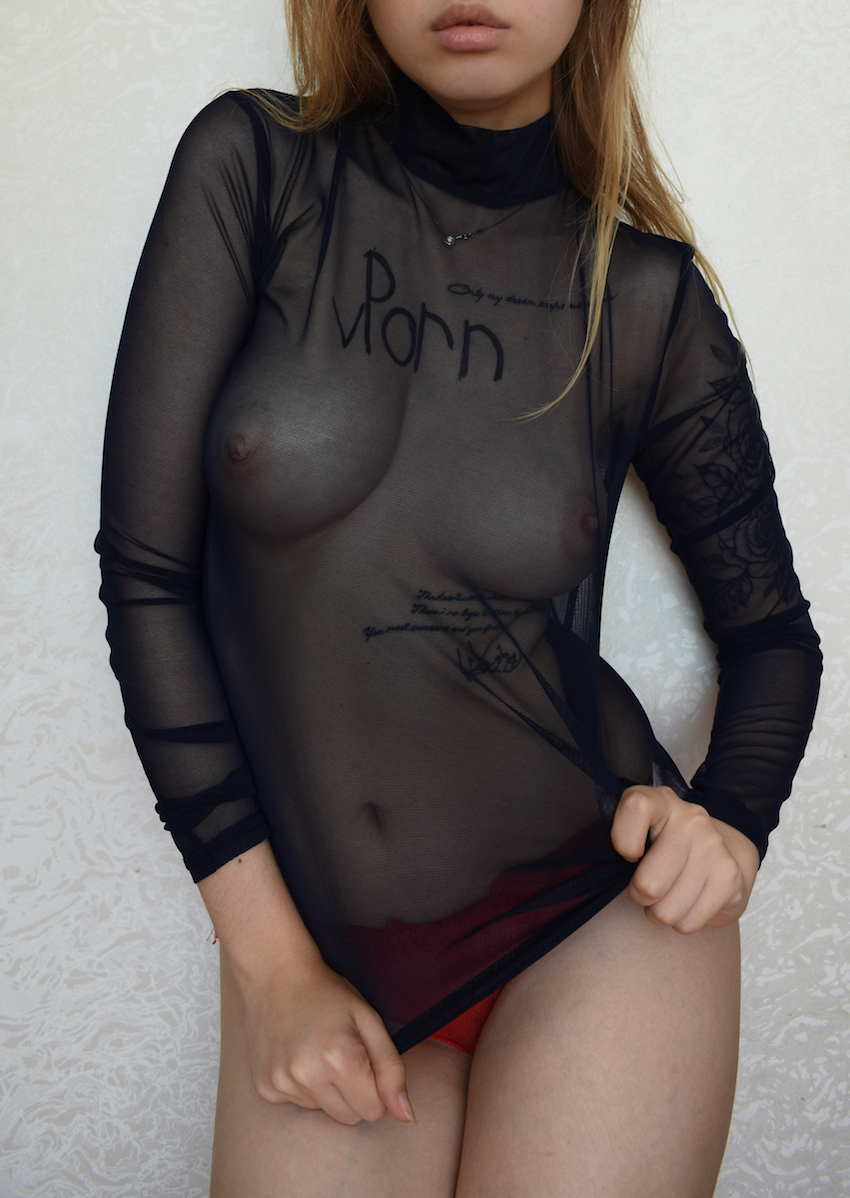 From white see-throughs to blaxk, here is Elizabeth and she sure has a lovely pair of breasts.
4th place – Anastasia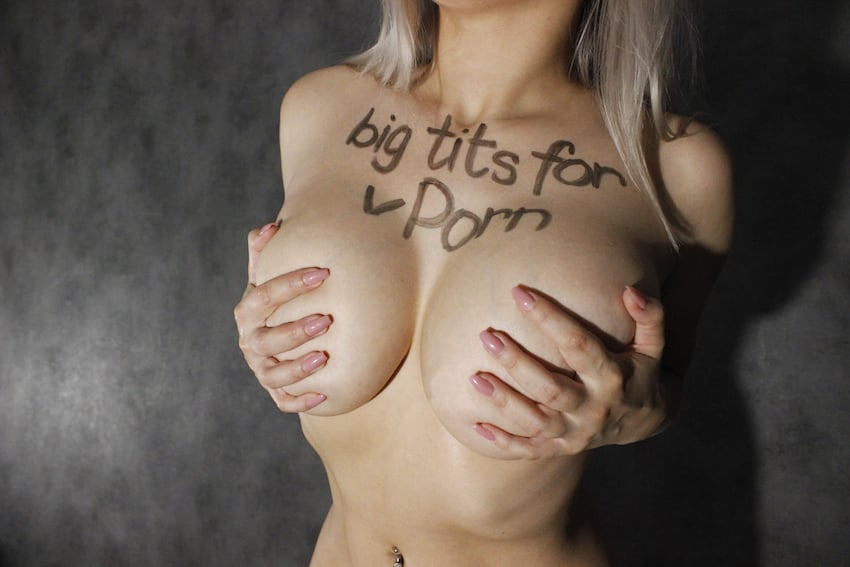 What can I say, a pair of big boobs are always very appealing to the eye. That frame is amazing, Anastasia.
5th place – Vulgar Kristina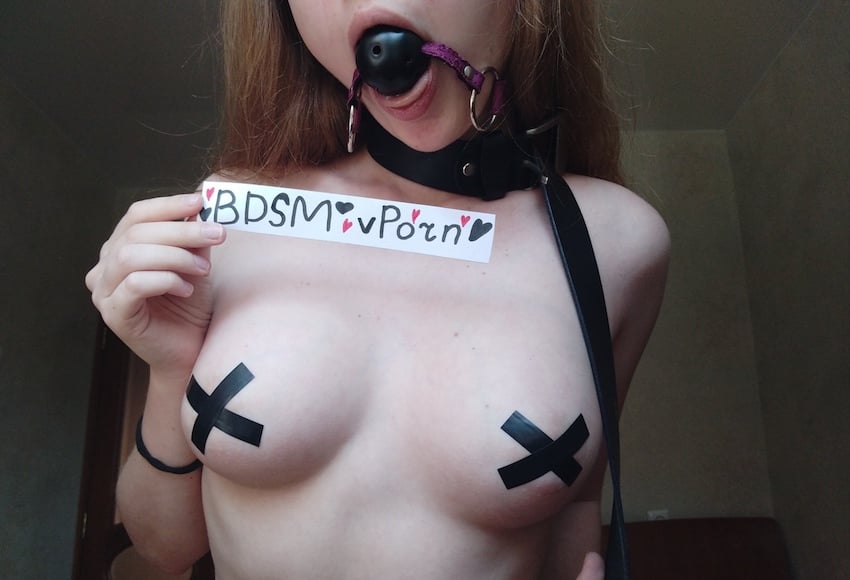 If you enjoy yourself some BDSM action, you will sure enjoy this pretty lady who goes by the name, Vulgar Kristina.
6th place – Evil Bunny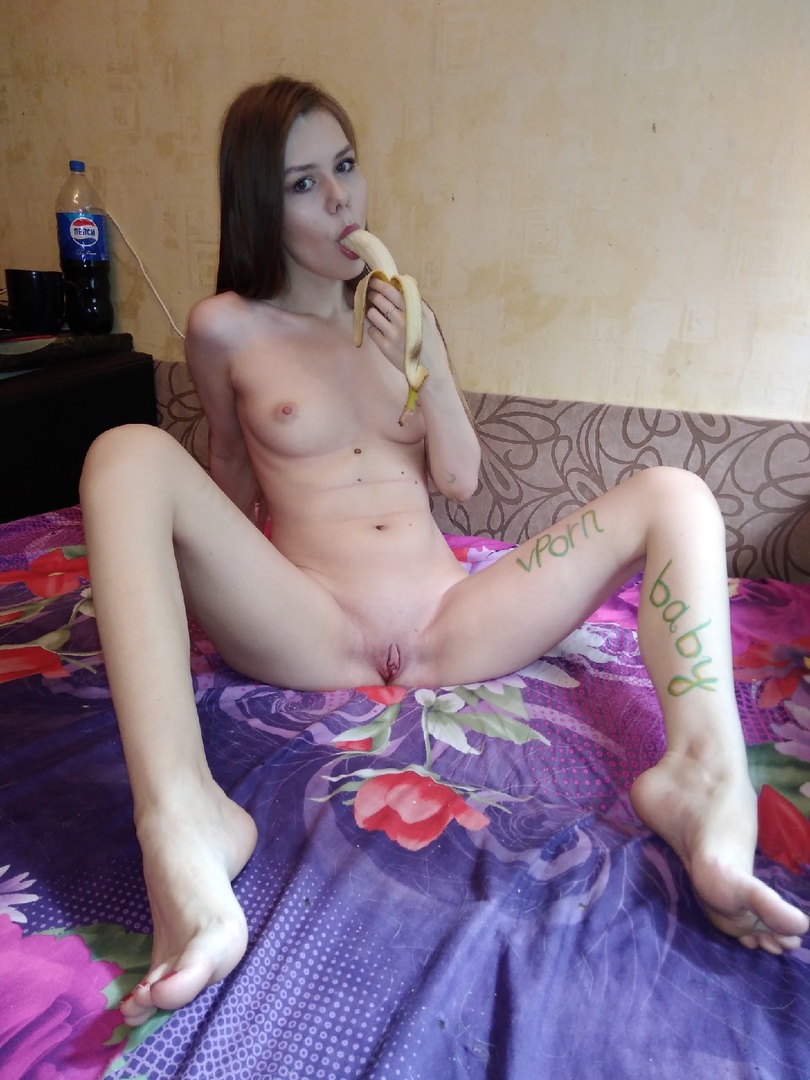 Let's face it, there is nothing evil-looking in Evil Bunny. Instead, how she sucks on that banana looks very adorable and cute. Who knows what happens when you place a throbbing cock in front of her.
7th place – Olga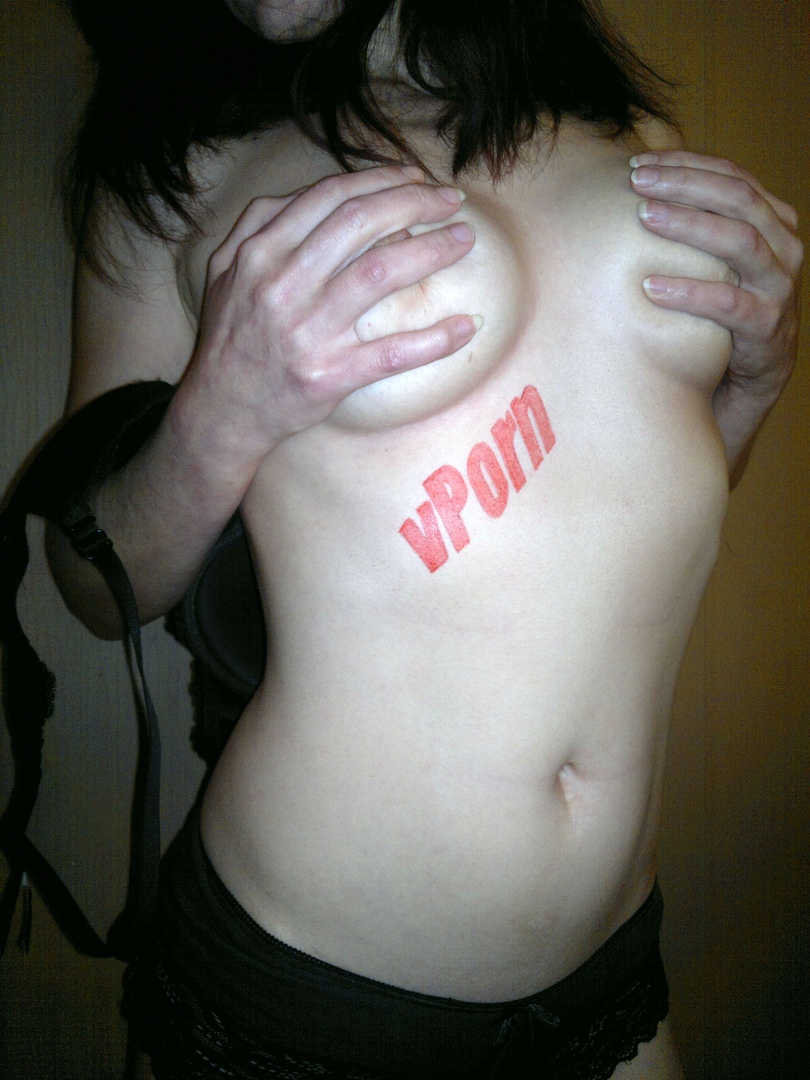 Squeezing that breasts firmly, huh, Olga? You sure do know what we like!
8th place – Alice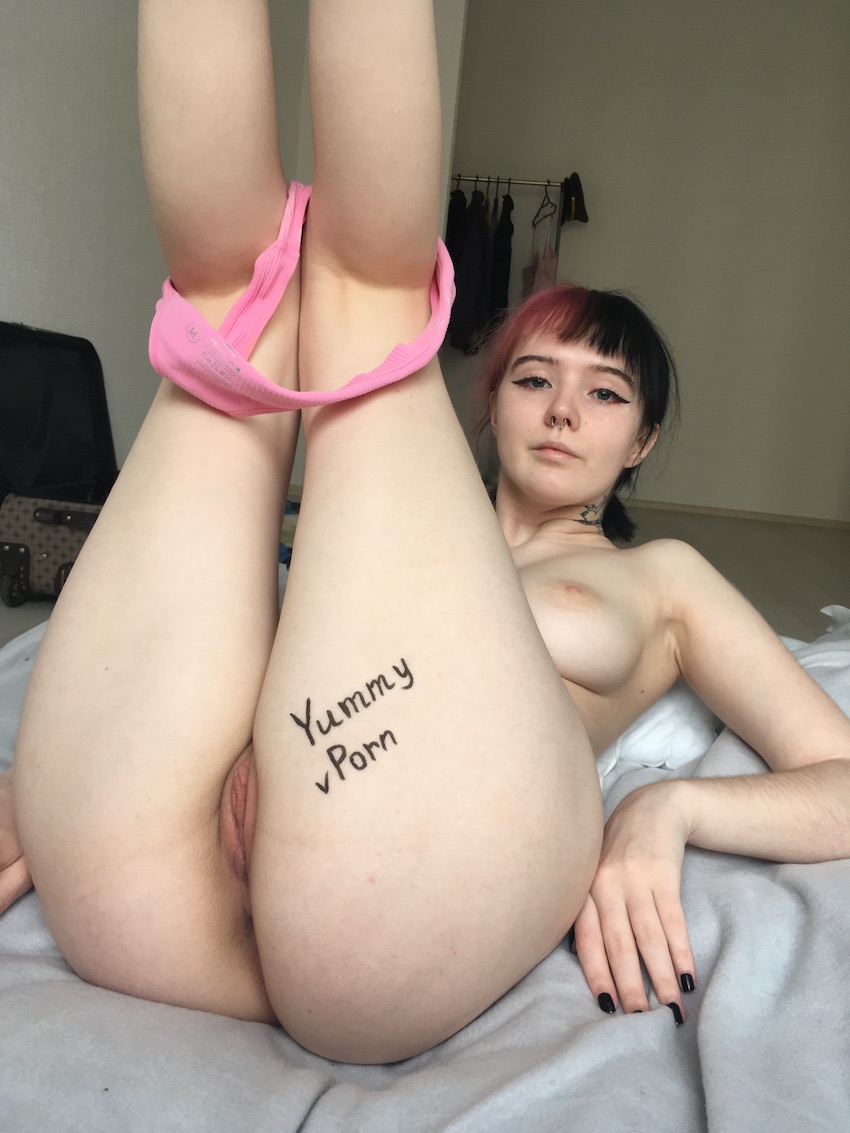 Legs up high, pussy and asshole exposed, pink panties and flashing one boob, that's what's up when it comes to Alice. That septum piercing suits you super well.
9th place – Marianna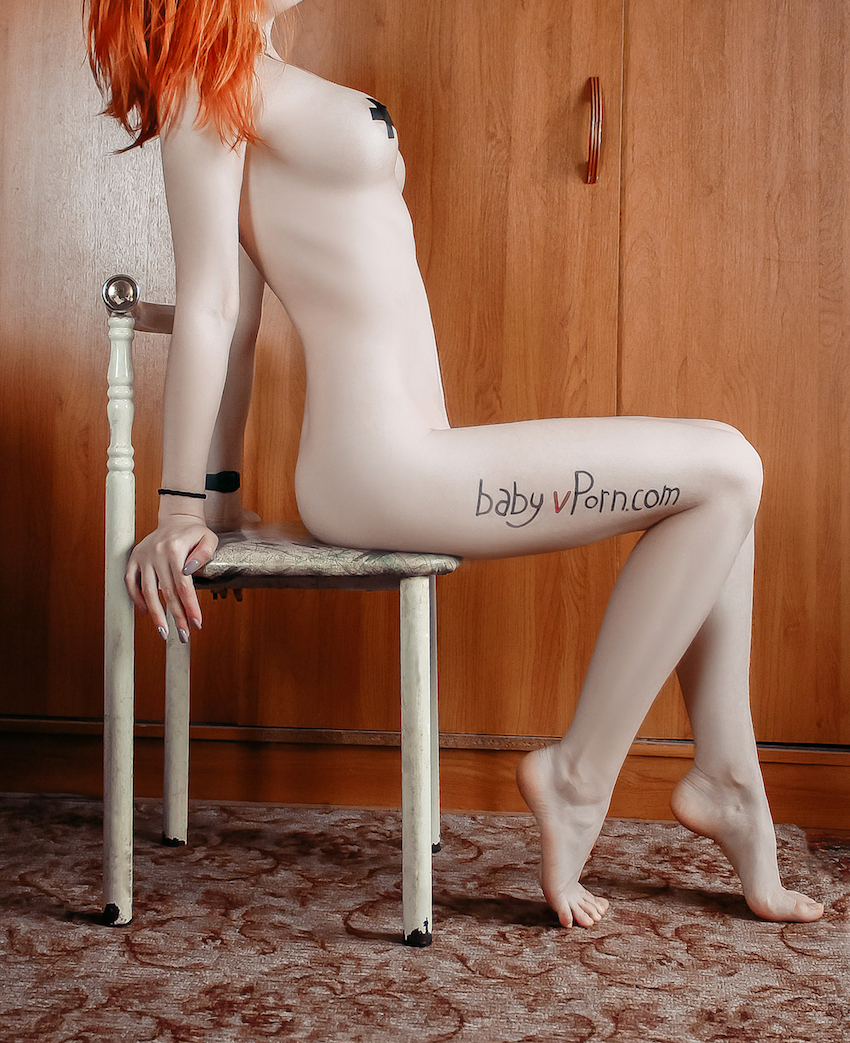 If redheads are your cup of tea, Marianna is your lady. Pale and slender body, long nails and perky hooters – enjoy the beautiful view.
10th place – Milena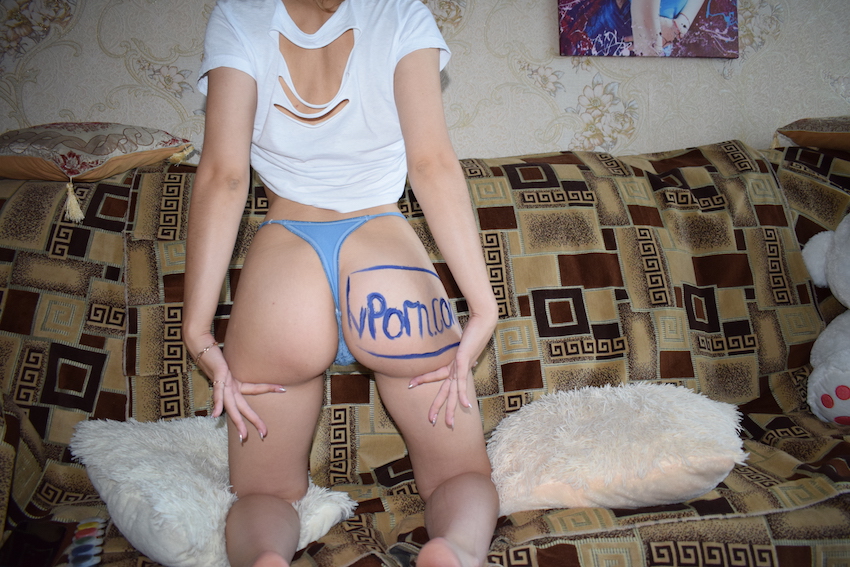 While boobs and pussies were the main focus so far, let's together end this vPorn Girls Contest with the lovely ass of Milena.
Until next time, have a blast.
::
Although this is a competition, we are all here for the fun. We love all the ladies and you better head over to the vPorn Girls section to see even more beautiful creatures!