If you ever wondered what are some of the weirdest and ugliest penises, you came to the right place. In their rich careers, pornstars see a ton of stuff that might not always be to their likings. Especially when it comes to dicks. Believe me, these ladies receive a shit lot of dick pics regularly. Some delete them immediately while the other collect them and create a collage out of them later on.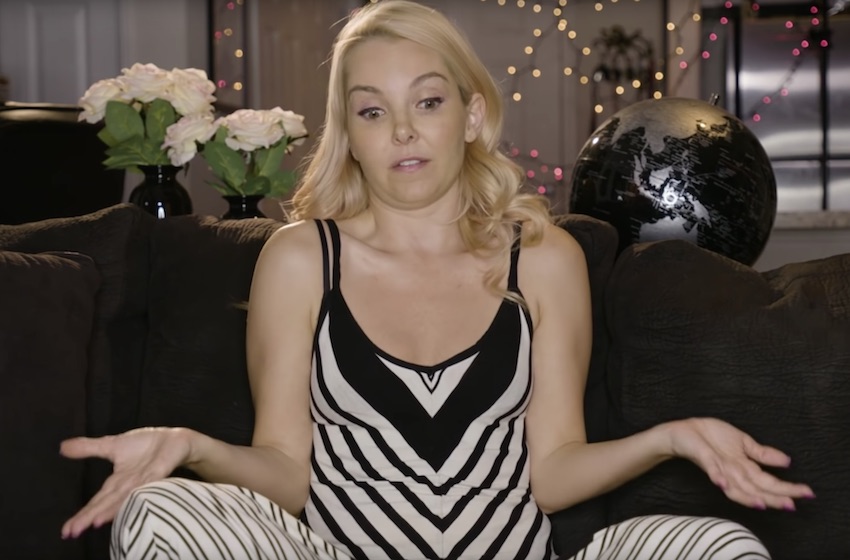 Today, you will get to hear about the weirdest and ugliest penises known to adult actresses. However, for the most part, all the girls have an open mind, not really judgemental. In other words, they advise you to love your body exactly as is.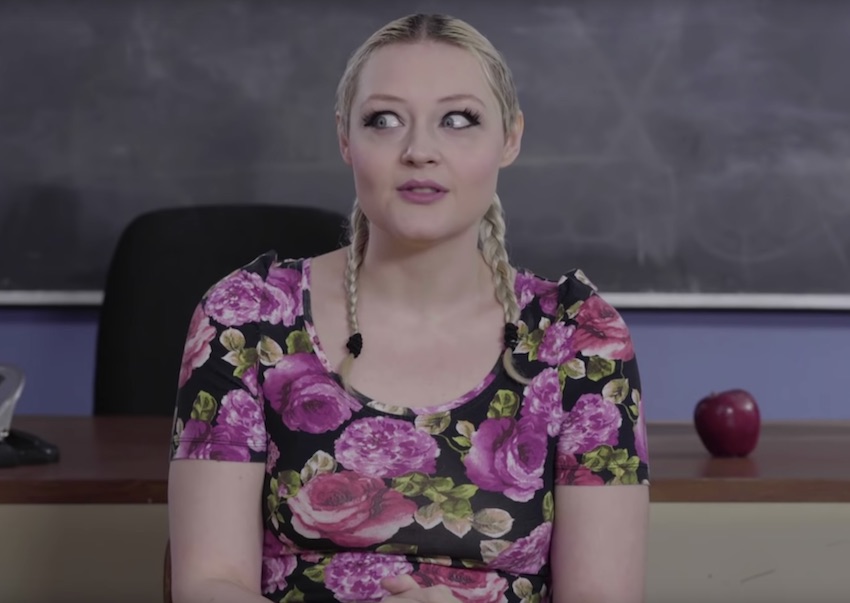 Anyhow, some find a micropenis the weirdest while the others just cannot stand a dirty penis, yes, the cheesy one. Yet again, there are those who are shooked by dudes having this insanely large cocks. There is actually a thing as too big, would you believe it?
The weirdest and ugliest penises
Daisy Ducati once worked with this dude who is injecting silicone in his penis. You probably saw one of those already. If not, google it. In short, the dick blows up like a balloon and then, well, what do you even do with that?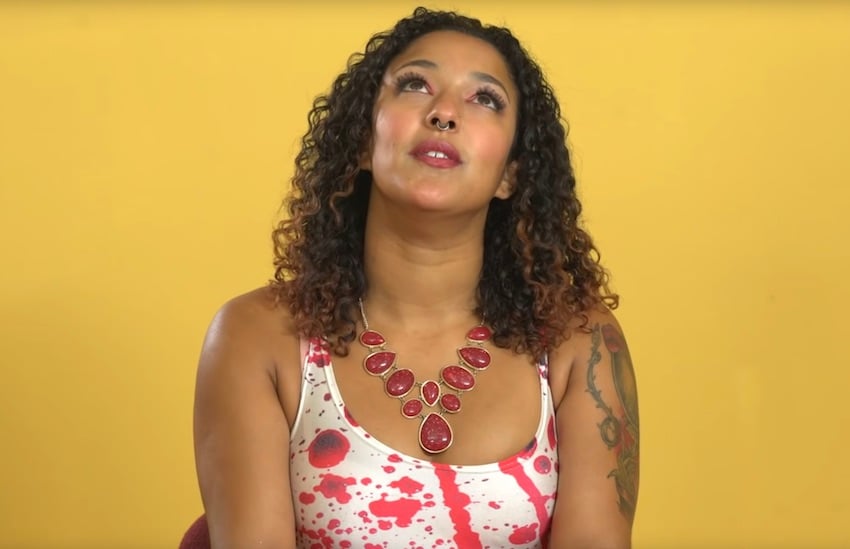 When it comes to Codi Vore, she is the most "frightened" of shafts which are just too big. Every once in a while, when she is doing a live cam show, this dude with the gigantic cock wants to share screens with Codi and she is in shock every single time.
Osa Lovely's ugliest penis is such that has discolored spots all over it and hair on the bottom of the dick that goes all the way to the tip. Dudes, just shave yourself and avoid the inconvenience.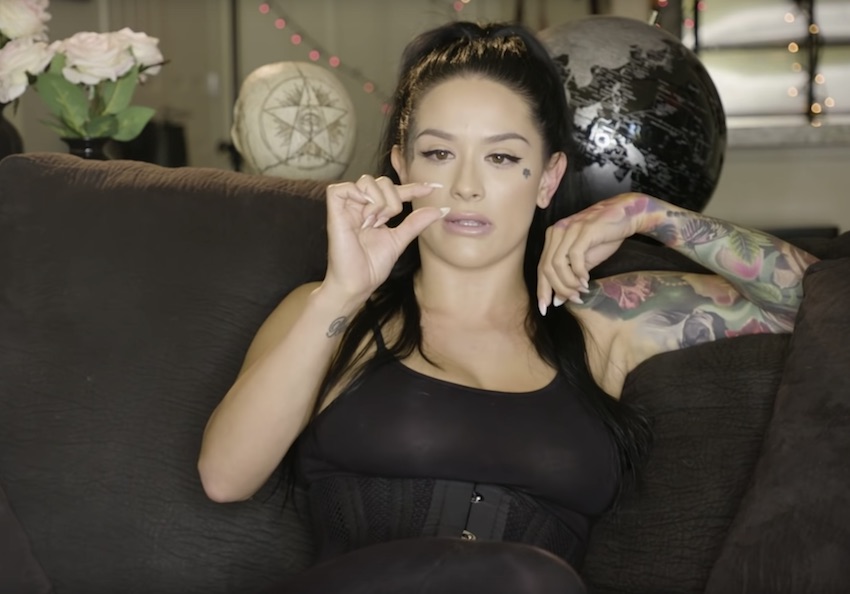 You can expect that all these pornstars get a ton of dick picks on a regular basis. This one day, Cassandra Cain received a dick pick of a Bigfoot. Yes, it was super hairy, as well as curled. Not pleasant at all.
She still sees it to this freaking day, it just does not want to go away! Let Missy Martinez talk about it. "It looked like someone had smashed it in a car door. It was really crooked, like it was hitchhiking but not in a good way. And the ration of the balls was completely off. It was this neapolitan ice cream colored dick which starts white then it's pink then it's chocolate."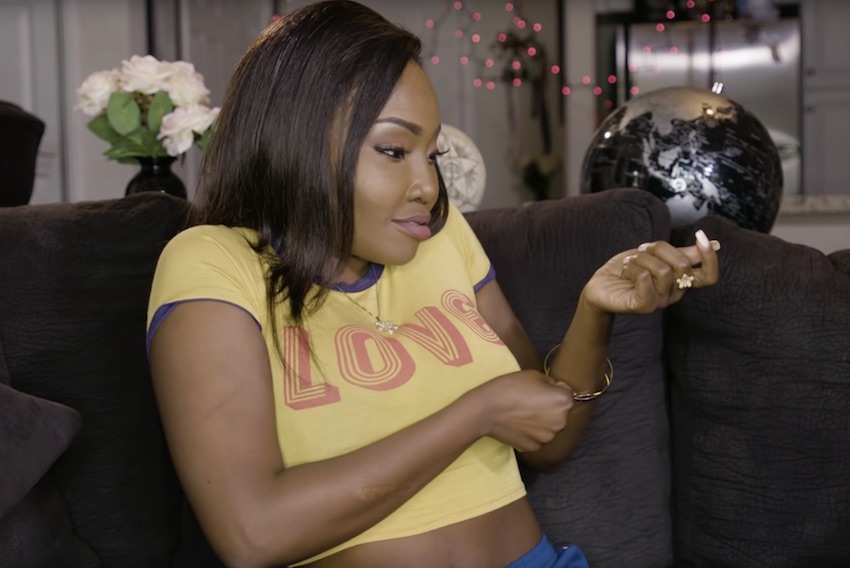 It does not really matter what color it is and how large or small it is, but the thing that pisses Bobbi Dylan off the most are dirty penises. Clean yourself, damn it!
Olive Glass is another lady who is just not fond of guys who does not take care of themselves properly. She even turned one guy down because of the cheesy-thing.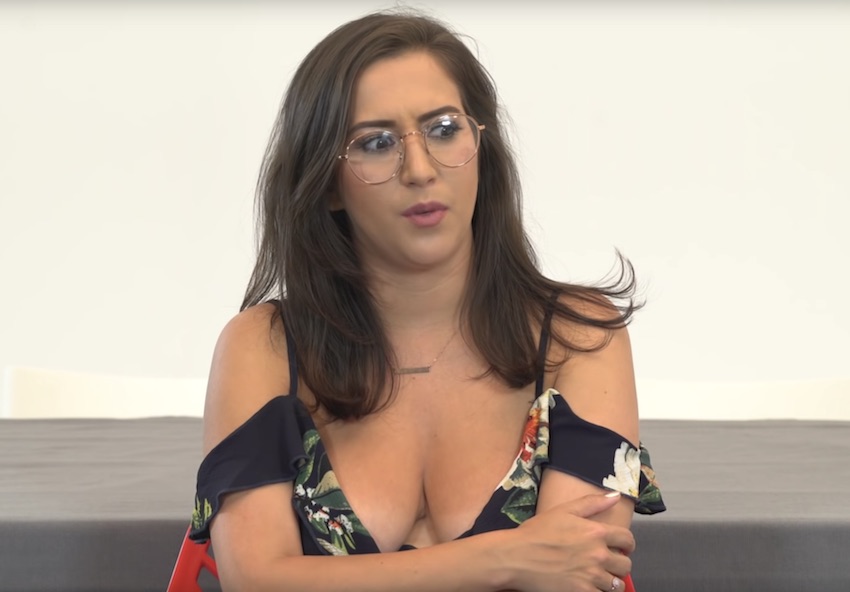 Lexi Luna once was with a dude who had a sandy dick. Use your imagination.
You won't believe, but it is true, Riley Nixon saw a guy who had two penises. Yes, 2!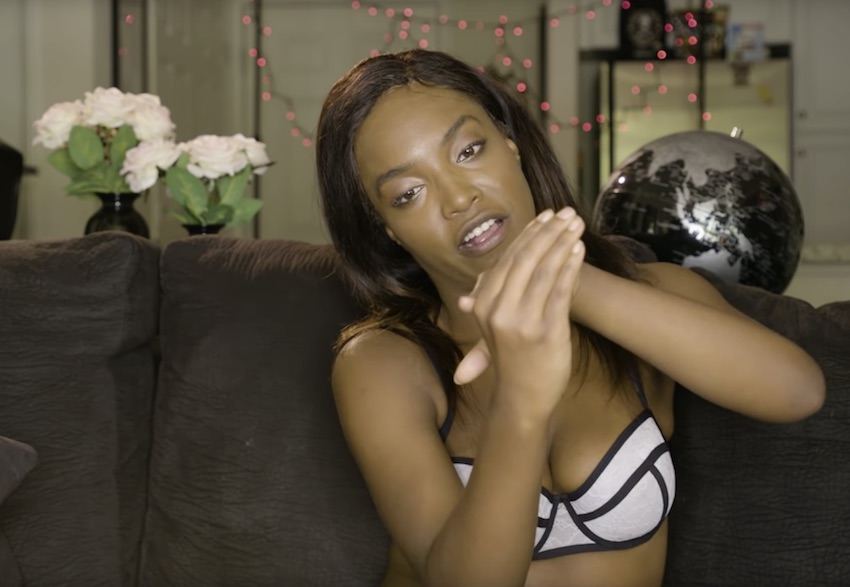 Tera Patrick's girlfriend had an encounter with a dude who had a hammerhead shark shaped penis. A what?
While she had seen a ton of weird dicks, Katrina Jade'sugliest penis was the one that was angled at 90 degrees. Like someone would smashed it with a pan.
Joanna Angel, "It wasn't the ugliest, it was a penis with character." This one dude who she was dating back in the days had eight piercings in his dick as well as flames tattooed all over it. He was rather small, says Joanna.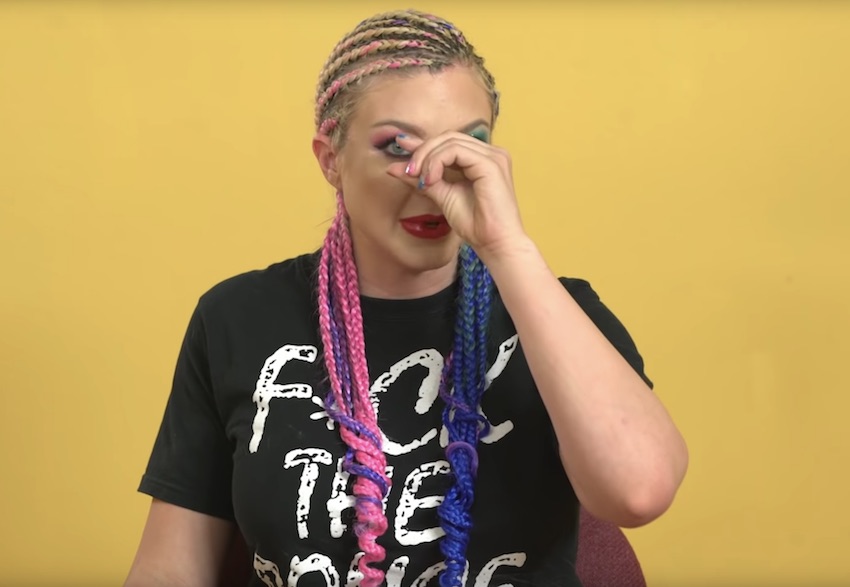 Jade Nile's strangest experience was when she saw a micropenis. Leya Falcon and Lynn Vega are as well shocked by those tinny cocks that you cannot really tell if it is a penis or a belly button.
In fact, numerous other adult actresses find button penises the strangest, ugliest things they have ever seen.
On the other hand, penis humiliation, especially the micropenis stuff, is Jane Judge's specialty. "I think they are hilarious."
::
By the way, if you still have not measured you shaft yet, you better check out our step-by-step guide on how to measure your penis.
Thanks, WoodRocket, for the show.