You can imagine that pornstars get a ton of dick pics. They receive like thousands and thousands of photos of your penises on a daily basis. True story.
However, do they actually enjoy receiving them? Not really. As a matter of fact, they are normally left in disgust when they receive a direct message from their fans sending them their cocks.
Not to mention, this kind of pictures are one of the main factors why they block their followers. Of course there's a ton of other stuff that will get you blocked, but more on that in some other post.
What are some of the dick pick stories and how do pornstars respond?
In a fresh "Ask A Porn Star" web episode by Wood Rocket, they sat down with a bunch of your favorite adult actresses to discuss dick photos. In short, nope, they do not like receiving them.
Like lovely Spanish star, Amarna Miller says, in their ordinary lives, adult film stars are just like any other women. She adds, "Porn is what I do, but it's not what I am." Meaning, don't expect that they are these fiction whores who enjoy cocks 24/7. A big NO to that! They are sweet random, everyday women, just like your mother, your sister and your daughter. You guessed it, Amarna does not want to see your cocks. When she gets a cock pic, she simply deletes it.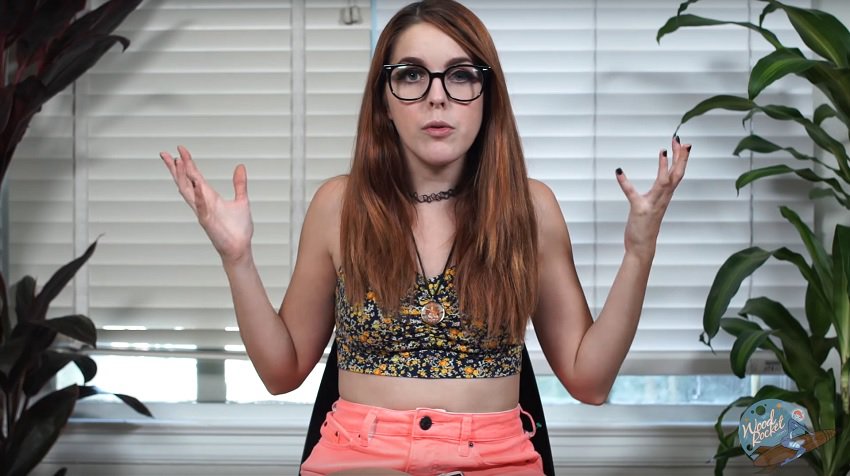 Moreover, every single gal said that she receives pictures of dicks every single day. Some even receive blowjob videos and dudes fucking their, presumably, girlfriends.
Speaking of videos, Harley Jade once received both a photo and a video from this dude, however, she did not take a peek at them. Instead, she ended up sending the material to all of her friends. Harley says that politeness is a great virtue. Be a true gent and try to ask questions like "I have a nice dick, do you want to see it?" first. At least that is something that will not make a woman want to block you immediately.
When you will be done watching this six minutes long video interview, you will notice one thing: porn stars Do Not like getting dickpics!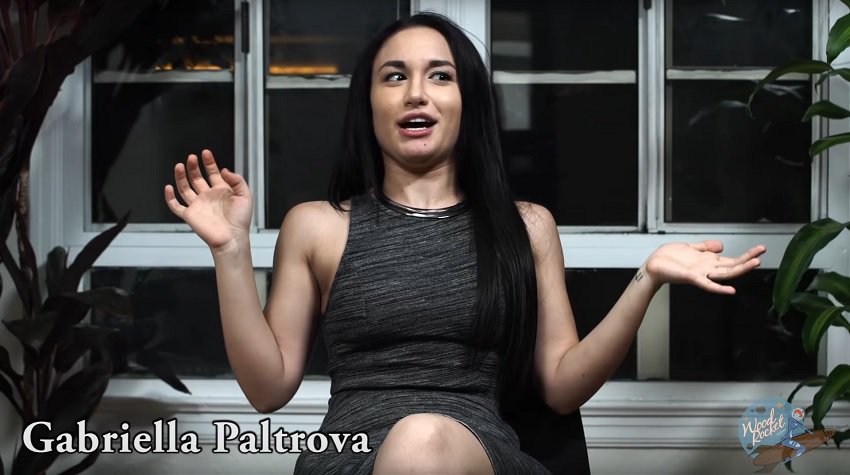 In her 28 years of living on this lovely planet, Georgia Jones never ever asked for a photo of a phallus. It is just not her thing, still, she receives dick pics on a regular. Poor girl.
If it wasn't for all the cuckolds she has, Leya Falcon would probably not get that many pics of dicks. These folks send her all those nasty pictures so she can laugh at them and humiliate them. Indeed, they usually have very tiny members. Now, is it poor dudes or poor Leya?
Two girls who stand out are (especially) Anna Bell Peaks and Dava Foxx. Let's start with the latter.
Dava, well, she accepts pics of good looking and well endowed cocks. Yes, if your penis is huge and looks beautiful, go ahead and send it to Foxx, you will probably make her happy.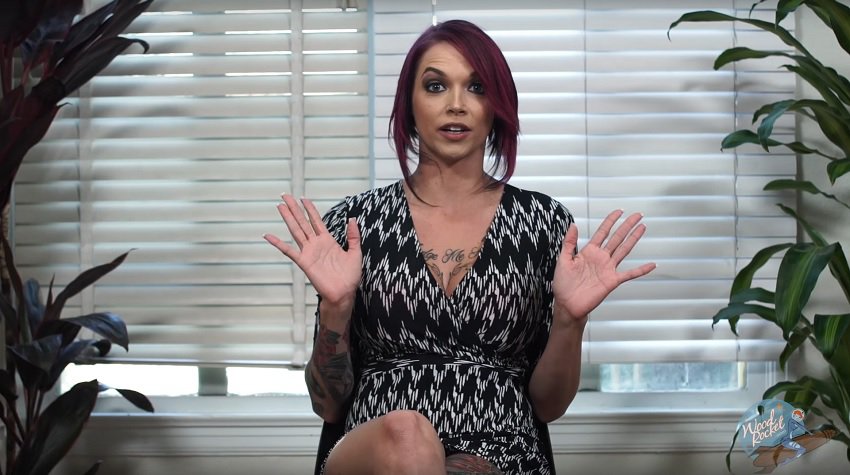 On the other hand, Anna Bell Peaks is on a whole other level. She absolutely adores dicks pics. Like she says, she literally loves them and adds that it is a huge turn on of hers, to watch a man stroke his cock. Dude from all over the globe, stroke your shaft and send a photo to Anna.
Anyhow, let this be a friendly advice for all you perverts out there: hold yourself back and don't send your lousy penis photos to your favorite pornstars.
Have in mind, if they will want a picture of your phallus, they will ask for it.