JAV porn is an acronym for Japanese Adult Videos. Put in other words, Japanese pornography. Another commonly used abbreviation is JAV. Having a very high entertainment value, Jap porn surpasses American and European productions, covering a wider variety of feelings, situations, and, most importantly – fetishes. They can be fun, exciting, and basically a way of life for many people!
JAV Porn Fetishes
   In JAV porn videos, there aren't many fetishes or kinks that go unnoticed. The most common ones being Japanese School Girls, French Maid, Nurse, Girl Stuck in Elevator Door, Girl Molested on Train, Public Sex, Harem (reversed gangbang, where a man is fucked by 15 girls). Here,  we have really creative ones like Tentacles, Eels, Timestoppers, Game Shows, and Shibari.
   The more mild and vanilla kinks are still very trendy in the JAV industry. Things like Shimapan (striped panties), Incest, and Cross-dressing have high viewership, but we'll touch on the more spicy ones.
1. Tentacle Erotica
   This is probably one of the most popular types of pornography in Japan. And I mean, why not? Triple penetration? With tentacle rape, every hole can be forcefully entered for maximum pleasure! Tentacles are often used as bondage, but here comes the twist. Tentacle porn is very different from any other BDSM fetish. Only a sane and consenting adult can participate in BDSM. The Japanese kink does not allow for this since the thrill actually comes with a woman tied up by an outer world creature, and you can't do a thing to stop it from whatever it is doing.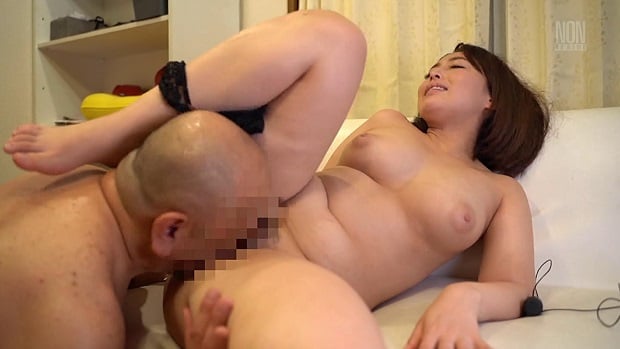 2. Timestop JAV Porn
   It is certainly one of the most creative genres of the JAV x-rated brach. Imagine that you obtain an all-powerful device that allows you to manipulate time as you desire. What would you do? The Japanese have it figured out. A common scenario is one where a guy completely freezes time and everyone in the scene. Be it classrooms, gyms, locker rooms, hallways. The frozen "victim" has no awareness of what happens. Their body is touched, groped, stripped, and mostly banged in every imaginable way.
3. The Art Of Bondage
   Now for one of the less vanilla, complex, and extremely hot fetish practices – Shibari. I've got shit load of info to give you. Shibari means "tying" or "restricting" and, in the modern sense, refers to an ancient Japanese artistic method of rope bondage. No JAV would be complete without it. It can be absolutely arousing to see a tied-up girl (or a guy). And in Shibari, the placement of knots in strategic locations stimulates pressure points on the body.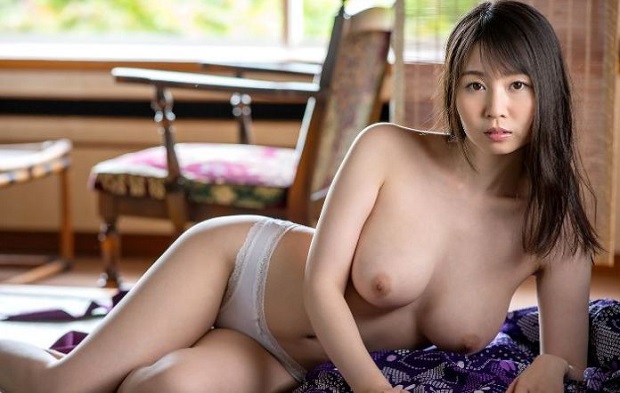 Why Is JAV Porn So Trendy
   There are many reasons why the Japanese porn industry is as profitable as it is. For one – the actors. Porn stars from other countries often lack what a JAV porn star can offer in quality. The actresses in Japan get a cult-like following because of a variety of factors. Their skin is smooth, clear, beautiful, and aesthetically pleasing.
   Their moans are in a higher pitch and sound very feminine, and they appear to be genuine reactions. JAV stars look very innocent. They seem cute, pretty, even insecure, but they are actually big sluts willing to do anything –  Bukkake, gangbang, anal, you name it, and she will do it.
Why Try It Now
   Many people argue that Japanese adult content is certainly a better masturbatory material than any other porn out there. It offers very high production quality and interesting, innovative storylines. There is a lot of diversity in content and genres. Japanese porn explores a huge range of sexual acts. They include heterosexual, homosexual, and transgender intercourse, as well as unusual fetishes and paraphilias. So no one is forgotten. These clips have distinct characteristics that set them apart from Western pornography.
   If you have had enough of typical, mainstream porn tropes that flood the internet, you should definitely try and dip your toes in Japanese adult videos!