Did you know about the sex position that you usually go for when you just want a quick fuck means a lot? It can tell a lot about you as a person and about your relationship! Some people might believe that this is just a lightheaded statement. But there are many psychological pieces of research on this topic conducted in the last ten years. Think about your favorite sex position, then check out who you really are!
1. Missionary Sex Position
The missionary position is very popular with the intimacy it offers. It gives us a good sense to touch and great eye contact. It does not need too much movement, but please do stay still like a wooden plank! Enjoy it to the fullest!
If this is your favorite position, this probably means that you are seeking more intimacy, or you are just enjoying it at the same time. This pose is very trendy among people who are not that confident and need a bit of self-care and care from their partners. They might be just a little shy and need just a little kick! And this is okay, as long as you enjoy the experience.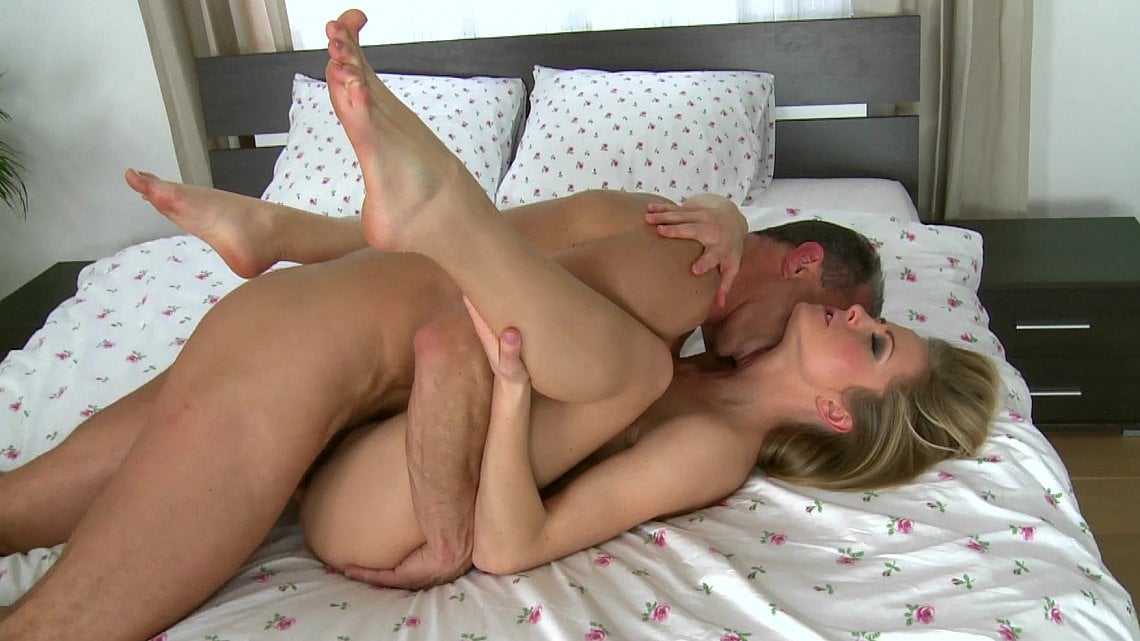 2. Doggy Style Sex
This one is one of the all-time favorites! It does not have good eye contact, to be honest, almost no eye contact, and this is a great thing!
This position is very trendy for its animalistic nature! It gives room for our personal desires to come true.
If this is your favorite pose, you are probably very vulnerable to your own instincts, and you most probably love fantasizing about dirtier sexual practices while you are banging your partner from the back! You are probably the dominant one in your bedroom, and this absolutely means that your partner is submissive if they do enjoy this position, too! Not staring at their face makes you feel like you are dominating a little bitch, right? Aren't you?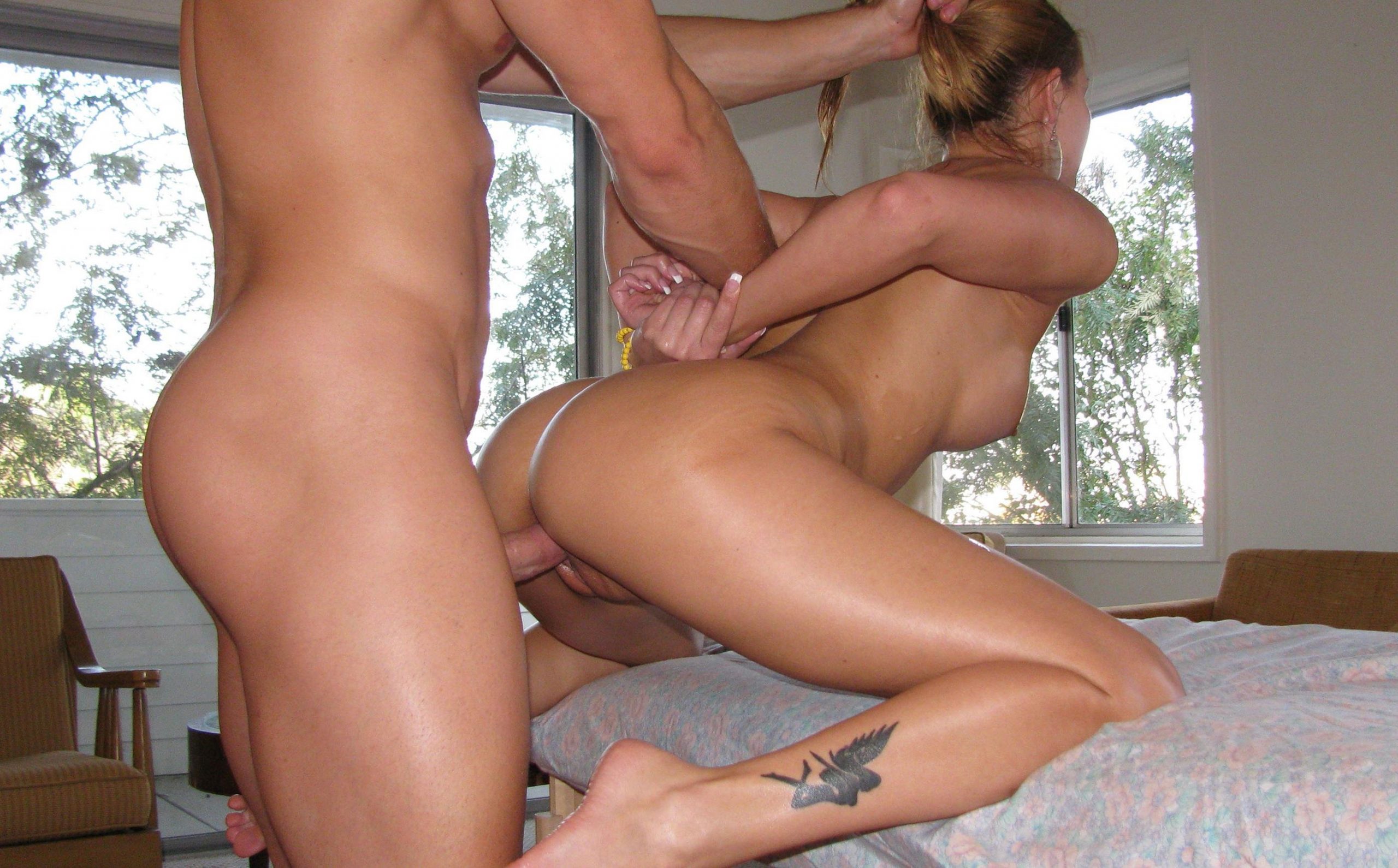 3. C
owgirl Position
We can tell that the cowgirl pose is very pleasurable for both partners as it opens a great view! They can enjoy the face of their partner and every inch of their body, and they can fantasize at the same time.
This one is very popular amongst women who are quite dominant in their lives and in their bedrooms. They love taking all the control in their hands in this case and their butts. They can even stimulate their clitoris quite freely. As personalities, these people are usually women with a  lot of power, and they know how to use it! They know how to get what they want! If this is your go-to pose, you are probably confident with your body and with your partner's body, too. You are a brave ass girl!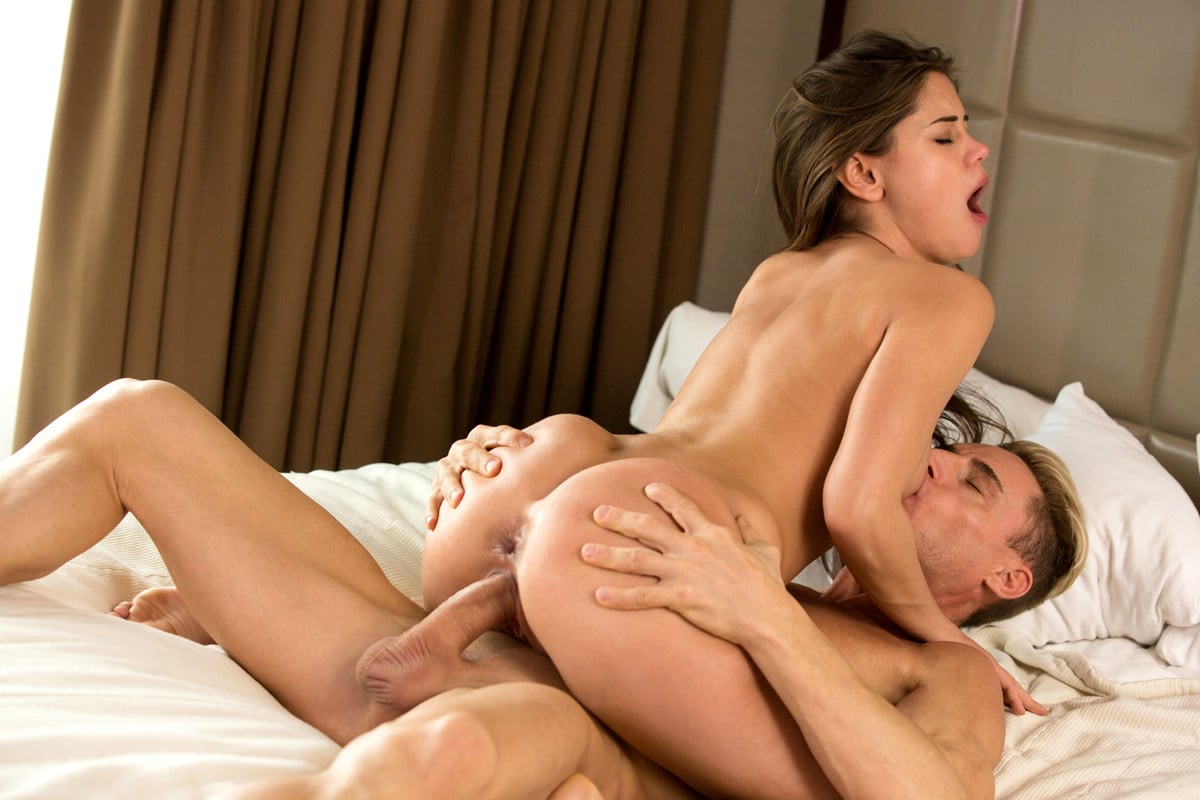 4. Spooning Sex Position
Spooning is very trendy amongst couples who have come to be together in the last few weeks or months and amongst the couples who have already admitted that they had tried every single pose possible in the world, and what they really want is intimacy. This position is very mentally connecting to the other partner. For most people, it might seem a bit boring but, at the same time, it has way too many variations to get bored with them! This is who you are- a person quite conventional, but still, you really need new moments every single day!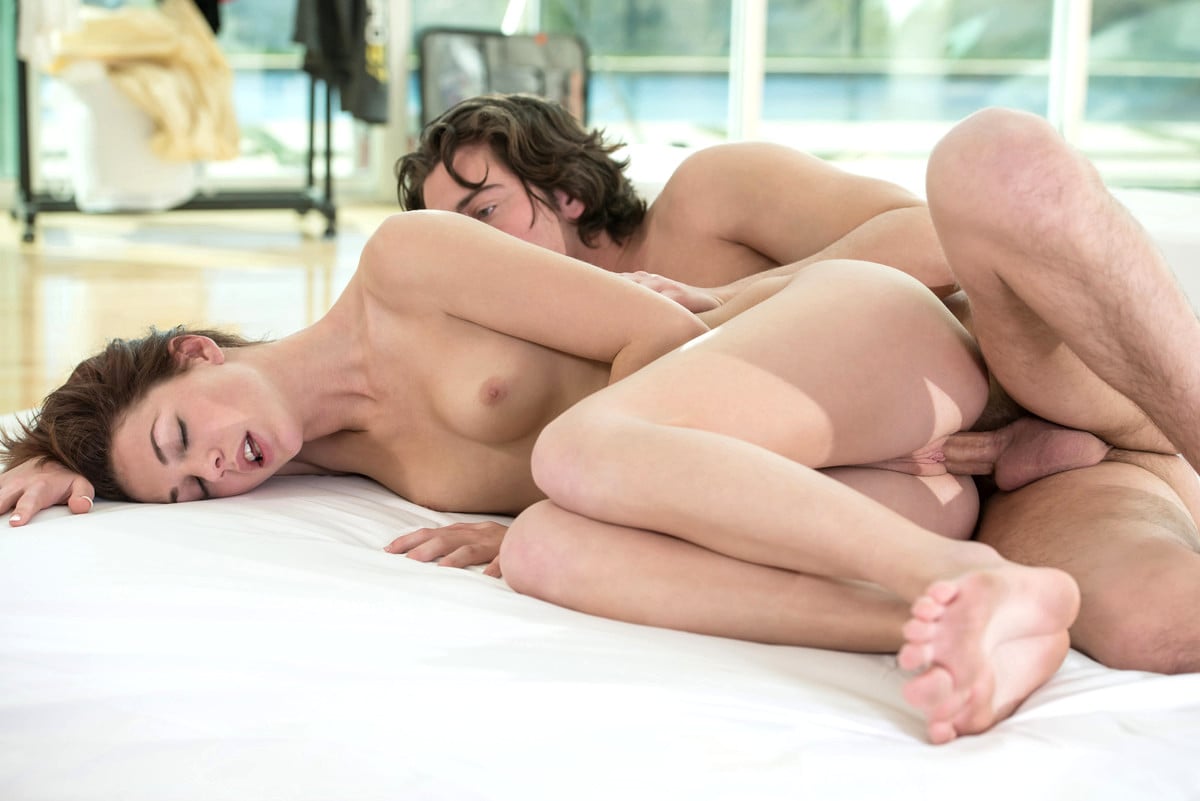 5.
69 Position
This one is loved amongst all age groups. It is a pose that offers great intimacy and shows that you have enough trust in your partner so that they can see the most of you! It is very typical for people who are looking for mutuality in their lives and in their beds. If you are one of those people, you probably believe in justice. You get what you give! In life and in bed!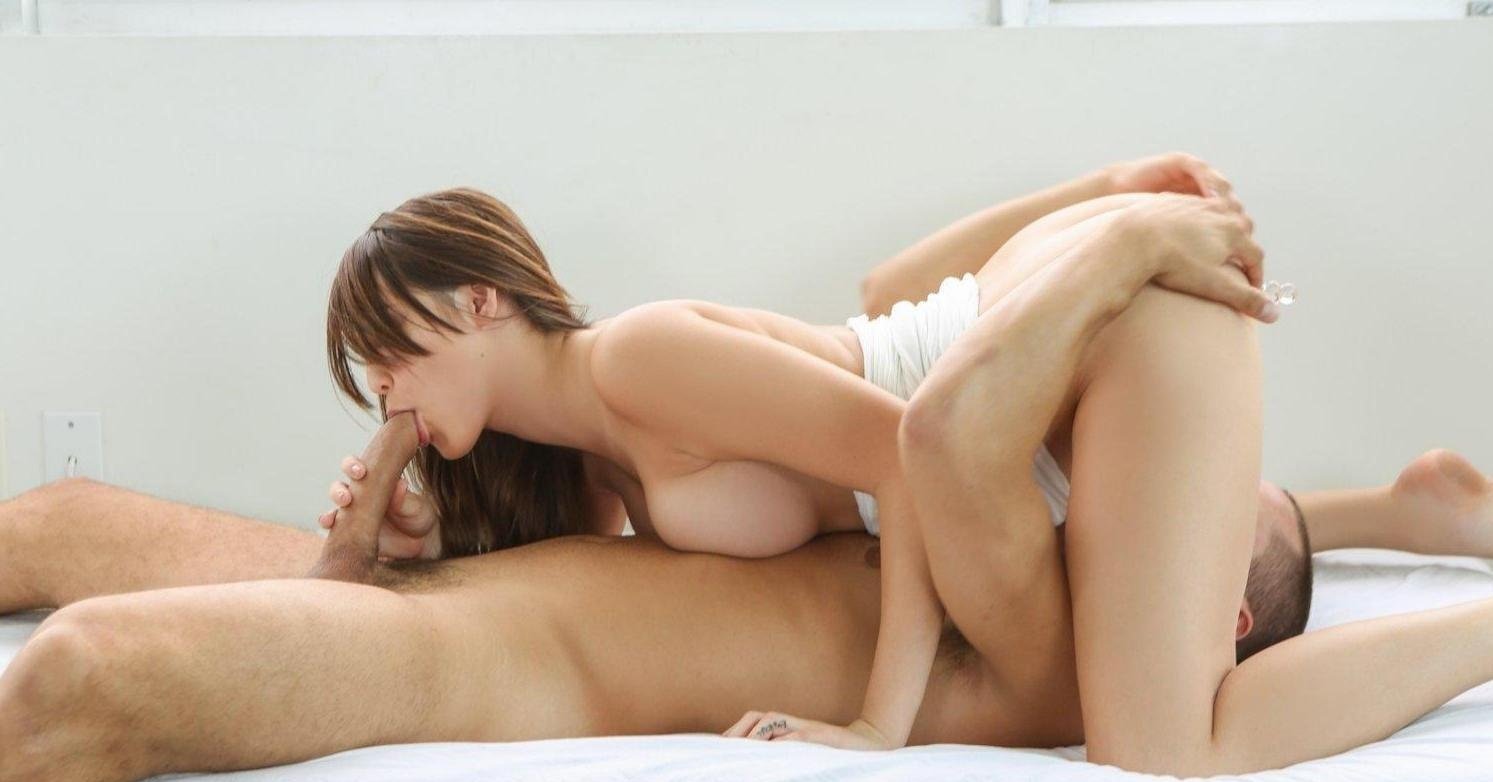 6. Standing Up Sex Position
These poses are very peculiar for younger couples who are willing to try new sexual practices every other day. The fact that this pose is a bit risky and it can put you in some kind of danger means that you are a person who loves this state in life, too. You are probably someone very willing to be naughty in different places and different situations. Oh, well, most times these are the most inappropriate situations…But who cares? Fuck is a fuck. You should be a man for both adventure and prison!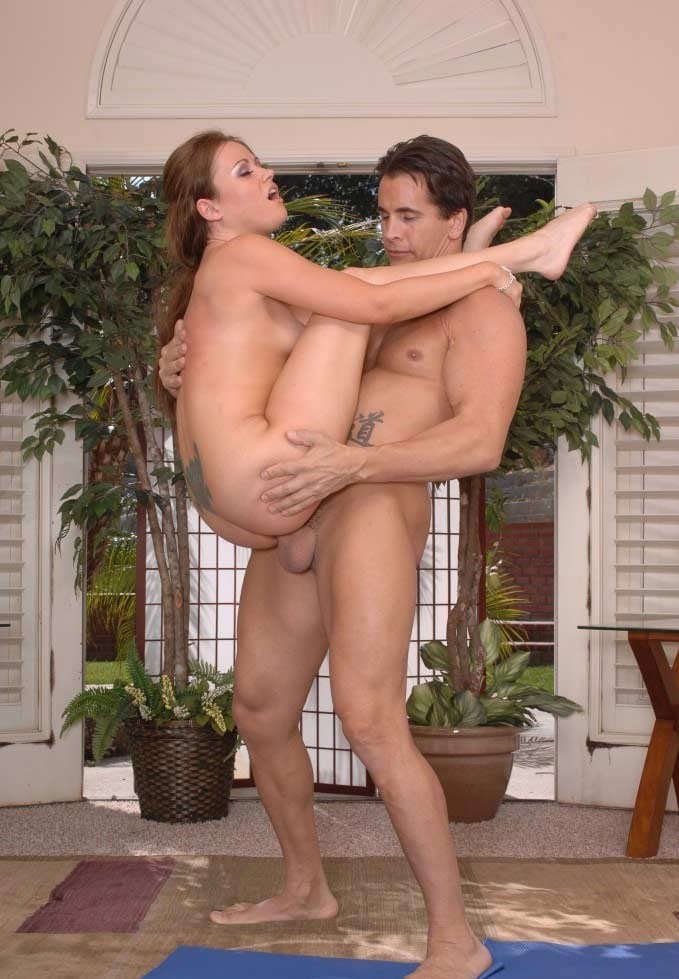 It is true that some people do not believe in these statements. At the same time, many pieces of research were conducted in the past about this. Now that you have read who you really are. You do not really need to go to see a psychologist to tell you what you need in life. I tell you! You need to get the bang! If you actually enjoy it, just take it! Quick or naughty? You choose tonight!