While pornstars seem to be quite fearless, as it turns out, loads of different things terrifies them. Finally, we get to find out what some of those fears and terrors they have are.
But first, let me chat about another thing. I could be watching and writing about Wood Rocket's video interviews day in and day out. Seriously, I truly dig seeing adult film superstars in a different light compared to what I normally see on a day-to-day basis. It is just awesome to see them with clothes on talking about personal stuff and other whatnots. Indeed, I am not tired of watching them fuck like wild animals. It is just that a break from time to time is a beneficial thing to do.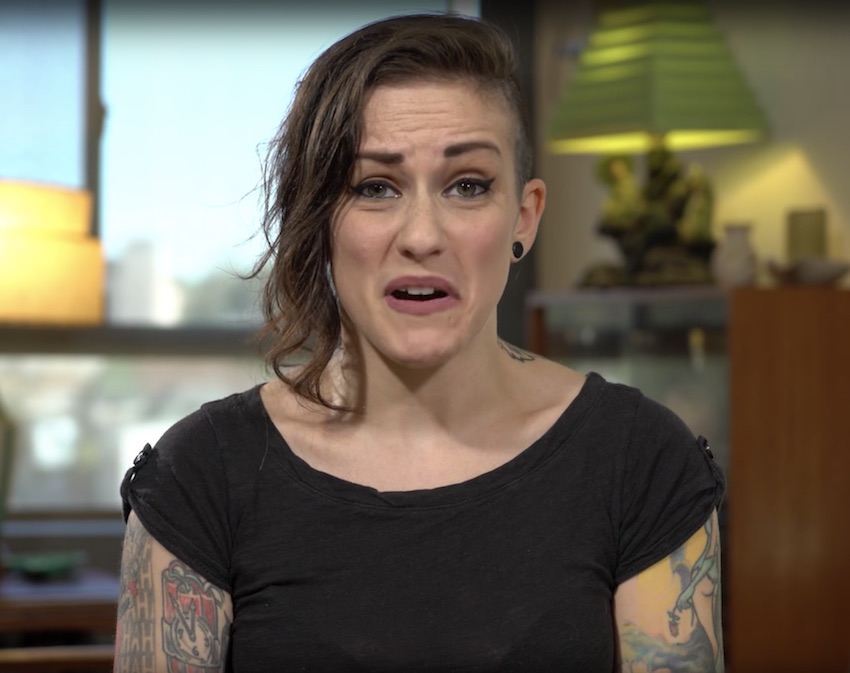 Well now, let's get familiar with what Rizzo, Aubrey, Harmony and other pornstars fear the most. Is it clowns? Tornados? Maybe it is people who scare them of? Or all the mentioned and more?
These are the things that terrify pornstars the most
Rizzo Ford is the most afraid of her house catching on fire. Seriously? Who even thinks about that when someone asks you what are you the most afraid of? This is her fear ever since Rizzo was a small child.
Aubrey Sinclair is the most petrified of blood and needles. For your information, getting tested every two weeks is the worst thing about her job. At least that is what Aubrey says. Not because of the fact that she needs to test herself, but it is due to the damn needles.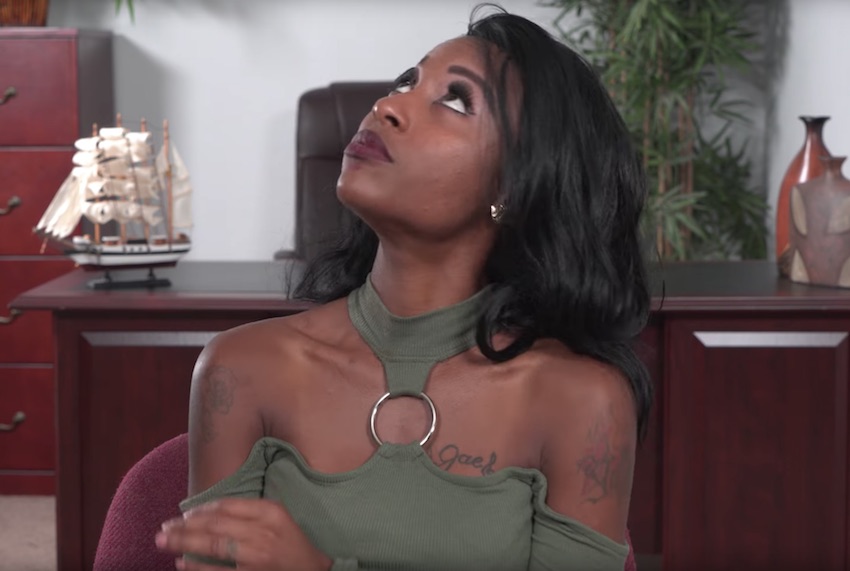 It always interests me in hearing what Georgia Jones has to say. One of the biggest (and probably the only?) fear Georgia has is to not be able to shoot porn anymore. You know, if she would lose a limb or whatever. As she says, there is always the fetish part of the adult entertainment industry. Porn sure is Jones' lifestyle.
Petite ebony, Harmony Cage, is the most afraid of not succeeding. Whatever she does, she gives it all her best to be successful in it. That said, Harmony sure gives it 110% of her effort when fucking in front of the camera. It is all real.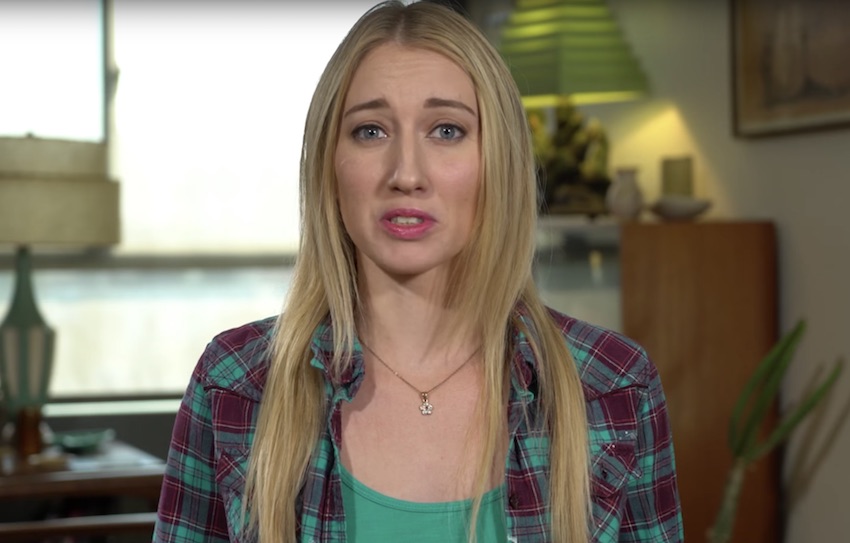 Thinking about climate change terrorizes Riley Reyes. "I am afraid that I am going to live some sort of Mad Max post-apocalypse by the end of my life."
Cassandra Cain shoots, "Tornados!" Thank god I have not seen a tornado yet in my life.
I was waiting for someone to say, clowns. It is no other than Bella Doll whose biggest fear is clowns. It is actually so intense it is ridiculous. She has no idea why but when Bella sees one she almost gets a panic attack.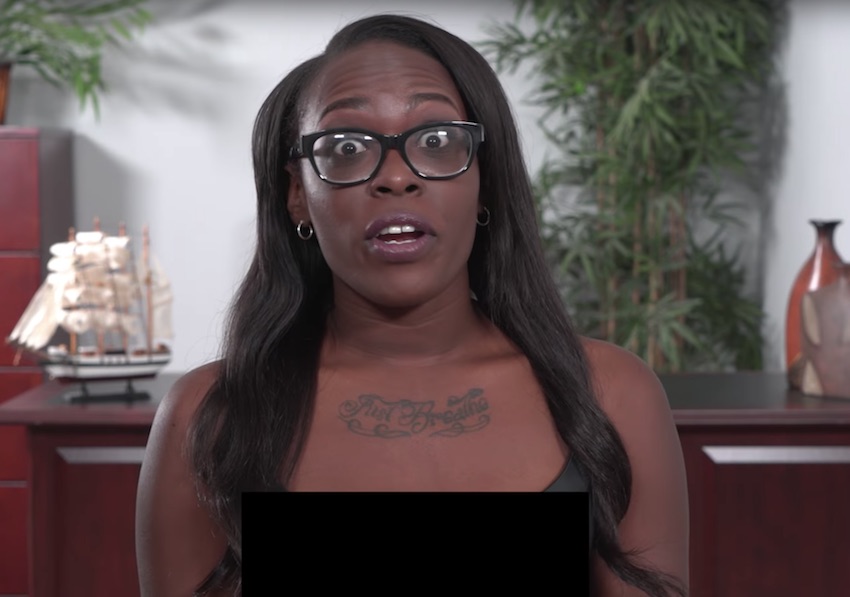 Although she wants to be a social person, for some reason, people scare Alison Rey. Alison says, "I am not very good at social situations and that is a very personal thing." We just found out one super secret information about Alison that you probably did not know up until this point.
Leya Falcon just does not want to be hurt for no reason, let it be physically, emotionally or sexually. The fact what people are capable of without being provoked frightens Leya.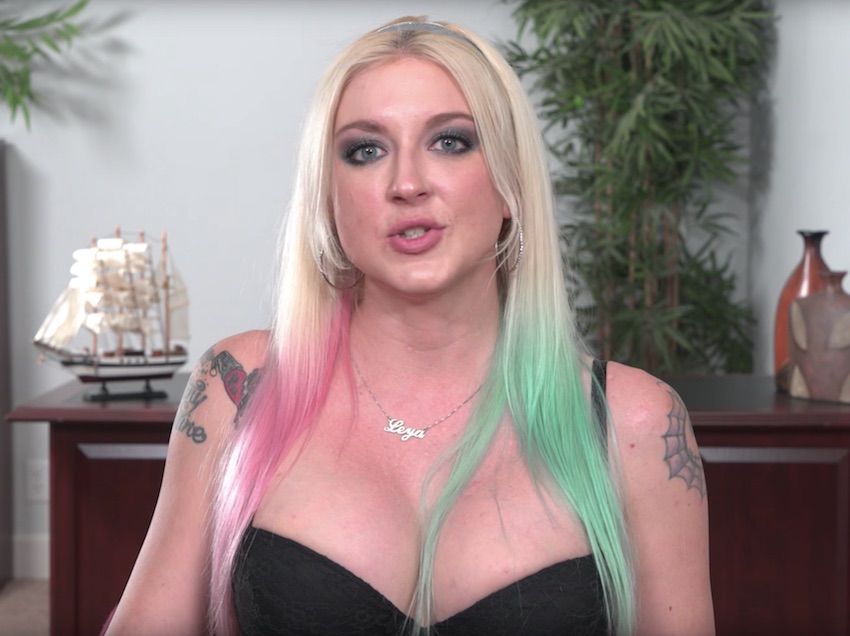 Only thinking about anything happening to Bobbi Dylan's dog scares her to death. Her dog is like her first-born child. Whenever away, Bobbi continuously thinks about her and misser her enormously. If you have never had a pet, you probably cannot relate, but I sure do feel you, Dylan!
We are all only humans after all. Having fear about this and that is natural. Let it be something absurd that your imagination came up with or due to a life experience, anxieties (and phobias) are part of our lives.
If you know how to handle them, you won but if not, that is something you still need to fix. And maybe it just happens that watching porn is one of the best treatments to kill fear. Test it out, it might work out for you.