What really pornstars dislike about being a pornstar?
Being a pornstar sure must be fun but there are things that adult performers dislike about the adult entertainment industry. It is not always fun and games.
There are all sorts of things that trouble them but professional adult performers know how to deal with it. Not only can the fans be awkward, the people they work with are not always the most enjoyable folks.
Moreover, stars do not like the social stigma that comes with being a pornstar. Everyone believes they just want to fuck everyone that they walk into. If you see a pornstar on the streets, nope, she will not fuck you. Of course, some of the porn performers do fuck their fans but those are few and far between.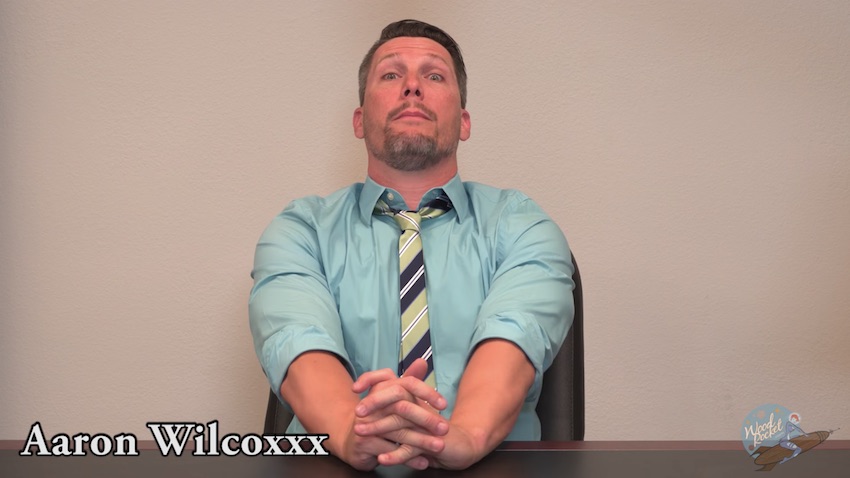 Shall we hear it from the pornstars themselves?
Charlotte Sartre is in general super shy so that's why she does not like to go to shows, talk to fans and stuff. Also, she is not very into doing interviews. I know right, a pornstar that is shy by nature? Charlotte sure does not fake it on camera.
Kasey Warner shoot, "There is a lot I do not like about porn after being in it for two years." The lack of organization and the fact that just about any girl can join it.
For Sophia Grace, porn can get really hard on her body and she needs to deal with all sorts of tears.
It is opening up what Aaron Wilcoxxx does not like about porn the most. He needs to fuck in a way so the camera can show the dick and the vagina which might not be the most pleasant thing in the world.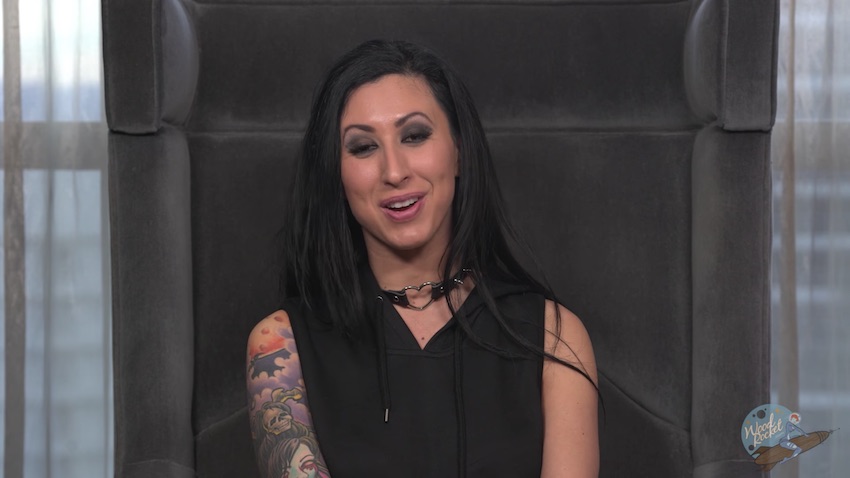 The main thing Sheridan Love does not love about porn is that the adult performers get to work super hard for the content that later gets stolen.
Brooklyn Chase sure does not want to be on a diet all the time. Moreover, she does not like doing squats and the fans can sometimes get really nasty.
Kagney Linn Karter says, "People can be cruel." Although her skin thickened up over the time she is in the industry, it is still hard for Kagney to get on forums and defend herself. Damn you, haters!
It is working with people with poor hygiene and those who are rude what Kenzie Taylor dislikes about being a pornstar.
Meanwhile, Katie Morgan believes porn is the best job for here. There is nothing she dislikes, period.
Just like, Katie, Ryan Mclane likes just about everything about porn.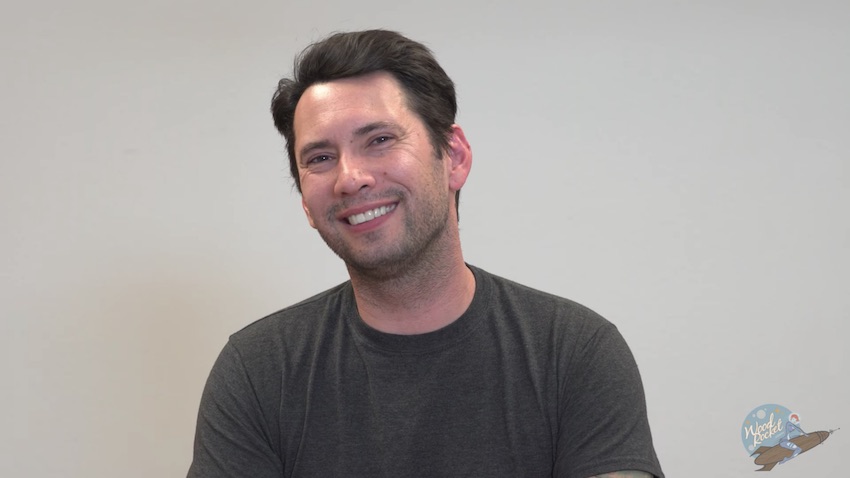 Nope, Leya Falcon will not fuck everyone off camera. Although everyone thinks so, she simply will not do it. Deal with it!
Jessie Lynne does not like to wake up early and be stuck in traffic when driving to the set. Just book Jessie at ten and all will be good.
This next one might not be that much of an issue after all. Sometimes, Harley Jade's pussy gets sore due to too much fucking. Too much sex? Is that a thing?
Kassondra Raine gets real with you so sit tight. She does not like working on her period. Do you want to experience period sex?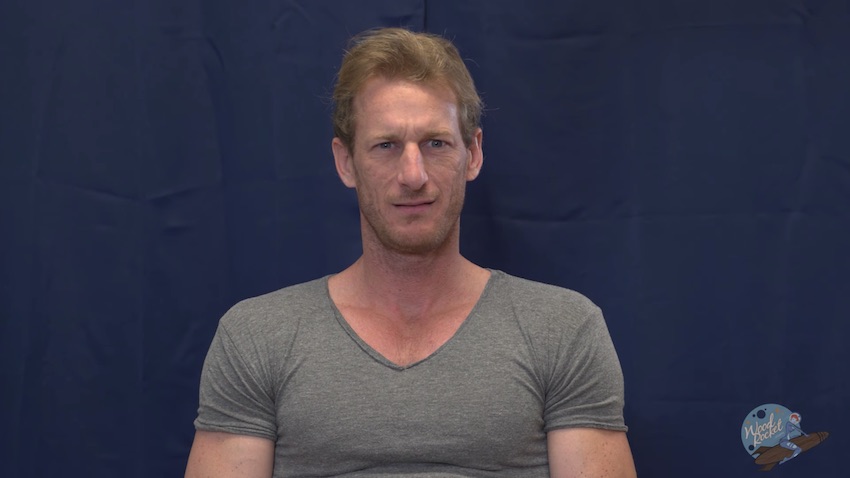 That first impression when you meet someone and you have to tell them that you are a pornstar is not the nicest feeling for Tommy Pistol. Their reaction is, in most of the cases, weird in one way or another.
Nickey Huntsman simply does not like how people who are not in the adult entertainment industry perceive and treat them. There is just so much negativity out there about porn which is not always real.
April O'Neil, Jenna J. Ross, Maxine X. and Cindy Starfall say that there are too many who simply think they will sleep with them for the fact they are adult film performers.
Cindy adds that others treat them like they are dumb people and cannot do anything else. Whereas if you dig deeper, many successful pornstars have degrees and are way more knowledgeable compared to the majority.
Now go back and check out what pornstars like about porn if you missed it. Another cool Ask A Porn Star episode from Wood Rocket.