If you ever wondered what pornstars like the most about being in porn, wonder no more. Here is a short video that reveals it all for you. Surprisingly, there are a few things that almost all adult film performers like about working in porn. And no, it is not always for the sex part. As a matter of fact, the most common response is that they can work for themselves and be their own bosses aka the freedom it gives them.
However, several like the expected, fucking and having all those amazing bodies all to themselves. The second like how open everyone in the industry is while the third enjoy it for the money. But all are there to be themselves and because they enjoy doing it.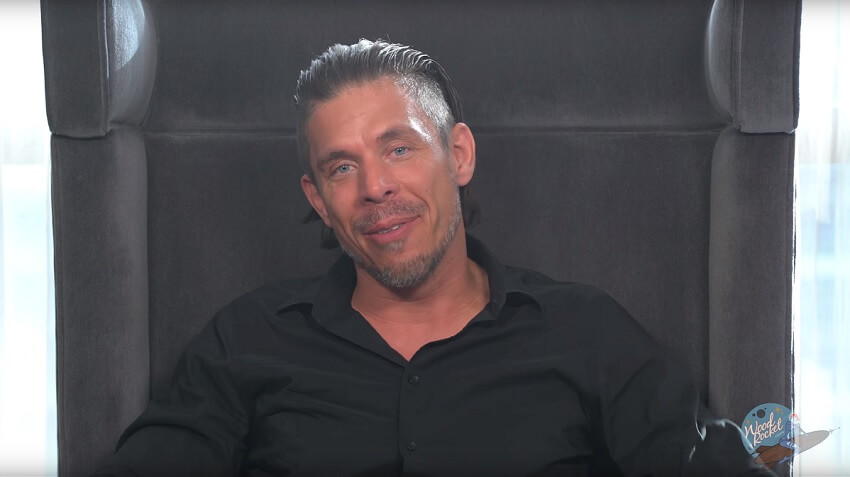 Thanks to the folks behind Wood Rocket, they put together this awesome clip where pornstars get to chat about what they like about porn. Get yourself involved and find out what some of porn's top performers love the most about the industry.
Next time, we might investigate what these same adult superstars do not like about their occupation.
Sophia Grace likes the fact that she can express her inner sexuality. Before she got into the adult entertainment, Sophia did not really realize how much of a freak she was and now she is able to just go crazy.
It is very simple for Leya Falcon. She likes being in porn because she gets to fuck, fuck and fuck some more.
Cindy Starfall enjoys the dynamic of it. You know, every day, there is a new sex scene and a new niche she shoots for. Not only that, Cindy gets a different cock every day and she does not even have to go to dinner with them.
What Aaron Wilcoxxx likes the most about porn is that he gets to fuck some really hot girls from time to time. "So that's nice."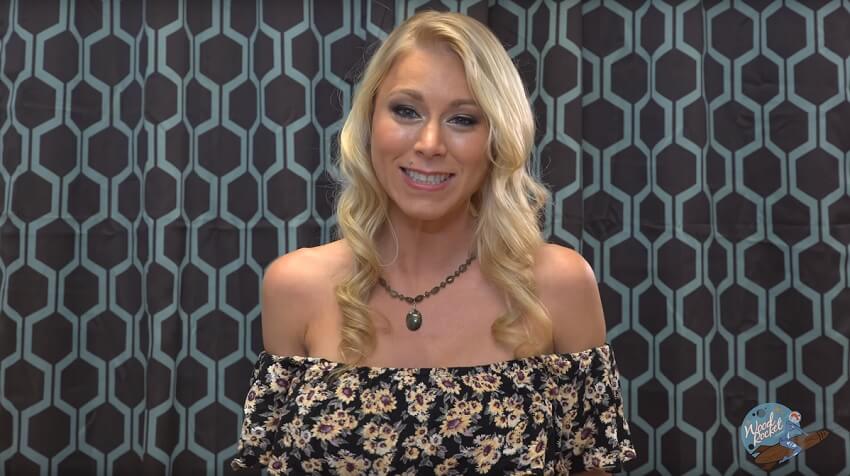 Always excited tattooed pornstar, Lily Lane, likes that she can make her own hours. And she sure cannot complain about the money she gets for one day worth of work.
Cherie DeVille says, "Other than the obvious, I like job flexibility, I like making my own schedule. I like working for myself and being in charge of my own career."
Jenna J. Ross likes loads of things about working in the adult entertainment business. But the one thing that Jenna likes the most is the freedom to be her own boss.
The thing that Michael Vegas likes most about being in porn is the freedom it gives him. Again, the "f" word.
Katie Morgan does not even know where to start. She likes just about everything. The big dicks, the hot men and women, the money it gives her, the choice to be anything on any day.
It is the relaxed and fun vibes that fill Brooklyn Chase what she likes most about the Smut world. She has simply never been on a set where she did not spend loads of good times with fellow workers and the porn staff.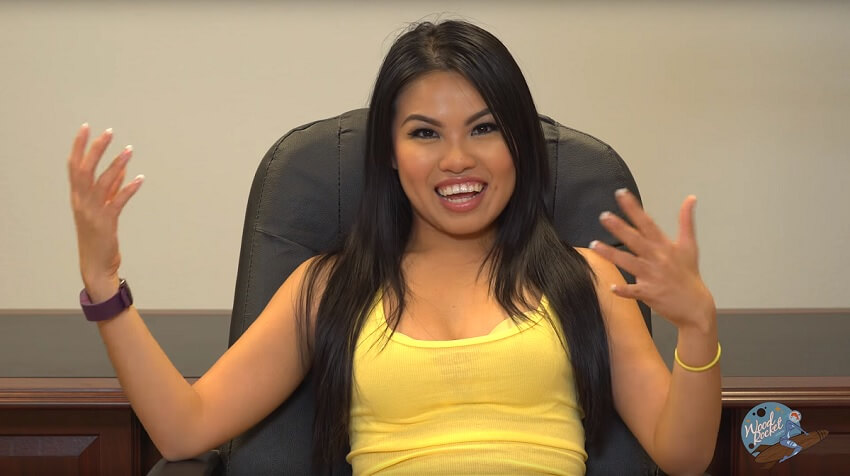 Nickey Huntsman likes the open-mindedness about people in porn and how nurturing and nice everyone is. "Whereas a lot of people that are outside of the industry are very close minded and conservative."
Back in the days, Maxine X was not the hot girl although she always wanted to be one. To get more specific, Maxine loves the idea that somebody is watching her, like voyeurism and exhibitionism where somebody is commenting that she looks hot and sexy.
While you might guess that a male performer would say the best thing about porn is to get to fuck the hottest girls in the world, it is not quite like so for Tommy Pistol. He is way pass that (or maybe he is just getting old?). He just likes to go home, watch some television, play video games and whatever. But what Tommy likes the most about being in porn is the amount of money he receives for way fewer hours invested compared to the normal 9-to-5 job.