If you've ever wondered about some of weird sex positions in porn, it helps to remember the camera. The camera is not magic. It needs to be able to see the action. Butts, legs, bellies, even tits can get in the way. Every time a pair of porn performers fucks, they are actually in a freaky threesome with a voyeur. And the voyeur needs to see!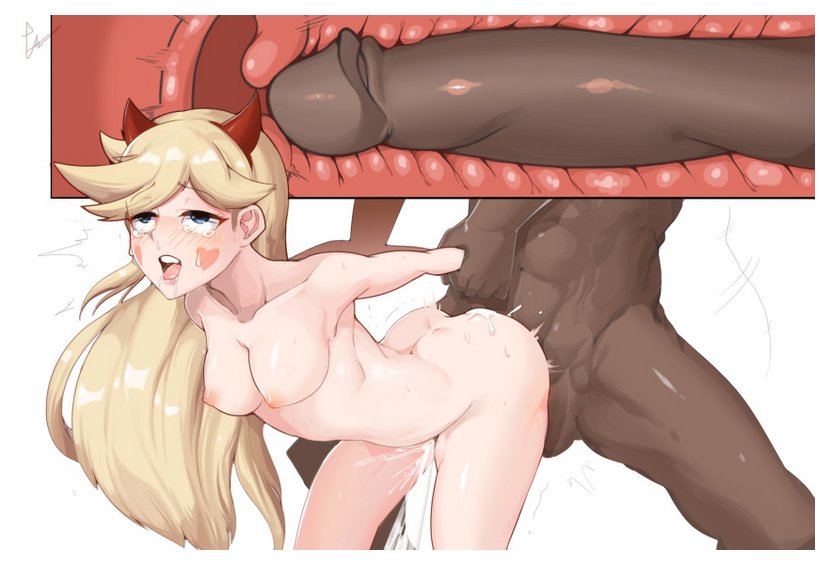 That's how you wind up with some porn dude fucking away with one foot on the floor and one foot on the pool table. It's athletic, but not comfortable. Nobody would do it if the camera (really, the director) didn't insist!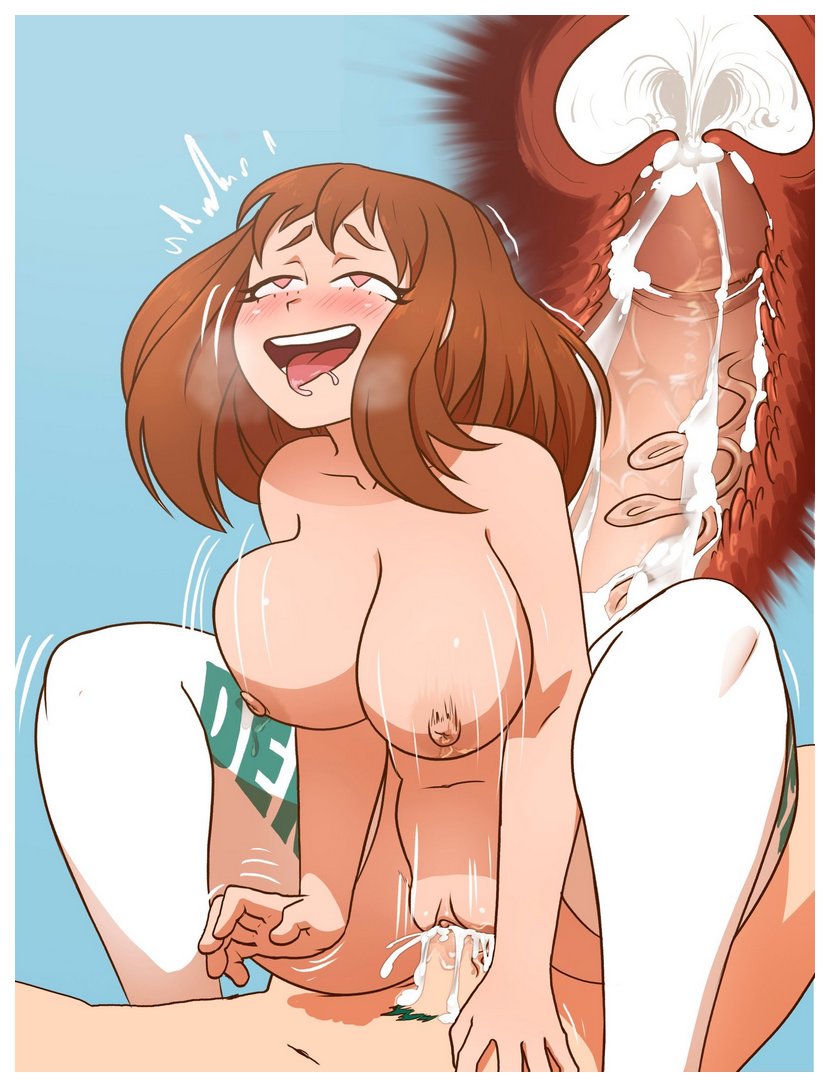 There's a convention in certain types of Japanese hentai cartoon porn: the inset panel that shows a cross-section view of penetration. Sometimes this is to better illustrate fetishes like internal cumshots or cervix-knocking.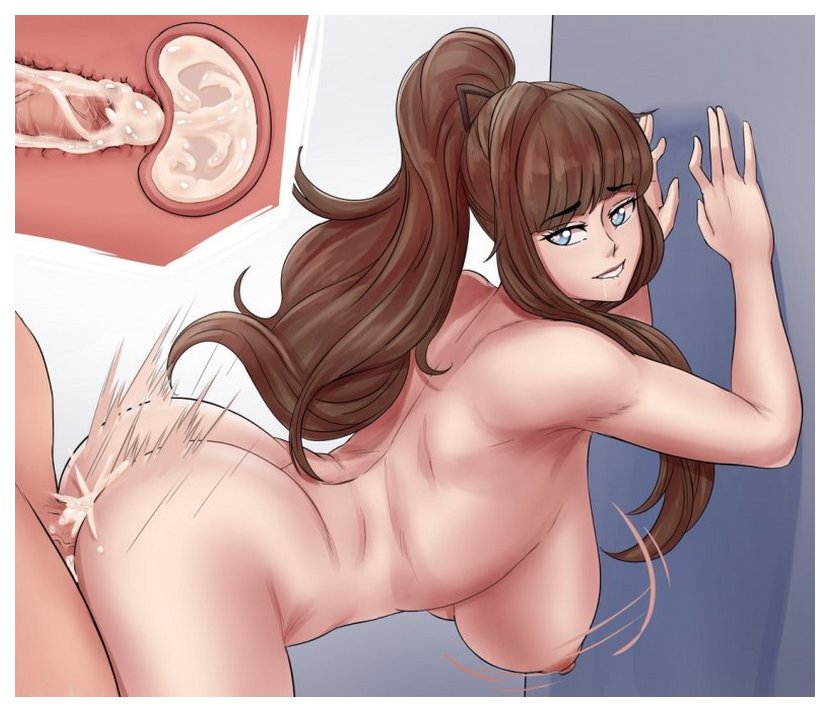 I don't know the history of this kind of art, nor very much about its cultural context. I tend to think, though, that it comes first from the world of manga. If I am not mistaken, it's fundamentally a comic-book visual convention that has migrated into the world of online cartoon porn.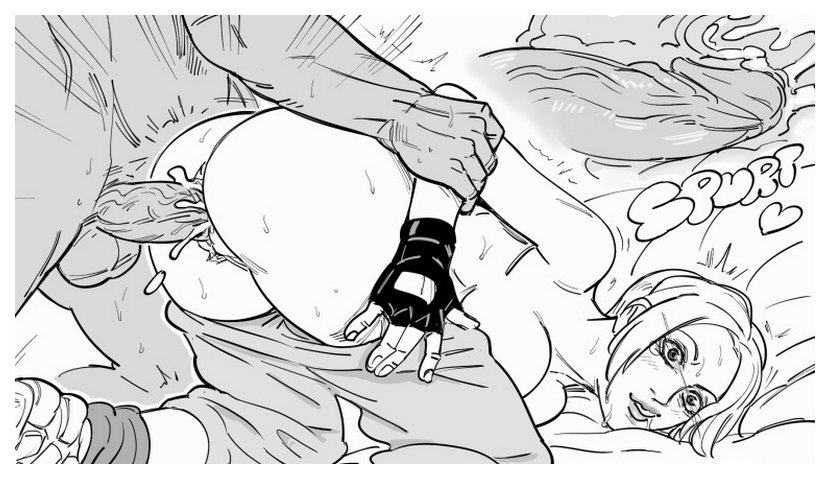 Sometimes, there's an unusual toy or a monster or an animal (not in this post, don't worry) or a tentacle-beast in the scene. Perhaps the penetrating equipment in question is exceptionally large or unusually shaped; the cross-section panel lets the artist show that.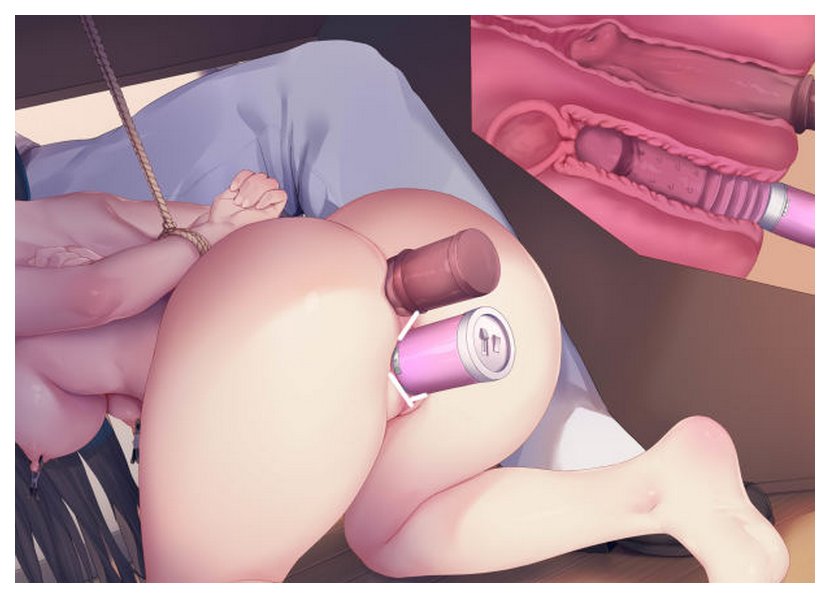 Sometimes, well, maybe it's just a thing the artist does. I know some say it brings us all "too close" to the action. Maybe you don't want to see some ecchi-boy's simplified representation of the textures inside an anus. But it's a big fetish world. Not everybody likes gaping porn, either, but there's always plenty of customers.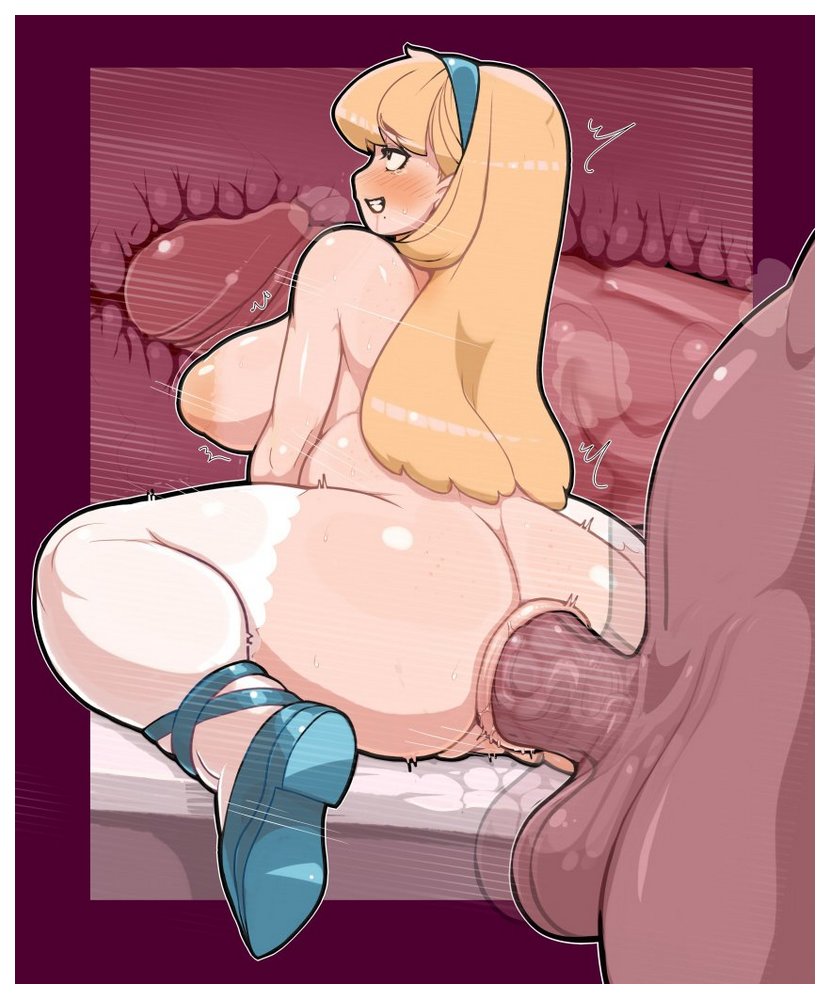 Why does this visual convention work? I'm not a comic book guy; I can't tell you why it works visually or artistically. But as porn, I think it works in part because it reinforces the idea of a big, large, happy cock. No matter what perspective an artist chooses, there are limits to what can be seen. If the cock (or whatever) is penetrating, that part is hidden. If it's not penetrating, it's maybe harder for literal viewers to imagine the sensation of penetration. Solution: the inset panel! Exterior view plus interior view equals the best of both worlds, right?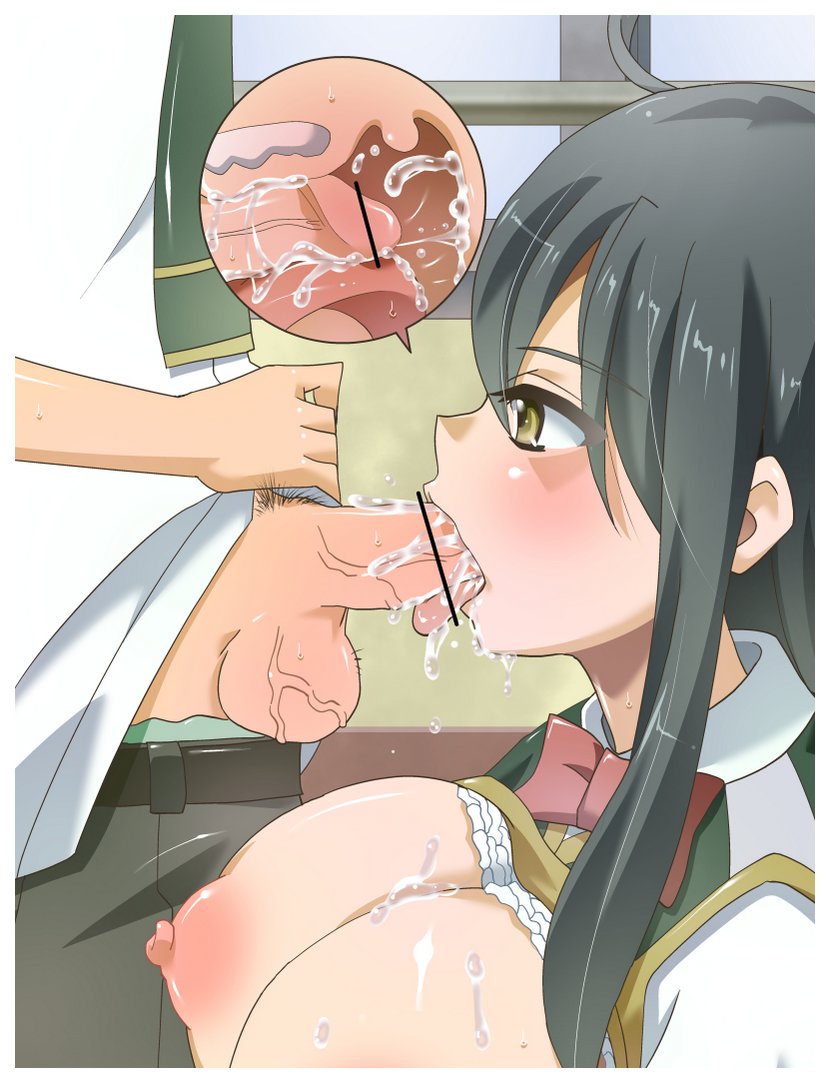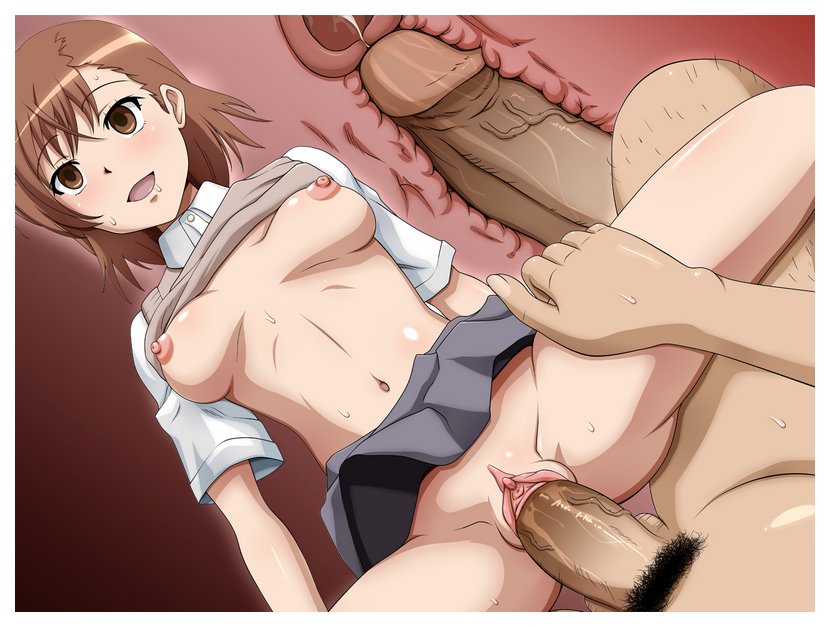 I believe my favorite use of the internal cross-section in porn art is when the artist uses it to utterly abandon any need to show cock in the primary view. Face it, guys, you've grown up on a diet of porn views in which, most of the time, cock is underutilized. Some virile pornstar is pounding away, but never thrusting at more than 60%. Why? Because the director insists on always being able to see at least some of the cock. Blowjobs, yes, but deep throat rarely and briefly (comparatively speaking). Director shouts: "Nobody wants to see her nudging his pubes with her nose!" The end result is a lot of half-assed porn fucking. That's why I like to see an artist whose subjects are balls-deep and fully-thrusted. If the cross-section panel makes that possible, I'm for it!