You know a video has a lot of potential when it starts out with Ziggy Star giving a blowjob. The way she works a cock in her mouth will mesmerize you. Her sexy lick and suck skills of his dick combined with a gentle handjob and some attention to his balls more than make up for the lack of intensity. Does it sound uninspiring? Do not look disappointed, it is still the beginning. You have no reason to be upset. Rest assured the action gets hotter when her clothes come off. You just have to watch some more to see how intense the sex gets until the end.
Wait for it.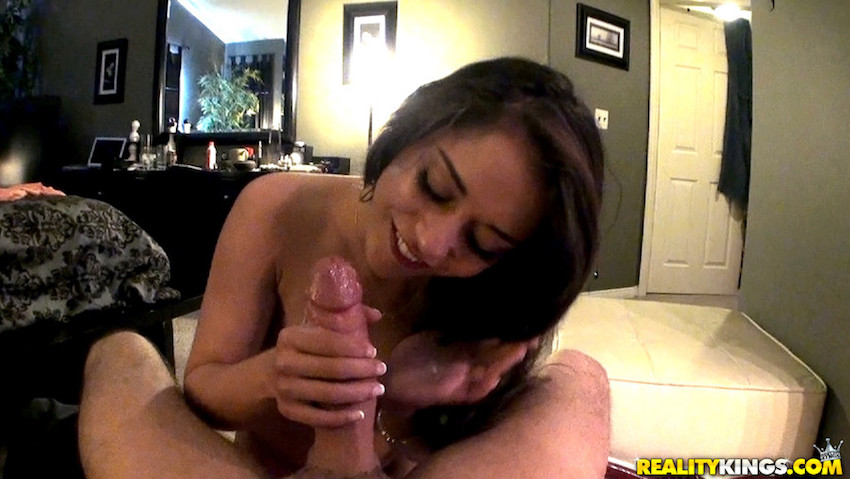 True enough Ziggy Star gets even wilder when she is naked, wearing her Eve's costume only. With her legs spread wide open to receive a stiff and throbbing cock, no doubt you will admire her flexibility. Indeed, not every woman can keep their legs up above their head as a hard shaft thrusts deep into her hot and wet pussy. At the same time, she plays with her clit to heighten her pleasure. What man can resist this sight and not be tempted to go for it?
There is no need for the answer.
But no matter how hard Ziggy tries to suppress her moans by putting her hand over her mouth, the pleasure is just too much for her to muffle her enjoyment. When she lets it all come out, her every scream serves as an invitation for him to go deeper and harder. Oh yes, his response to her moans is a clear sign of how much the sounds are making his libido swell. You can just feel the erotic tension building up between them.
Oh, the good vibes.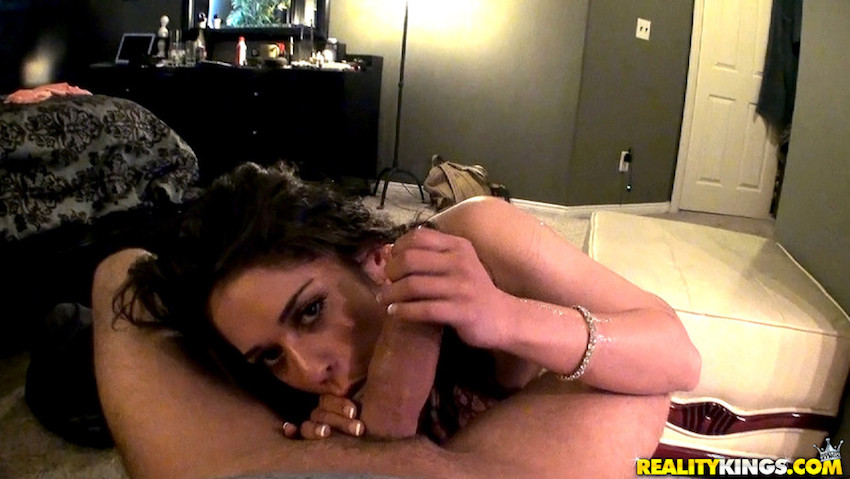 Of course, no sexual encounter is complete unless Ziggy Star gets into some of your favorite edge of the bed positions. So, you are certain nothing is vanilla about the sex you are watching. Indeed, a bit of side saddle action brings Ziggy to the verge of ecstasy. But this is only an appetizer for the next position, the doggy style.
Who does not like the doggy?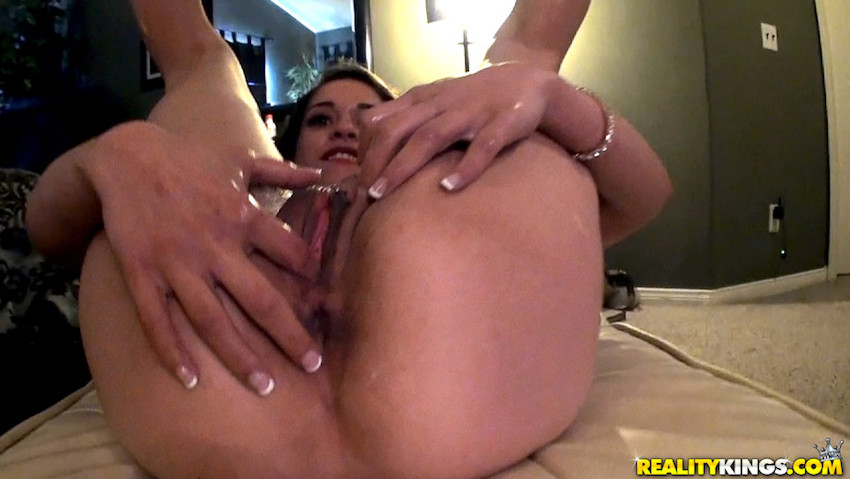 True to her sexy personality, Ziggy adds her own brand of freak to this popular sex position. While other women would just stay in place on all fours and let their lover do everything, Ziggy gives a bit of a jiggle at the start. The moment is fleeting so keep your eyes on the screen or else you might miss it.
But glued to the screen, you already are.
Ziggy wiggling her ass as his hard cock penetrates from behind is a sight to behold. No doubt, it will put a devilish grin on your face when you catch it.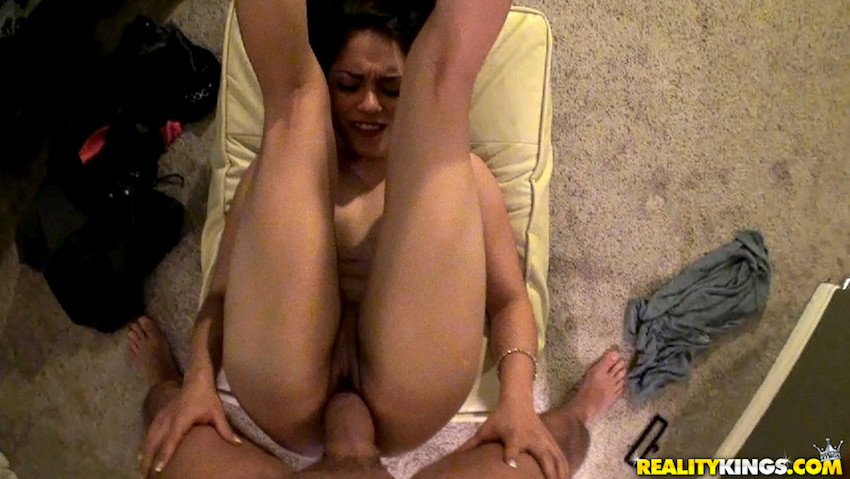 The sweat all over Ziggy's body and face along with her messed up makeup is proof she is having a good time. No doubt about it. But she is not done yet. Far from it. Of course, Ziggy has to have his cum all over her. She obliges with another blowjob to help him finish. But this time around, Ziggy Star is not as gentle as she was at the start. She means business and when she is done, satisfaction comes out in an explosive orgasm!