When you see Bruna Rangel Lima's outstanding ass, you question yourself: Is it real?
Ladies and gets, that bubble butt is as real as you and me. In fact, so many peeps were in doubt whether or not it is fake, Bruna shot a video explaining that her body is all-natural. She also points out that she is the kind of a girl who always had a butt, even in her early teens.
Back in the days, Bruna had no idea that she would become an Instagram sensation.
It was not even her plan!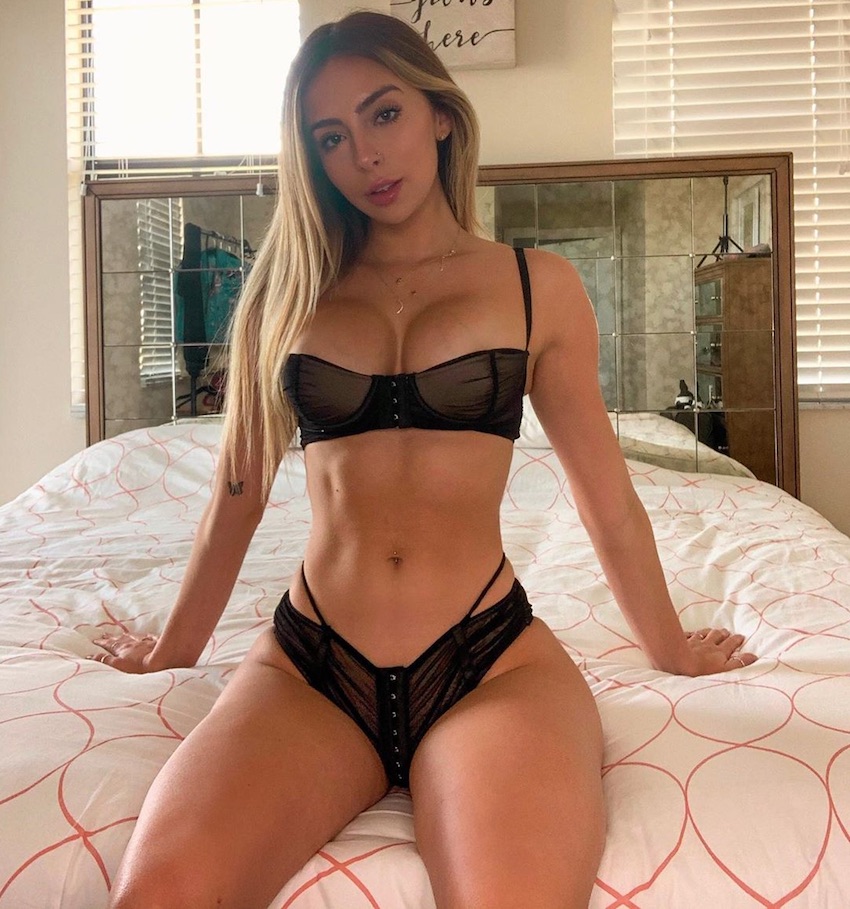 Anyhow, a few years later, and we can now admire her outstanding beauty on a 3.1 million followers large Instagram profile. You can expect that number to grow even bigger with each passing month, heck, week!
For your information, Bruna Rangel Lima is still pretty young, born on March 2, 1996, in Espirito Santo, Brazil. Yes, that's where the sexy and exotic looks come from. However, Bruna was raised in South Florida and currently resides in Miami.
This youngster is especially famous for all the bikini shots that she is publishing to her social media. I mean, with a body like that, we cannot blame her.
She has a frame that is to die for, that is for sure!
What the focal point of Bruna Rangel Lima is, of course, her bum. That ass is phenomenal, whether in thongs or in jeans – it looks great all the time.
And when you watch Bruna in one of the YouTube videos, she seems very down to earth. The type of woman who you would hang out on a Friday night. And Saturday and Sunday, well, all the time.
If you are ready to take your Monday morning, evening, night, whatever, to a whole new degree, do in style with Bruna Rangel Lima.