If you think you have done it all, you definitely haven't seen any of these craziest BDSM scenes. Some of the top pornstars share with you their wildest, nastiest, most absurd, yet super fulfilling and satisfying, scenes they shot that you probably should rather stay away from trying at home.
Some have one, the others a few, the third ones haven't done any BDSM yet while there is one particular adult actress who could be sharing stories for two days straight.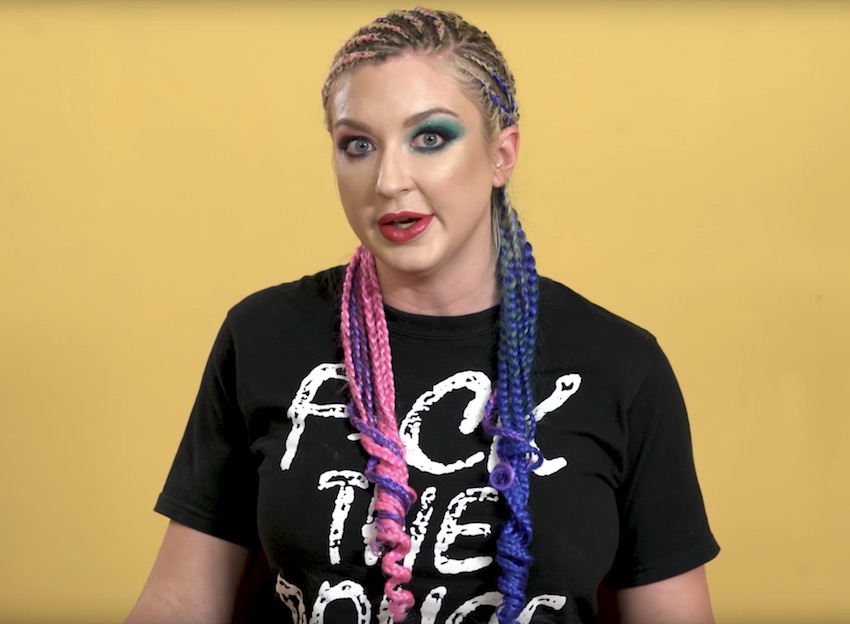 Guys over at Wood Rocket have done it again. You will be seeing a lot of new faces and one particular who I am especially excited about. It is Tera Patrick! I truly did not expect to see her here, so that was a pleasant surprise.
Sit tight and be ready to hear stories of some of the world's crazies BDSM scenes.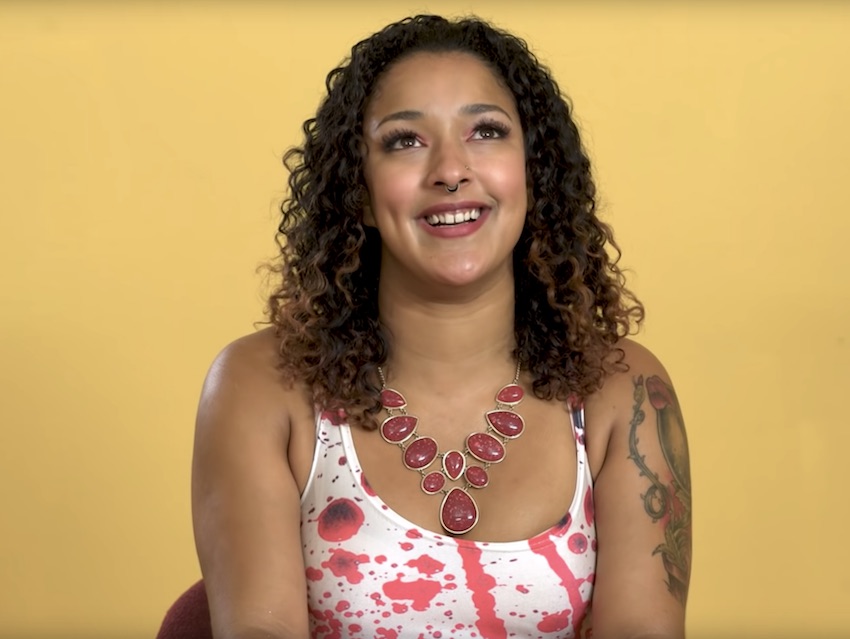 Layla Mayhem was not really part of the scene but she was watching a male dom and a female sub doing their thing. He was first fisting her pussy and later moved to fist her asshole, too. Everything OK, until he started clapping. You get the idea.
Surprisingly, not long ago, Joanna Angel fucked a suspended dude in the ass for the very first time. A new experience for Janna, but the craziest?
Tommy Pistol's craziest BDSM scene was with Skin Diamon. In fact, it was so intense, the director almost called it a cut since he thought Tommy would kill Skin.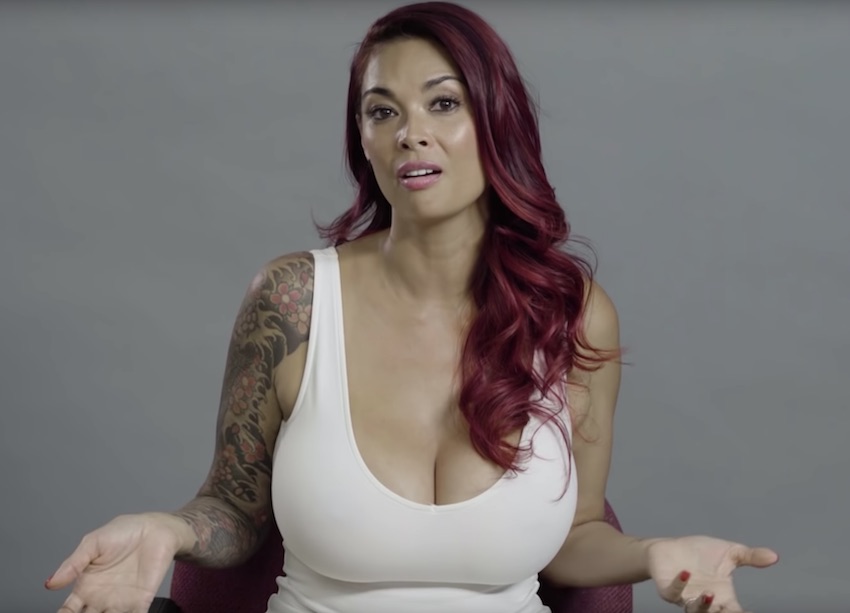 Missy Martinez was a human porno Barbie doll come to life. She had a latex outfit on, she was gagged, suspended and then she was sodomized with a matching pink strap-on. Of course, she loved the whole experience with the exception of being mentally fatigued when strapped.
Olive Glass was crucified once. You read that right.
Wait, she was what?
The one scene that was really intense for Daisy Ducati was the one where she got waterboarded in squirt.
Daya Knight definitely wants to try some crazy BDSM stuff but, unfortunately, she has not done any yet. Do we have anyone in the house to book her and make her dreams come true?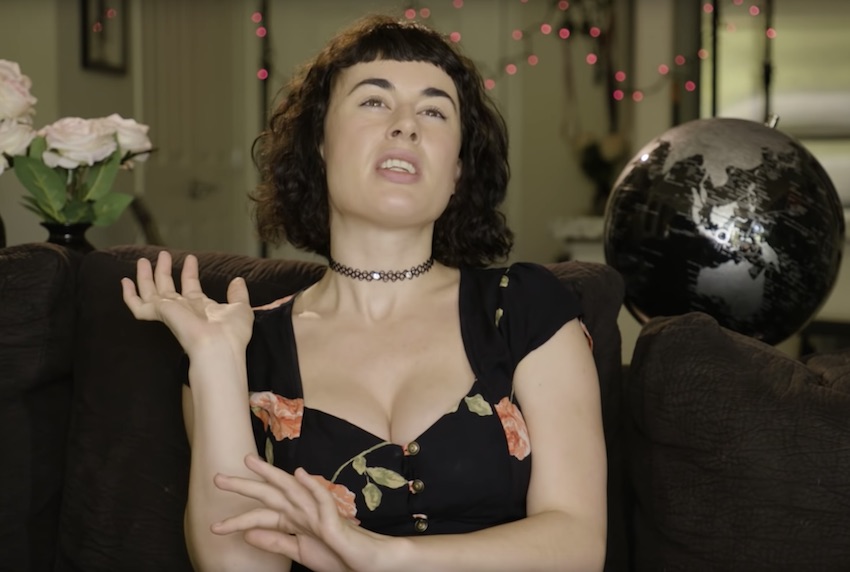 Asking her at the perfect time since Aaliyah Love just shot it! She got to be so mean on the dude that he later needed to write a no-list. The reality? Aaliyah knows that she was light on him.
Osa Lovely got her pussy electrocuted. Yikes.
Have you done anything similar to yourself yet?
There was a lot of nasty BDSM stuff Cassandra Cain did. However, as crazy and wicked as she is, each experience was full of pleasure and fun.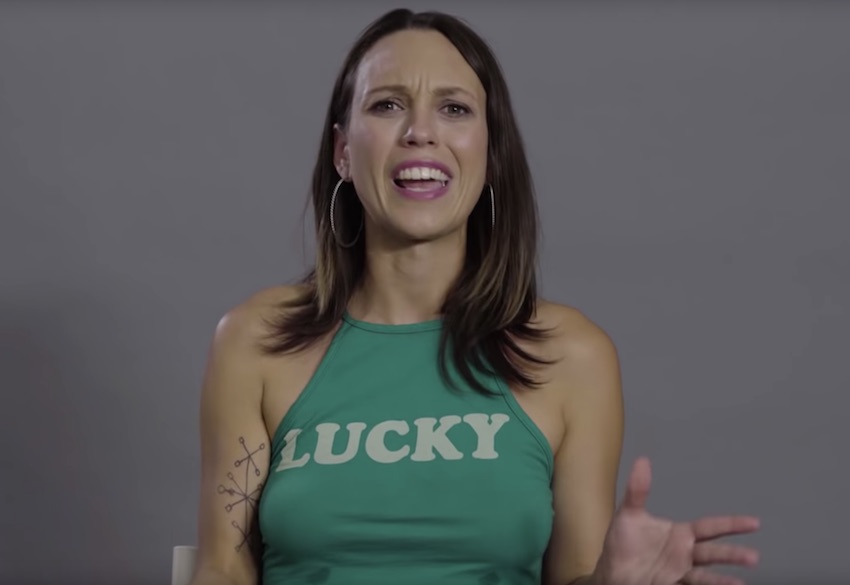 Each time someone has full control over the fuck machine calls for a really crazy experience for Pear.
One time, Arielle Aquinas had a girl's face tight to her ass and her arms were tight to her legs. And there was this guy with roller knee pads. "He was like fucking her in the ass while she was eating my ass while I was pulling them around in circles forward and backward." Moreover, the dude would go from fucking the other lady in the ass to face fucking Arielle.
Who knew that Tera Patrick did a ton of BDSM stuff when she started out? Well, you might not know that because she was working under a different name. Do you want to know how Tera was called? Brooke Machado! Do your own research.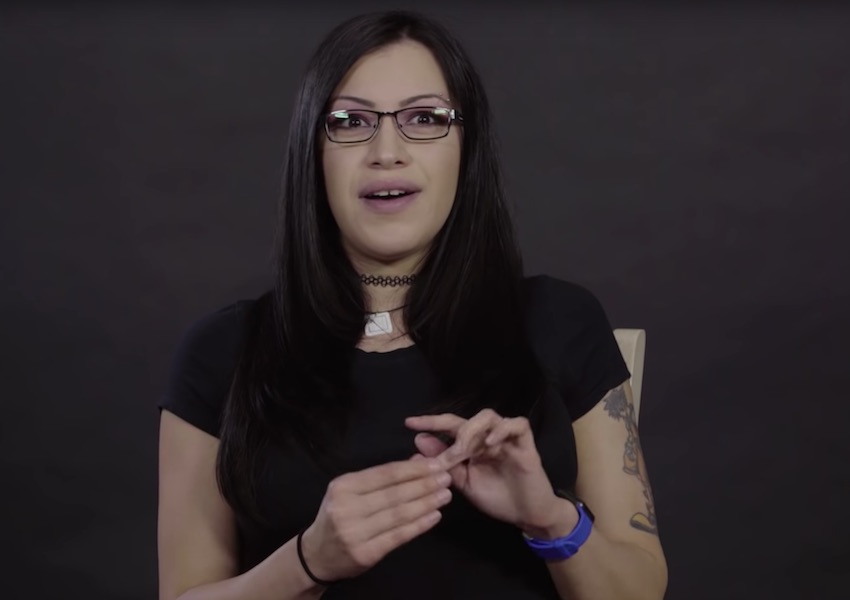 Katrina Jade was cattle prodded and they used all sorts of other electrical stuff on her.
Lexi Luna once did a corset out of hypodermic needles and surgical staples. The former she used on somebody's back and the latter on the back of the legs. When done piercing their body, Lexi then used a pretty string and strang it around the needles. She applied a similar process with surgical staples.
Codi Vore was roasted alive when hung upside down by her ankles. Not literally. But she was put on a large barbeque, smeared all over her body with oil and honey, stuck a giant thermometer up her ass and stuff like that.
What would be the next craziest BDSM experience for these ladies?
It all happened in Spain for Hadley Viscara. She got fucked on a pool table when bound and gagged and there were all these men screaming at her in Spanish. One particular guy just did not want to stop so Hadley spat on him. After they call cut, they told Hadley that he was screaming that he loves her.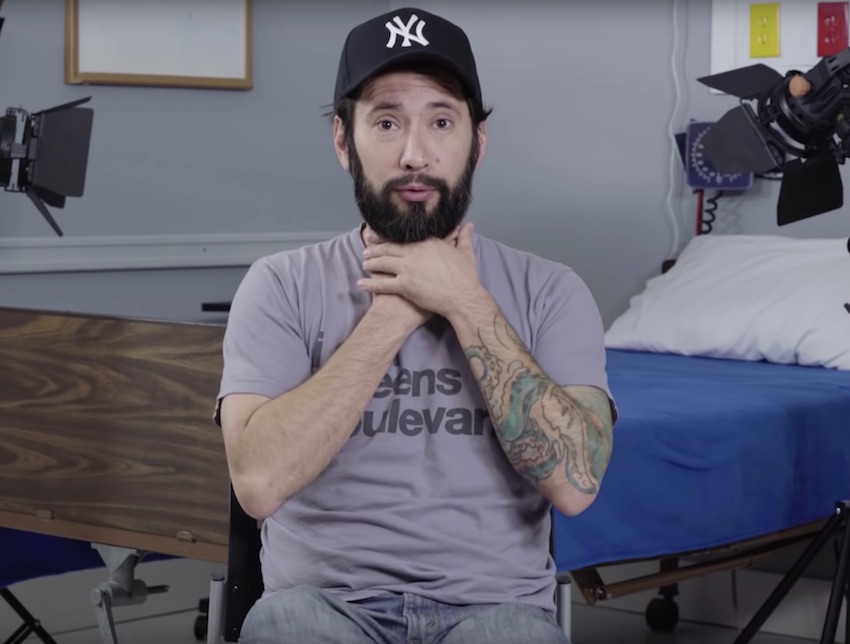 It was a scene in an automotive shop where Leya Falcon got fucked by this guy and there were ten other men with hands all over her body. At one point, Leya got really confused, started crying and called it a cut.
Sheena Rose was pushed to her limits for the very first time and cried afterward when they were finally done and it was such a relief.