Guys and girls, yes, with dating apps you can find that dream person you always fantasized about. It might sound silly hearing me speaking of special one, dream person and perfect partner on a porn site, however, I am serious as fuck. Although it may be stupid and taboo and just weird for some (it's not romantic and blah, blah), online dating is a real thing, and it is getting stronger and stronger.
With so many free apps available, it is hard to pick the right one. Still, if you go with any of the top ones, you are good to go. As a matter of fact, I used Tinder (nope, we are not affiliated with the app) out of a complete joke and, you guessed it, I met a lovely girl there. Hey, we are becoming internet personalities, so I see no reason why you would not want to meet a girl or a boy on the web.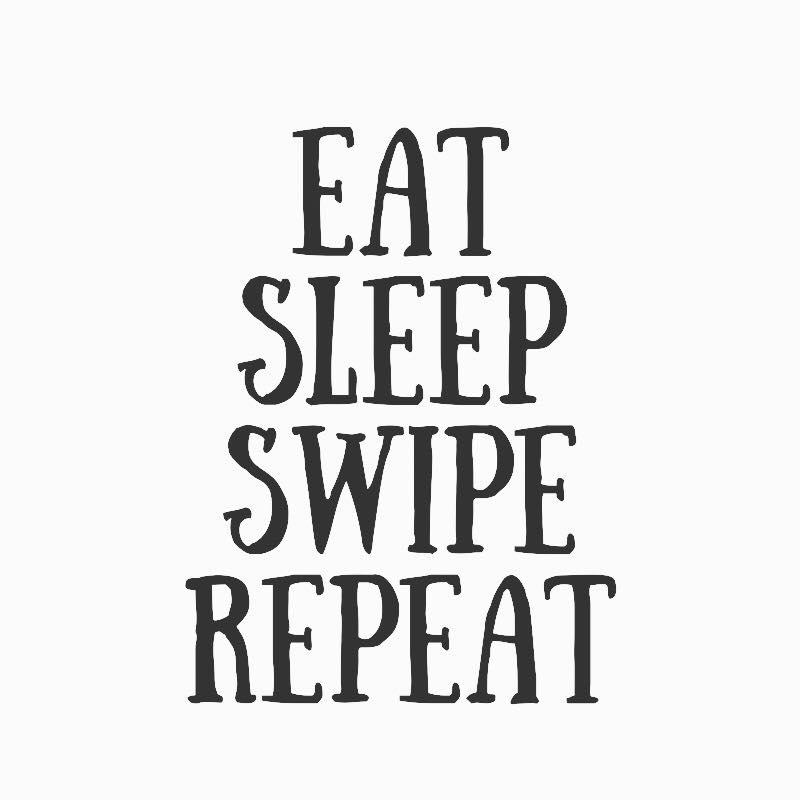 It is way easier than in real life, not to mention, you can check in advance what he/she likes and dislikes. I totally get it, we should socialize more and nothing beats the feeling when you approach the person you like for the very first time. You are nervous, your body trembles and you are barely able to speak. Makes me remember my teen years – how cute.
While on dating apps, you can act a true gentleman without giving a sense of shyness. And when you get comfortable with the person you are interacting, you ask her or him out. The whole process is much easier than making it happen in real life from the beginning.
Anyhow, me, being a geek of sort, I do support apps for dating. However, I am not saying you should use them. Go the classic way if you want, that is totally up to you. I am just saying that it is nothing wrong about dating online and hooking up with people through apps. Who knows, you might actually find that special person you were always dreaming about. And then, when you go on a first date, you can check what she really likes and get it for her. Or if it is a special place she likes to hang out at, make sure you take her there. Boy, these are some special dating tips I am giving you here. Hint: first impression counts!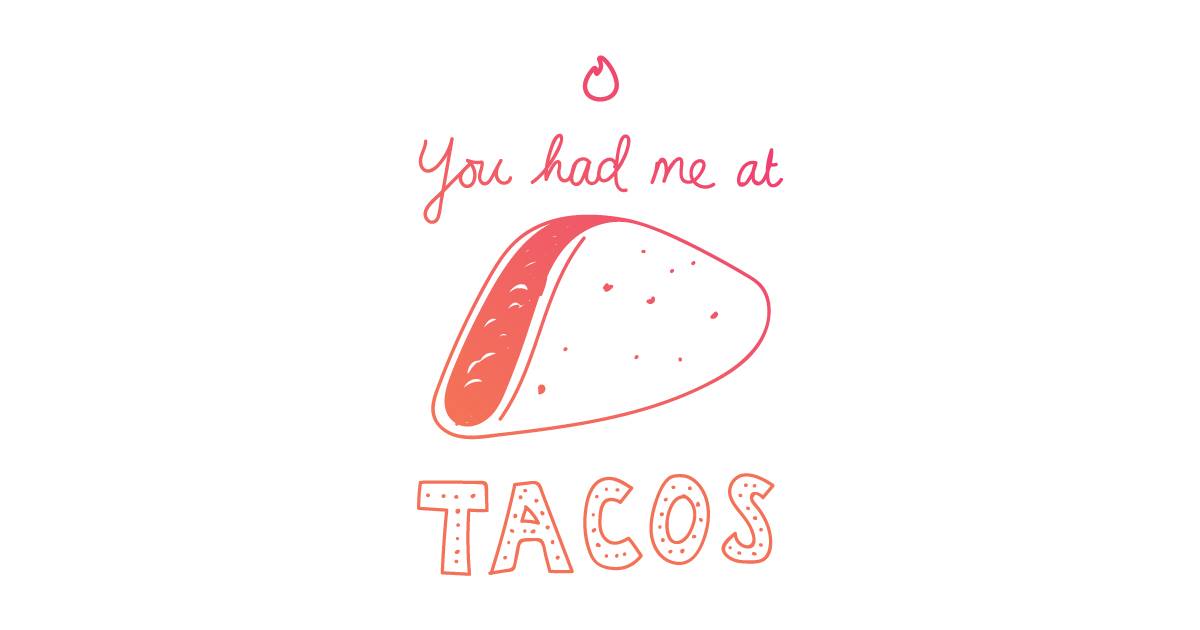 In the video above, adorable Lacy Green shares her experience with dating apps. Was it successful for her? Yes and no. As a matter of fact, we are still about to find out about her online dating experience. Would you go on a date with her?
As mentioned, there are apps out there literally for everyone. Straight people, gay people, Jews, for those who only want to have sex and more. Maybe we list our top apps in one of our next articles.
Agree or disagree with Lacy, these apps are a tool to meet like-minded people (for as long as they are not faking it!). You can meet people who you probably would never ever cross paths with especially if you are living in a large city. Not to mention, they are really efficient. In other words, they help you "get that shit done!"
"I think the truth is, with patience and some social know how you can find a good date on any app that you use," says Lacy. Obviously, there are apps that have features that might be better suited to what you are looking for. Find out what works for you.
Have some fun right now and sign up to dating apps!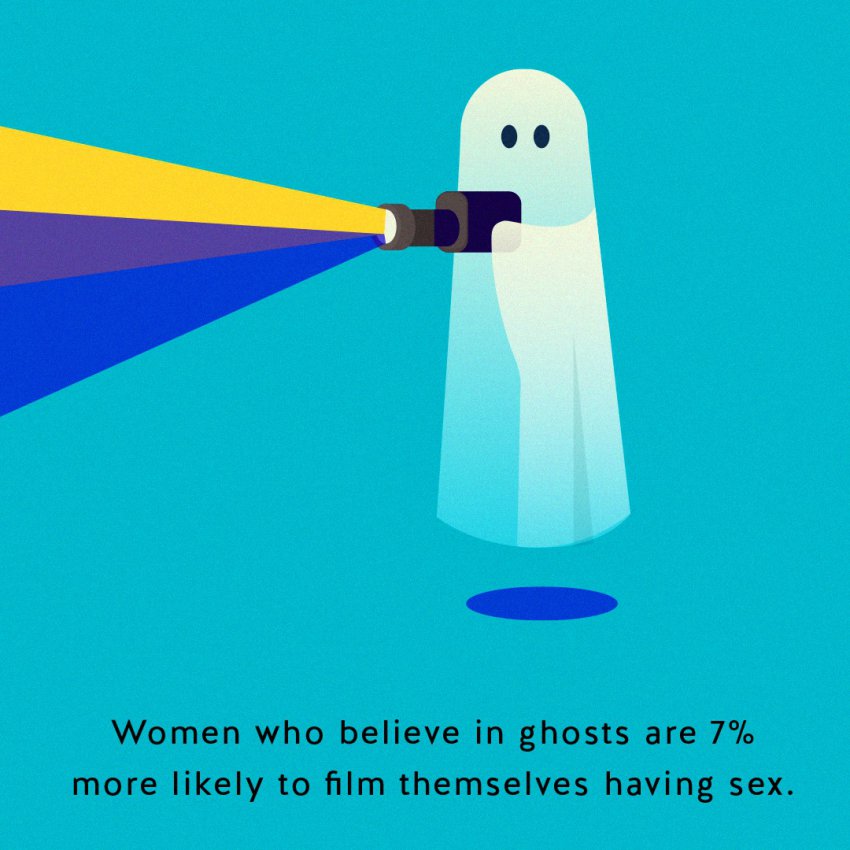 For instance, OkCupid might be for those who are after relationships while Tinder is more for hookups (yes, fuck!). Meanwhile, Grindr is for the gay people, PositiveSingle for the HIV positive folks and so on. And then there is Bumble where women are the one who are meant to start the conversation. Guys, if you don't like to make the first step, this one might be the one for you.
At the end of the day, it is up to you what method you will pick. Whether it is the classic, old-school, way or you use dating apps to meet a guy or a gal, whatever you fancy. But most importantly, do meet new people!
What do guys have to say about girls' dating profiles?