If you need special foreplay ideas to surprise your lady with something novel, watch what pornstars enjoy in the most. After all, you do want to warm up a woman properly otherwise she won't be having so much fun when you fuck her. You need to be solid in all parts of sex, and warmup plays a big role.
Needless to say, if you know how to get the juices flowing, if you find the sweet spot, you are a winner. In return, she might do things to you, you never have previously even though about experiencing. Sometimes, you do not even need to go full tilt, investing 110% of your effort and still succeed with an epic foreplay she will like to chat about with her girlfriends over and over again.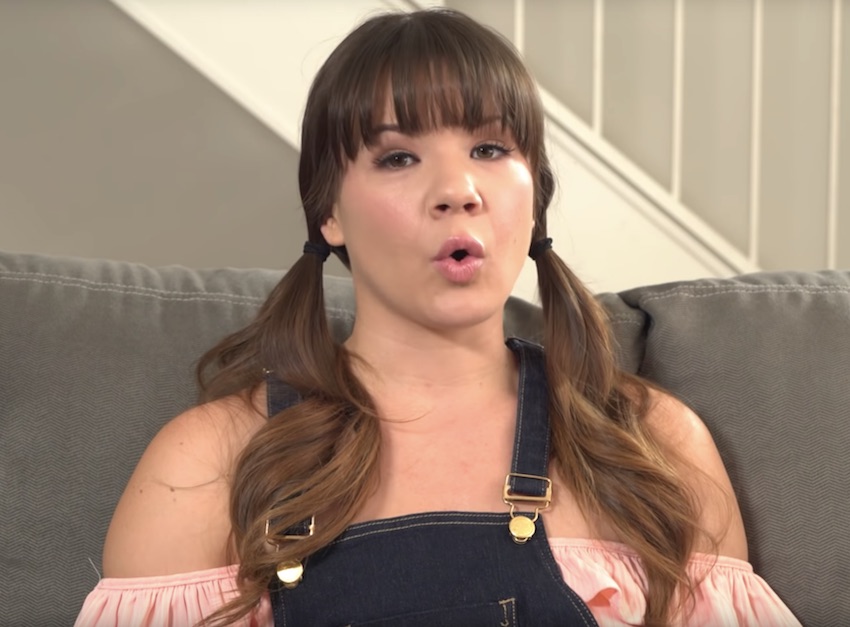 To go to the content, here we have sixteen hot foreplay ideas that you should definitely know about. From simple neck kisses and deep ear breathing to finger fucking and some other, more vivid stuff.
Educate yourself now.
Lily Lane likes the sweet stuff, like snuggling behind her and kissing her neck and being cutesy. Moreover, Lily enjoys a guy if he is gropy and handsy, not necessarily going straight to her vagina. If you do things right, all Lily wants is you to destroy her or even pop your cock right onto her face.
For Kiki Daire, the foreplay really starts with the brain and the mind. Before even getting to the physical stuff, Kiki wants to have her brain engaged. "I want to have all my senses engaged and then we can move to the physical foreplay."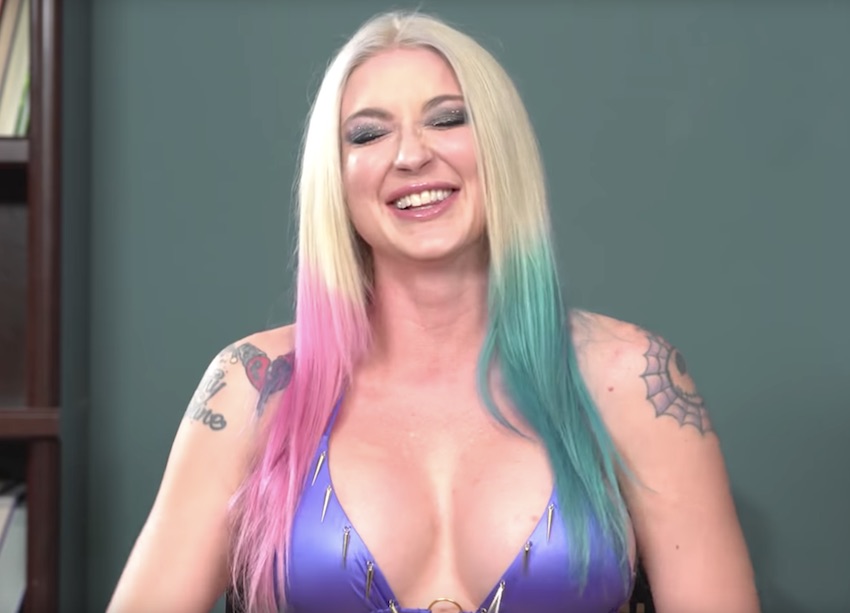 Nikki Vicious likes thing aggressively. Come after Nikki and you will do the right thing.
Rizzo Ford is the biggest fan of playing with her cunt over panties and getting them wet. From then on, it is action full thrust.
Since she is a tease, Jenna J. Ross likes to be teased as well. First, if you tease her for a week and she does not get what she wants, boy, you are dealing with the wrong person. To get to the real thing, it is cute little touches, hands-up skirt, hands-down pants and things like that. Of course, it does not really need to go to sex directly. There also could be a gap between the foreplay and the sex. In fact, Jenna prefers it this way because it makes the actual sexual intercourse that much better.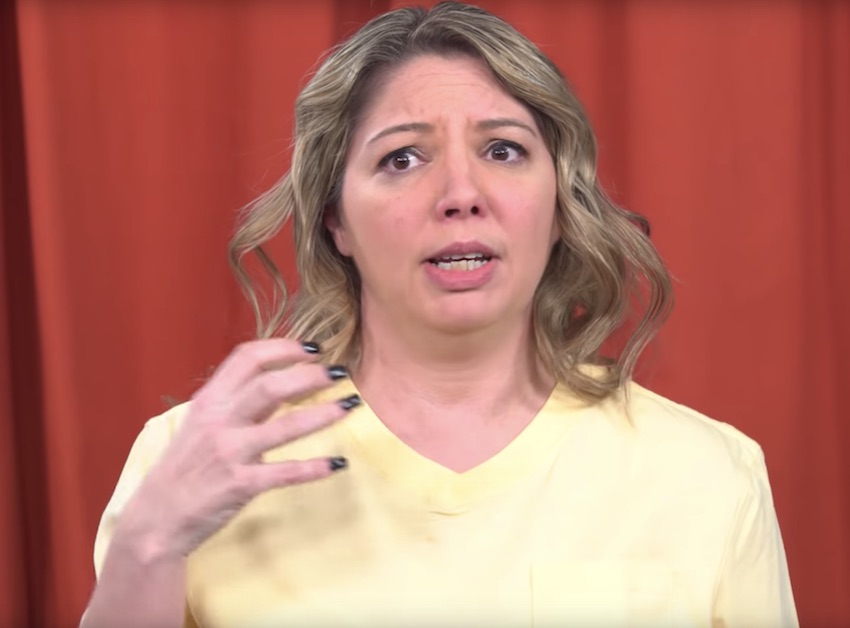 Alex More is pretty much obsessed with a hot foreplay. She likes to be fingered a whole lot and when Alex is super horny, you can also insert your fist up her pussy.
Daisy Ducati likes neck kisses, but truly, kiss her all over and she will melt. Another thing that Daisy really enjoys is to get her feet rubbed.
There is no genitals touching for Riley Reyes. What she is absolutely obsessed with is when you kiss her ear and area around the ear and just where the ear meets the neck. Also, breath in her ear and she will orgasm.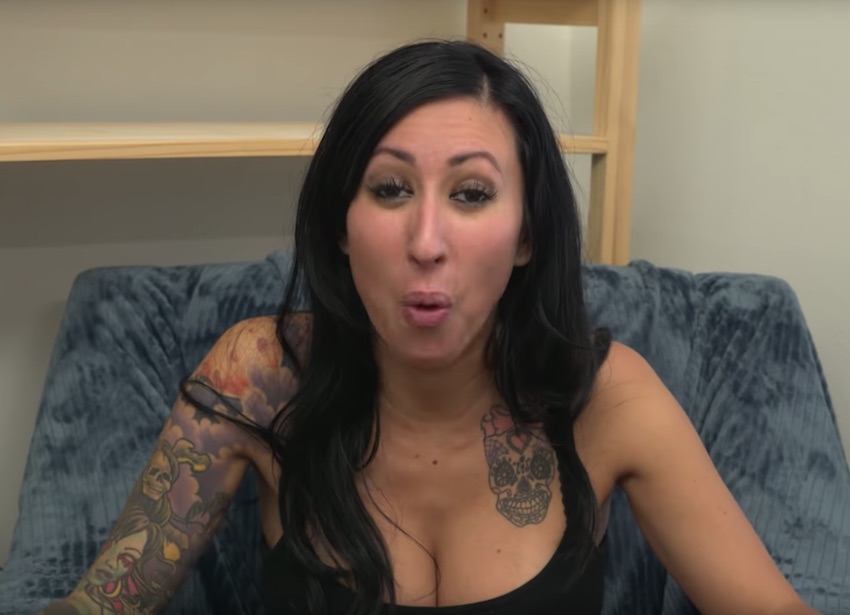 The best way to warm Richelle Ryan up is just to bury your face deep in between her butt cheeks. Interesting!
If you are really good at it, Alison Rey prefers if you eat her out. Otherwise, kiss her on her lips, her neck, caress her body and talk to her.
What is your favorite foreplay?
No doubt, Fawna Fuller has very sensitive nipples what makes her enjoy a lot of nipple play. Also, the winning combination for Fawna is to be restrained and then get played with her nipples.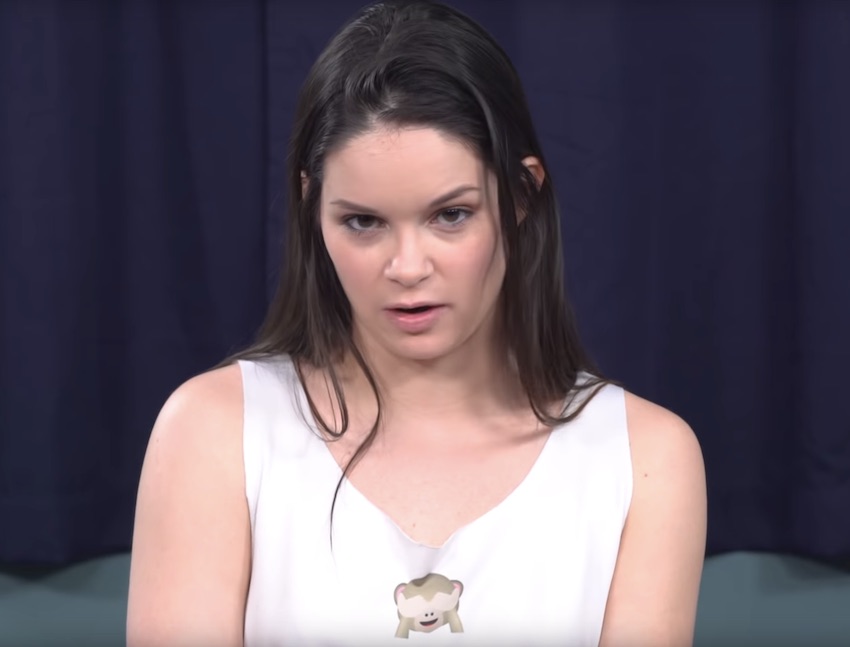 Watching a Spurs game when Kawhi Leonard plays and drinking Tito's vodka does the trick for Leya Falcon.
It entirely depends on Nikki Hearts' mood. Sometimes she likes it slow and the other times she wants the intensity.
Chanel Santini falls for neck kisses, deep breathing and sexy talk.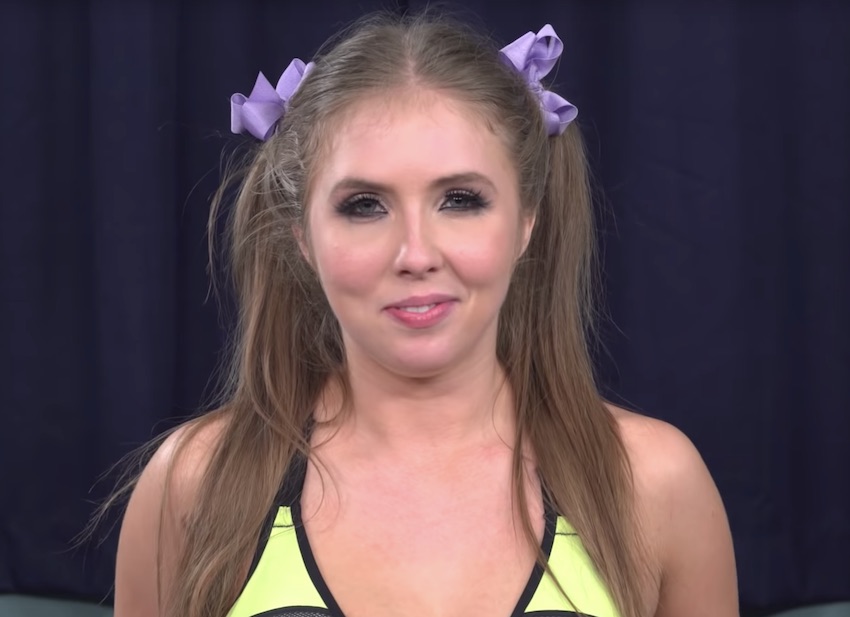 Leigh Raven enjoys dirty talk and getting finger banged. This combination alone typically makes Leigh squirt.
Lena Paul is just different. If you clean her house, that's the best foreplay ever for her.
Thanks to Wood Rocket for another fantastic sex educational video or whatever.