The old saying goes, Nokia 3310s are the greatest phones of all time. Just recently, they were re-released, but the old version is still widely popular. However, not everyone is using the phone for calls and texts. What else are they using it for, then?
I bet you were all joking as kids that their strong vibrations might be useful for something else, too. Not only that, I am sure you were using the powerful Nokia 3310 vibes on yourself, as well. You know, down under.
The phones are kinda of the right size and women can greatly benefit from them. Hey, men, too. Still, the biggest downside is that they are not waterproof like all these new iPhones and Androids. But you can stick it in a condom, right? Plus, if it falls out, you don't really have to worry for it to break 'cause 3310s are bricks, not sophisticated smartphones.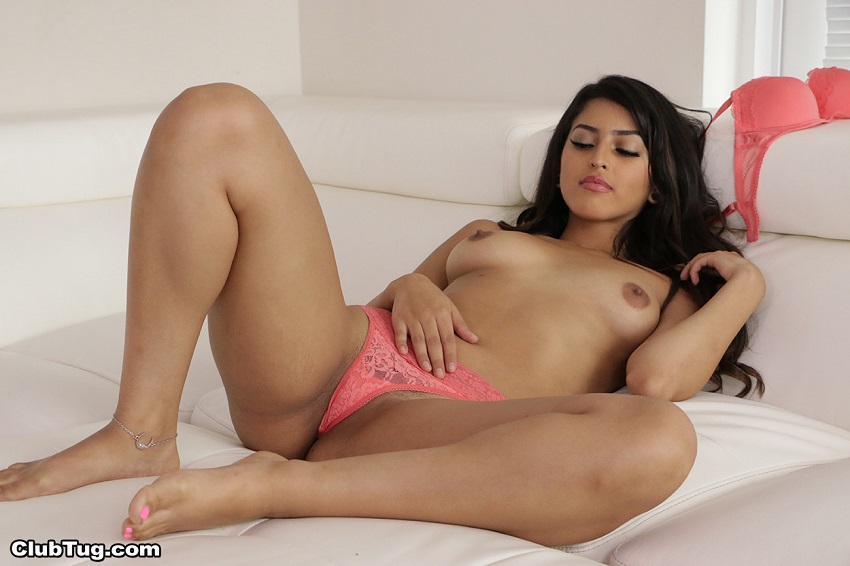 Women in India put a whole new meaning to the old Nokia 3310s. Yes, exactly what you are imagining at this very moment. Keep on letting your mind race freely since we will get even more real.
Recently, a small study was conducted including 100 Agents of Ishq, an Indian sex-positive female group, which found that Nokia 3310s are widely popular as vibrators in the country.
As it turns out, quality sex toys are hard to find in India so women need to rely on alternatives. Some of them are vegetables, bottles, as well as, furniture and even pillows. Pillow humpers, huh? 54% of all the respondents are actually using the alternatives!
But the closest they can get to a proper vibrating female sex pleasure device is, you guessed it, with Nokia 3310. Feature phones are still used the most in some of these eastern countries, and the inhabitants can get their hands on them easily.
The group says, "We have no idea why the company is not the market leader after this!" Nokia, maybe it is your time to get back on the market by rebranding yourself. Nokia already is connecting people, right? Just not in the right way, I guess.
Maybe, just maybe, this survey reaches the staff over at Nokia. And then, maybe, just maybe, they will start taking this into consideration. Instead of Nokia 3310 ever going into touch screen system, it might be that they will put more focus on the vibrator and its shape. Spread the love, nothing wrong with that. The new version is a nice upgrade after all.
There you have it. Now you know what Nokia 3310s can be used for, too. I wonder if the sales went up for the company since we are all writing about this interesting topic. Or at least women in India will start to experiment more with their cell phones and find even deeper pleasure using them.
By all means, do yourself a favor, ladies, and next time someone calls you, shove the Nokia 3310 up your vagina and enjoy the amazing vibrations it produces. Or just apply it to your clitoris with light pressure and enjoy yourself for as long as the call lasts.