Can watching porn be good for your relationship?
If you ever wondered whether porn is harmful to couples or not, here is the answer from the professionals themselves.
Typically, I hit play and later read comments. This time I did the complete opposite and must say that reading all the comments about Rain Degrey really pumped me up for the video.
I kind of really like her idea of putting her man in front of the computer, letting him watch all these hot ladies, while she gets down under the desk and sucks his dick for hours. Sounds a bit of a fantasy, huh?
Anyway, Wood Rocket released an "Ask A Pornstar" web episode, asking pornstars if porn is harmful to couples.
Guess what they say?
Of course, they are all very positive about couples implementing porn into their relationships, but it's not always the case. Let's find out what these ladies along with Mick and Mickey have to say about it.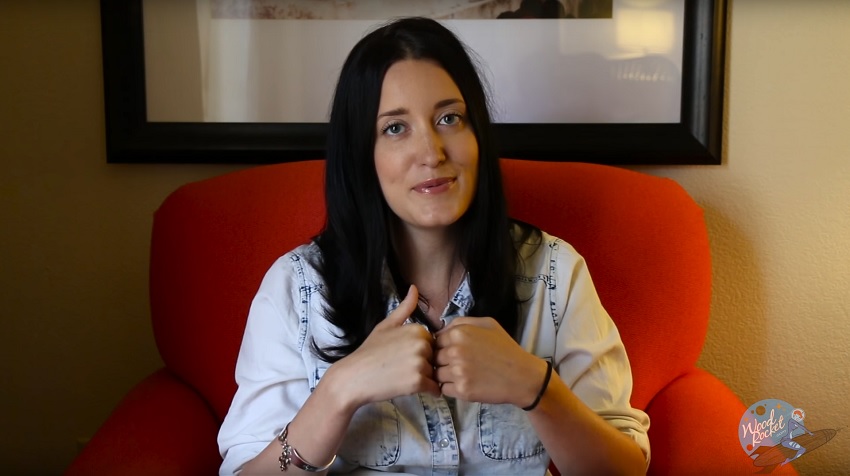 April O'Neil, "I think porn is great for couples to bond and to, like, discover new things about one another."
Anikka Albrite fires out a big NO. "I think it's really, really beautiful when you see couples that come to conventions. Or send you an email, 'We love watching your stuff together.'" Her personal opinion is that porn is very good for couples. "It's really HOT!"
Allie Haze says she's the worst person to ask couple questions. After all, she made a career of couples porn.
However, she adds that it's similar to the fact that if you make it an addiction it can ruin a relationship, just like gambling. "Anything can become harmful if you let it and that's your choice."
Kimberly Kane says porn can be a really fun thing to spice up a relationship. However, if you are not inviting someone into that, and are ignoring your partner because of it then that's not healthy.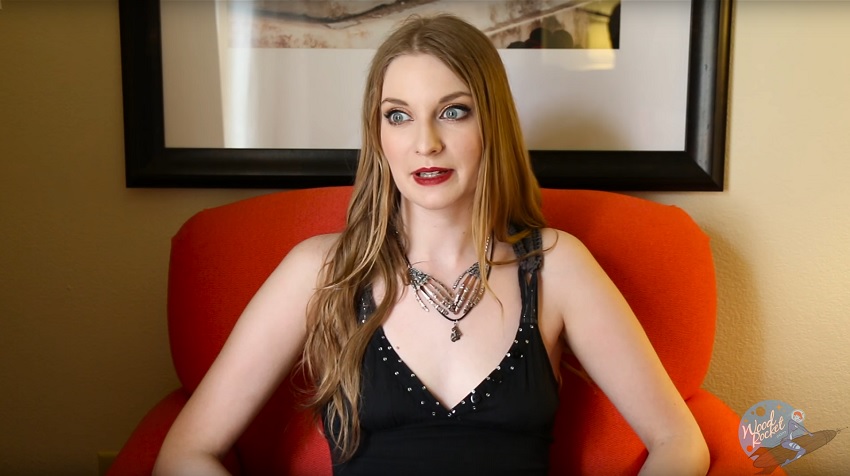 Rain DeGrey says we [pornstars] are stunt people, doing completely unrealistic acts. "We are equivalent to watching Olympic athletes.
When you are looking at porn, you are looking at the best fuckers in the world, giving their A game. When you try and go home and duplicate that, you are going to end up in a slain."
Mick Blue says that it depends on how couples treat porn. It sure can be bad for couples if, for example, a guy doesn't want to fuck his lady anymore but rather faps to porn. On the other hand, if they enjoy it and include it in their sex lives, it can be helpful and fun. Top porn sites all around the world can prove that. Aubrey Snow is a simple lady, she thinks it is helpful.
Ginger, Claire Robbins, tells that it depends on what couples actually do with their porn. "If you kind of use it as a reason to neglect your partner, or have something, like, away from your partner that you are not sharing with them, then I think it's harmful.
But if it's either something that you share with your partner in a healthy way, or if it's something that like you get like inspiration from of things to like try at home, then I think it can be really helpful."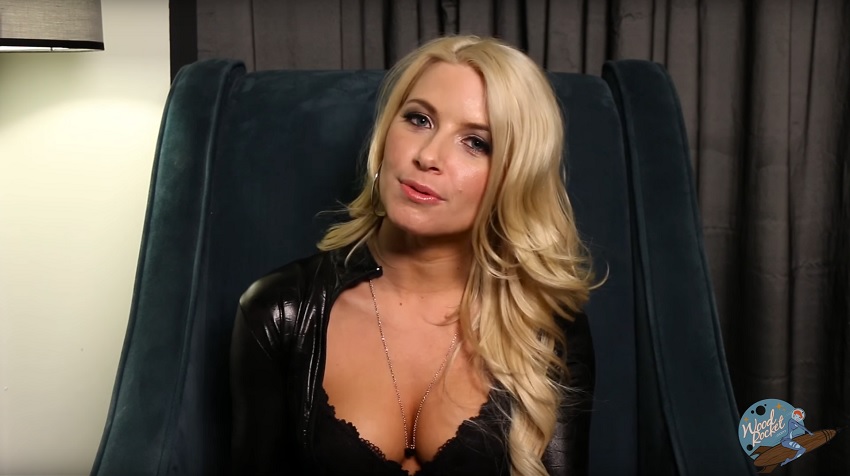 One who does not think it is harmful to couples but it depends on the couple is Ela Darling.
"If your relationship is structured such that is restrictive and repressive, then it could be detrimental to the structure of the relationship but it sounds like the relationship is doomed to begin with."
Mickey Mod's opinion is that porn can be harmful to couples if one is down for porn and the other is not. He adds that the real problem is that people don't communicate. At the end of the day, it's communication that's the problem solver.
Vyxen Steel believes it can actually help couples discover each other in a better way. "I think it can really teach a couple certain things. I think it can be arousing for both of them."
Violet Monroe: "If you open your mind to it, it can be a very good thing for relationships."
When in a relationship, do you continue to watch porn alone, or you do it with your partner?