Are you ready to be blown away by the super amazing, lovely and absolutely phenomenal Leanna Bartlett? I know you are.
I found myself lost in Leanna's vast collection of sexy images on Instagram and only now got a chance to organize myself and announce or new Hottie of the week. Yes, it is no other than Leanna.
While not really knowing much about Bartlett, I was 100% she is from the United States.
Well, I was wrong.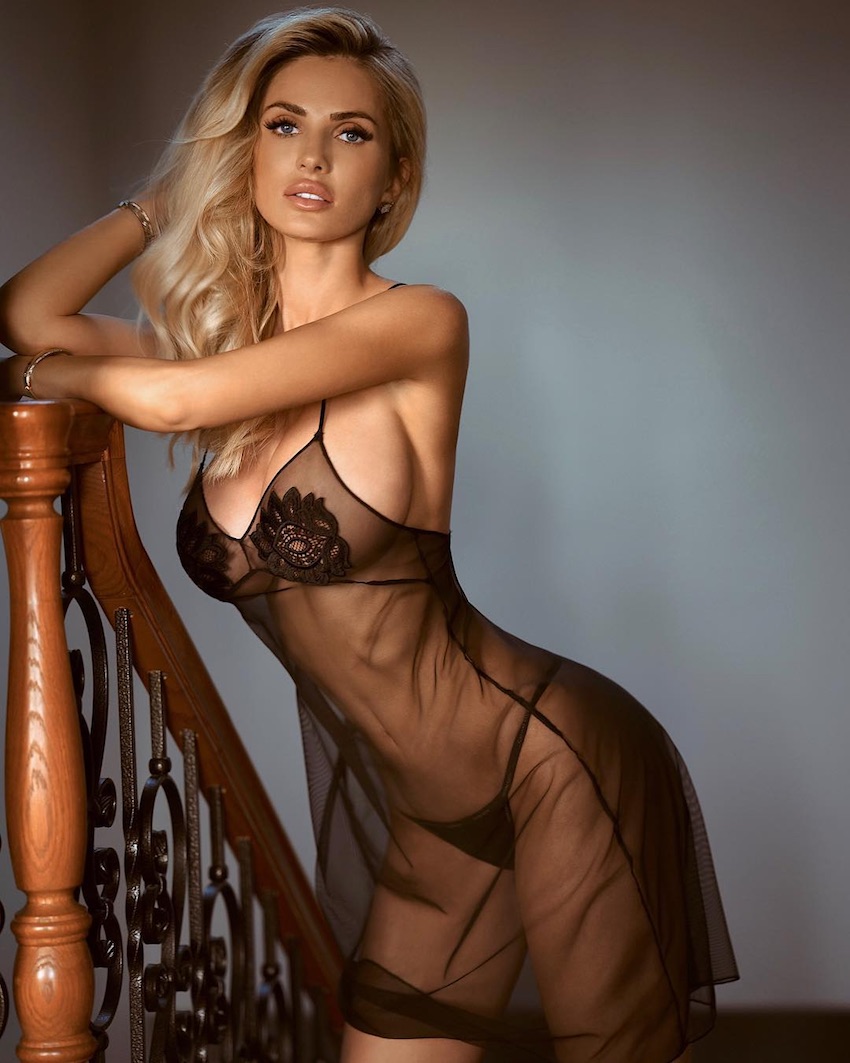 Hot blonde with an incredible pair of fake tits, Leanna Bartlett, was born and raised in Kherson, Ukraine. However, at the age of eighteen, Leanna moved to Los Angeles, California. By the way, Bartlett was born on September 10, 1985.
During the process of getting a degree in psychology, Leanna found a new passion – modeling. We sure are glad you did, Leanna. Instagram would not be as beautiful as it is when you are around. And I am not exaggerating. Once you see all the tempting pictures we have in store for you today, you will feel me.
At the time of writing this feature, voluptuous Leanna already has way over three million followers on Instagram. This tells you more than enough; indeed, hot babe is a serious deal.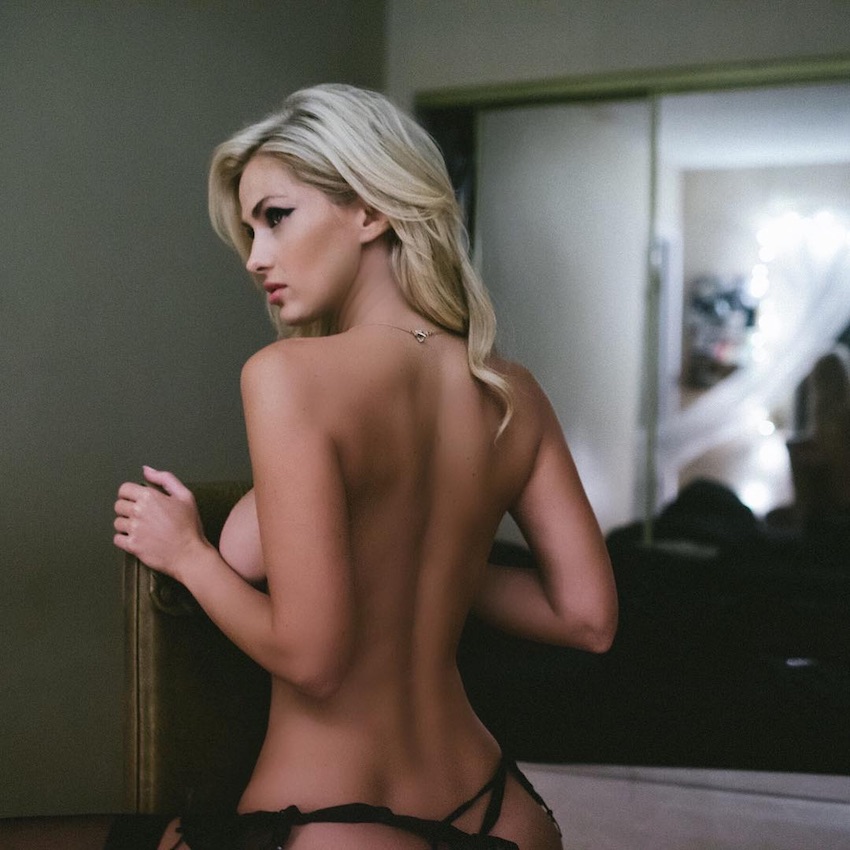 It is more than obvious that Leanna Bartlett is regularly visiting the gym to keep that body in such impressive shape. Slim babe with a large pair of boobs, sign me in!
Not that I really know her personally, but I did read that Leanna is very outgoing, down to earth and sweet creature who enjoys everything opulent and glamorous.
Over her already rich career as a model, Leanna Bartlett shot with some of the most notable brands and even spent working as a ring girl. It is not really the words that matter, once you see any visual appearance of Leanna your mouth start to salivate instantaneously.