Let's kick off this week's Tuesdays with a pair of perfect fake breasts and Bunny Colby's pornstar interview. This lady is full of energy when it comes to enjoying sexy moments in front of the camera.
But it was not always like that. In fact, back in the days, Bunny did not even consider joining the adult entertainment industry. However, it slowly progressed, first to camming and then, of course, everyone wanted to see Bunny in a porno. She joined the Smut world and the rest was history.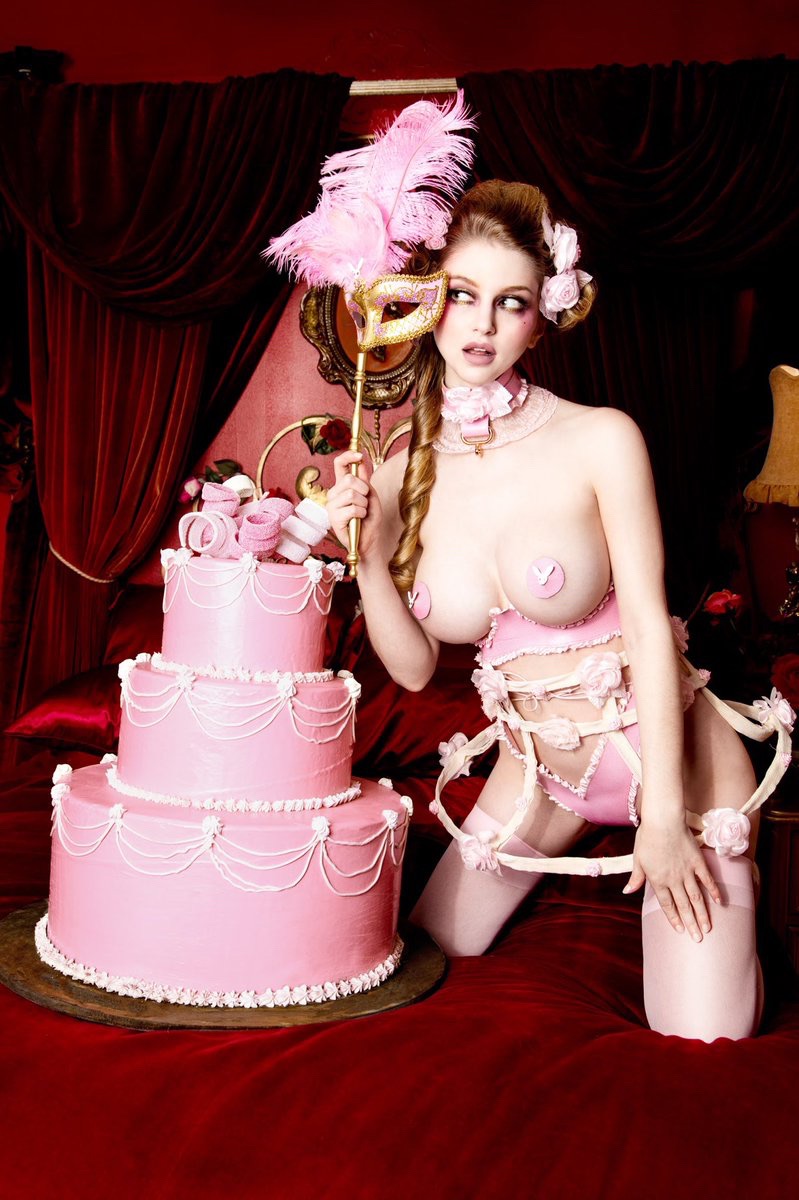 Moreover, Bunny was previously known as Nadya Nabakova.
While Bunny Colby has not been in the industry for that long, she already worked with some of the most notable brands, like Brazzers, BLACKED, Naughty America and Team Skeet to name a few.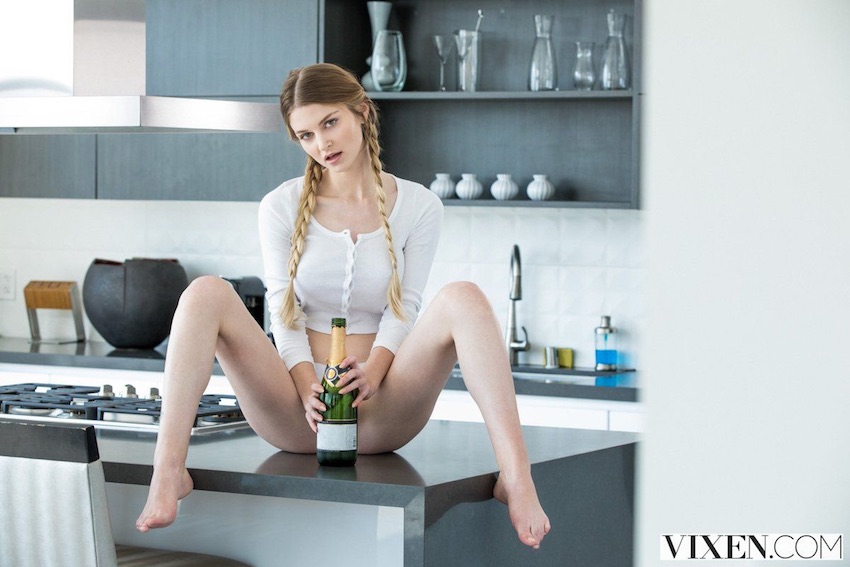 Oh yeah, I almost forgot to mention, Bunny is one of the biggest cat lovers you have ever seen.
Now let's get involved and learn a thing or two about the babe with the incredible breasts, Bunny Colby.
1. Please introduce yourself; what is your name, where do you come from, what were you like growing up?
Bunny Colby. I grew up on the East Coast, but I consider myself a Texan after spending all my "adult" life in Texas. I grew up in a small town, was very studious, and hung out with all the eccentric weirdos.
2. What was the transition from camming to shooting porn like? Did you think about doing porn even before you started camming?
I never really seriously thought about doing porn, or camming, or any of my other jobs, to be fair. I needed a change of pace and working in adult was a great way to make that happen!
3. How has your life changed ever since joining the adult entertainment industry?
My life is pretty much the same – except for the fact that I spend most of my time in Los Angeles, now.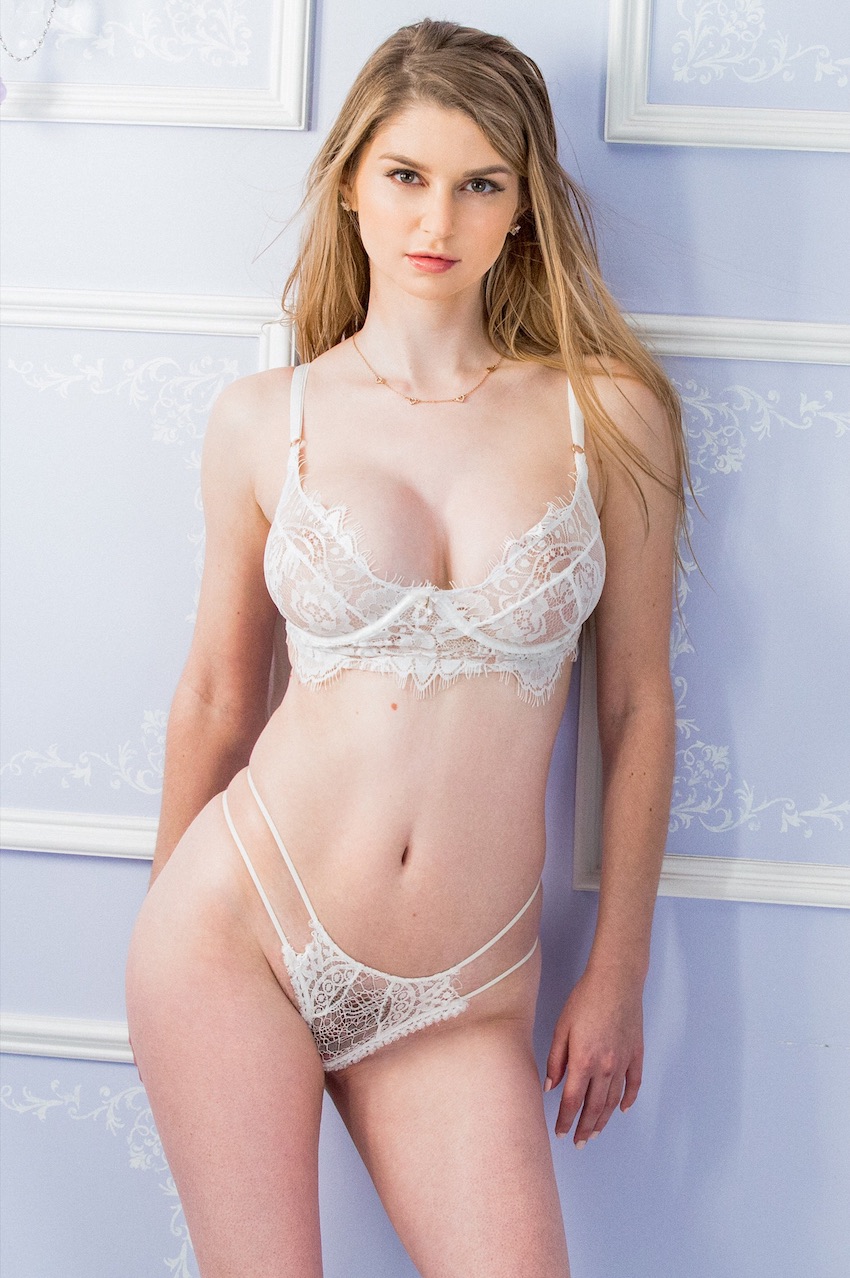 4. How did you come up with your stage name?
I wanted something that was cute, easy to pronounce, memorable, and with good SEO.
5. What you absolutely do not want some to ask you to do on cam?
I don't cam much currently. I'm busy with mainstream porn shoots. My most annoying cam moments always revolved around people freeloading and begging for entertainment they weren't willing to pay for.
6. When do you feel the sexiest? What do you think is your most attractive physical quality?
My most attractive physical feature is definitely my boobs. I paid a lot of money to make sure of that.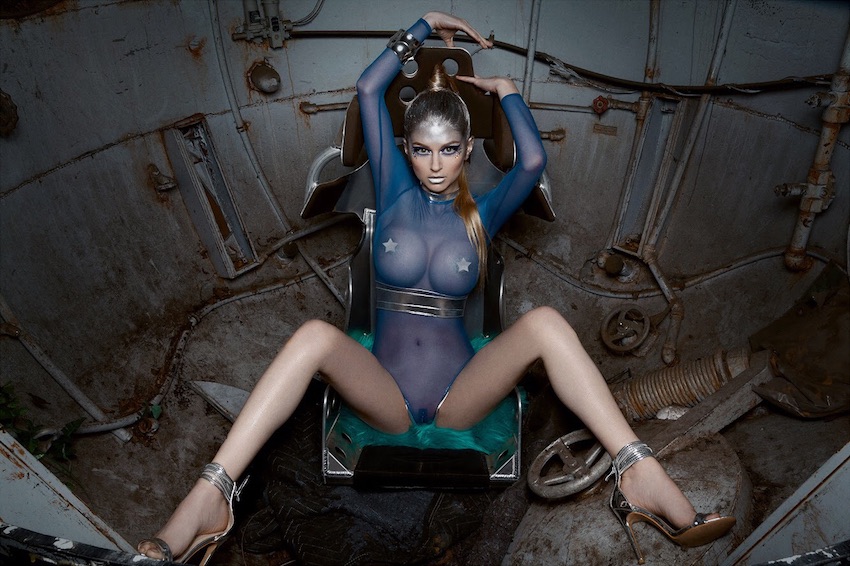 7. What would be your fantasy fuck?
I think there's just far too many options. Plus, I get to live out my fantasies every day on screen.
8. What is the cheesiest pick up line you have heard?
I don't get a lot of cheesy pick up lines, but people do always try to hit on me or start conversations by talking about my cats. I HIGHLY approve of this conversation topic, though.
9. Which one word would describe your life? Why?
Low-key. I'm a homebody. I love my cats and baths, and have lots of old lady hobbies.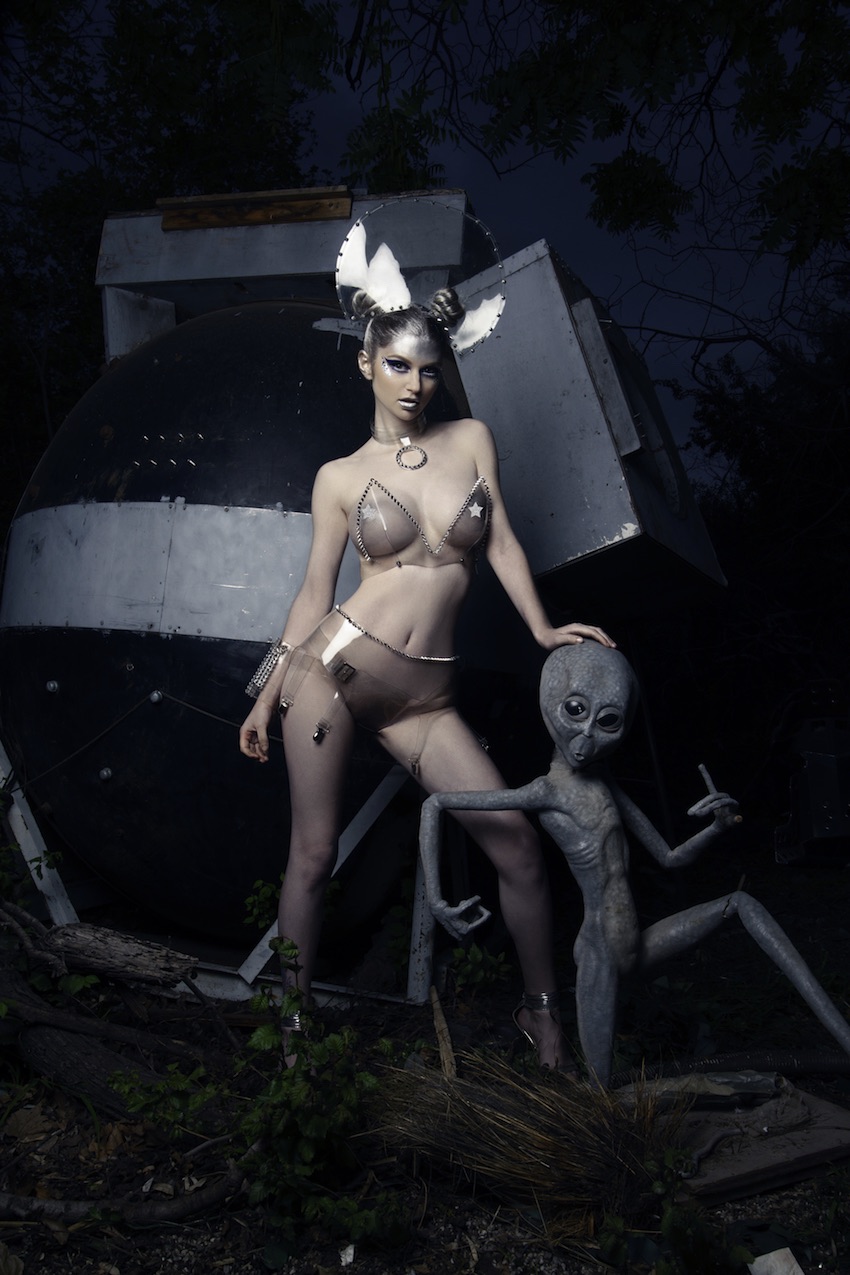 10. How do you like your pizza? I see you like stuffed crust; with what? Have you ever made pizza at home?
In all honesty, I'm not a huge pizza fanatic, but I love some good greasy, NYC style pizza with loads of black olives on top.
11. What is your superpower or spirit animal?
I mean I have to say it's a 'cat' or a 'bunny', what other options are there?!
12. Where do you want to travel to next and why?
Somewhere nice and tropical. I'm overdue for a relaxing beach vacation.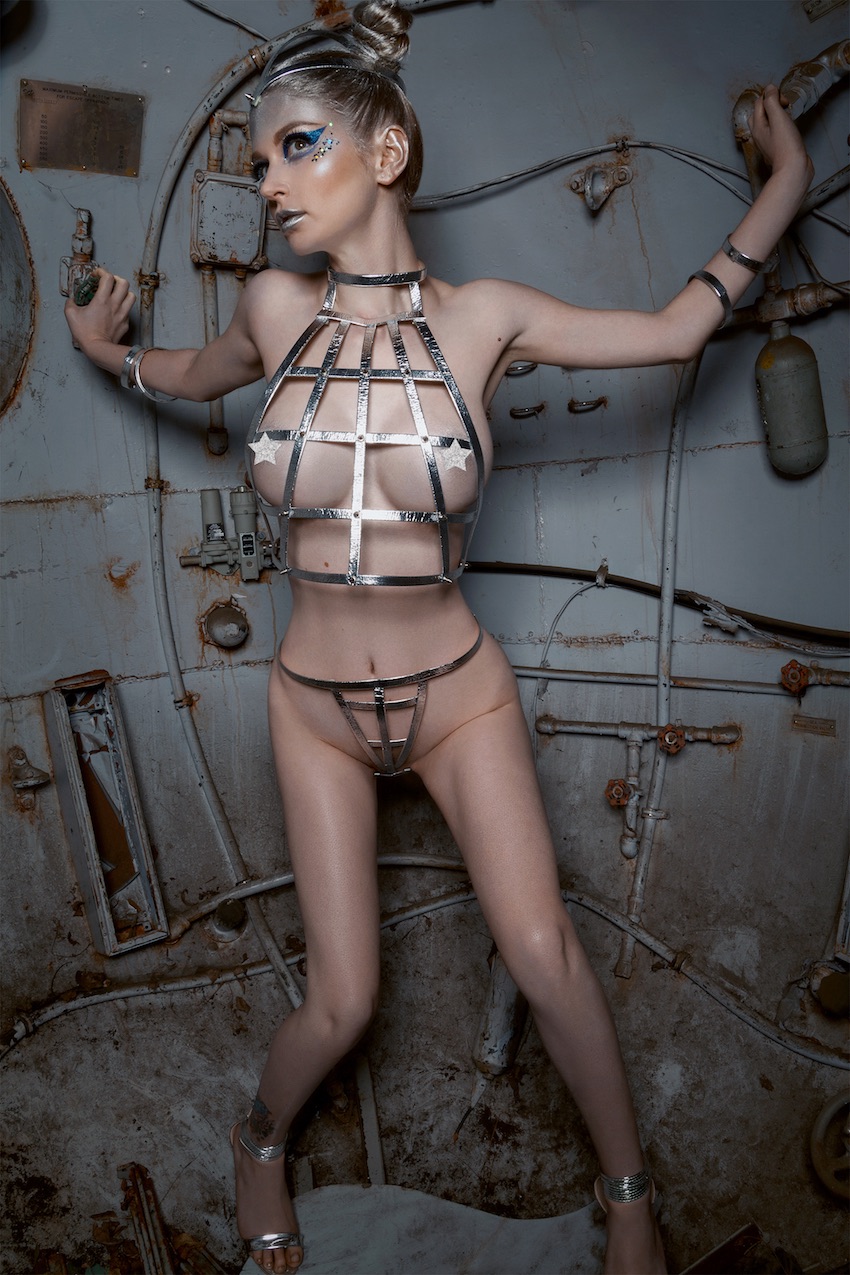 13. What makes you roll your eyes every time you hear it?
Lots of things. A top one would be…the internet is great at exposing you to undereducated "experts".
14. If you could relive any moment in your life, what would it be?
I'm not allowed to mention it.
15. Where do you see yourself 20 years from now?
At home with even more cats.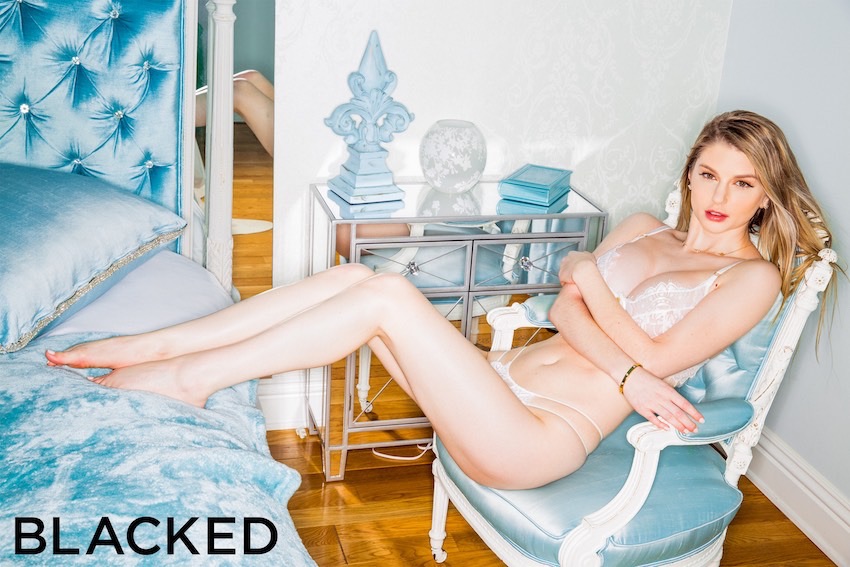 ::
Make sure you follow the amazingly buxom blonde pornstar, Bunny Colby, on Instagram and Twitter.