We are all set up with a new interview, and we have no other than yours truly, Genevieve LaFleur. This scorching hot BBW pornstar has some outstanding curves that will knock your socks off. But when you couple that remarkable body physique with amazing skills and talent, you have a winning combination of persuasion. Don't believe me? Well, just go ahead and watch Genevieve in action and you will immediately understand all the words you just read.
In the adult entertainment industry for a relatively short time, Genevieve is already making moves. So far, she already shot with brands, like Plumper Pass, Pure BBW and others. On the other hand, while Genevieve LaFleur is fantastic in front of the camera, she also knows how things operate behind the lens, too. Indeed, Genevieve is shooting and directing as well.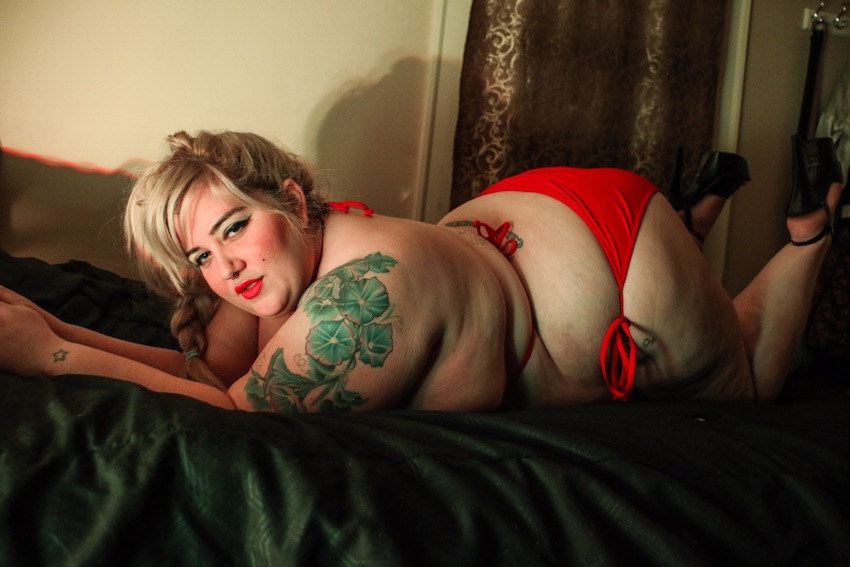 Moreover, before LaFleur began her porn career, she was bartending, professional dominatrix and even got her Bachelor's degree. In short, Genevieve LaFleur is no joke, and you know it. And when she is not on set, getting your mouth to water and your pricks hard, Genevieve enjoys relaxing at home, watching Netflix and being an art nerd.
1. Please introduce yourself; what is your name, where do you come from, what were you like growing up?
Hi! I'm Genevieve LaFleur, and I grew up in Boston, but have lived all over the country. I live in LA right now! I was super outgoing and extroverted growing up and also a total smart ass. I got in trouble a lot, nothing major, just basic bad girl stuff!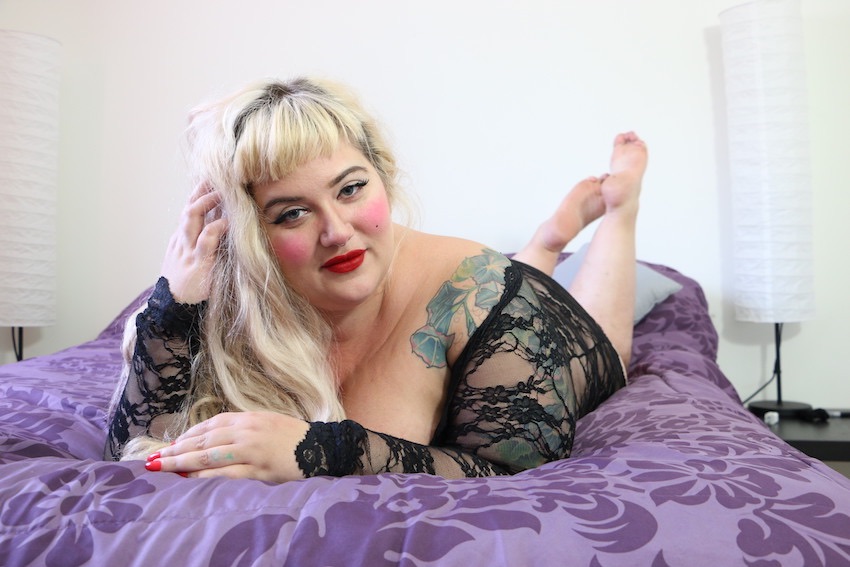 2. Why did you decide to start shooting porn?
I worked for years behind the camera, and decided it was time to get in front! Everyone was having so much fun, and here I was holding the camera.
3. How has your life changed ever since joining the adult entertainment industry?
Not much, to be honest! I've always been in the adult industry in some form since I turned 18. I kind of just knew this is the world I wanted to be surrounded by – sex positivity and getting laid a lot! Since doing mainstream porn, I get recognized sometimes, which is funny.
4. How did you come up with your stage name?
There's really not an interesting story here. I just liked both names.
5. What are the best and worst things about your job?
The best is the sex, the attention, getting all dolled up, feeling super sexy, and getting to show off!
I would say the worst is competition. Some girls get really riled up and fight each other. I'm just here for a good time!
6. When do you feel the sexiest? What do you think is your most attractive physical quality?
I feel the sexiest either when I'm fully 100% done up, hair, makeup, everything, or when I'm just at home in a soft cotton dress with nothing under it.
I think my eyes are my most attractive quality. Gents will sometimes say that I'm better looking in person, and I think it's because of how I use my eyes.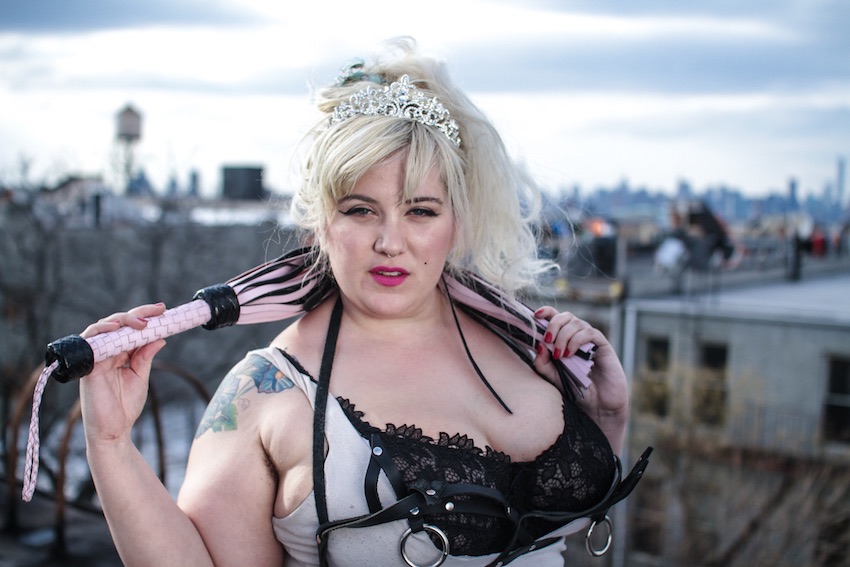 7. What would be your fantasy fuck?
I want a gangbang with all genders present! I'm pretty hyper sexual and am into everybody. It would be so hot to get fucked by all kinds of people at once!
8. What is the craziest porn experience you have ever been a part of?
Getting fucked in a trailer for Plumper Pass was definitely an experience! We were rolling around on the floor naked, getting covered in god knows what! I had my hair in huge curlers and was a caricature of myself. I loved it.
9. Which one word would describe your life? Why?
Delicious! I get to do what I want, when I want, with whomever I want. What's a more delicious existence than that?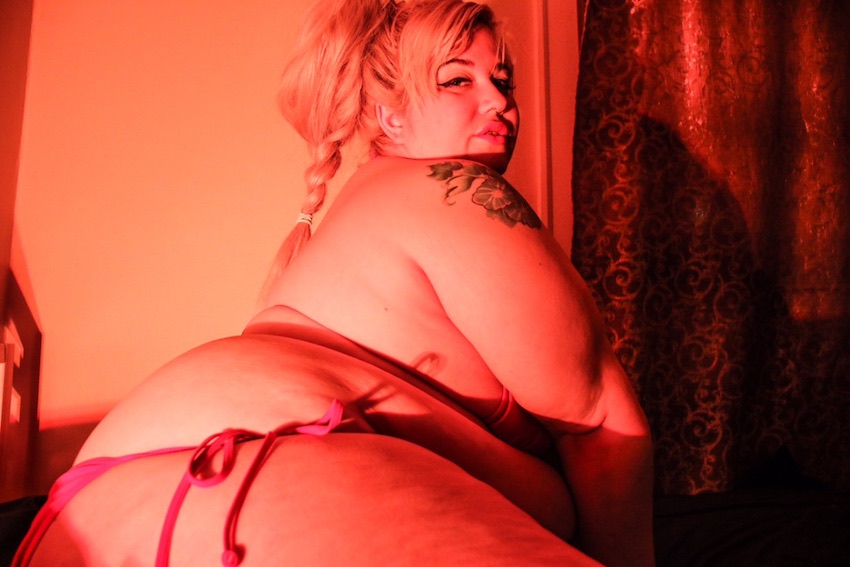 10. How do you treat a client who has never been with a woman before?
I've actually never had a virgin yet! I have had plenty of guys who'd never met an escort before and it's really cute how nervous they are. I just assure them I'm a normal girl, and make sure we have lots of time to chat and cuddle before getting intimate.
11. What's the best sound in the world?
Counting money? The "cha-ching!" sound? That.
12. What was your first tattoo and what do you think about it now? Do you plan on getting any more ink?
My very first tattoo was done in a friends basement, and it's a small star on my left wrist. It's off center and faded, but I'd never change it! It reminds me of my wild teenage years. I definitely want to color in the pieces on my back. After that, who knows!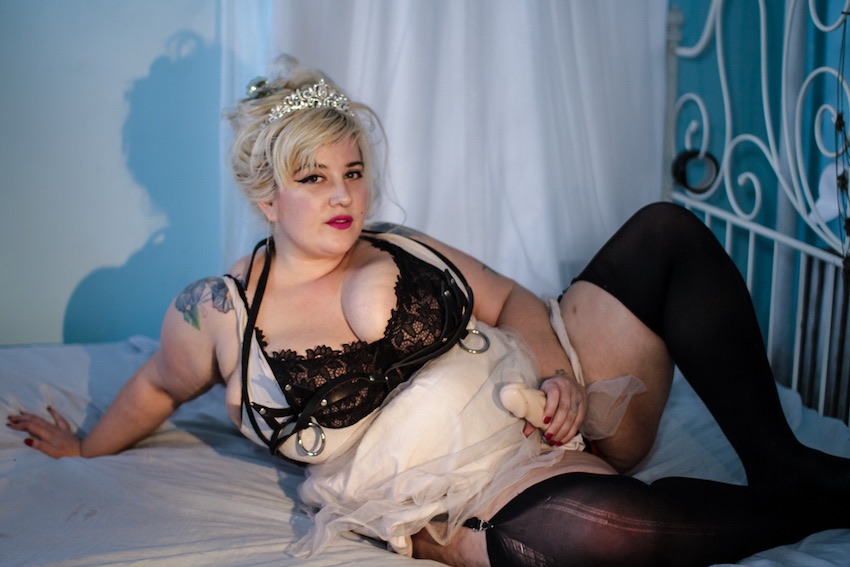 13. What makes you roll your eyes every time you hear it?
Not a word, but a phrase. "Are you free?". No, I'm expensive!
14. If you could relive any moment in your life, what would it be?
Every day with my last dog. He was such a good man, RIP! Of course, I love my dog now as well, but having them together was heaven.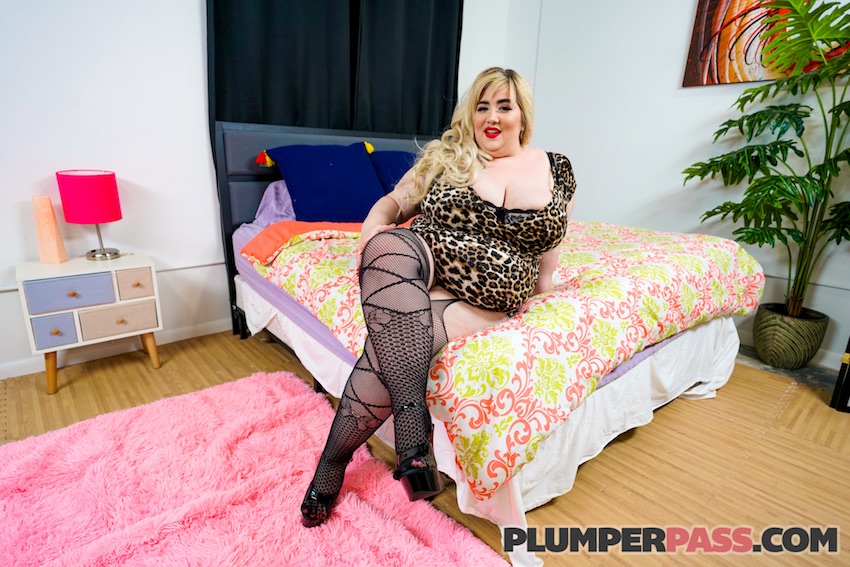 15. Where do you see yourself 20 years from now?
In a mansion enjoying a milkshake on a chaise lounge…hopefully!
::
Keep yourself updated with what is going on over on Genevieve LaFleur's end and give her a follow on both Instagram and Twitter.