You might be following your favorite pornstars for years but do you even know what were they like in high school? If this is something you were always questioning yourself about, let's make an end to it once and for all.
In this new edition of Wood Rocket's "Ask A Porn Star" web series, they go in-depth, finding out what kind of teens adult stars were in their high school years.
Any ideas coming to mind yet?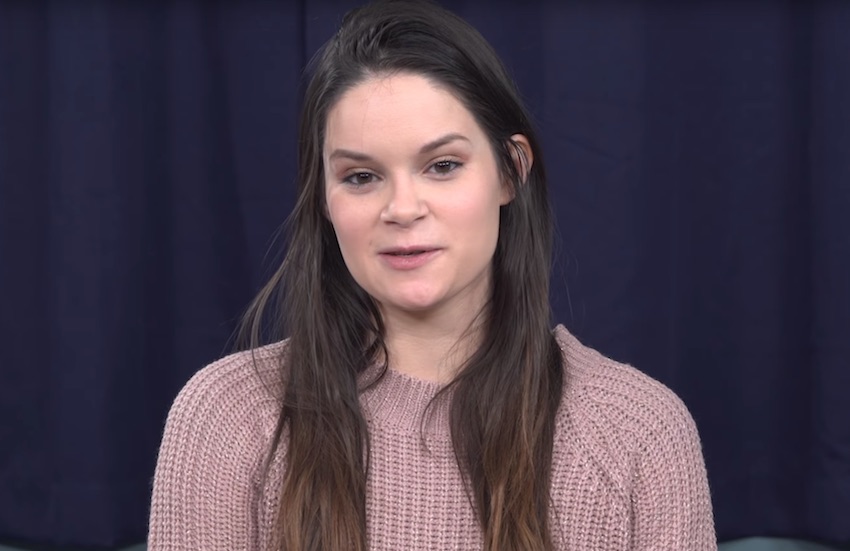 Were they extremely slutty? Or were they more of weird folks who did not happen to be very popular? The real answer is kinda both. Some were naughty as fuck while the others did not really bother fucking around much. Still, the third ones were good girls up until they attended the very first party. From then on, they became animals in every sense of the word.
But listening to me is not really why we are here today for. Let's enjoy pornstars themselves speaking about what were they like in high school. There might be some stuff that you sure will not expect. Do not be surprised if they were not like you pictured them.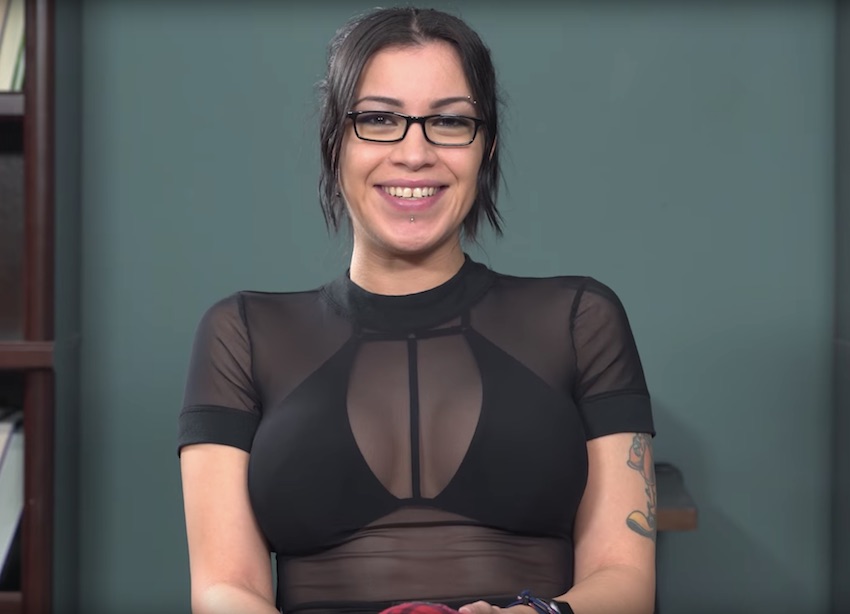 Val Dodds went to Catholic school, so she wore school uniform. Sexy. And then, when she went to a public school party for the first time, she was mortified. Val had no idea people are having sex casually and are taking each other's tops off like it would be nothing. Look at her now, it is Val who makes others take their tops off.
In high school, Alison Rey was super unpopular, slutty but at the same time also extremely smart. What a combo!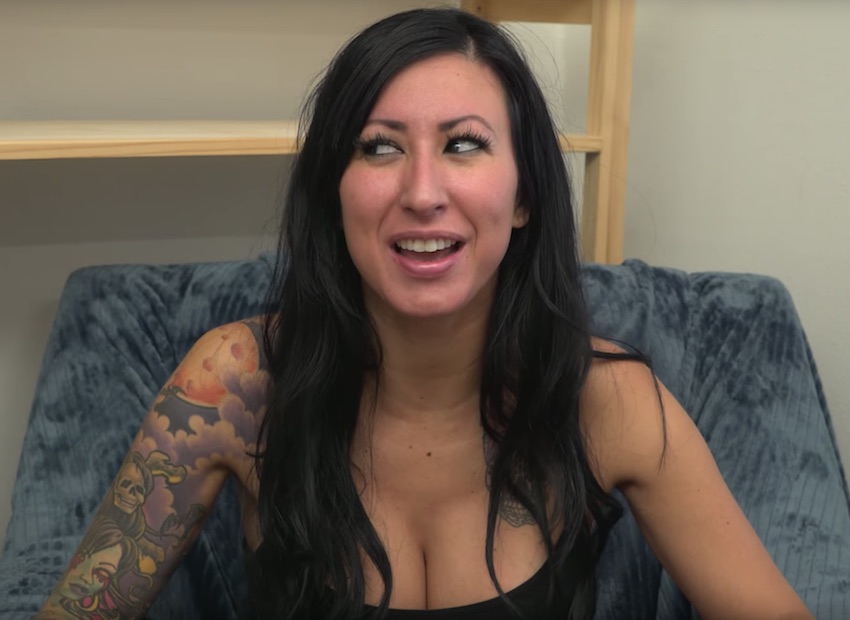 Jenna J. Ross went to a performance arts high school and was not fitting the trend at all. While everyone were dressed in black and whatever, Jenna was the one always wearing pick, a real cheerleader if you will.
In short, Riley Reyes was a disaster in high school. She was one of the gothic kids who liked playing Magic: The Gathering.
Ember Snow was obsessed with getting straight A's but, unfortunately, was not really happening for her. She is the kind of a lady who likes to overthink stuff, at least back in the days. She was reading and studying for the majority of the time, but for some reason, the hard work did not pay off.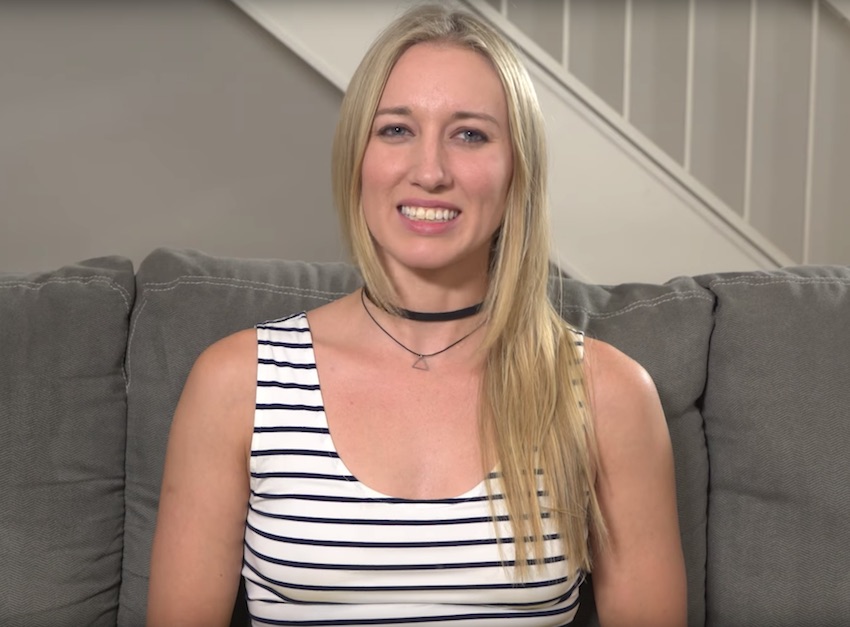 Leigh Raven was a rebellious one in high school. A weirdo who mouthed off a lot to teachers, slept in classes and did not participate much.
Skipping school, sneaking out in the middle of classes and smoking cigarettes was what Richelle Ryan did in high school. She was the bad kid who you and myself might relate to.
Unpopular, weird kid who went to a lot of rave parties, as well as doing drugs, yep, that the kind of a kid Rizzo Ford was back in the high school days. "I was kind of a shithead."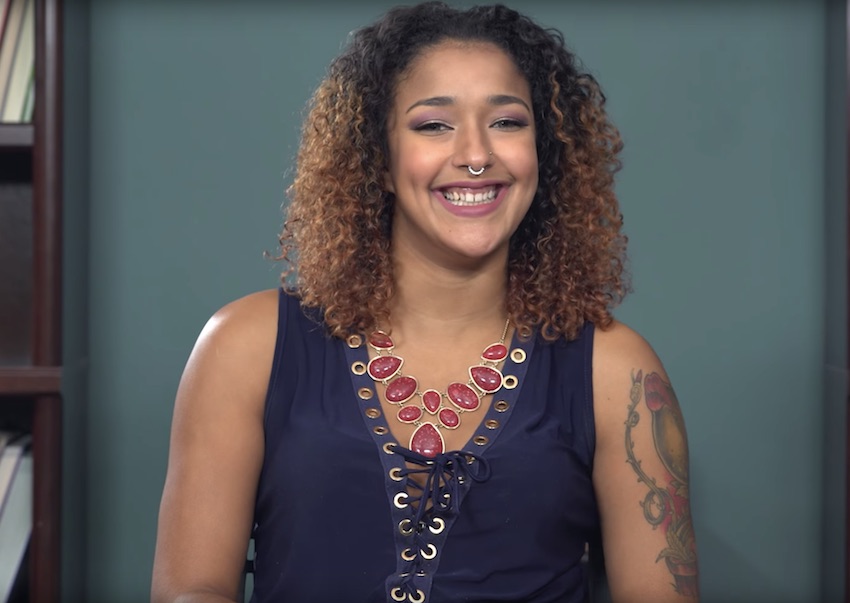 Kiki Daire did marching band, German club, theater and was very artsy fartsy.
Daisy Ducati was a mix of weird and popular both at the same time.
She was a goth kid who skipped classes, drank and smoked a lot but still managed to get good grades, it is Alex More who we speak about.
Nikki Hearts left home at the age of fifteen. She was addicted to drugs, was homeless at some point, played in a punk band, was not really attending school but still graduated.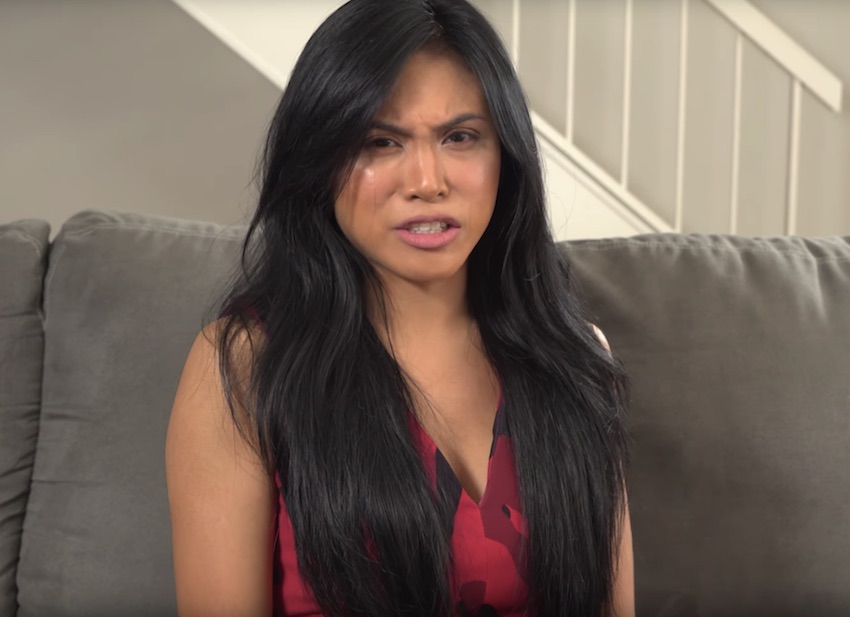 Tommy Pistol or shall we call him the class clown? High school for Tommy was not really something that met his interest. However, he met a ton of creative individuals there who, he says, brought him to where he is today. And no, he does not speak about porn, but the sketch comedy he wants to do.
For the first year, Fallon West was very into sports and studying. However, once she started going out all the rest became kind of a history.
Although Lily Lane was this goth girl in high school, she was still quite popular. "Why?", you may ask. All because one simple reason: Lily banged a shit lot of guys, especially the older dudes who were not from her school.