While shooting porn is fun and entertaining, there are also all sorts of weird things actors need to do. At least when they are starting out.
Being complete newbies, they are just saying yes to everything. As it turns out, that is not really the wisest move to make, but you got to start somewhere, right? However, if you know how to handle the stuff that does not feel very pleasurable, all the rest will be easy as pie.
Let's hear it from one of the most popular male porn performers, Johnny Sins. In his super rich career, Johnny shot for one of the world's best porn sites, like Brazzers, Vivid, Reality Kings and Evil Angel. He might be in control of his career now, but it was not always as is.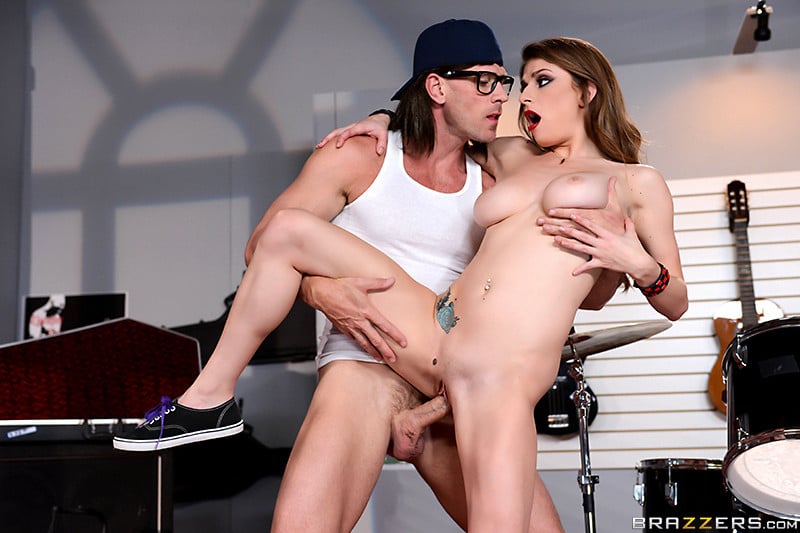 Back in 2006 or 2007 when Johnny entered the adult entertainment industry, he did a ton of weird things in front of the camera. He remembers that one of his first scenes was a ten guy blowbang. It is nothing else than ten guys surrounding a girl who gives them head one at a time. Or even two at a time if her mouth handles it.
Luckily, the guy who got him into this kind of stuff told him that there is no need for him to be present at all time. He can come, get blown and he can leave to the room next door, come back after a minute or so and repeat. But the funniest and craziest things Johnny witnessed were actually the guys. These were grown-up men who were fighting over the women like teens who have never gotten their dicks sucked.
"Most of the weird things in porn happened to me at the beginning."- Johnny
Another set of three weird scenes Johnny Sins did was with Gia Paloma. At the time, his agent was none other than Lisa Ann. What felt fishy the most was that Johnny got paid more than his average rate was at the time (approx $600). So, he came to this factory place and did three intense porn scenes.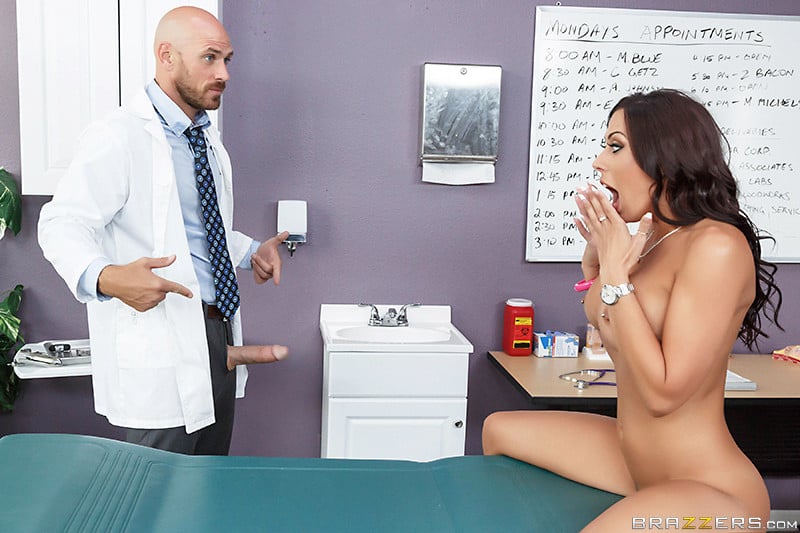 The first one was a rope and cigarette play. Imagine Gia smoking the cig, blowing smoke and doing Johnny. Indeed, she got him once with the burning cigarette!
Moving forward, for the second XXX scenario, they put Johnny into a full body cast with nothing but a dick hole. Gia was a nurse who took fool advantage of Johnny wearing a full body cast, fucking him and riding him.
The last out of three weird scenes Johnny did with Gia was for the fur/fluffy fetishists. He had to wear a full bunny suit and fuck Gia in the ass. Sadly, Sins was unable to see what he was doing. It was hot as fuck and there was literally nothing pleasurable doing it. But folks seem to like it a whole bunch otherwise there would be no such thing as fur fetish or whatever.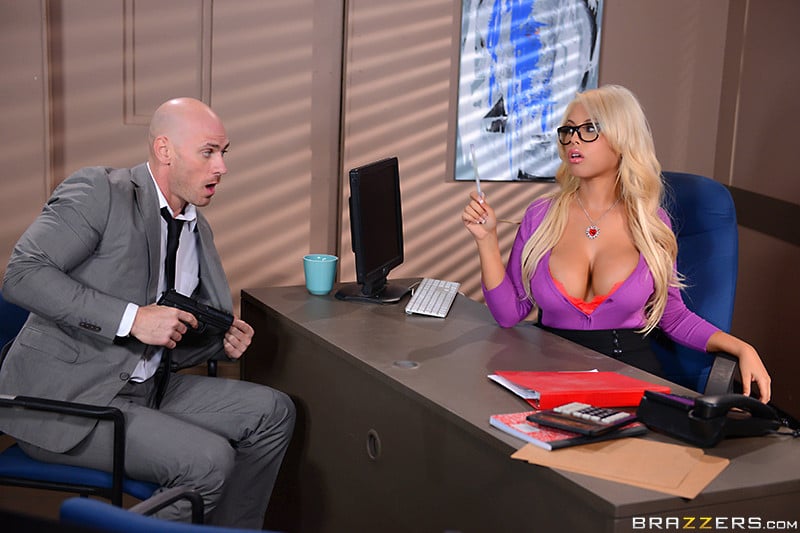 More weird things in porn Johnny Sins did was with Brazzers. He did all sorts of role-playing stuff and shot quite a bunch of porn parodies. But truly, the majority of them was loads of fun and super excited to shoot. Do you remember the Hulk Hogan XXX scene Johnny did?
In his career, Johnny was also offered quite some bizarre stuff to shoot but refused it. They even approached him to shoot midget porn but was not into it. No disrespect to midgets!
See and hear Johnny himself speak about the situations and even see some mega YouTube friendly picture of him fucking and doing kinky stuff.