With the technology going forward full tilt, the question arises: Would a pornstar have sex with a robot?
The future is in robots and artificial intelligence, but how soon someone will produce a decent one, no one yet knows. However, it might happen way sooner than you may think.
In the meantime, folks over at Wood Rocket decided to ask some of the world's hottest pornstars if they would fuck a robot.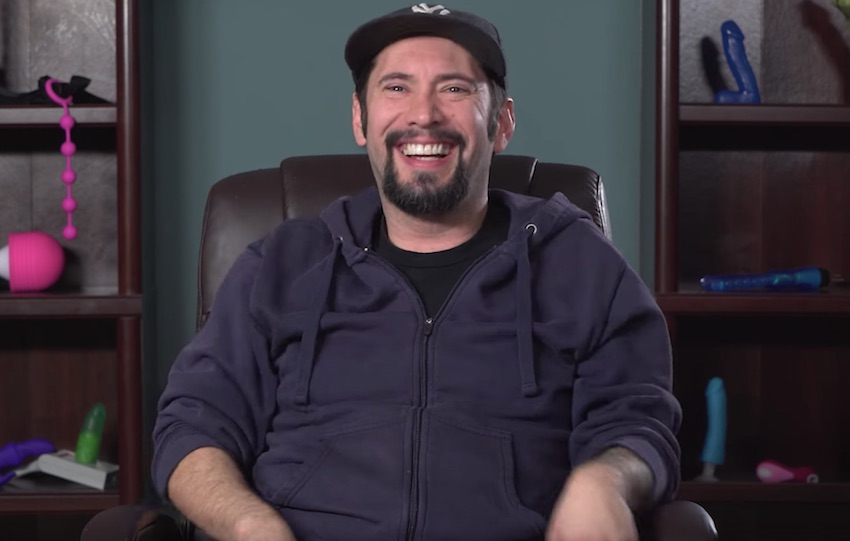 And the answers are kinda obvious.
Prepare yourself to hear a lot of yeses and even if it will only be once, you know, for science. But it is not always the case.
If there is one who likes to try new shit, it is no other than an adult performer, male or female. They are approaching life with an open mind and even if that means getting their pussies smashed hard by a machine.
After all, to some extent, they are quite used to it. At least when it comes to many adult actresses, they have already been fucked by fuck machines and that is, technically speaking, a robot.
But to find their real answers, it is best to check out the video above and read some of the highlights below.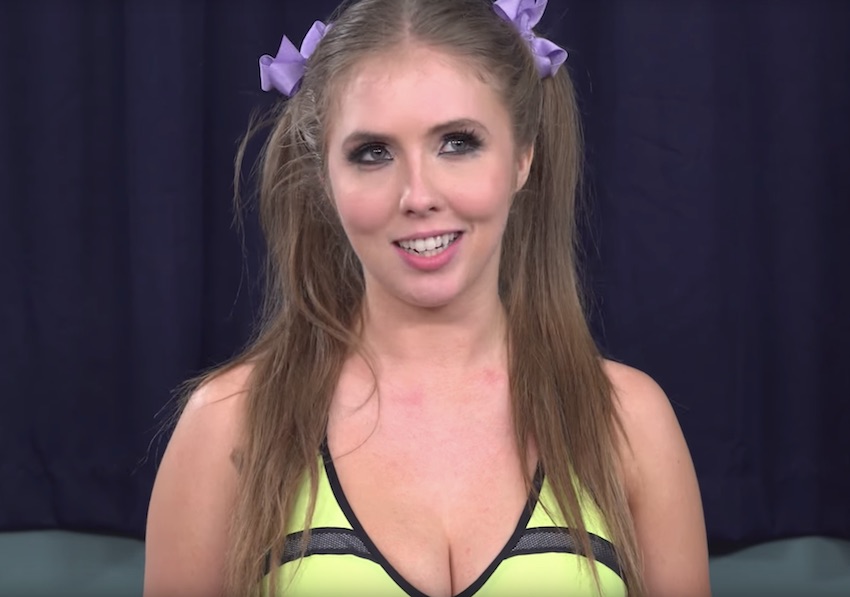 Richelle Ryan would absolutely have sex with a robot.
If you do not know it yet, Alexis Texas likes to try everything once. "But I kinda feel it would kinda be really difficult and hurt a lot so it probably would not work out that well."
Kiki Daire would, like Alexis, like to try it once since she sure does prefer humans a whole bunch more. "Too space-agey kinda freaks me out."
Knowing that Alison Rey does not like to get banged by a fucking machine tells you that she is sure not into it. She likes the personal connection even when on a porn set.
Prinzzess, "Technically a toy is kind of a robot."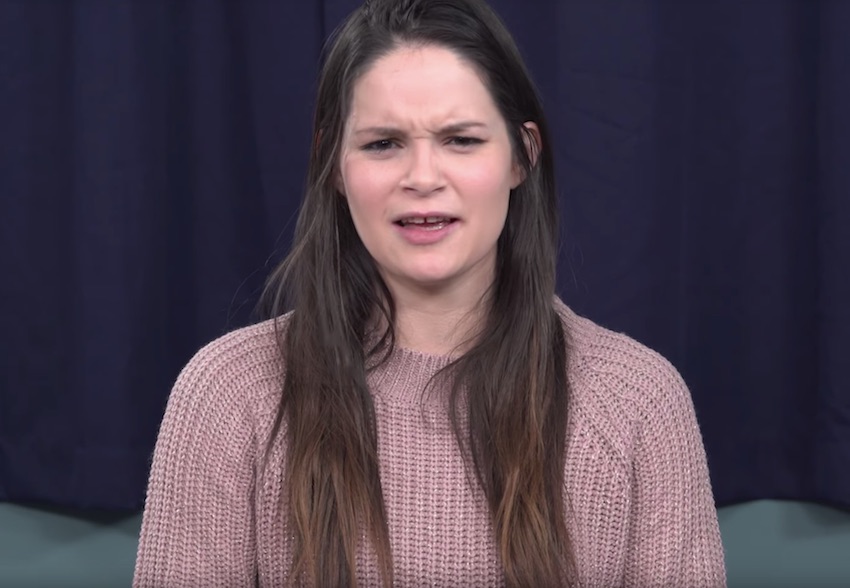 If it would do her laundry and stuff like that, then Val Dodds would marry it.
Michael Vegas is excited about the idea.
Ember Snow would only have sex with a robot if it would be fleshy and soft and warm, well, with a human-like robot.
Fawna Fuller, "Yeah, sure, at least once to try it."
If Tommy Pistol could fuck one robot, he would fuck Rosie from The Jetsons.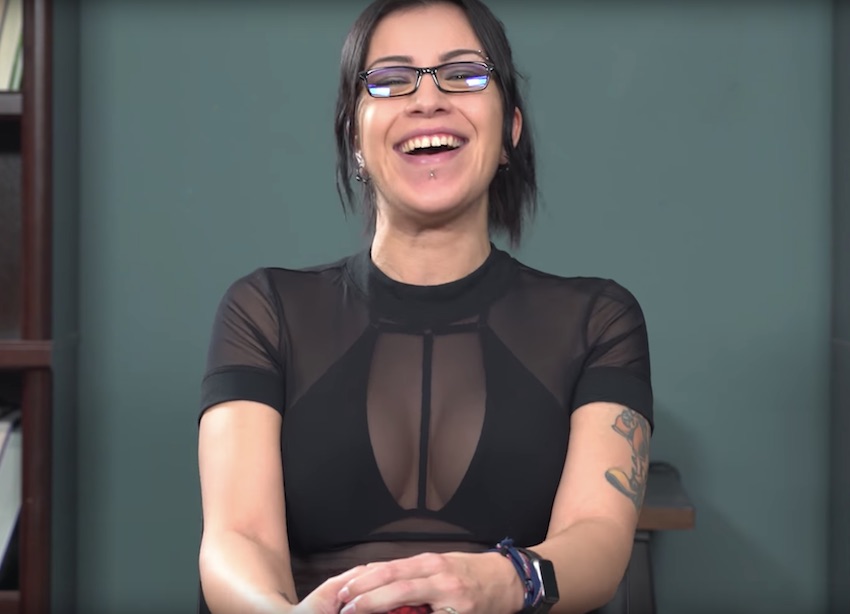 Jayden Cole, "I have had sex with dildos and that is kind of similar because dildos have no soul, robots do not either. Therefore, it is kind of a robot that just does not move."
Arielle Aquinas always had a fantasy of fucking Data from Star Trek. Doesn't this tell you more than enough?
Daisy Ducati, "Not only would I have sex with a robot, I technically have had sex with many robots."
Ever since she was a child, Charlotte Sartre has been having weird sex dreams about robots. That is not all. Charlotte recently acquired a fucking machine. She now pretends that he has artificial intelligence and makes love to her. But it is more like it pounding away and Charlotte lubricating its joints. A tender romantic relationship if you will.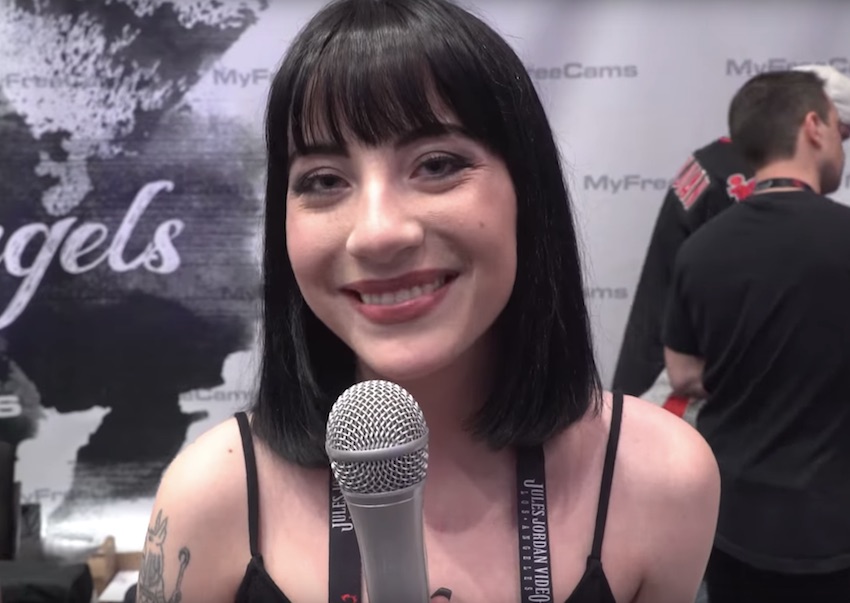 For one shoot, Jenna J. Ross pretended she was fucking a robot which was more like a manikin with a dildo attached to it. Meaning, yes, Jenna is ready for a robot to fuck her every day.
But what about sex dolls? Those are soon to turn into robots and you will get to do to them whatever you would like. Just like Vegas says!