The big question occurs, whether she will spit it out or swallow it. Some like to avoid the mess and swallow it while the others like to play with jizz and act like the nasties bitches alive. The same goes for the guys, some enjoy a lady to swallow their spunk while the others like it when they smear it all over their faces, hands, boobs, you name it. To each their own.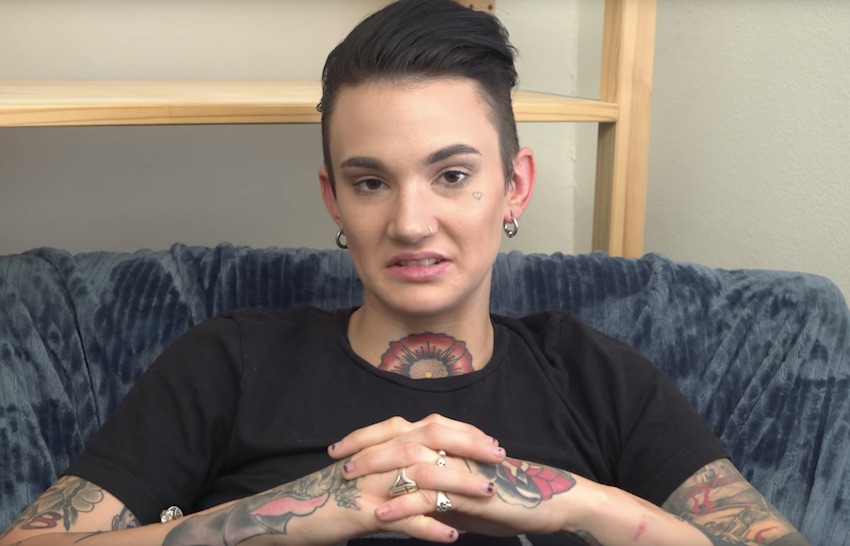 To find out what pornstars prefer more, spit or swallow, guys at Wood Rocket did the hard work for us. They set up a camera and asked a bunch of the top performing adult film stars what they like the most. Predominantly, all ladies like cum but not all are swallowers. Just like not all are spitters. Richelle Ryan says that spitters are quitters and so does Jenna. However, if the scene requires to spit it, they will do it. Meanwhile, if they are set to shoot a swallowing porno, the star will do her best to gobble it down to the very last drop.
At the end of the day, personal preferences are personal preferences. In the video above, they share it all with you. However, check out our infographic and learn why you need to swallow (or you babe).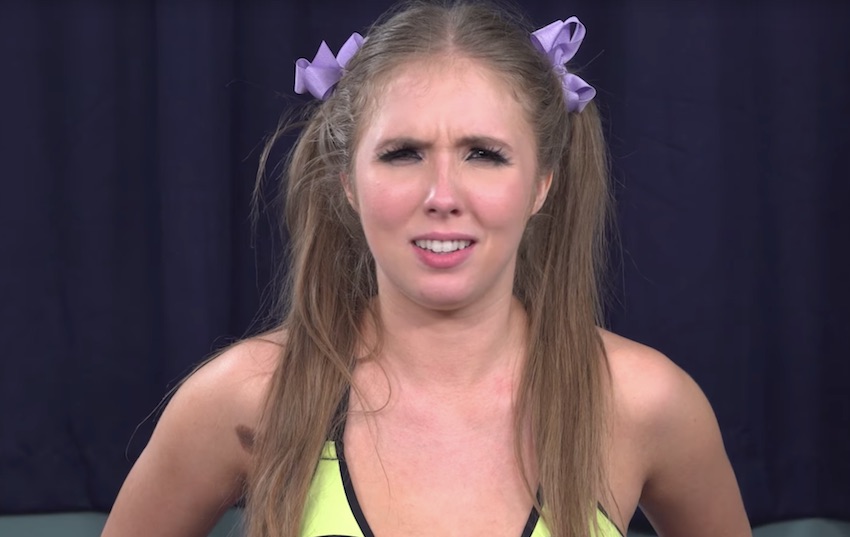 Val Dodds thinks it is better to swallows since it's easier to clean up because there is nothing to clean up. Duh! She adds that it is not the most sanitary, but it is in your mouth already so who gives a damn. "Just take it down, you're OK. I'm sure you've eaten worst things."
Tattooed alternative pornstar, Rizzon Ford enjoys spitting more. It is nastier what, in her eyes, means it is hotter.
The always cute and adorable Alison Rey swallows every day. It is very simple, if you make a guy come in the first place and he comes in your mouth just swallow it. However, if you do not want to take it, just jerk him off and make him explode all over the place. Simple math!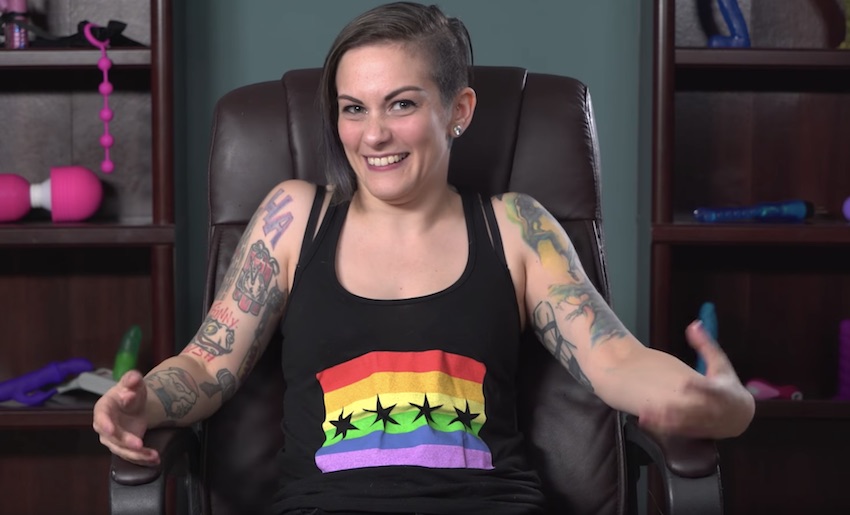 Busty blonde sweetheart, Lena Paul swallows mainly because of this dude she dated once. Every time he has eaten her pussy he went and brushed his teeth. Lena felt insulted and every since never dared to spat out. Good girl!
It totally depends on the guy she is with for the inked Leigh Raven. But in general, Leigh is the kind of a girl who likes to spit the jizz out, spread it all over her face and make a mess.
Cassandra Cain is a spitter mainly because she is allergic to cum. Say what? Every time she swallows, Cain gets sick. Poor lady.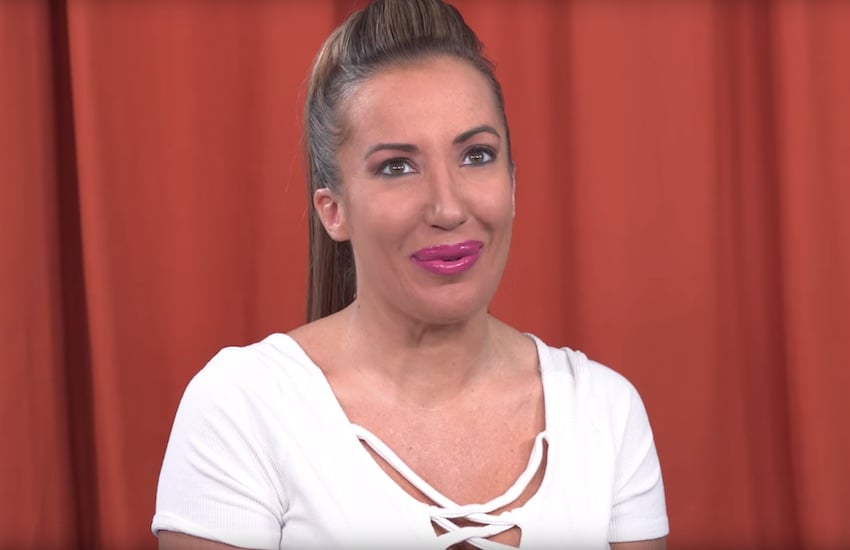 There is nothing really good coming afterward if you spit it out for Nikki Vicious. Swallow it and avoid the unnecessary mess.
Lily Lane swallows it the majority of times but only spits it out if it smells and you just know it is going to taste bad.
Ruining her makeup is a no-no for Chanel Cantini so you might guess it already, she swallows.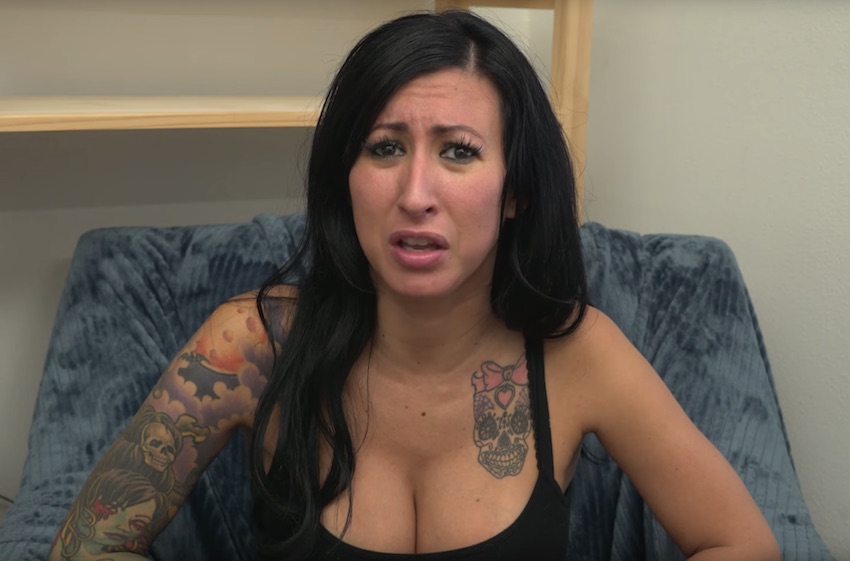 Jenna J. Ross, "Swallow because spitting is for quitters. But also because I like to add protein to my diet."
Last is Tommy Pistol. You know what, I will say nothing and let you watch his demonstration since it could not be more on point. And, of course, since Tommy knows how to make people laugh, he will make you crack up.