A character in the 1970s British sitcom Dad's Army was fond of saying "They don't like it up 'em!" He meant that the enemy greatly disliked being stabbed with bayonets. But the catchphrase applies to vintage porn stars. A long running Tumblr blog featured vintage anal porn and used that catchphrase with every post, showing us porn actresses who also weren't great fans of having it up 'em. Apparently the visible discomfort — even distress — of the models getting anally reamed in those vintage porn photos had specific appeal for that blogger and his many fans.
This is one of the unremarked ways in which porn has gotten immeasurably better over time. "Porn actress" used to be a title (largely) of courtesy. In the early days, you could easily sell an XXX film because it had fucking in it; nobody much cared if the people in it tried to looked as if they were having fun. These days, a porn actress who doesn't enjoy what she's doing had better be able to act; fans want to see enthusiasm, not distress or boredom. She does not like it up her? She'd better fake it! And the same is true if she does not like it on her face. Jizz, I mean. Spunk, cum, semen, spooge. If a dude comes on your face in a porn video in 2019, you gotta make it look like fun.
Back in the day, though, a lot of the girls didn't bother. Their faces say "You paid me to show up and let him cum on my face. You didn't pay me enough to pretend it was pleasant."
When I look at vintage porn, I don't find these unhappy expressions erotic, but it does amuse me to categorize them. There are many styles of facial cumshot disgruntlement, most of which are (blessedly) long gone from modern porn. These are just a few of my favorites:
The "Acid Rinse"
"It burns! It burns like fire! My face is melting!" This is the strategy of holding yourself as if you are being scrub brushed with lye and battery acid and dried off with a wad of fresh stinging nettles: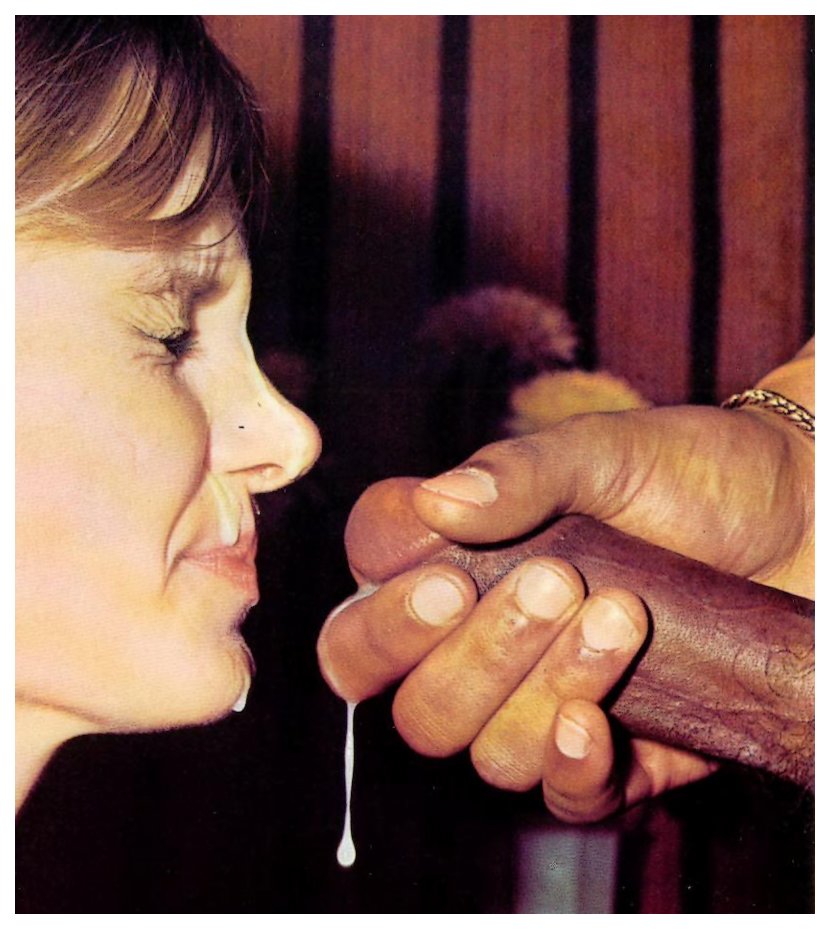 The "Hot Candle Wax" Drip
This is the resigned endurance strategy. The little pools of jizz burn her skin, but she knows they won't scar. She's breathing through it, doing her mantras, and waiting for her chakras to settle: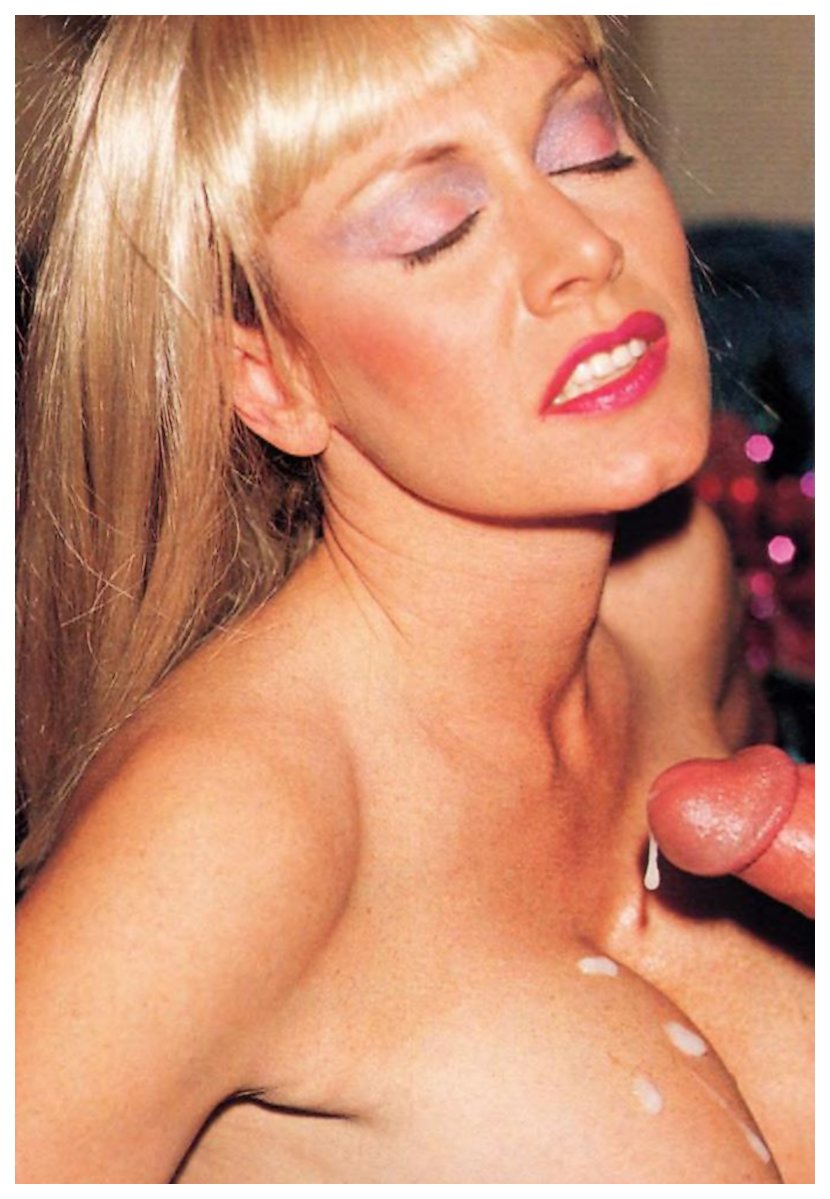 "Who poisoned my lollipop?"
If this dick was candy, somebody painted it with that bitter apple chemical they use to keep you from chewing your nails. She dreads the moment it's going to spew more bitterness, because she already hates the taste and smell of it: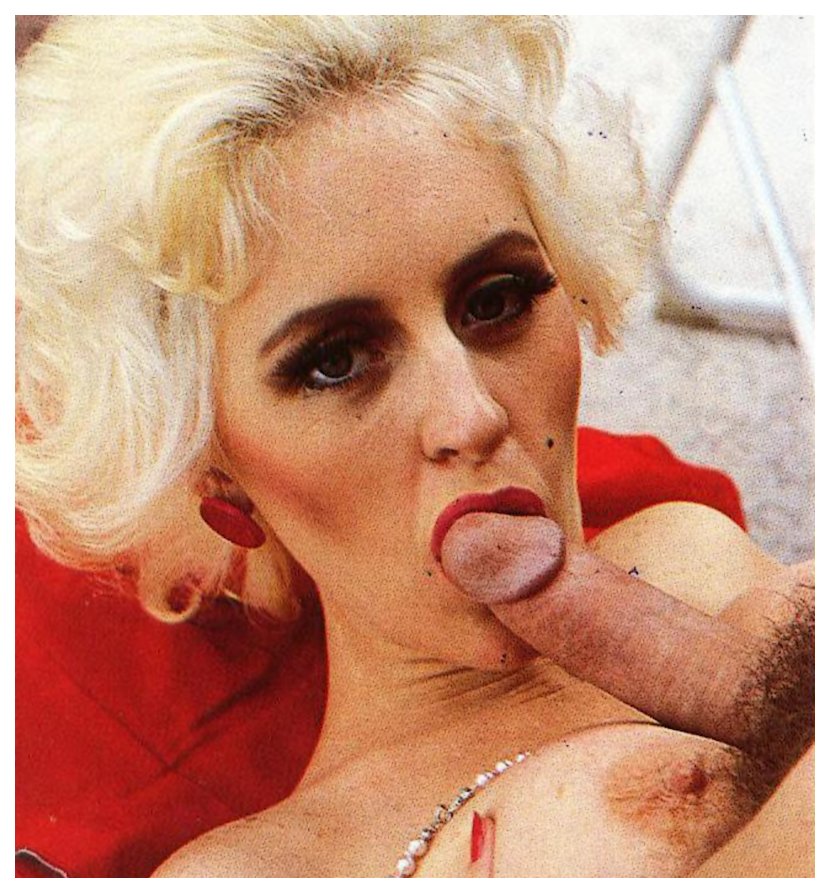 "I Just Washed Down There!"
A mixture of strong annoyance and disdain as he ejaculates all over her pussy and pubic hair. I always imagined you saw this look from the kind of woman for whom the worst sin was making her sticky: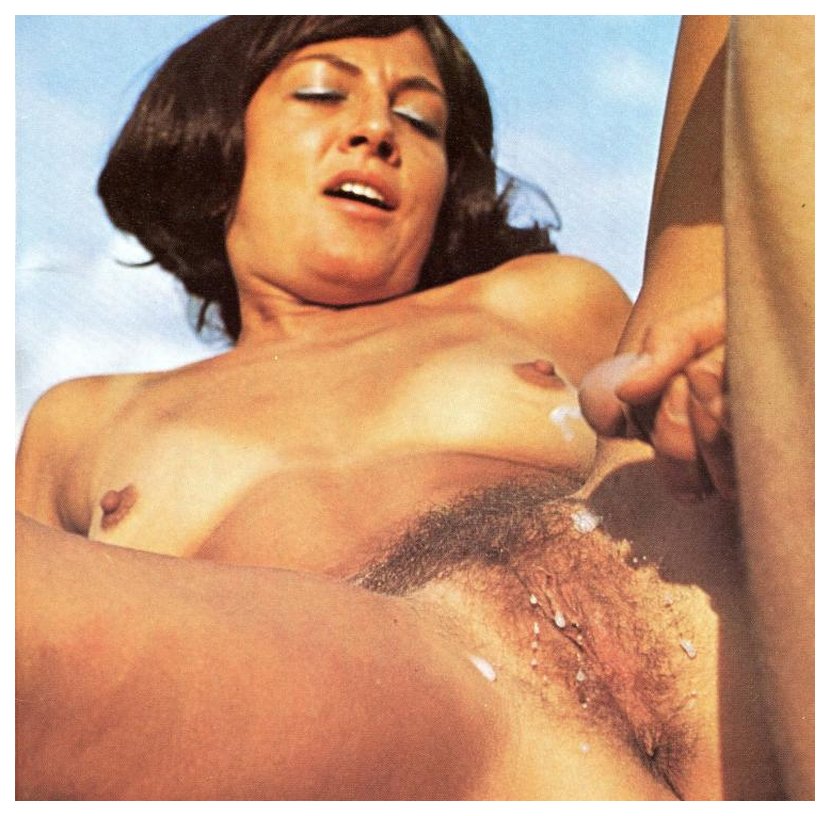 "None Shall Pass!" — The Fighter
She's locked her jaw, clenched her teeth, and even though her lips are apart, her mind is made up. None of that jizz is going in her mouth, and she sure isn't going to swallow any!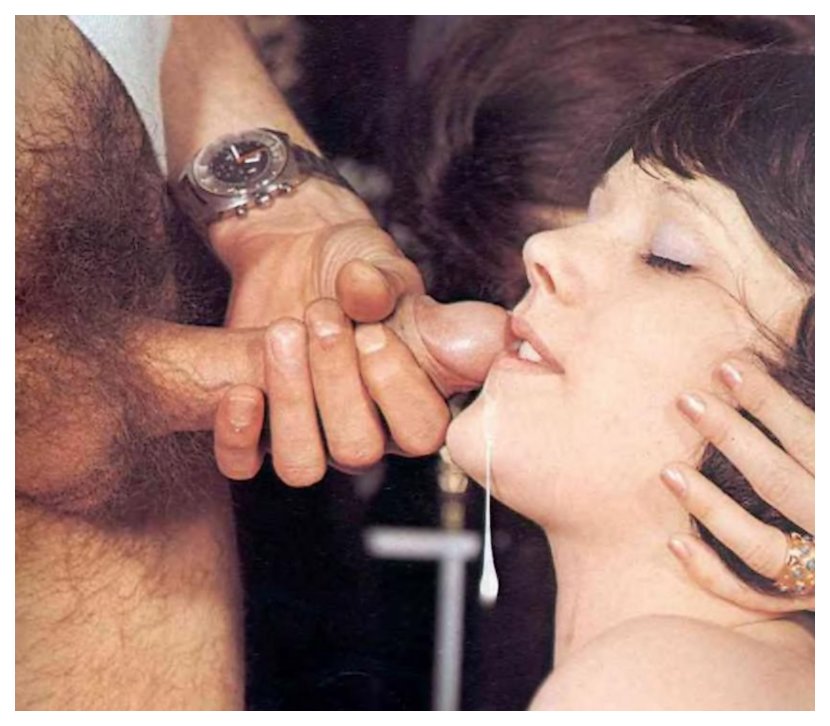 The problem of ethical porn production is way too large for this space, but I will say that retrospectives like this always remind me of the progress since this vintage stuff was made. What a different world it was, when the only hard core XXX porn you could buy routinely featured unhappy female faces!