Would pornstars fuck, kill or marry the Kardashians?
That is the big question that gets revealed in this cool, short video by the guys over at Adult Empire.
Apparently, the Kardashians have this game they like to play against each other called FKM aka Fuck, Kill, Marry. Do not ask me for how long this game is on because I have no idea. As a matter of fact, try and not ask me anything about the Kardashians because I am not following them, never was and never will. What I do know is that Kim is the one with the ridiculous ass, am I right?
It seems that the game is so crazy popular that even adult film stars are now (jokingly) playing it. So, which Kardashian would pornstars Fuck Kill Marry? I don't know about you, but me, as a man, I would fuck all of them. I mean, which guy would not? If there is something good about them, they are all very fuckable. And that is one other thing I know for sure about the sisters. Other than that, I am uneducated.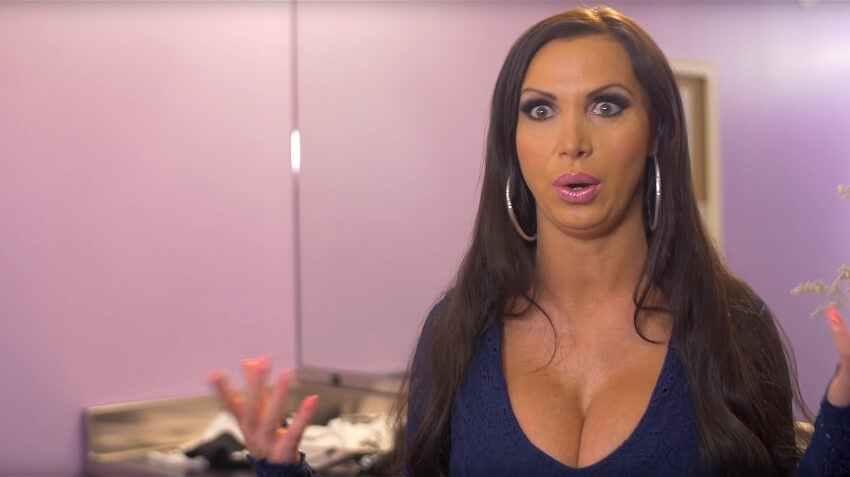 Bombshell Nikki Benz would marry Chloe because she finds her easy going and not much into herself. On the other hand, Nikki is tired of Kim. She hates her even more when she died her hair blonde. As a matter of fact, seeing Kim blonde in real life would make Nikki kill her. As for Kourtney, Nikki would fuck her.
It seems like Richelle Ryan already played this game before. She does not have a problem deciding which Kardashian she would fuck, kill or marry. Richelle would fuck Chloe, marry Kim and kill Kourtney. Kim has the money so that's why Ryan would not mind spending the rest of her days with her. And smack that immense booty 24/7, too.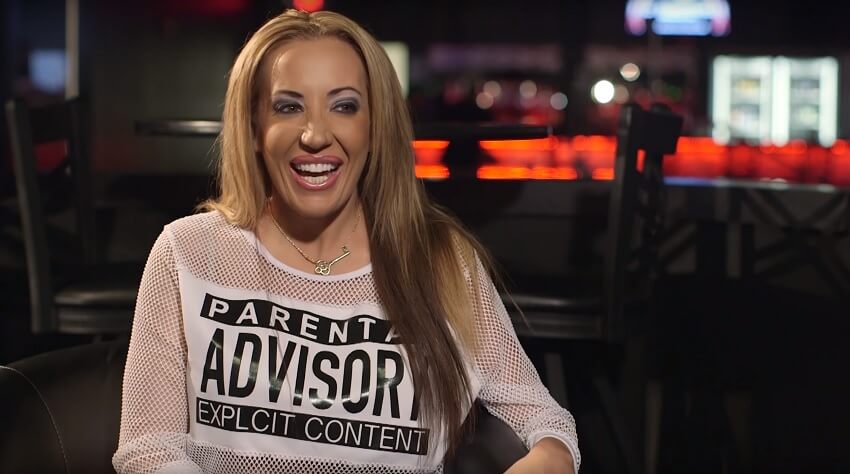 For some special reason that she cannot tell, Lexi Belle would marry Kim. But she would fuck the crackhead and kill the other one that she cannot remember the name. Hey Lexi, for someone who knows only Kim, who exactly is the crackhead? Chloe or Kourtney? That confuses me. Yes, I am the one who does not give a rat's ass about the Kardashians. And I am dead serious about it.
If it is possible, Kimmy Granger would simply, read carefully, kill all of them. A complete opposite of me. But I believe if asking Kimmy politely to shoot a porno with them, I am sure she would do it.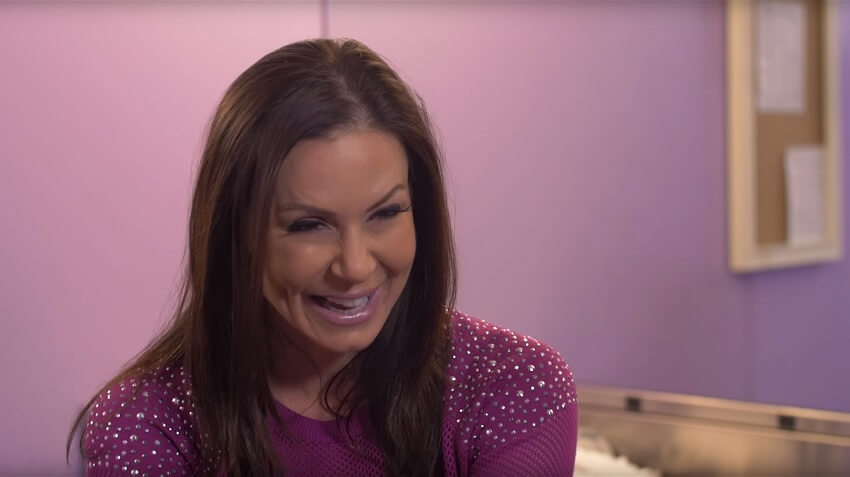 Kendra Lust would most certainly fuck Kim, marry Chloe and kill the other one. For your information, Kendra, the other one's name is Kourtney. Just, you know, because I learned that in this video and I can be smart about it.
Brett Rossi just cannot stand Kourtney's monotony so she would kill her. Kim seems a nice girl, that's why Brett would marry her. What about Chloe, Rossi? What would you do with her? Fuck her, I guess.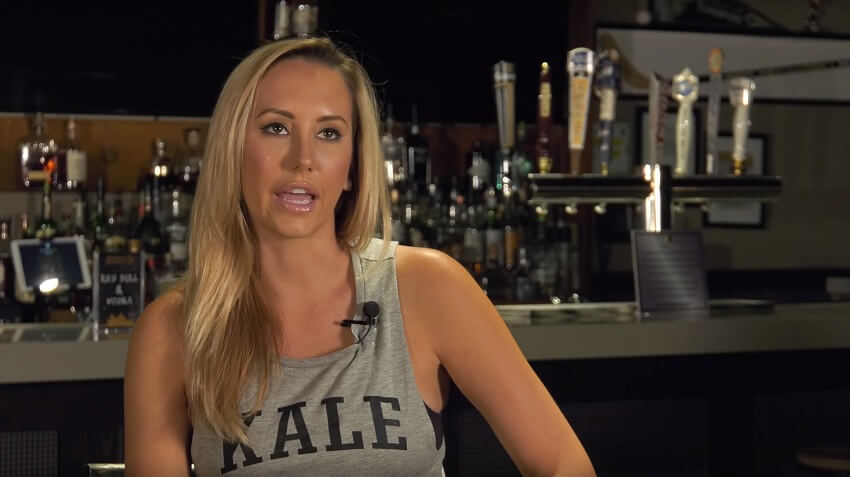 Now you know which Kardashian would pornstars fuck, kill or marry. Let's continue playing the game in the comments section below. You choose which Kardashian you would fuck, marry or kill.