You came here to enjoy yourself the most popular and the most famous BBC pornstars, and we have you fully sorted out.
But first, what does BBC actually mean? If you are new to the pornography game (very unlikely if you typed it in search), BBC stands for "Big Black Cock." Yes, those giant dicks of male ebony adult performers that look surreal. However, they are as real as you and me.
Today, we bring you the list of the best in the industry to this date. Of course, you can expect new BBC pornstars to be added every now and again. Notice: Ther are listed in no particular order. So, if Jason is the first, that does not mean he is the best. And if Mandingo is the last, that does not mean he is the worst.
In fact, they are all high-rated porn performers that you can enjoy watching banging the hottest women on a daily basis.
The best BBC pornstars
Lil D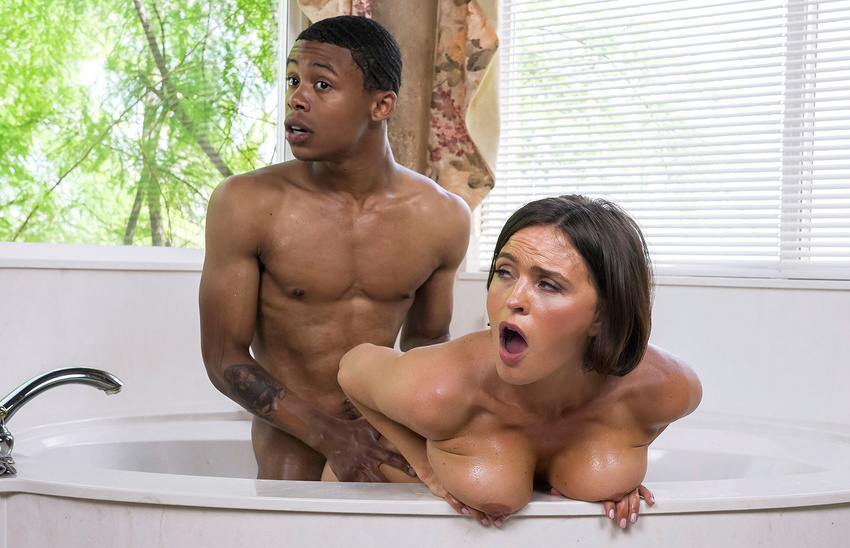 If you are still not familiar with Lil D, it is only for the fact that he is still a fresh BBC pornstar. Indeed, let his name not trick you as he has a real machete down under. He is a former rugby and football player who was fucking MILFs and other outstandingly hot female pornstars on weekends while still attending high school from Monday to Friday. His athletic body and somewhat innocent looks are pretty much perfect for the Smut world. Especially when it comes to fucking mature women, and that is what Lil D specializes in. He is already making some serious noise in the industry, working with many famous porn studios.
Instagram: instagram.com/ruthlessxkid._/
Jason Brown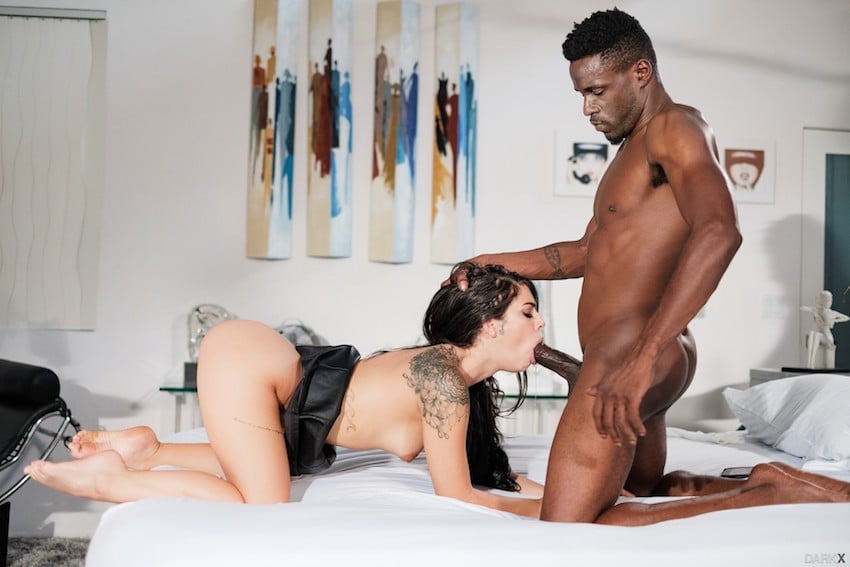 If you would like to watch a black stud destroy ladies both teen and MILF, Jason Brown is is the BBC pornstar who will blow you away. With his big black cock, he fucks everyone's brains out. Not only that but teaching a woman a lesson is something Jason is really good at as well. No matter what hot porn scene of Jason Brown's you watch, it is a guarantee that you will have a lot of fun. Rough fucks or romantic sexual intercourses, Jason is the kings of them all. Get yourself submerged in some of the hottest interracial and all-black porn videos and enjoy yourself to the fullest.
Twitter: twitter.com/ps_jbrownxxx
Jason Luv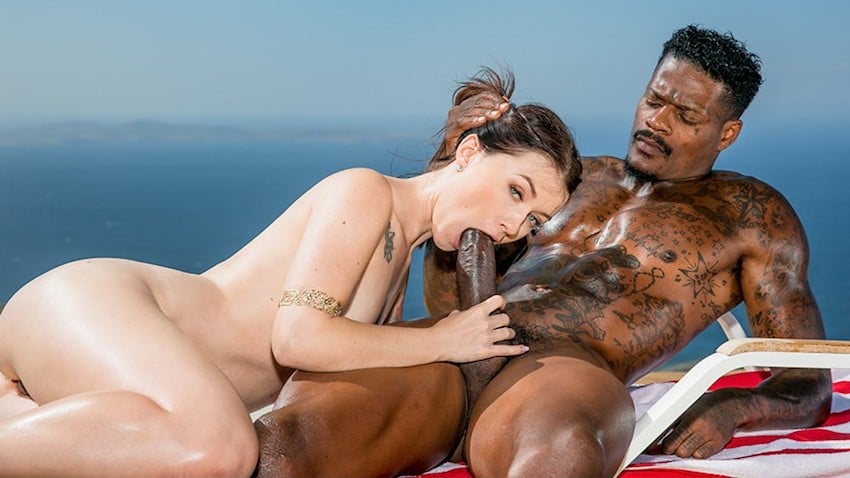 The "Rockstar of Porn", Jason Luv is not your average BBC pornstar. His cock is certainly not average, just look at how large it is even when it is limp. He sports a lot of tattoos. He even has a few on his face. Jason can really get into a scene. He admits that he has a weakness for scenes with elaborate storylines because that allows him to really enjoy the role that he's playing. During his spare time, Jason enjoys reading, playing basketball, and working out. Of course, Jason would prefer to have a pussy that he can fuck all day long.
Instagram: instagram.com/iamjasonluv/
Twitter: twitter.com/iamjasonluv
Isiah Maxwell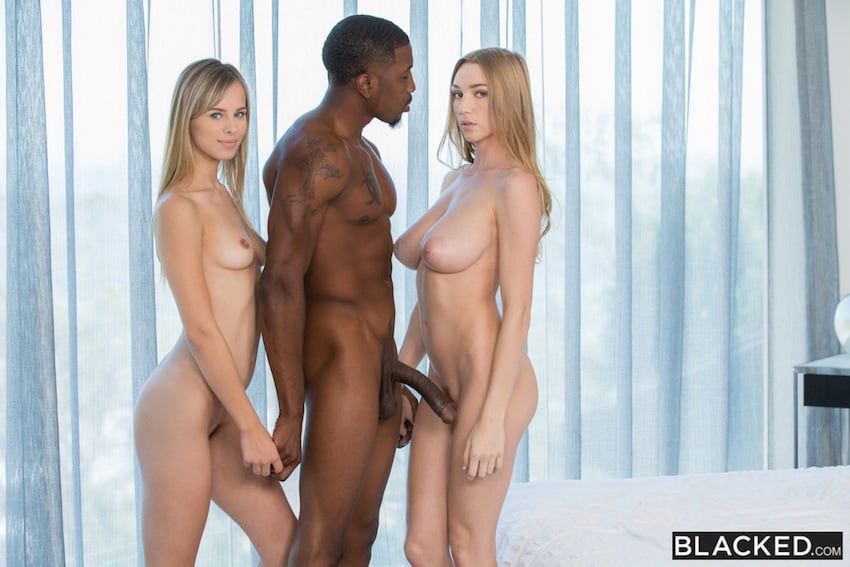 Born in Cleveland Ohio, Isiah Maxwell started out as an intern in the adult filmmaking industry. With his huge package, it was inevitable that he would perform in front of the camera. His first video was released in 2013 and he is now one of the leading BBC pornstars. Isiah is more than just a guy with a huge black dick. He is also a talented performer and is also a publicist. On top of that, he's also a dedicated family man. That does not take away the fact that he's an absolute beast when he has to bang a girl during a scene.
Instagram: instagram.com/isiah_maxwell/
Twitter: twitter.com/isiahmaxwell
Ricky Johnson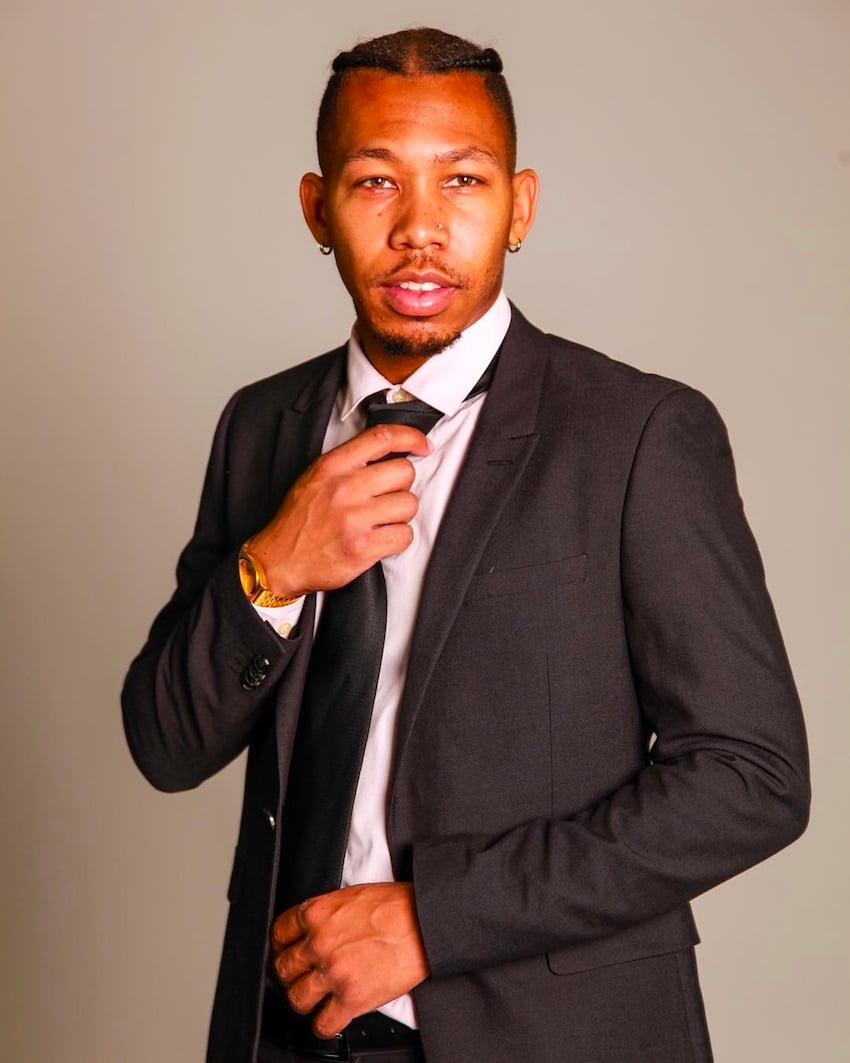 Standing at six feet, Ricky Johnson is one huge bundle of black loving. He is one of the more popular BBC pornstars today. He has piercing hazel eyes combined with a chiseled physique making him a real favorite in the adult film industry. Being a former track and field athlete, it is not a surprise that he has a stunning body and the endurance to match. You can see that on display when he is fucking in front of the camera. That may be a lot of pleasure and fun, but it is also physically demanding at the same time. With his looks, Ricky is bound to be a favorite for a long time to come.
Instagram: instagram.com/yearofthericky/
Twitter: twitter.com/yearofthericky
Prince Yahshua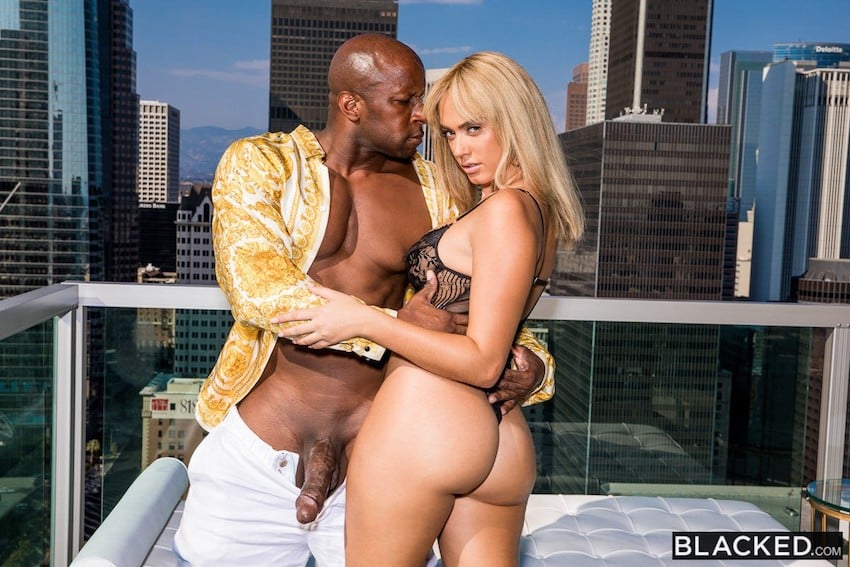 Known as the crown prince of porn, Prince Yahshua has achieved a lot in the industry. Not only is he one of the top pornstar with a big black cock, but he has also founded his own production company, Silverback Entertainment. He is also noted for signature acrobatic moves like the F150 flip, which has earned him a great deal of praise. Prince has had his share of hardships to overcome. He literally suffered from a broken dick, perhaps the worst physical problem that a male pornstar could suffer from. But he was able to overcome that. Just watch any of his recent videos and you could see that his huge dick is as good as new.
Twitter: twitter.com/princeyahshua
Nat Turnher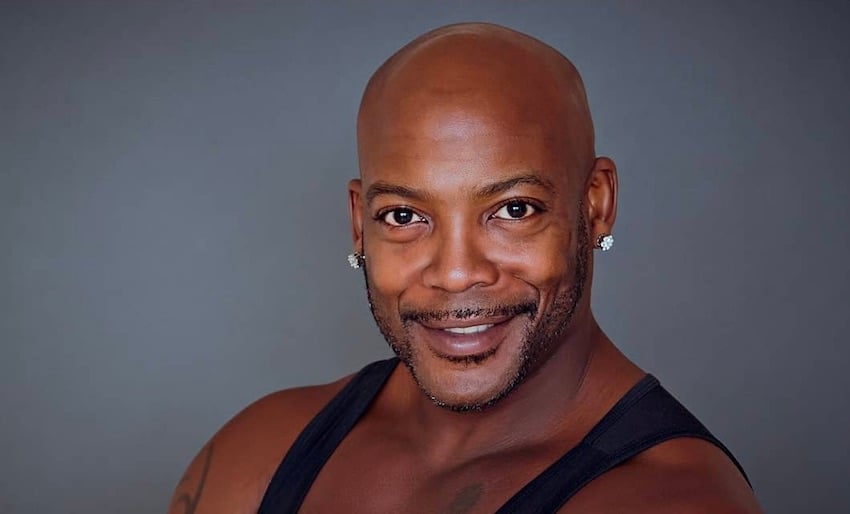 Unlike other BBC pornstars out there, Nat Turner takes his name from an actual historical figure. Don't let that fool you, however, because Nat is just as nasty as any modern-day pussy lover. He's a smooth player and that shows in the roles that he plays in his videos. He is a real professional and he makes sure that all his scenes are done perfectly. Nat is also a personal trainer and that shows in his stunning physique. His best asset, of course, is his massive chocolate cock which takes away the breath of any girl who is lucky enough to be paired with him.
Instagram: instagram.com/natturnher88/
Twitter: twitter.com/natturnher
Flash Brown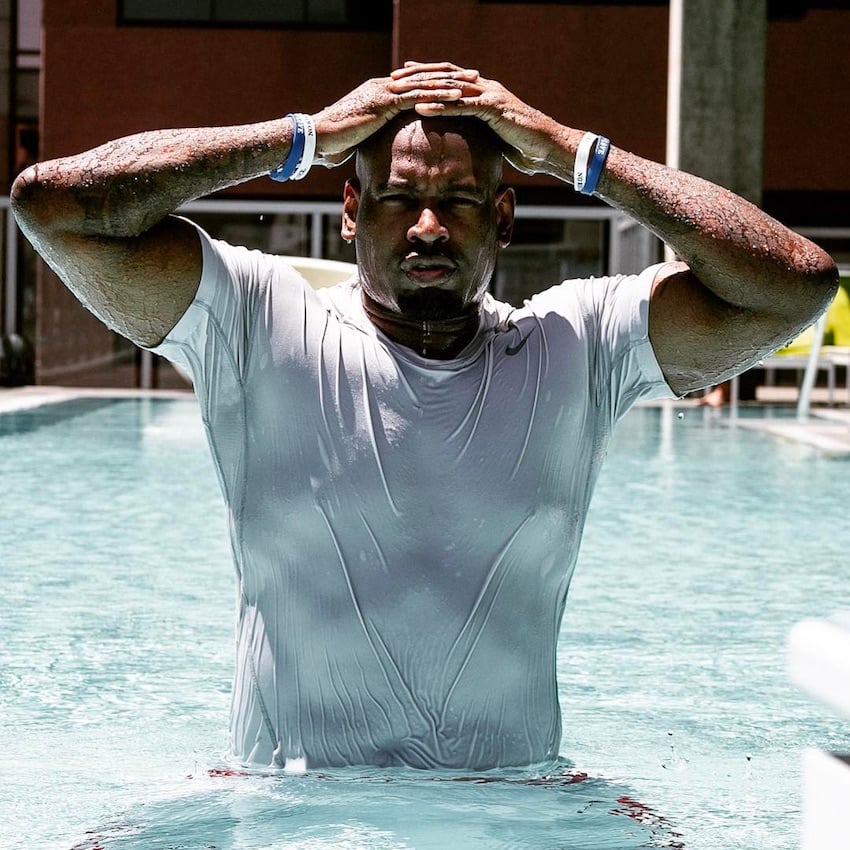 You know the thing that they say about guys with big feet, right? Flash Brown is the living proof that the saying is based on real life. Brown has size 15 and the cock to match, making him one of the top BBC pornstars today. Flash used to be a professional basketball player. His switch to fucking sexy sluts for a profession was really effortless. After making the switch to the porn industry, he soon won awards and nominations for his performances and for his huge dick as well. He didn't stop there, because he soon founded his own production company to make amazing sex videos.
Instagram: instagram.com/flashbrown32/
Twitter: twitter.com/flashbrownxxx
Sean Michaels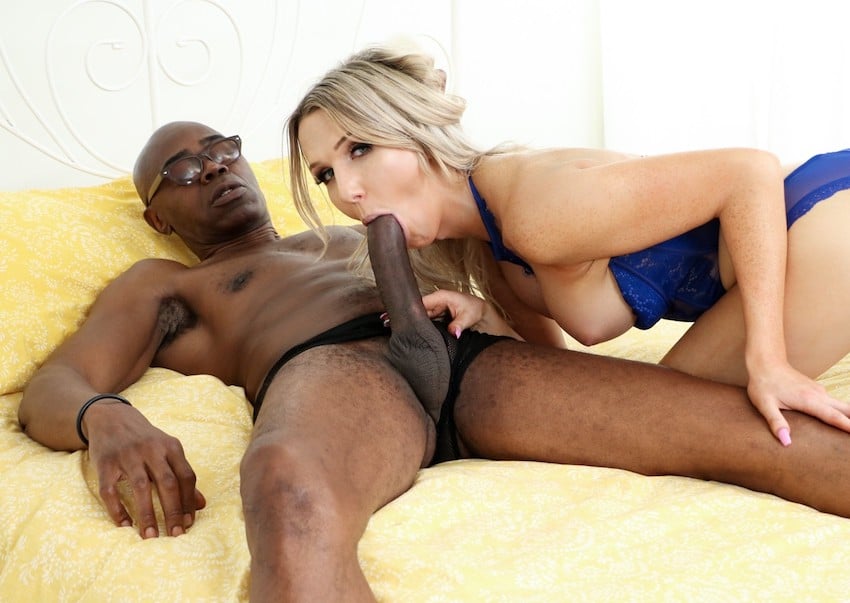 There are a lot of BBC pornstars out there, but few would achieve the status of legend and Sean Michaels is one of those few. How has he achieved that status? Consider the fact that he's been in the industry for 25 years. It doesn't stop there. Sean has also done over seven thousand scenes during his career. 7,000 scenes! That means he has bee able to fuck a ton of the hottest sluts out there. Sean is a real class act. Though he fucks women in front of cameras, he makes sure that he treats them right. That and the fact that he likes to dress up means that he gets the full attention of the ladies.
Twitter: twitter.com/seanmichaels42
Jax Slayher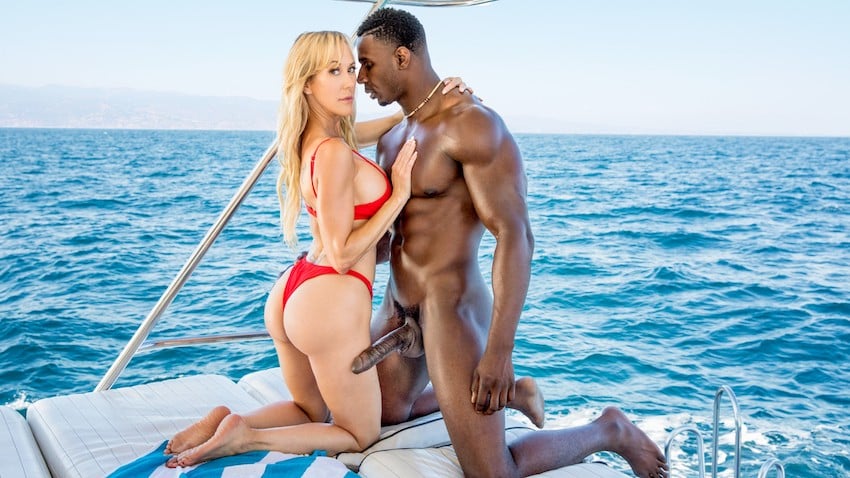 Jax has the physique of a professional athlete. Even when compared with other BBC pornstars Jax's body would stand out. Not to mention that he has a prick that can take the breath away from the hottest bitch out there. That's the real prize here. Though he has the body of a Greek god, Jax's dick is his real asset. When his cock gets erected, the ladies can hardly control themselves. It's not surprising that Jax is a constant favorite among his co-stars. Once they get a taste of his thick, long shaft, they could never get enough of him.
Instagram: instagram.com/jax_slayher/
Twitter: twitter.com/jaxslayher
Rico Strong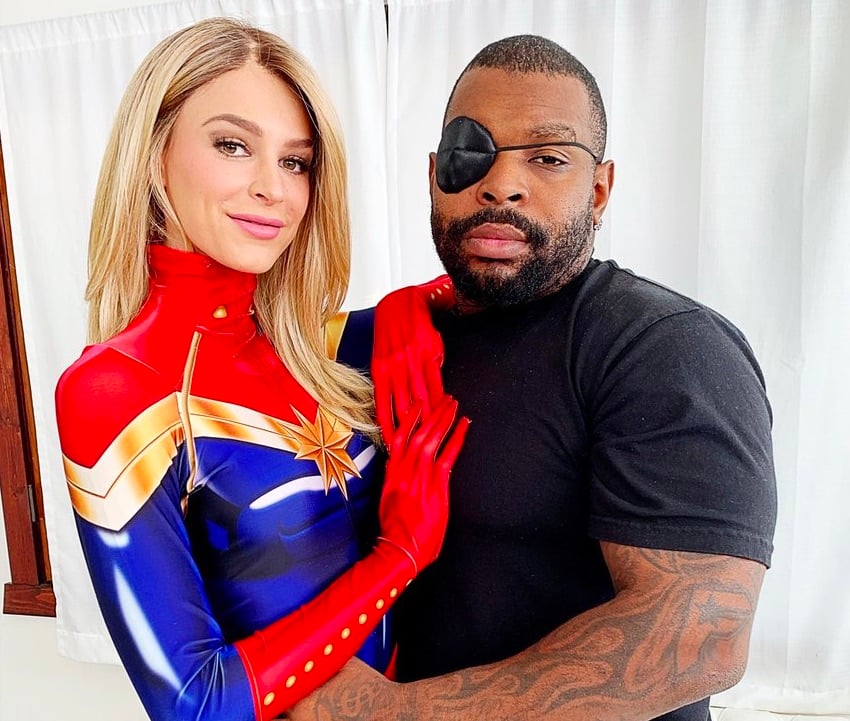 Also known as "The Destroyer", Rico Strong is a real powerhouse of a BBC pornstar. His powerful built and huge cock has marked him as a real fan favorite. Some of his best scenes involve tag teaming some hot slut. He gets to fuck her pussy while his buddy massages her anal walls, or it could be the other way around. That's why he has earned three AVN nominations for Best Double Penetration Scene. He has also been nominated as the best Male Performer of the Year. But his best asset is his 12-inch cock, which can be declared as world wonder!
Twitter: twitter.com/itzmericostrong
Mickey Mod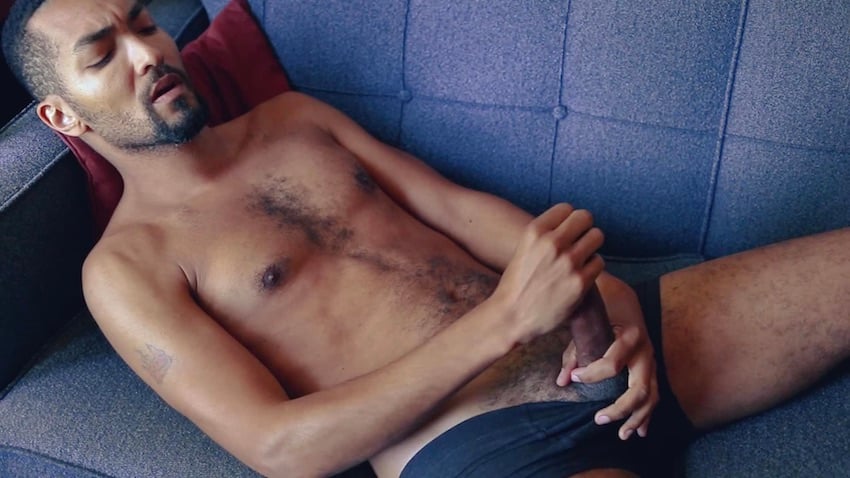 The first thing that you would notice about Mickey Mod is how ruggedly handsome he is. He really is quite charming which is why he manages to become the focus of every porn scene that he is a part of. Mickey is one of the more popular BBC pornstars in the industry today. He spends a great deal of time in keeping his body fit in the gym and when he's not doing that, he spends time connecting with his fans through his blog. That is really a unique thing. In this day and age and with the power of social media and blogging, it is almost a must for a successful pornstar to stay in touch with their fans on a regular basis.
Instagram: instagram.com/themickeymod/
Twitter: twitter.com/themickeymod
v Piper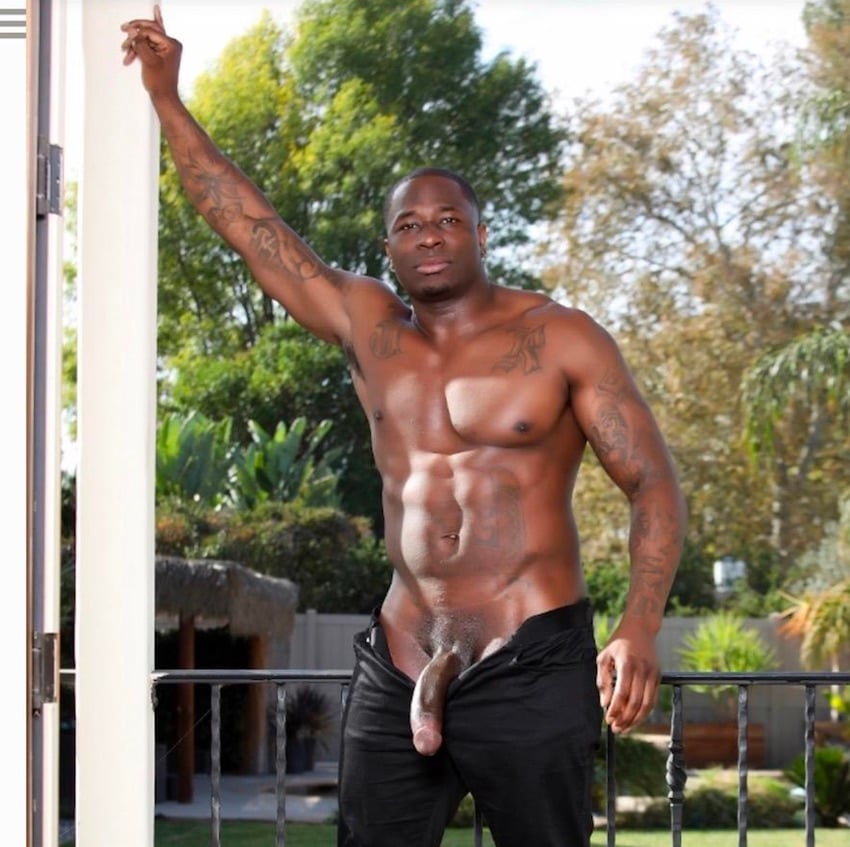 Rob left his hometown of New Orleans right after hurricane Katrina. His goal was to reinvent himself. He has managed to attain that goal. Rob has become one of the leading BBC pornstars today and has a huge following now. What's his secret? Of course, part of the reason why he's so popular is because of his thick, long dick but the fact that he shows his passion for the industry with each and every scene that he does is also another reason. When he's not busy working, Rob pursues one or several of his many interests. As a popular pornstar, he can really afford that.
Instagram: instagram.com/only1robpiper/
Twitter: twitter.com/robpiperxxx
Joss Lescaf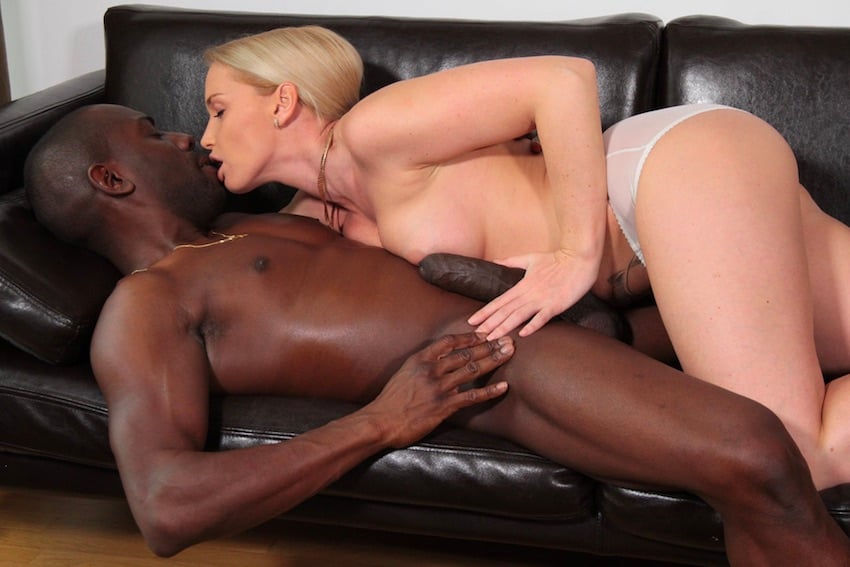 Joss Lescaf is a veteran of the porn industry. He first started making adult films back in 2006 and he has not looked back ever since. Originally from France, Joss quickly made a name as a BBC pornstar. He got noticed right away because of his large package. Joss is such a fan favorite that he was nominated by the AVN as the Best Male Foreigner in 2017. Lescaf is fond of sticking his long spear deep into the pussies of his costars, which is why he is very popular among them. Lescaf does not discriminate too, he fucks them whether they're steamy cougars of juicy teens.
Twitter: twitter.com/josslescaf
Louie Smalls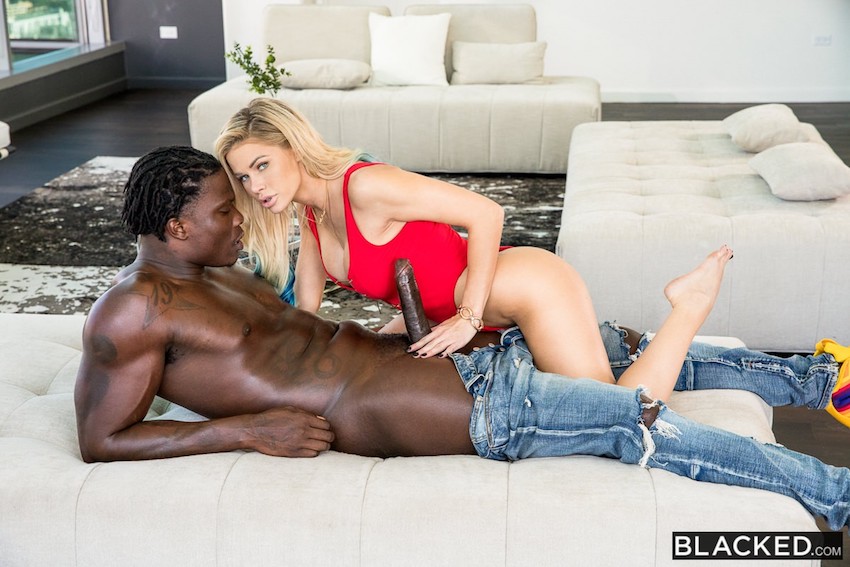 It is always fun to have some playfulness when it comes to names. That's the case with Louie Smalls because there is nothing small about him. Standing at 6 feet 9 inches, Louie is a real giant of a BBC pornstar. You can imagine that his cock is a giant too. He devastates the pussies of any girl who is paired up with him during scenes. If you love seeing massive cocks going in and out of girls who are dwarfed by guys, then you should see the videos starring Louie. Your jaws will drop once you see his fully erect dick throbbing and ready to wreck its latest pussy.
Mandingo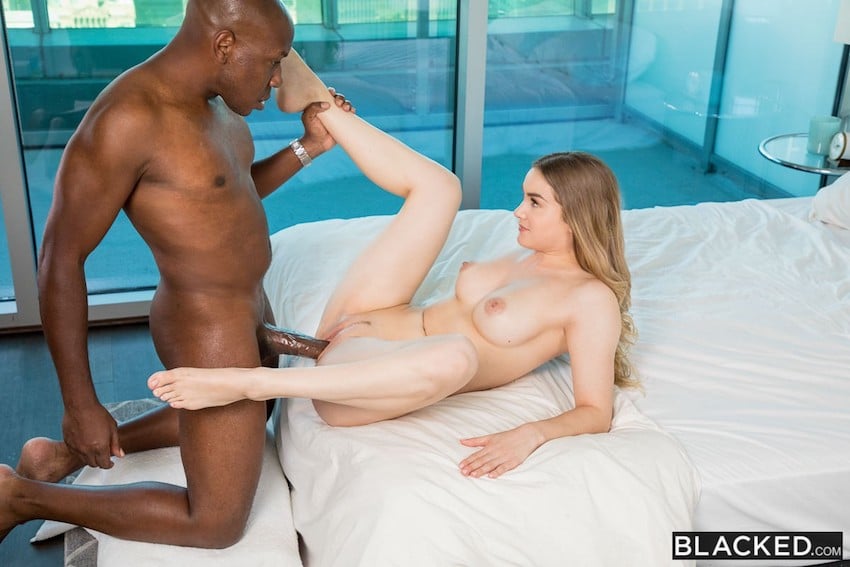 There is no doubt that Mandingo is one of the most popular BBC pornstars working in the industry today. Starting way back in 1999, Mandingo has managed to reach legendary status. Mostly, that's because of his unnaturally long cock, which is very large and thick. He has also managed to receive numerous nominations and awards through the years. That proves his passion and dedication to the industry. He's not just out there to have some fun whenever he is doing a scene. If you're wondering, Mandingo got his screen name when he was still in college. He must have fucked a lot of college sluts back then.
Instagram: instagram.com/fred_niice/
Twitter: twitter.com/MandingoXXXstar