I feel like starting a new week off with glamour, fashion and Edita Vilkeviciute is the right thing to do. At least for today. After all, it is not all about big boobs and round asses, Edita is a smoking hot model who knows how to grab the attention just as well.
First and foremost, I am trying to say the last name out loud, however, without luck. I think I would first need to watch a video or whatever, just to see how to say that name correctly. But the Edita part, well, that's something I can handle easily.
Moreover, Edita Vilkeviciute is from Kaunas, Lithuania, and was born on January 1, 1989. When she is celebrating New Year, she extends the celebration with a birthday party. Who does not like to party some more, right?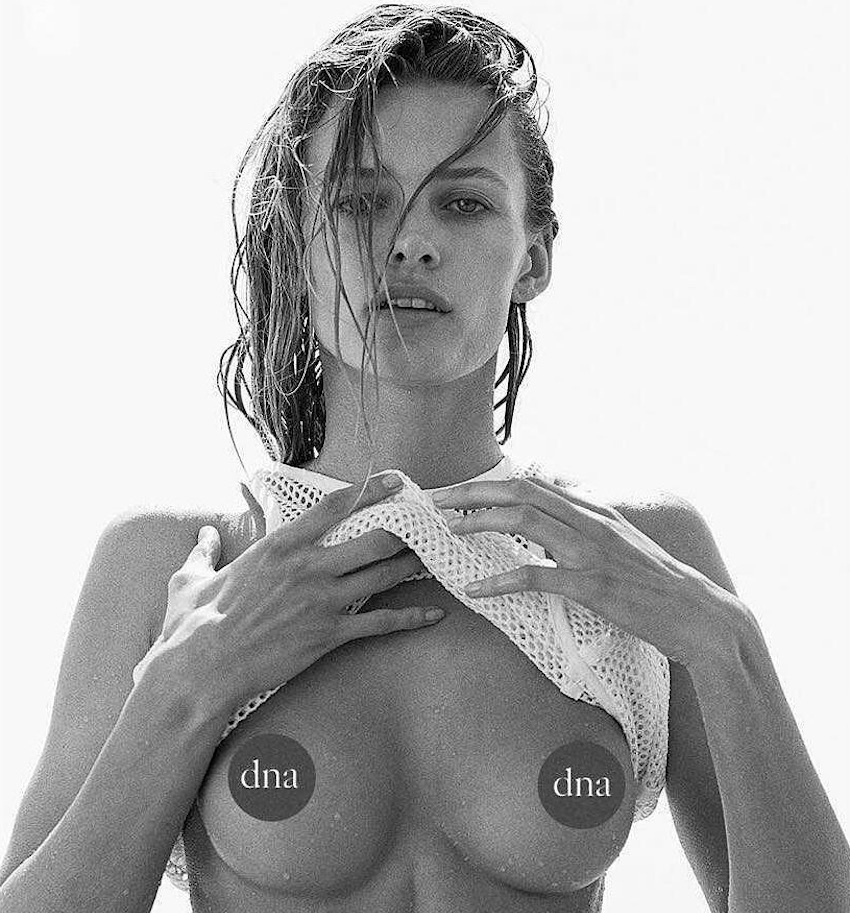 Even though Edita might not have the biggest Instagram page, she does have her very own Wikipedia page. Indeed, she is pretty famous in the modeling space.
It all began for Edita at the age of sixteen, when she signed a contract with Women Management in Milan, Italy. From then on, it all went uphill, and her career in the fashion industry exploded.
Since her beginning, Edita Vilkeviciute worked with tons of notable brands, like Chloe, Dolce and Gabbana, Saint Laurent, Givenchy, Chanel and many more in between.
You can find Edita in many of the more popular magazines, as well as all over the web and in marketing campaigns. She is a multi-talented woman who knows how to pose for the camera the right way.
Whether you are into fashion or not, your jaw will drop once you see Edita Vilkeviciute do her thing. And she does not have a problem with taking it all off or at least go topless.
If you are ready for something different today, that's not all about porn, you are prepared for the lovely and stunning Edita.