Ginger Lynn's legendary porn career spanned 27 years, from 1983 to 2010. This blonde sex-bomb got her start in photoshoots for adult magazines like Cheri and Penthouse. Then she quickly moved into hard core porn movies, including famous ones like New Wave Hookers.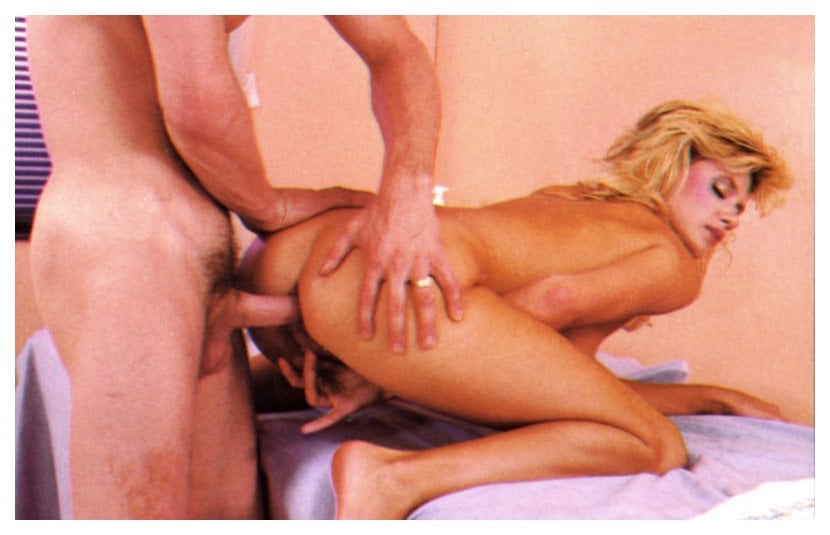 Ginger's instant popularity with horny porn fans won her a job as the first of the so-called "Vivid Girls", who headlined numerous XXX movies under contract for Vivid Entertainment. She decided to leave the industry in 1986 to work on her mainstream actress career. It can't have been easy to walk away from the enormous XXX fan base and huge porn popularity she enjoyed at the time!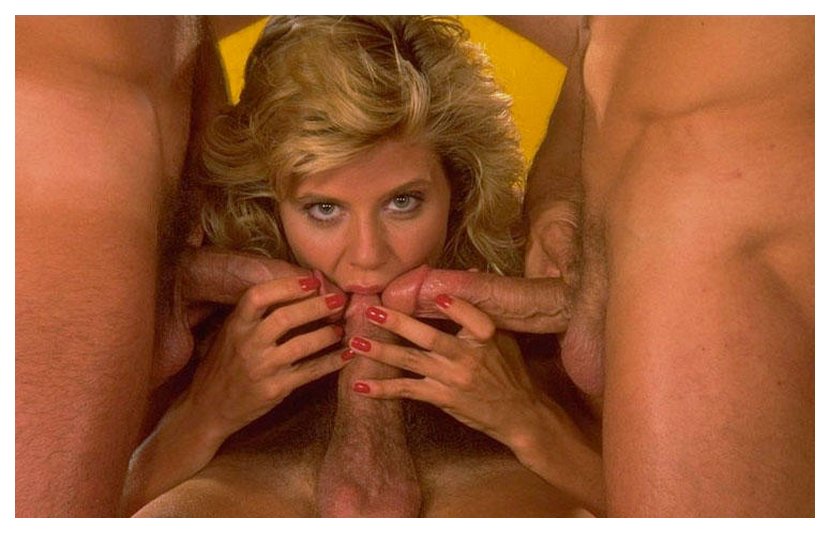 Ginger got small parts in quite a few mainstream movies, such as the Young Guns and American Pie sequels. She even got hired to make cut-scenes in some of the Wing Commander video games. But her mainstream career never really took off. The two years she spent as Charlie Sheen's girlfriend got her some notoriety, but apparently not so many movie parts.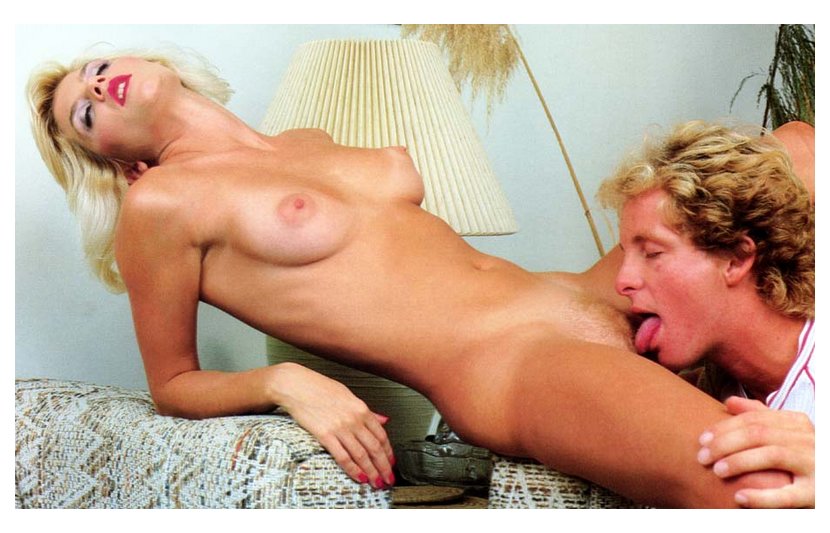 In 1999, Ginger came back to the porn industry at the age of 37. It probably would have been impossible for a lesser performer, but her huge fame and massive gang of fans kept her working for another 11 years. She made numerous XXX movies, working until 2010 at least.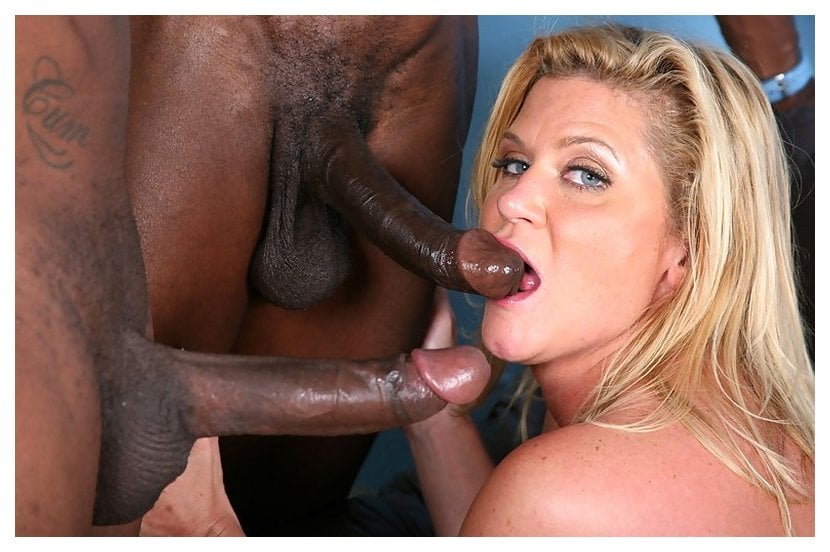 During her career Ginger's enthusiastic sex scenes and blonde good looks won her at least a dozen major porn industry awards, including "AVN Best Actress" (1986) and a place in the AVN Hall of Fame. Nobody ever got tired of seeing her throw herself into another raunchy role!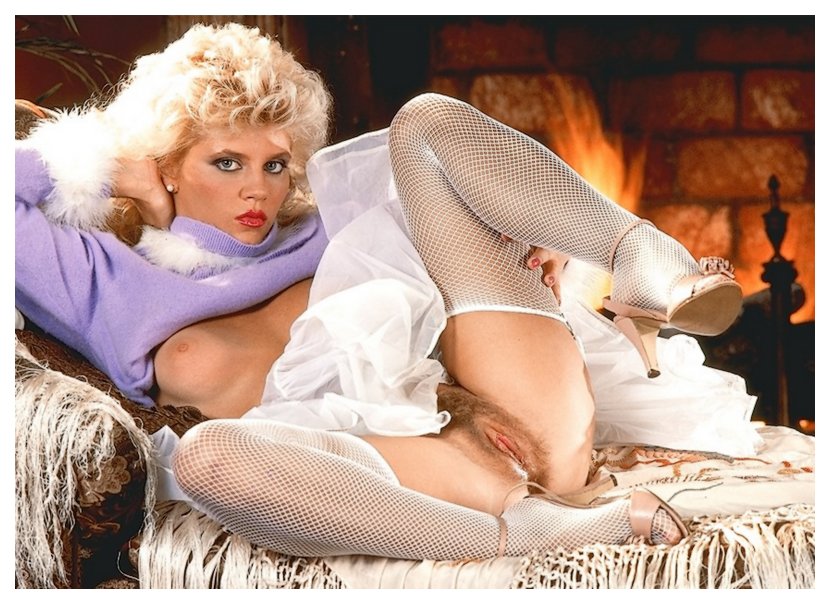 I don't know how much control porn stars really get over the shoots and sets and themes of the porn they make. My impression is, it's not very much. Ginger probably didn't have much to do with an unusual coincidence I noticed while making this post: her repeated typecasting as some sort of erotic mermaid! I kept finding her in scenes involving water. Here's a shot of her giving a blowjob in a waterfall. It looks cold to me, but I'm guessing that's actually a heated fountain like the ones in the infamous Playboy Mansion grotto: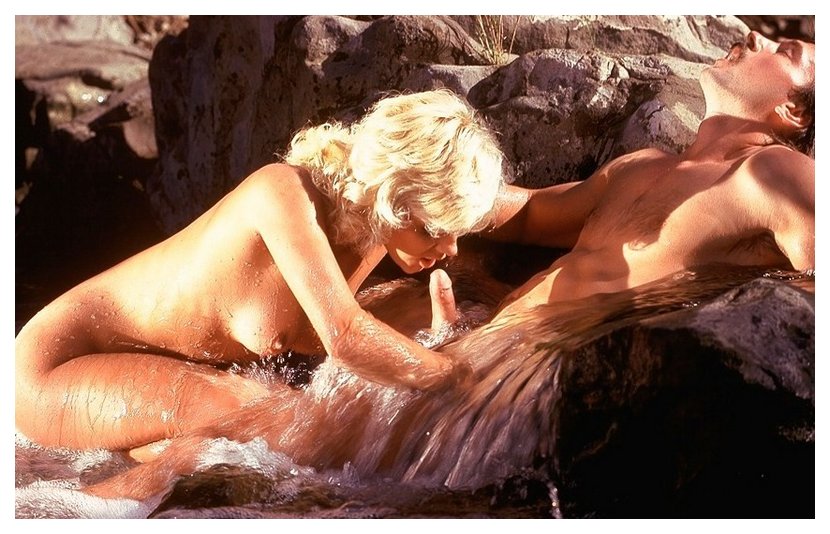 There are an enormous number of Ginger Lynn pictorial photoshoots where she's posed on the beach, in the surf, near crashing waves, and so on: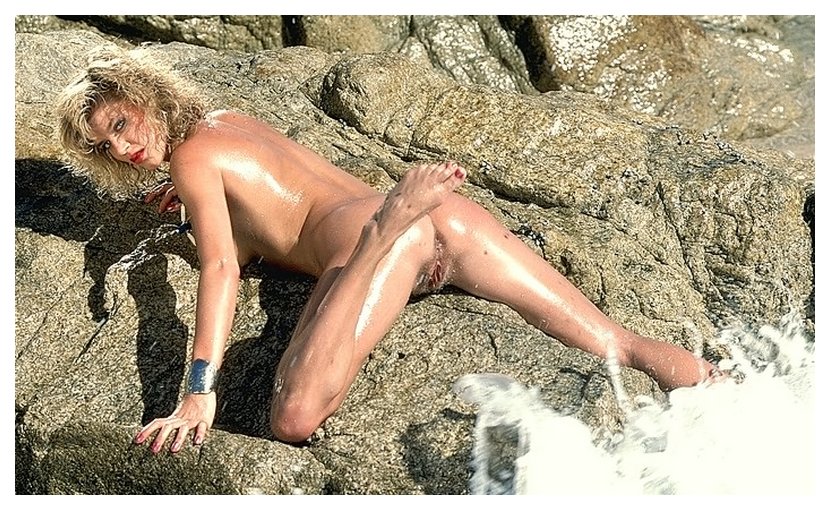 The wet-Ginger porn shot that truly made me laugh, though, was this idyllic beach scene in which she's fucking the hell out of a supine, lazy-looking, extremely sandy Ron Jeremy. Just get a load of that beautiful ocean scene behind them: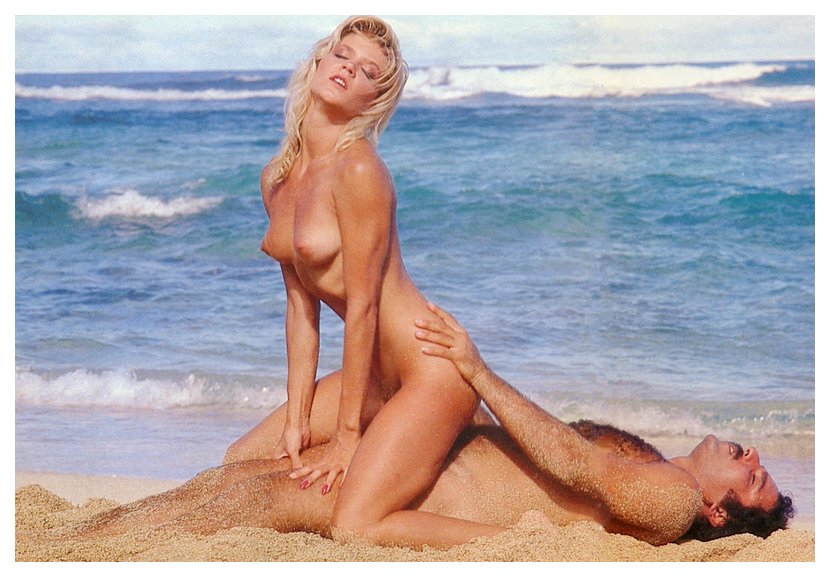 Ginger got her start right at the tail-end of the so-called Golden Age Of Porn (approximately 1969-1984). But she made a huge splash (OK, maybe not as huge as the splash Ron Jeremy makes when he bellyflops into a pool) and quickly solidified her position as a fan favorite. When Hustler called her an "X-Rated Superstar", they didn't exaggerate! It's impossible to estimate how many orgasms her images facilitated over the years. But there can't possibly exist more than a handful of porn performers who might be responsible for more.